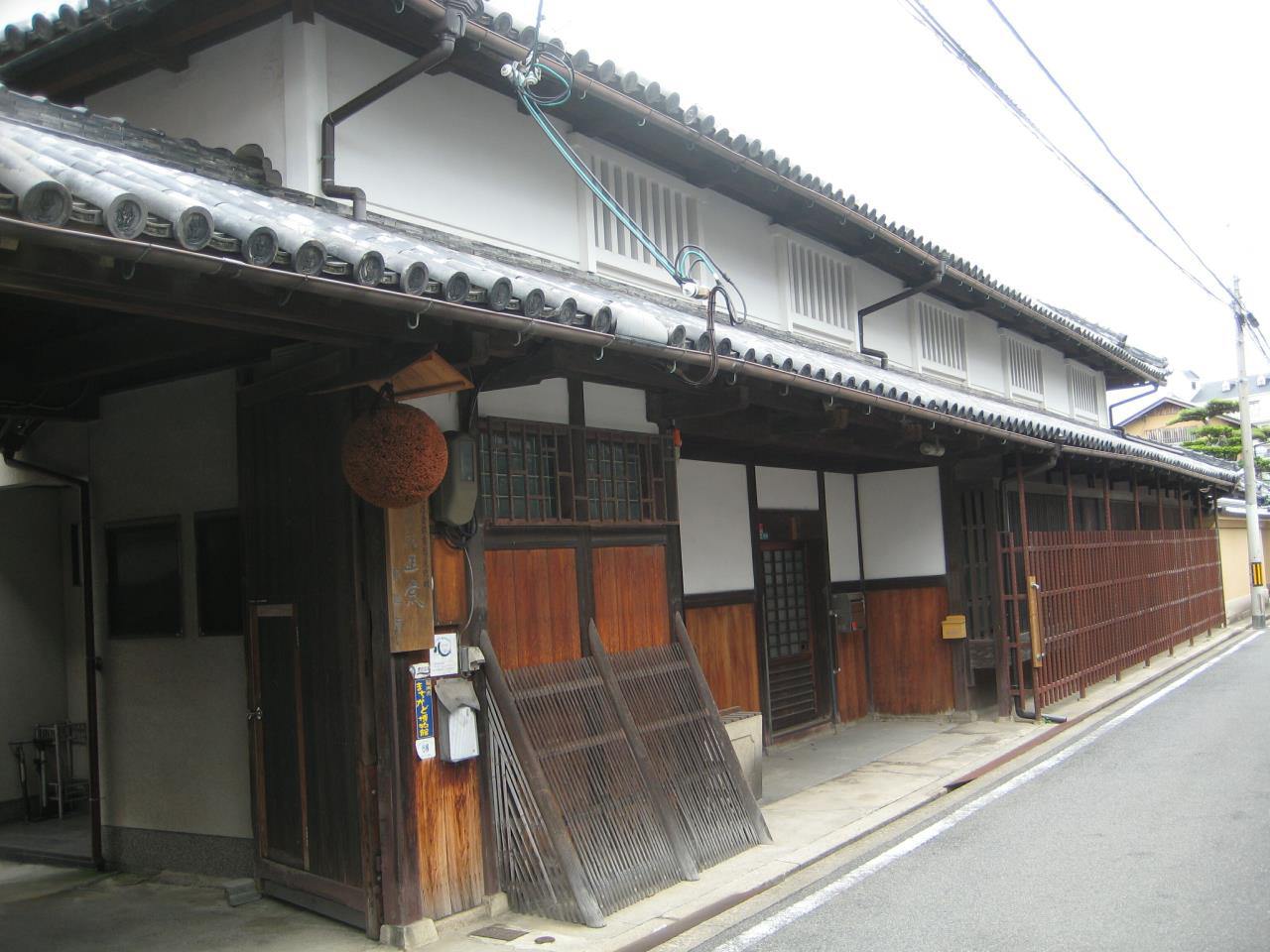 Tales of Sake in Osaka Brewery Architecture
Tales of Sake in Osaka Brewery Architecture
Whether it be their streamlined exterior, their intricate interior pillars and beams, or their functional shape, the appeals of wooden structures are manifold. For those who think that Japan's architectural beauty lies only in its temples and shrines, a look at the country's century-old homes will completely change that notion—the ingenuity and functional beauty of these structures is clear to see.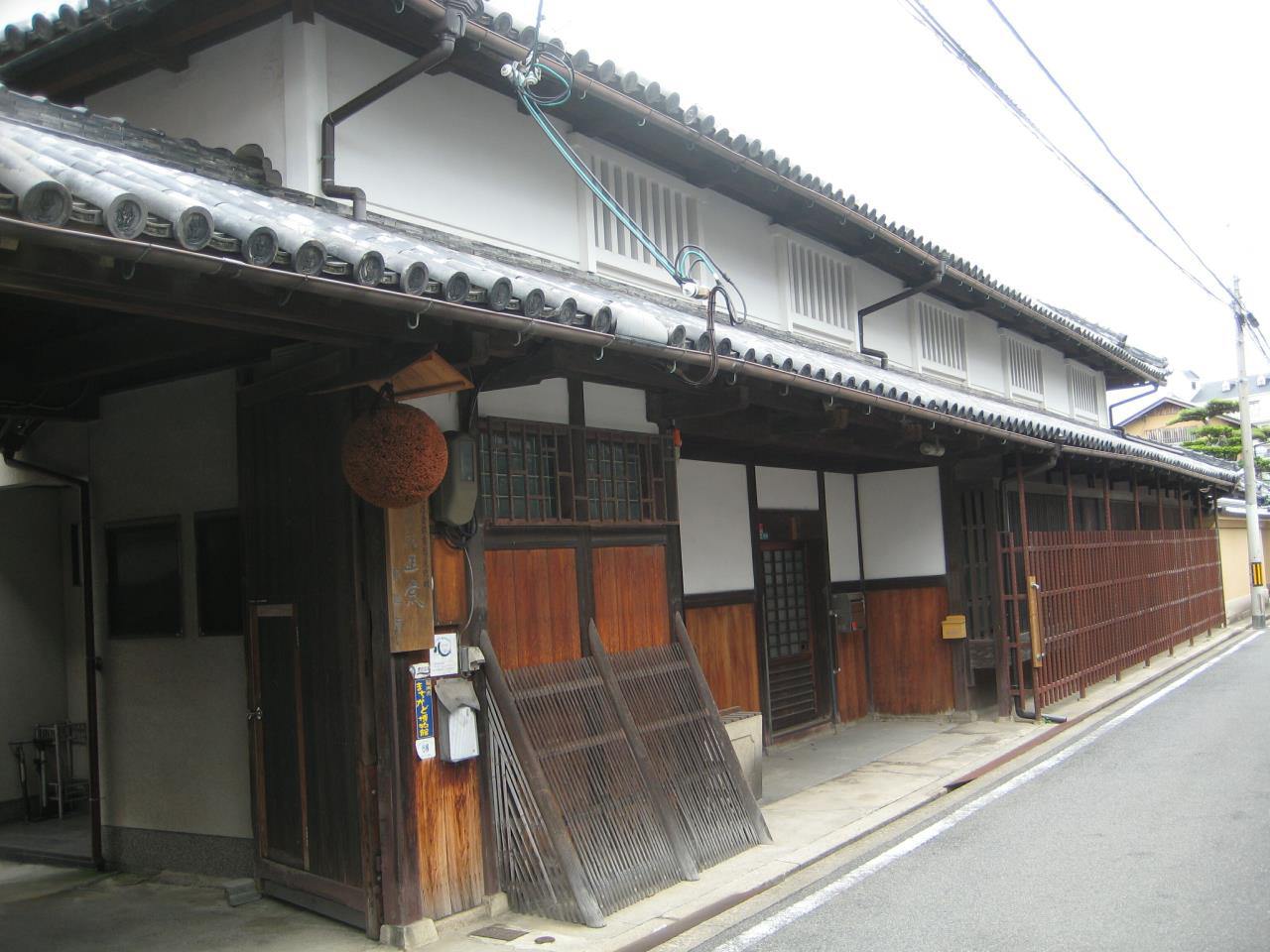 Structures that are more than 50 years old and that meet certain historical conditions are designated as tangible cultural properties by the Agency for Cultural Affairs, and there are currently more than 10,000 of these structures in Japan today. Buildings are not only designated because of their historical appearance—determining factors also relate to how they set standards for later buildings, and the complexity of their restorations.
Some say that there are too few of these structures on public display. That said, there are numerous examples nationwide of accessible breweries and their living quarters that are more than 100 years old.
An Architecturally Significant Brewery Naniwa Shuzo
The Naruko Family Residence is located in Hannan City in the south of Osaka Prefecture. The tiled, two-story wooden structure was built in 1916. The Agency for Cultural Affairs describes it as "the brewery-cum-residence of Naniwa Shuzo." The main wooden building is an expansive townhouse around 20-meters wide. It covers two floors and has a hip-and-gable tiled roof. While the inside is relatively modern, with a reception room that has been transformed into a study and a living space on the second floor, the outside of the building retains a number of traditional elements, such as the low second-floor roof and the finely latticed windows.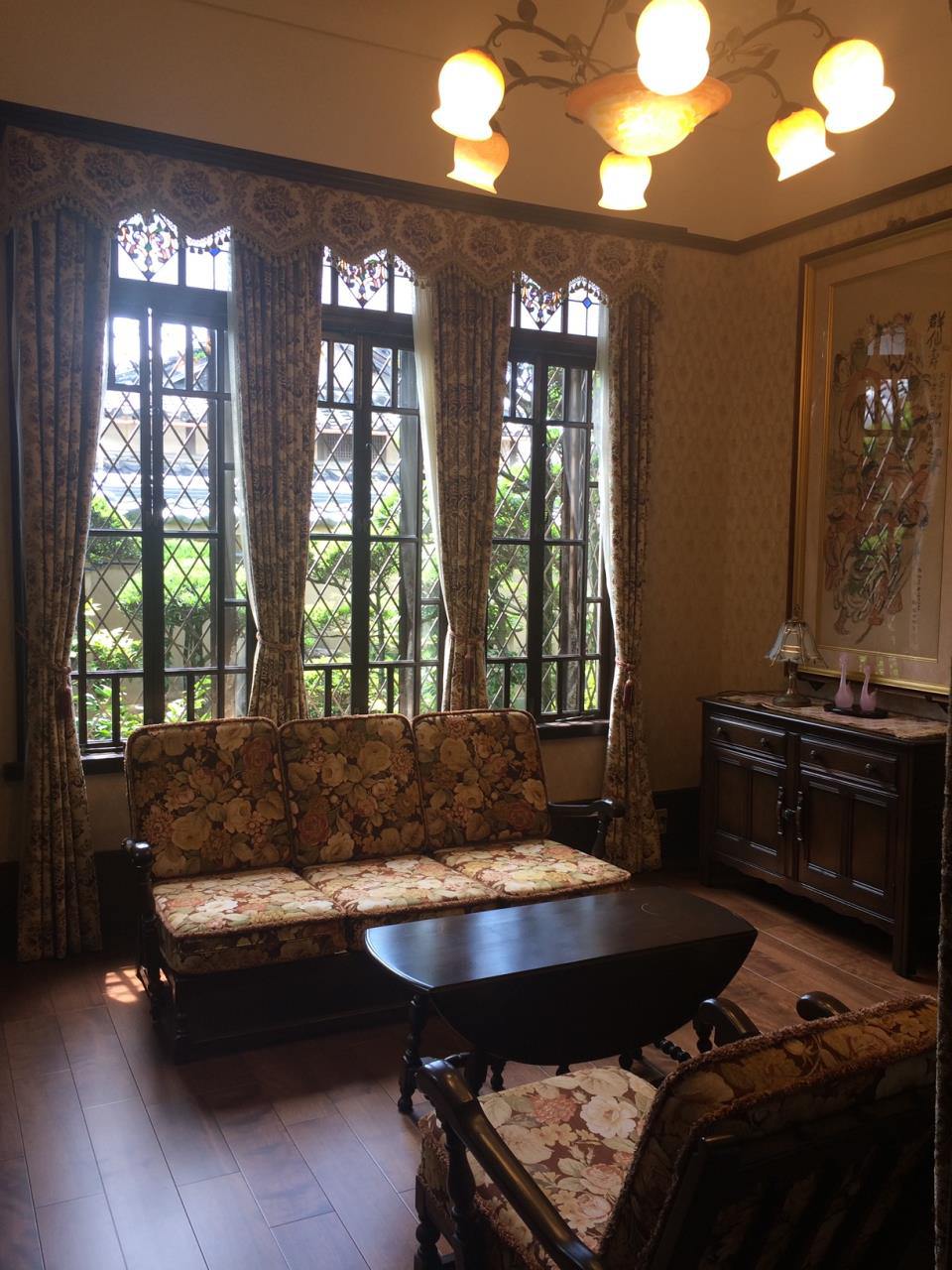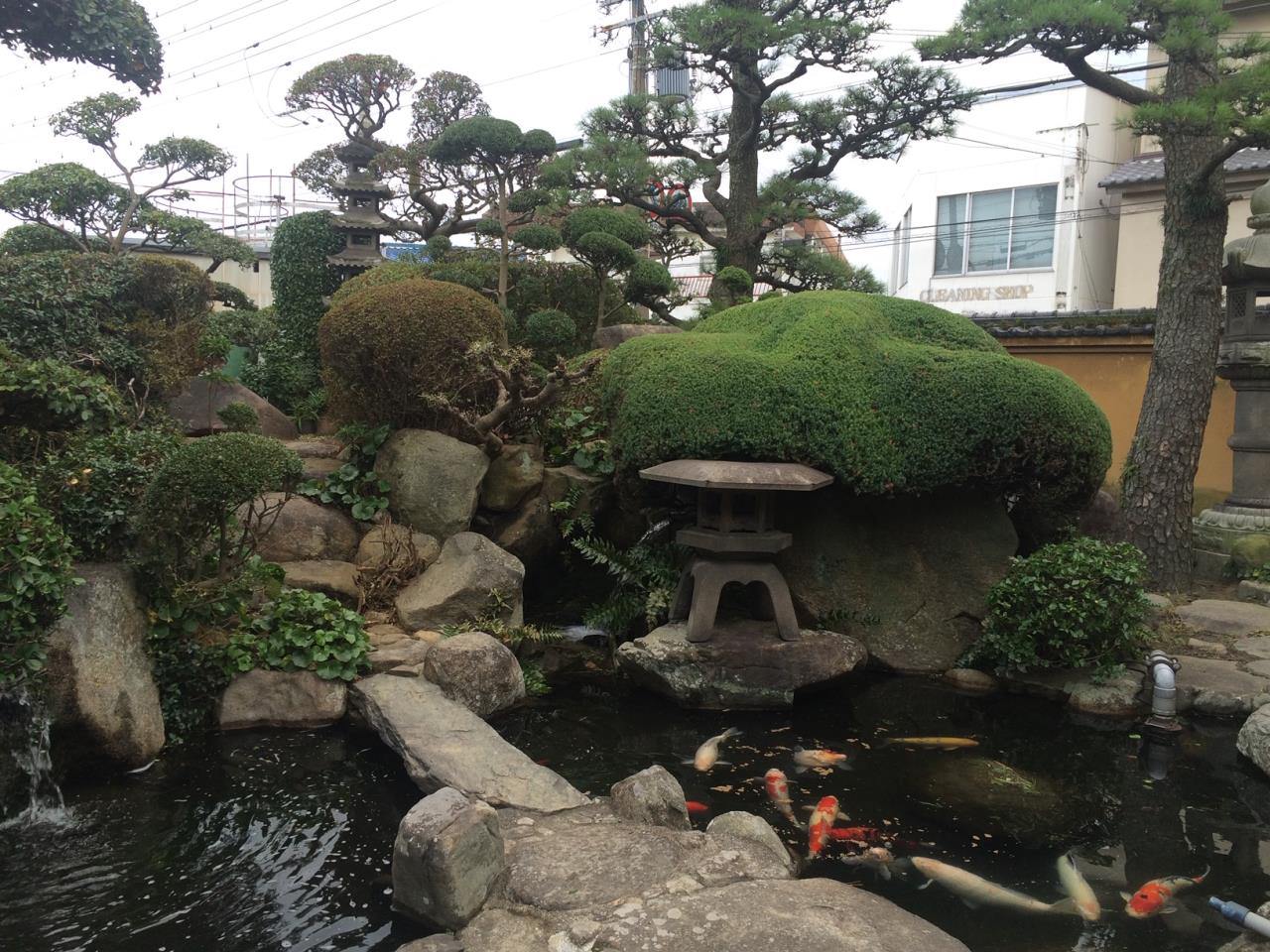 A separate building, meanwhile, is well outfitted to receive guests, with an entrance space, a reception room, a tea room, and even a Western-style room. Elsewhere, there are two large, two-story brewing buildings, which contribute to a stunning streetscape by retaining the allure of a traditional brewery. For those with even a slight interest in architecture, the Naruko Family Residence is a must-visit.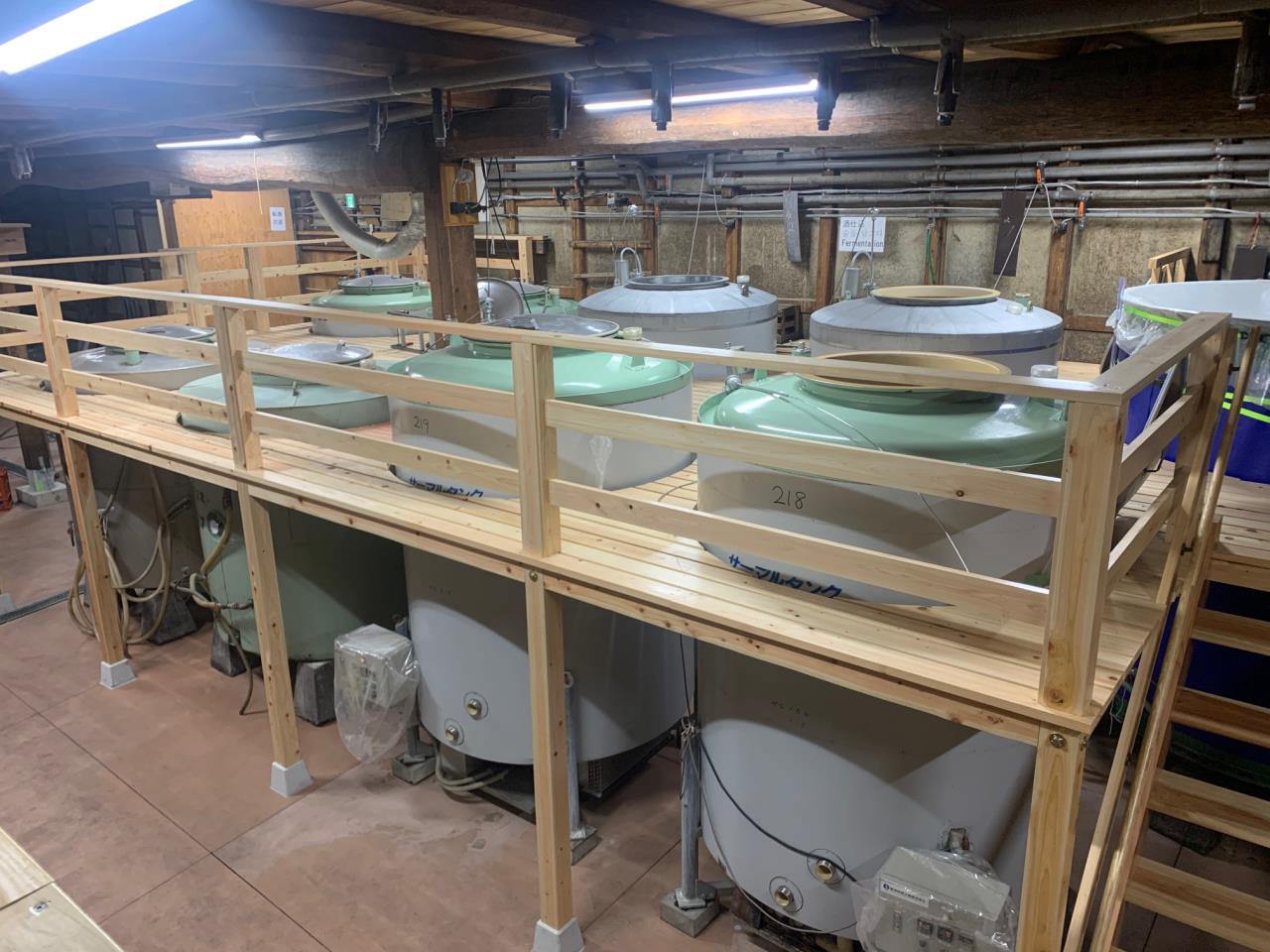 The brewery is open to the public, and visitors can even try out some of the brewery's sake. The brewery itself was built more than 300 years ago, while the attached residence was built 100 years later.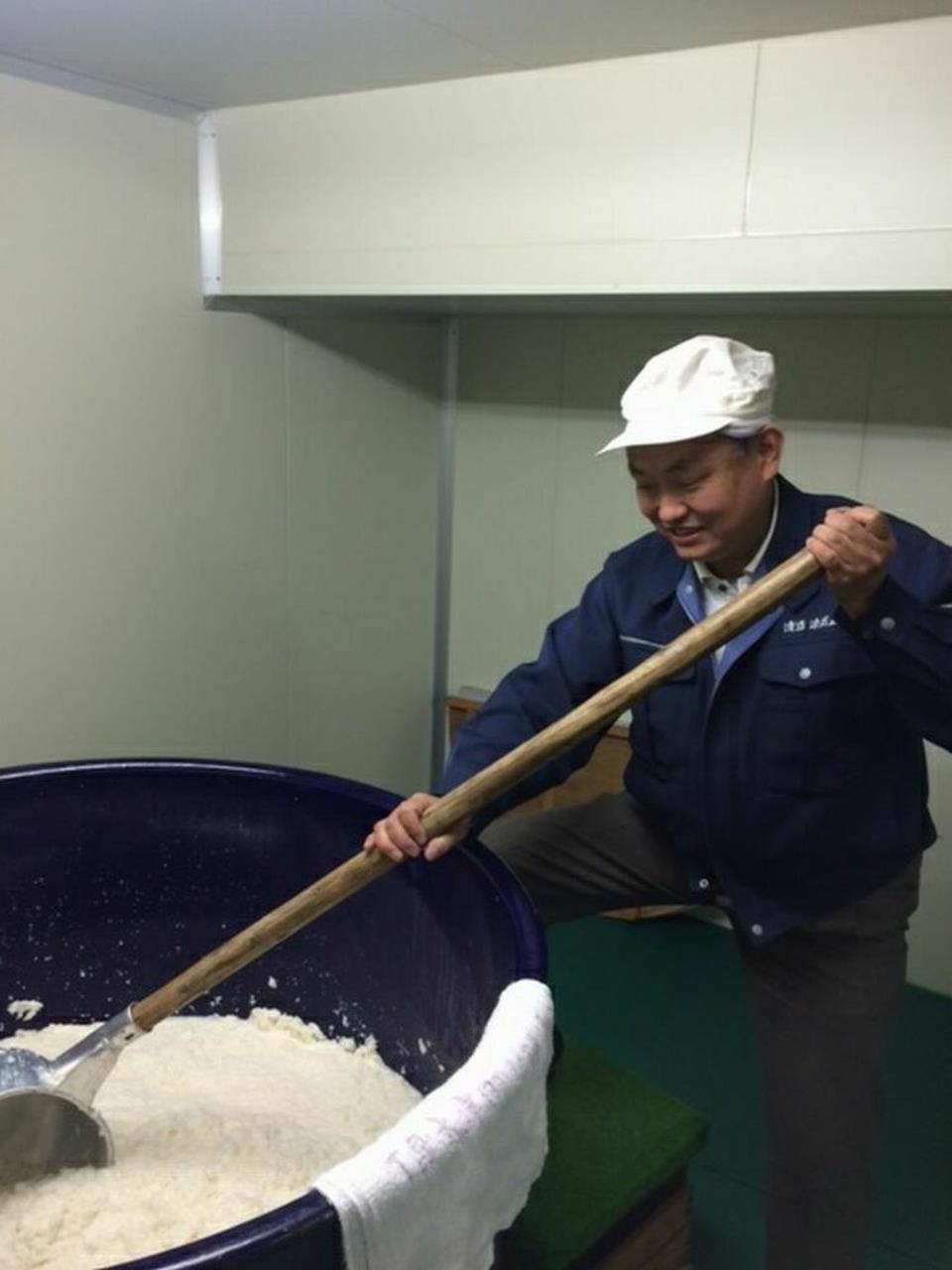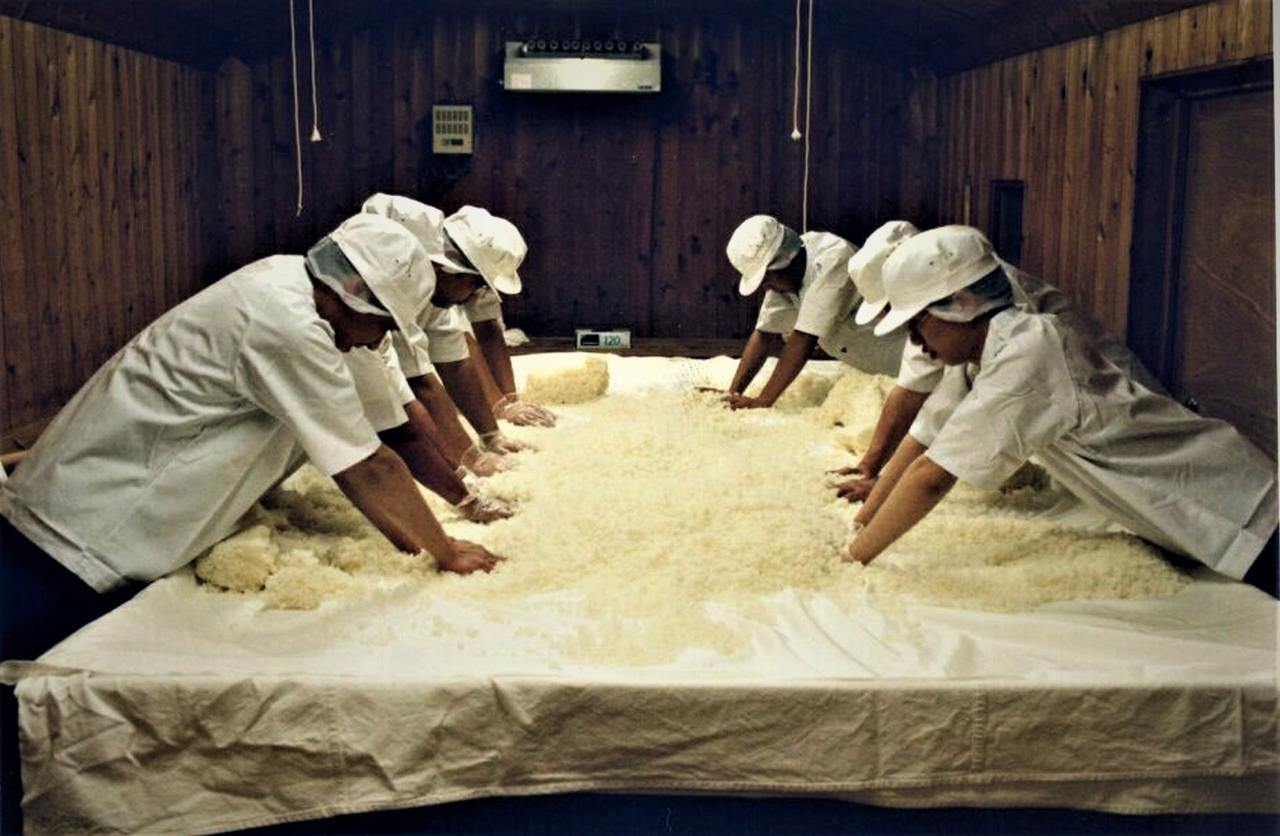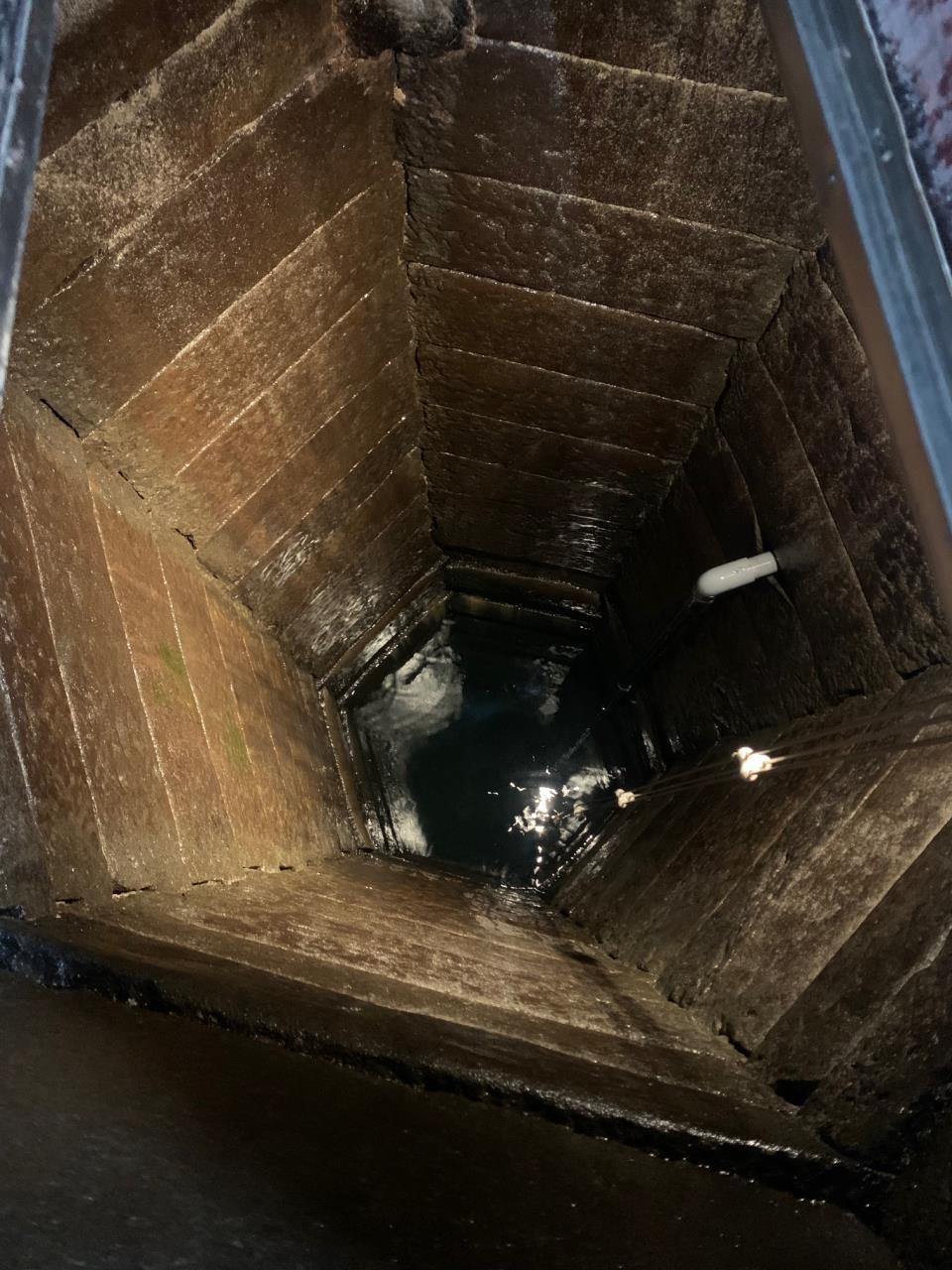 The area around the brewery boasts a rich history, too. Visitors can take a break in the expansive grounds of the nearby Nishihonganji Temple Ozaki Betsuin, taste some of the fresh spring water associated with the legendary Buddhist monk Kukai, and walk along the old coastal streetscapes. Just 20 minutes away from Kansai International Airport, Naniwa Shuzo is the ideal place to learn about Japan, Japanese architecture, and sake.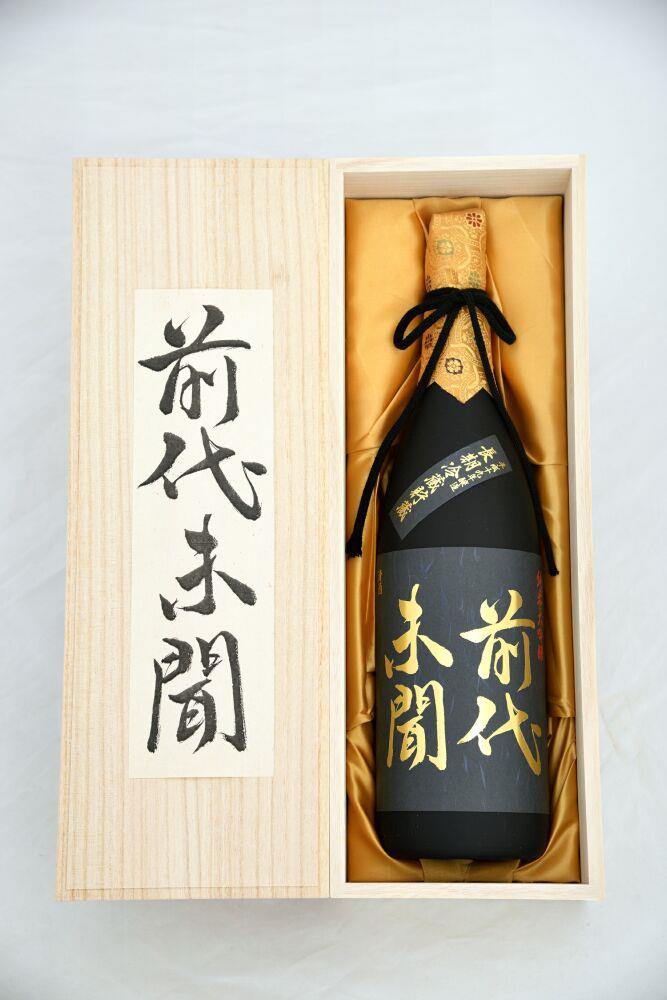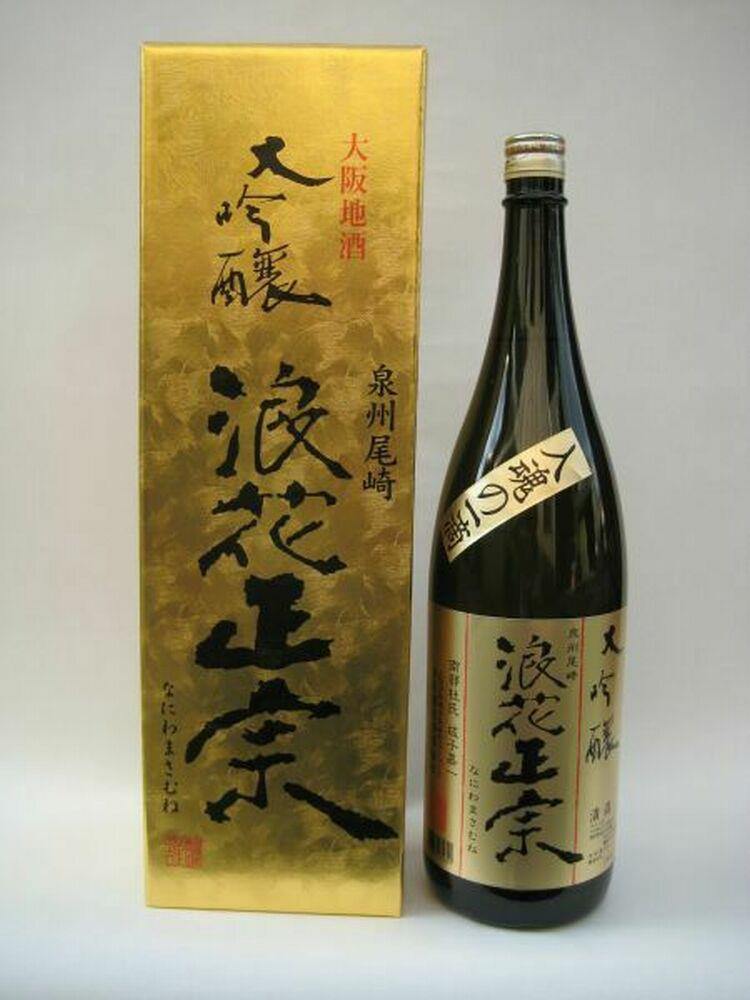 Naniwa Shuzo Brewery
3-13-6 Ozaki-cho, Hannan, Osaka Prefecture 599-0201
Open for inspection:
Closed:
Foreign language website:
Access
1. Take the train from Kansai-Airport Station to Nankai Ozaki Station, from where it is an approx. 5 min. walk (Travel time: Approx. 35 min.)
2. Take the train from Nankai Namba Station to Nankai Ozaki Station, from where it is an approx. 5 min. walk (Travel time: Approx. 45 min.)