Experience the 4 seasons in nature
Kitakawachi is surrounded by an abundance of mountains. You can go hiking, experience the wonders of the mountains, or visit the greenhouse to see the collection of plants from around the world. There are various ways in which you can experience the nature.
1. Forest of Osaka Pref. Residents Hoshida- Enchi Park
This nature park is famous for the "Hoshi no Buranko" (Star Swing) suspension bridge, the longest in Japan, with a total length of 280m. You can take a walk high up in the air while viewing the majestic mountains, as well as enjoying hiking and freestyle climbing.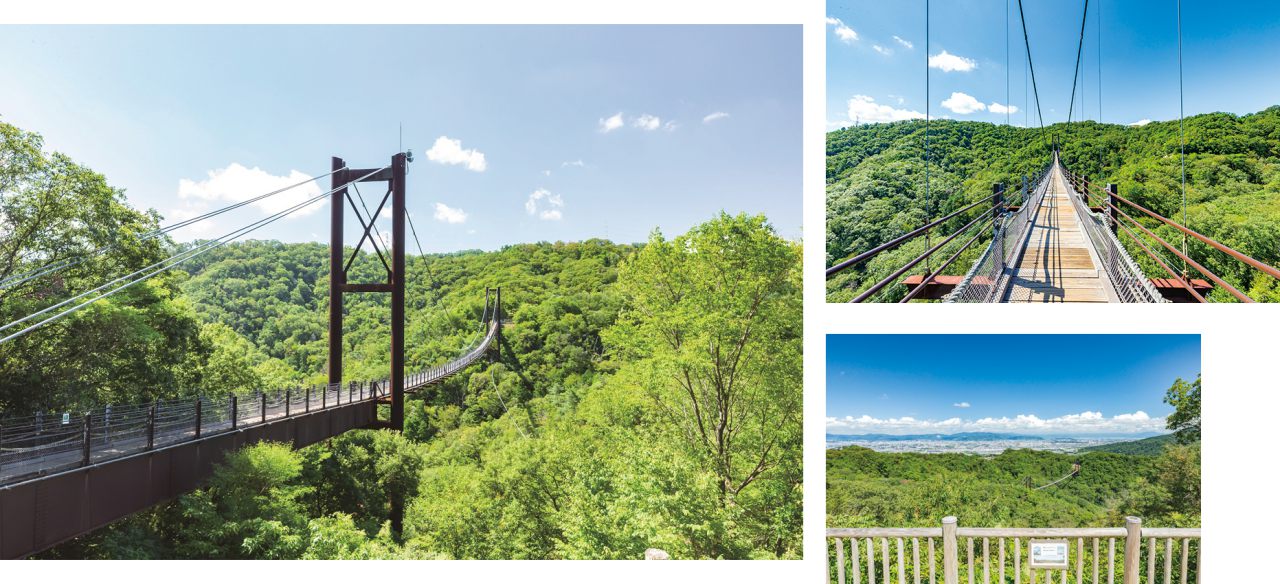 【Opening Hours】
9:00 a.m. – 5:00 p.m.
【Days Closed】
Tuesdays (except in April, May, October, and November)
【Price】
Admission free
【URL】
http://osaka-midori.jp/mori/hoshida/
(Official Homepage) *Japanese only
【Address】
5019-1 Hoshida, Katano City
2. Sakuya Konohana Kan
One of the largest conservatories in Japan, where you can encounter flowers and greenery from around the world. Houses approximately 5,500 varieties of plants that grow in various climatic zones around the world, such as the tropics, alpine regions, and polar regions. The conservatory also holds special exhibitions and events for such season.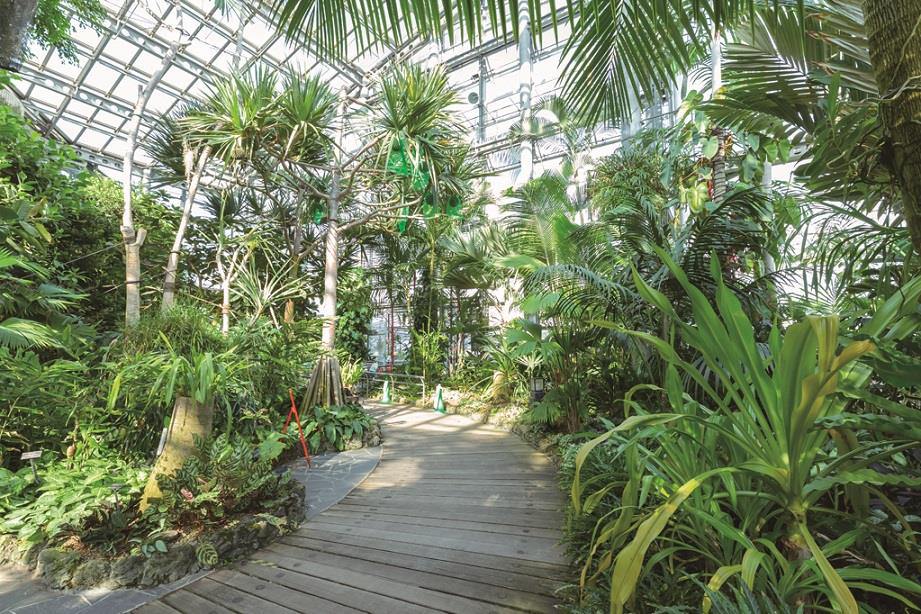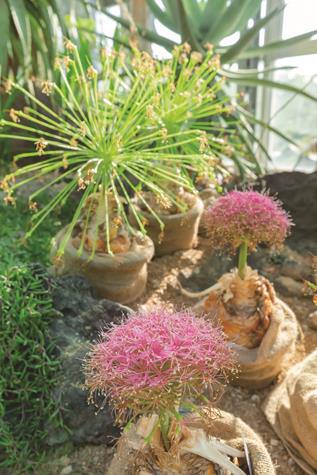 【Opening Hours】
10:00 a.m. – 5:00 p.m. (Admissions close 4:30 p.m.)
【Days Closed】
Mondays (Tuesdays when holidays fall on Monday)
【Price】
None
【URL】
https://www.sakuyakonohana.jp/english/
(Official Homepage)
【Address】
2-163 Ryokuchikoen, Tsurumi Ward, Osaka City
3. Sugi Gohei
A restaurant that has been established on a huge farm that grows many vegetables and fruit. Try the farm cuisine (from 3,000 yen per person) made from seasonal produce gathered from the farm. Booking is advisable.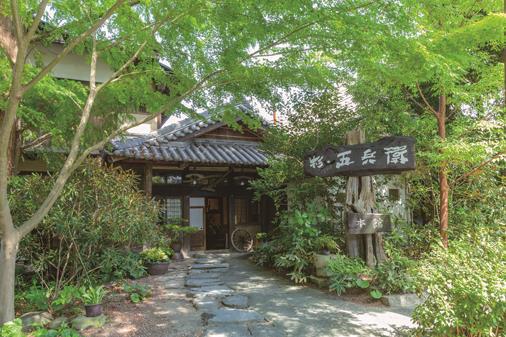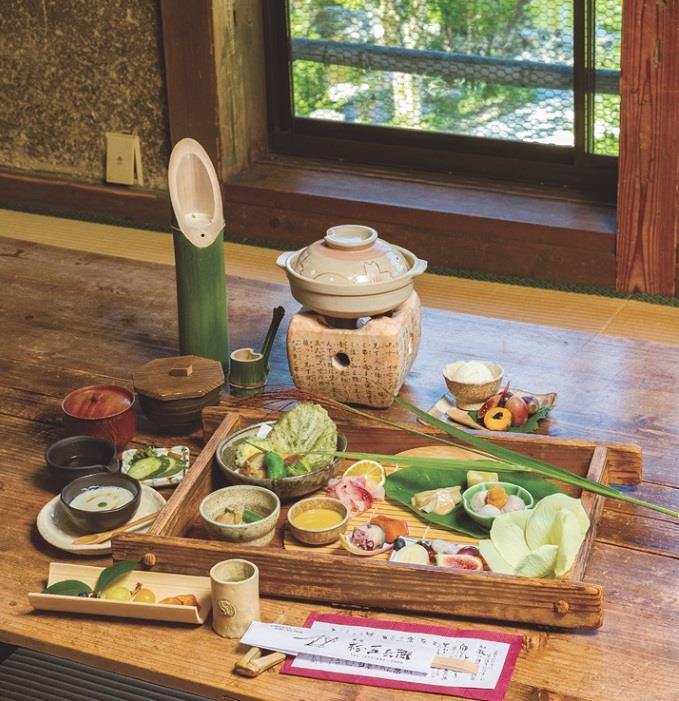 【Opening Hours】
11:00 a.m. – 9:00 p.m. (Last reception 7:00 p.m.)
【Days Closed】
Tuesdays (Wednesdays when holidays fall on Tuesdays)
【URL】
https://akr2595283317.owst.jp/en/
(Official Homepage)
【Address】
1-951 Sugimedani, Hirakata City
4. Iwafune Valley
A beautiful valley where the nature of the Amano River and Ikoma Mountains interweave. The valley can be enjoyed from the riverside walk. Along the valley, you can also find the unique Iwafune Shrine, which houses a hung 12m high rock.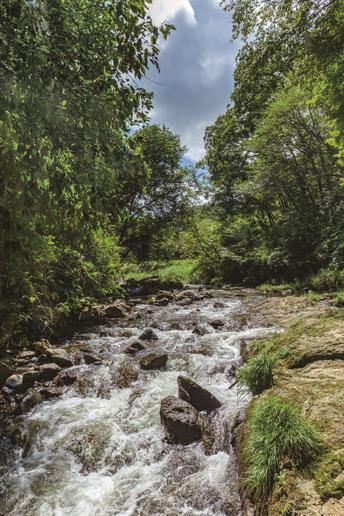 【Opening Hours】
None
【Days Closed】
None
【Price】
Admission free
【URL】
None
【Address】
Kisaichi, Katano City