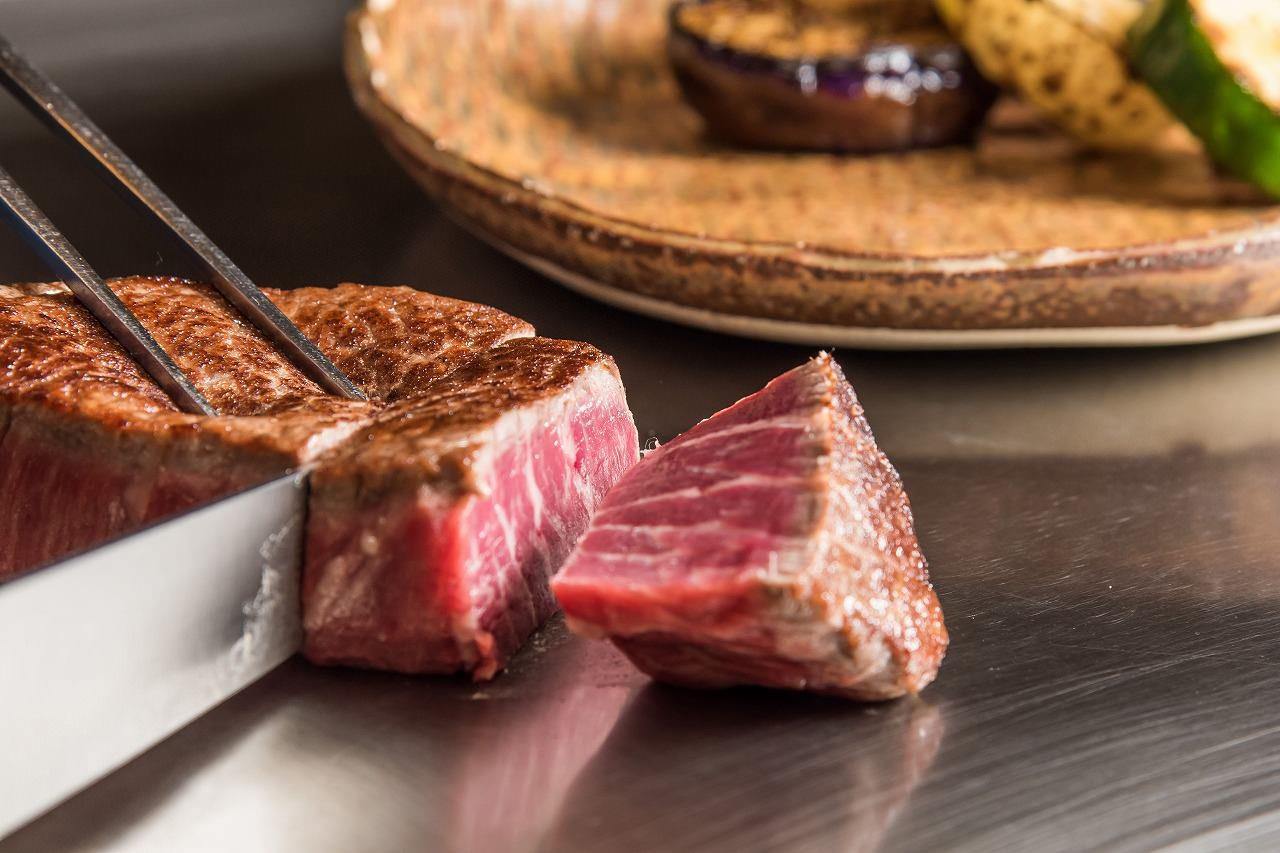 5 Famous Wagyu Kansai Brands and the Best Places to Eat Them for Foodies
When trying out Japanese food, you can't miss out on brand-name, top-quality wagyu beef! Kobe beef and Matsusaka beef are particularly famous in the Kansai region, but there are many more brands waiting to be savored. This article introduces some recommended wagyu beef brands and restaurants you can enjoy them in.
1. Omi Beef (Shiga Prefecture)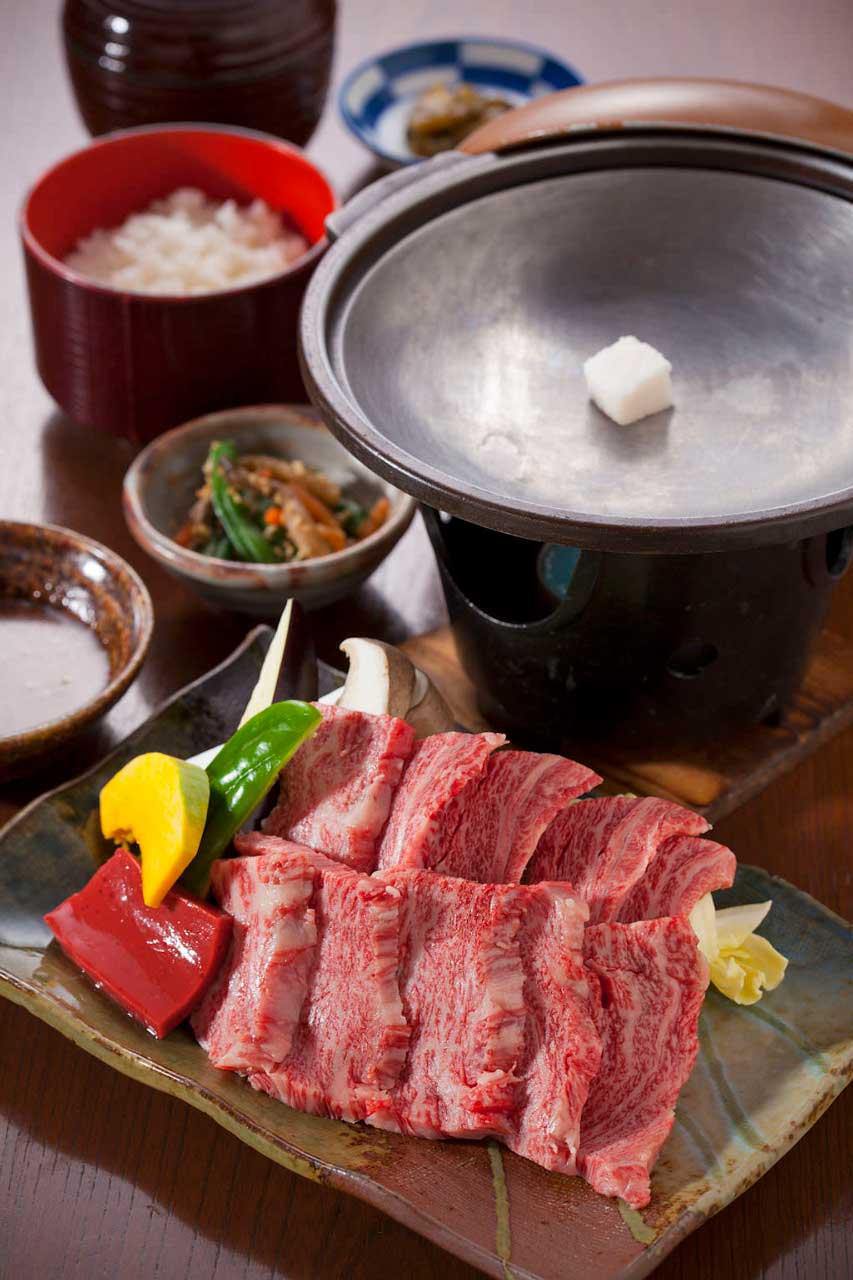 Omi beef from Shiga Prefecture is considered to be one of Japan's top three wagyu beef. With roots going back about 400 years, it has by far one of the longest histories among wagyu beef brands in Japan. It is characterized by its fine grain, rich aroma, sweet fat, and texture that seems to melt in the mouth. The best place to enjoy reasonably-priced Omi beef is Okazaki in Hino Town. It is a restaurant operated directly by a farm that produces Hino beef, an award-winning brand of Omi beef.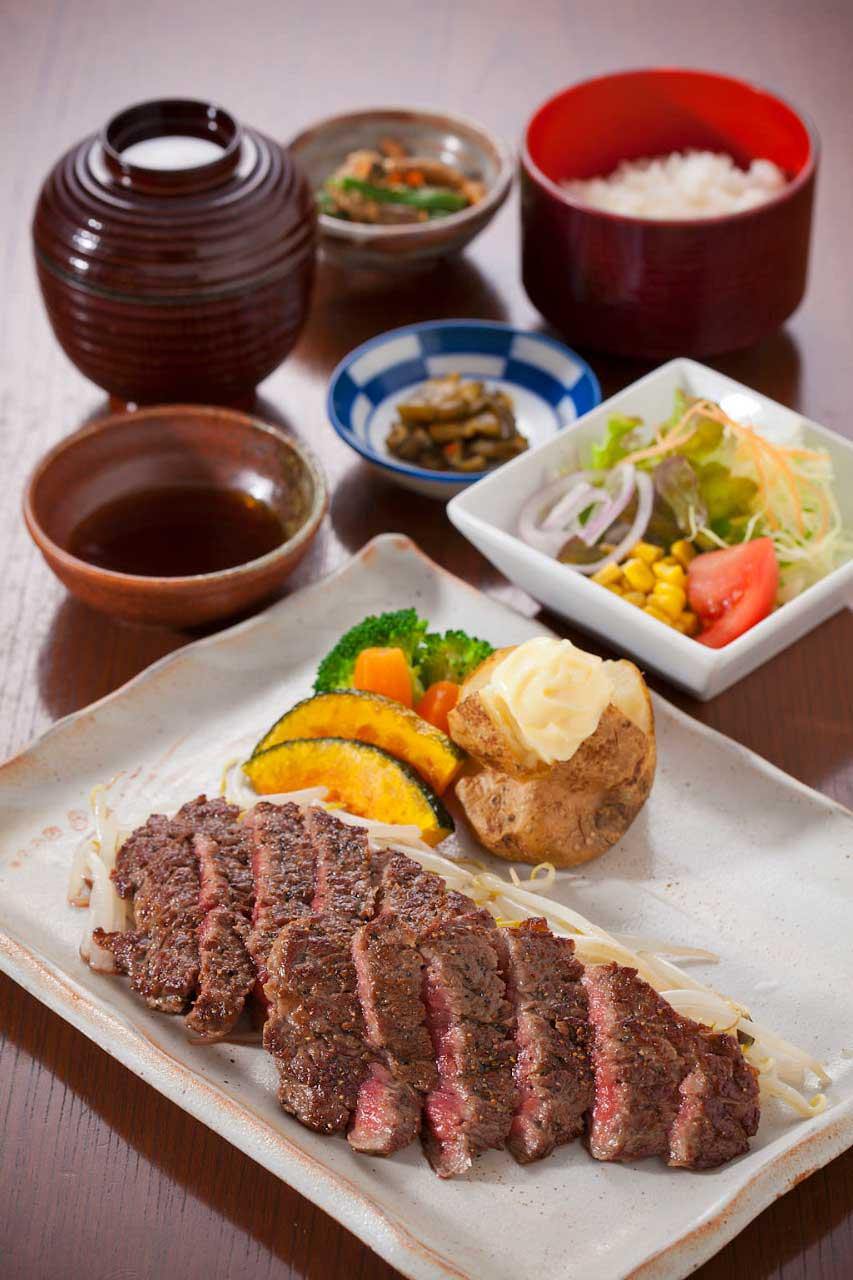 2. Tajima Beef (Hyogo Prefecture)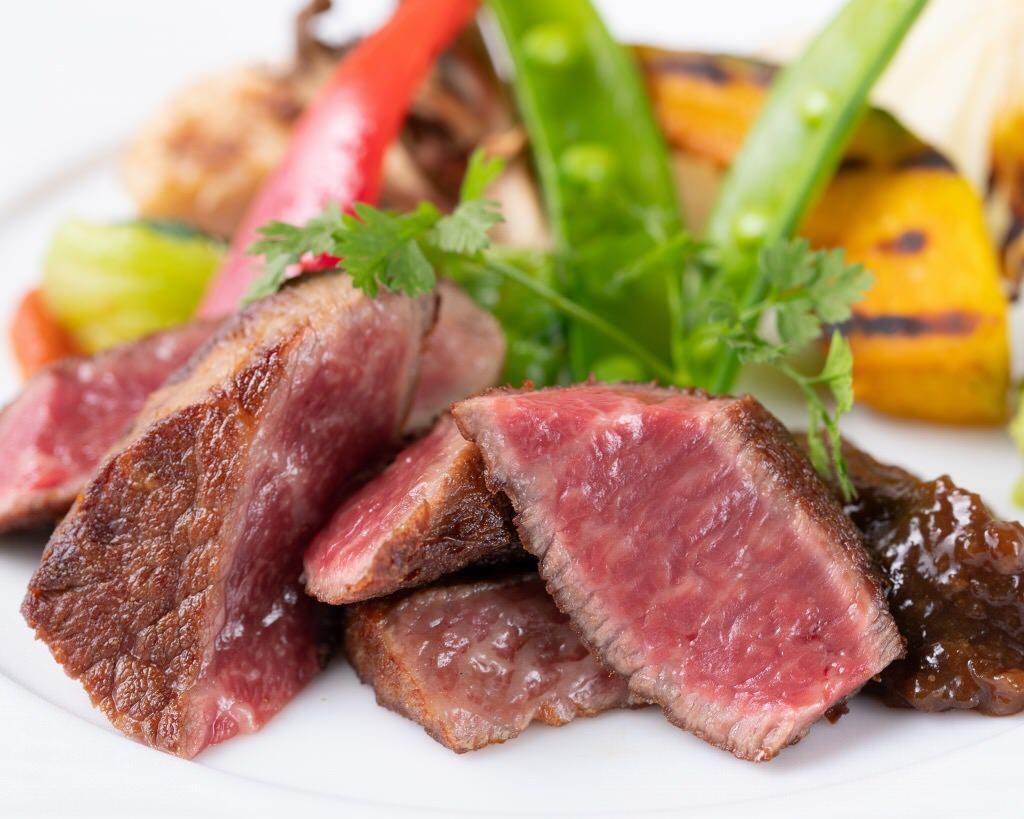 Tajima cattle have long been bred in the Tajima area in northern Hyogo Prefecture. The beef from this cattle is marbled, with fine flecks of fat and a soft texture. It feels pleasant on the tongue and gives off a soft aroma and deep umami when bitten into. The best way to truly enjoy its appeal is by getting the best quality meat. More than 85% of the wagyu in Japan has its lineage in Tajima cattle, including the famous Kobe beef. Only beef from Tajima cattle that have cleared qualification standards that are set to be the strictest in the world can be called Kobe beef! At KISSHOKICHI Sannomiya Branch, you can enjoy top-quality Kobe beef steaks made from champion-level Kobe beef—of which only 1% of all Kobe beef fall under—as well as other award-winning Kobe beef. The restaurant purchases this champion-level beef whole!
【Facility name】 KISSHOKICHI Sannomiya Branch
【Opening hours】 Lunch 11:00 am - 3:00 pm (L.O. 2:30 pm), Dinner 5:00 pm - 8:30 pm (L.O. 8:00 pm)
【Days Closed】 None
【URL】
KISSHOKICHI Official Homepage (Japanese only)
KANSAI Tourism Bureau Homepage
【Address】 Center Plaza B1F, 1-9-1 Sannomiya-cho, Chuo-ku, Kobe-shi, Hyogo
【Google Map URL】 GoogleMap
3. Sanda Beef (Hyogo Prefecture)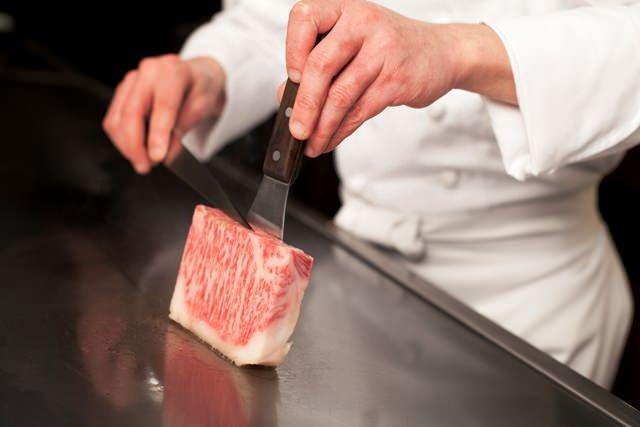 Sanda beef is another brand-name beef that comes from Tajima cattle. Both its meat and fat are high quality, and it has gorgeous, fine marbling. The delicate yet rich flavor of this beef can be enjoyed in any dish, but medium-rare steaks are the best way to enjoy its softness and juiciness. Wakkoque Shin-Kobe Branch serves only the best quality Tajima, Sanda, and Kobe beef made in Hyogo Prefecture. The meats are cooked in a unique manner designed to bring out their natural umami.
【Facility name】 Wakkoque Shin-Kobe Branch
【Opening hours】 11:45 am - 10:00 pm (L.O. 9:00 pm)
【Days Closed】 None
【URL】
Wakkoque Official Homepage
KANSAI Tourism Bureau Homepage
【Address】 Kotonoha Kobe 3F, ANA Crowne Plaza Hotel, 1-1 Kitano-cho, Chuo-ku, Kobe-shi, Hyogo
【Google Map URL】 GoogleMap
4. Tanba Beef (Kyoto Prefecture)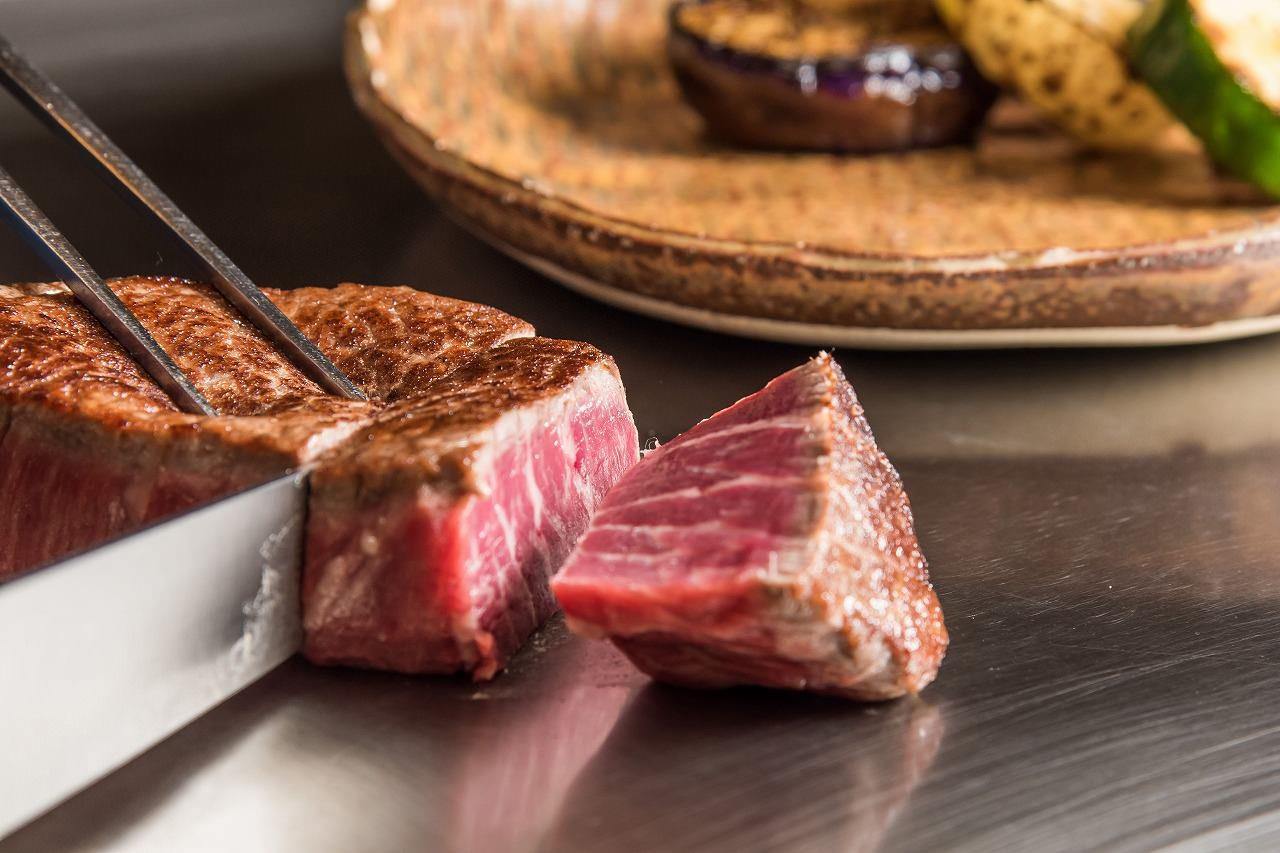 Although Kyoto is known for its local cuisine which is typically quite light and delicate, it also has a long history of using beef in its dishes. One example is sukiyaki, which has impressed people from all sorts of backgrounds and cultures. Kyoto's brand-name beef "Tanba beef" has a delicate and fine texture and umami-packed fat. Ichirou, located near the Kyoto Imperial Palace, serves select Kuroge Wagyu beef, with a focus on Tanba beef. Cooked to perfection right in front of you on a griddle, their steak is an outstanding item that brings out the umami of the meat the more you chew it.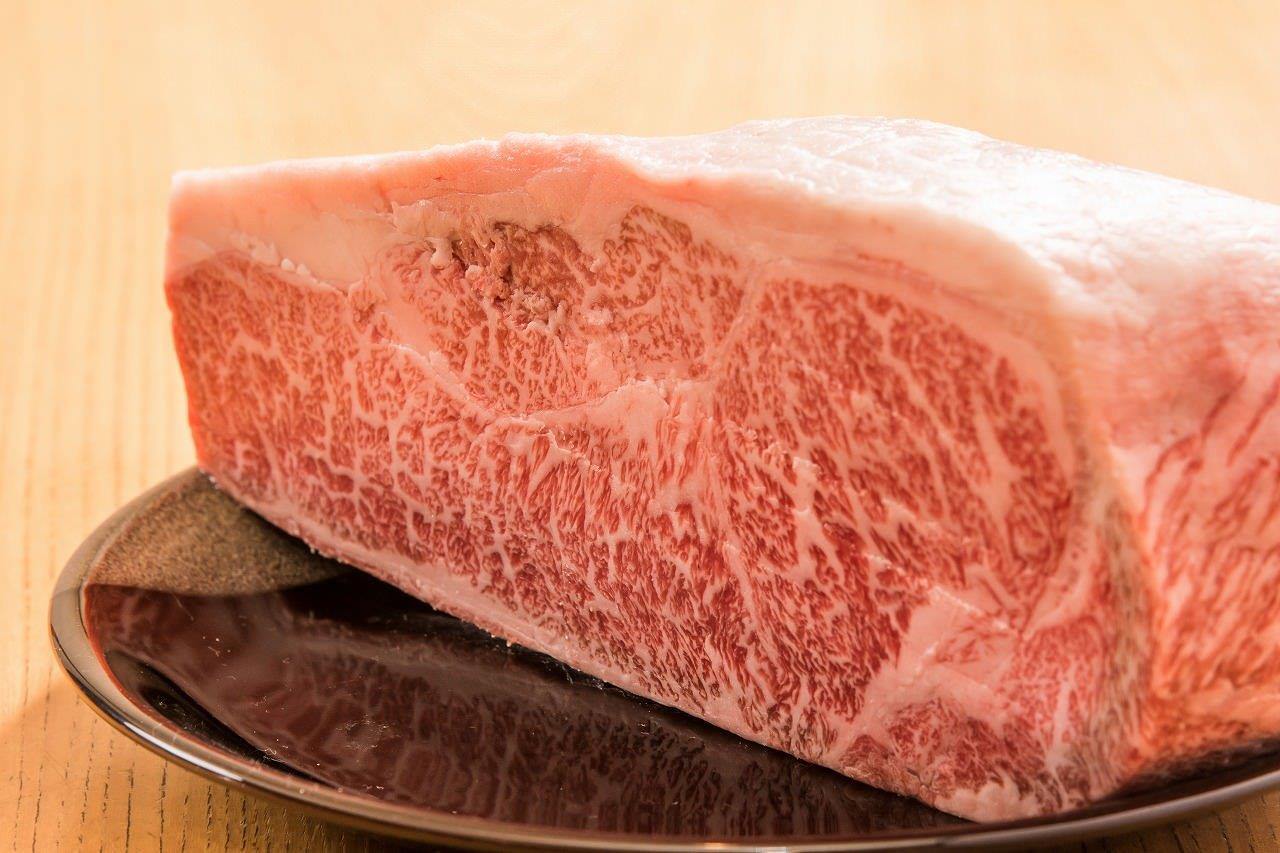 5. Kyoto Beef (Kyoto Prefecture)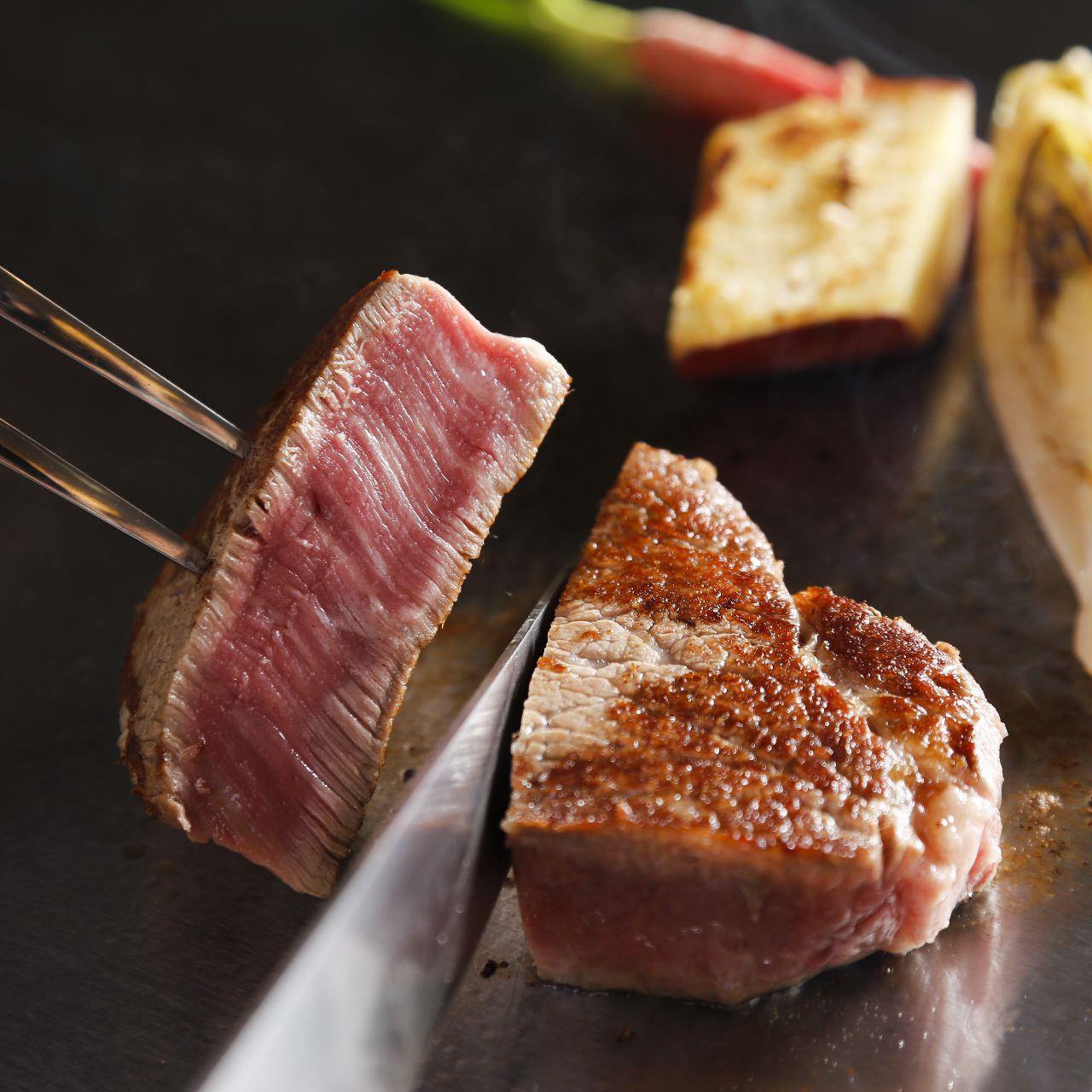 Kyoto beef, which is characterized by its light fat that melts smoothly in the mouth, is the name given to exceptionally top-quality Tanba beef. It has received accolades at numerous fairs thanks to its delicate flavor, soft meat, and refined texture. If in Kyoto, the restaurant Hanaroku in Hotel Kanra Kyoto is highly recommended to try this beef. Here, you can enjoy seasonal course meals based around teppanyaki dishes in a space with a great atmosphere. Enjoy quality wagyu beef and seasonal flavors together with local Kyoto sake.
【Facility name】 Hanaroku Hotel Kanra Kyoto
【Opening hours】 5:30 pm - 10:30 pm (L.O. 9:30 pm)
【Days Closed】 None
【URL】
Hotel Kanra Kyoto Official Homepage
KANSAI Tourism Bureau Homepage
【Address】 B1 floor of Hotel Kanra main building, 190 Kita-machi, Karasuma-dori Rokujo-sagaru, Shimogyo-ku, Kyoto-shi, Kyoto
【Google Map URL】 GoogleMap
Be sure to refer to this article to enjoy tasty brand-name wagyu beef when visiting the Kansai region!