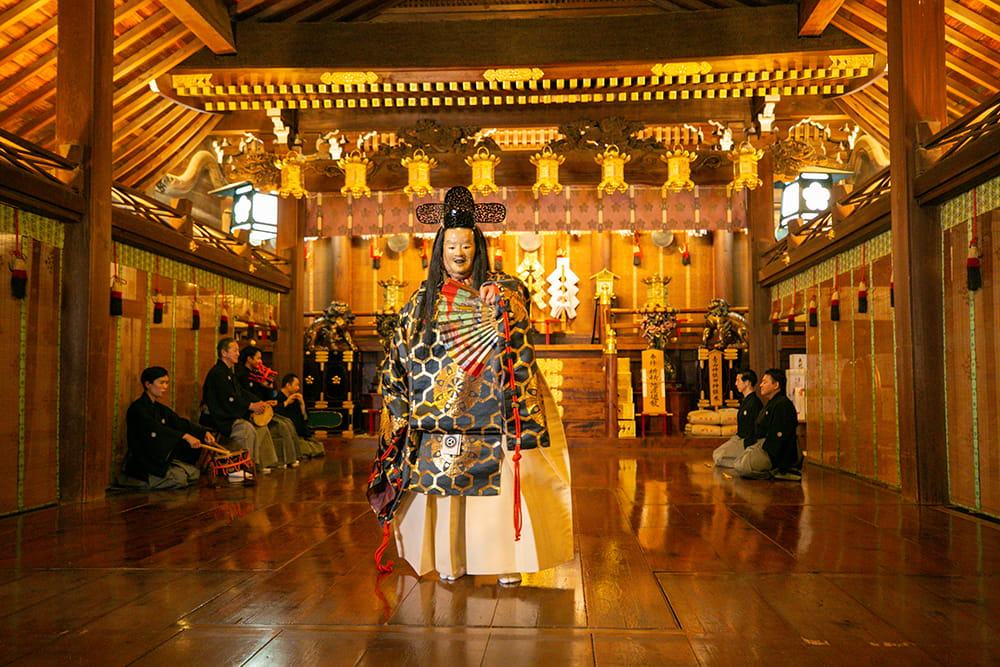 An Intimate Noh Performance Set in an Extravagant Private Hall
Enjoy a private viewing of a Noh play by Noh actors Tomoyoshi Ueno (an intangible cultural property) and Tomohiko Ueno from the Kanze-ryu school of Noh at the exclusively chartered main shrine building of Osaka Temmangu Shrine.
Witness the excellence of true Japanese culture in the Kansai region, the reputed home of ironically Japanese traditions and essence. Take part in a custom-tailored tour to meet world-class artisans in exclusive spaces like never seen before.
Here in Osaka, The central focus of this tour is a unique cultural experience at Osaka Temmangu Shrine, which boasts a history of over 1,300 years. You'll also have the chance to explore Tenjinbashisuji Shopping Street, famed as Japan's longest shopping street, and enjoy lunch with Osaka Castle as a backdrop. Throughout the tour, you'll be immersed in the culture and spirit of Osaka, and discover for yourself why it flourished as a merchant city.
Photos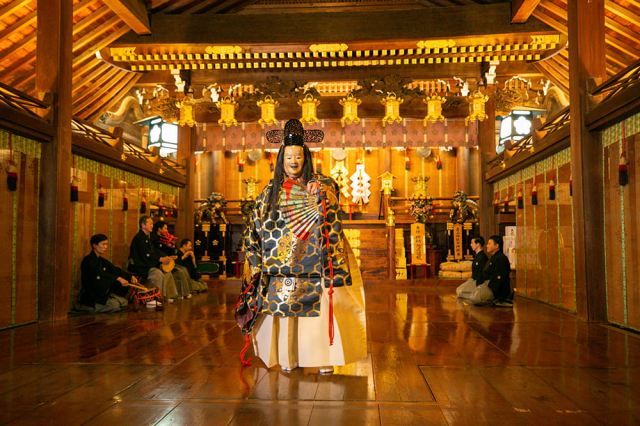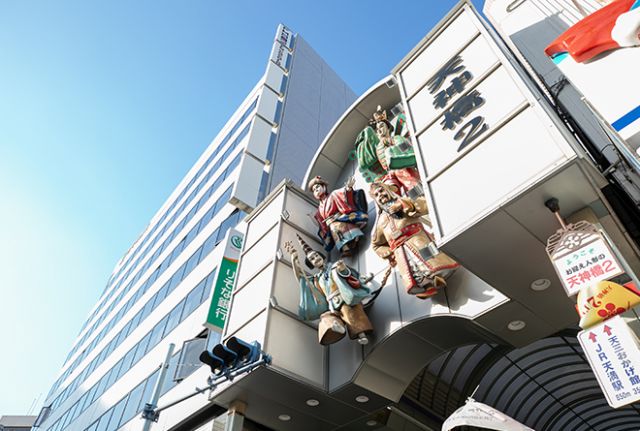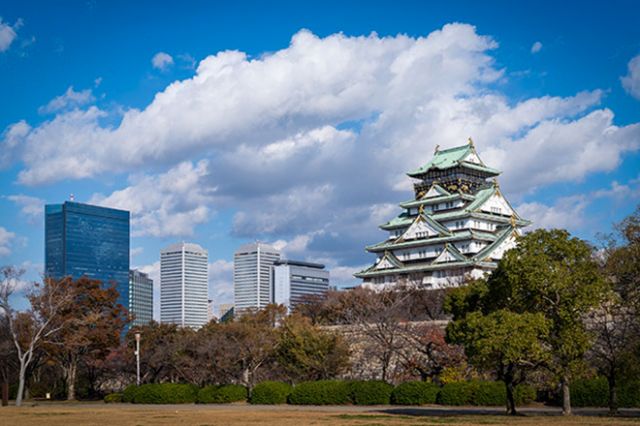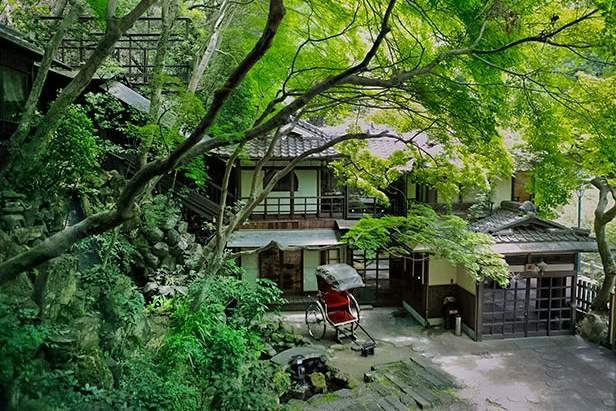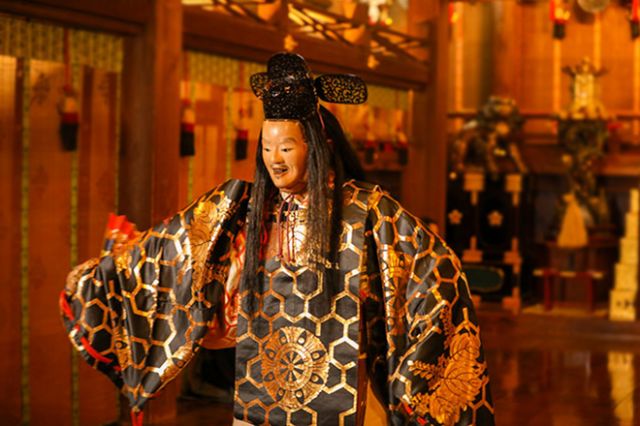 Information
Tour price

Starts at JPY 760,000 per person

Deadline for reservations

One month before your tour (based on demand, no guarantee)

Frequency

Maximum one per month

Minimum number of participants:

One person

Gathering/ending point

Shin-Osaka Station/Shin-Osaka Station

Ask a Trip Designer
Map
Nearby Spots