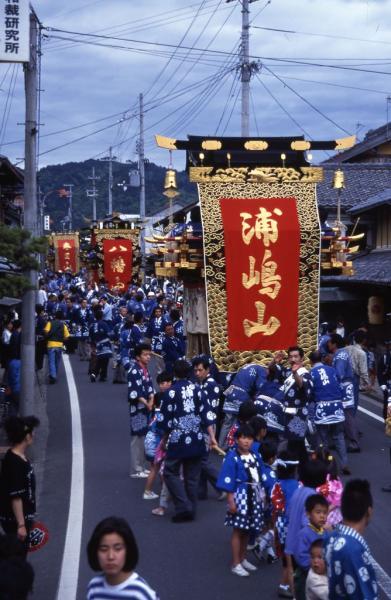 Migochi Hikiyama Festival
Migochi-no-Hikiyama-gyoji
This is a spring festival annually held at Shidori-jinja Shrine which enshrines a deity of weaving. In Yoimiya on the 3rd, 12 floats, with youth as well as children, make a parade around this district. In Sairei on the 4th, there is a parade in which 12 floats including 4 spectacularly decorated ones are pulled.
Photos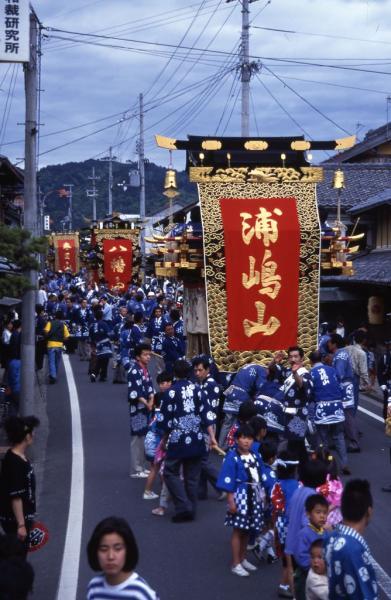 Details
Category

Floats・Parade

Location(s)

Migouchi, Yosano Cho, Kyoto Prefecture Shidori Jinja

Date(s) of Matsuri

May 4

Contact

Industry/Information Section, Nodagawa Town (0772-44-2086)

Access

Ten minutes taxi ride from Nodagawa Station on Kitakinki Tango Railway

URL

Conservation Group

Migochisai Hozonkaidantairengokai
Map
Nearby Spots