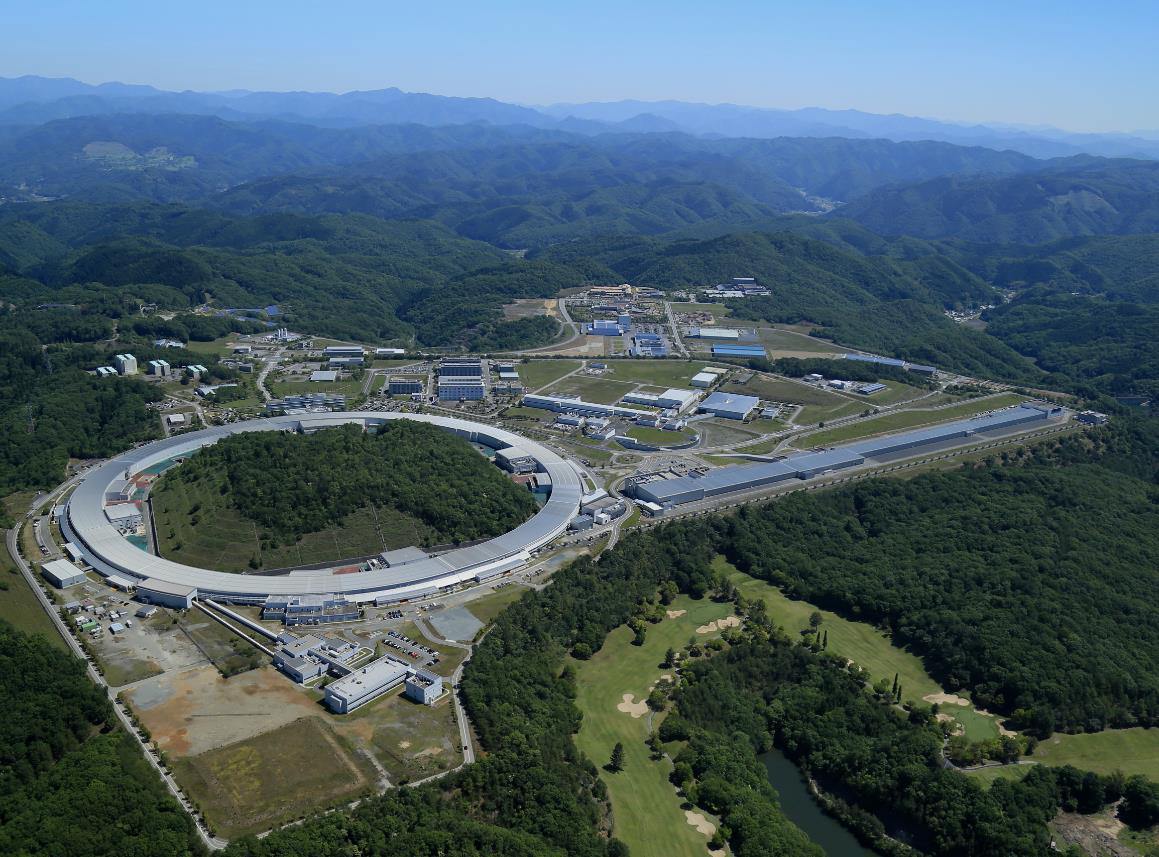 A Large Synchrotron Radiation Facility (SPring-8), an X-ray free electron facility SACLA
【Name of facility】
The name of facility: A large synchrotron radiation facility, Spring-8 / An X-ray free electron laser facility, SACLA
The name of company: RIKEN Spring-8 Center
【Introduction, descriptions, and contents of activities】
You are invited to tour "SPring-8," a large synchrotron radiation facility, and "SACLA," an X-ray free electron laser facility. Both facilities are located at the RIKEN HARIMA campus inside Harima Science Garden City.
[Guided Tours are available by appointment only]
Guided tours are available for free of charge. Tours last approximately 1.5 hours.
+ An overview of SPring-8 and SACLA
+ A video presentation on SACLA
+ A tour of SPring-8 and SACLA
[Exhibition at Optopia]
Models and panels of SPring-8 and SACLA are displayed in the Public Relations Center "Optopia."
【Information provider】
Kansai Bureau of Economy, Trade and Industry
【access】
JR Aioi station,change to Local bus (it takes for 40 min.),get off at "Spring 8"
【Availability in multiple languages】
Yes (incl. written materials)
【Available languages】
English
【Price range】
Free
【Price for adult(Unit: yen)】
0
【Included in fare】
Free
【Payment】
No payment required (Free)
【Creditcard payment】
No payment required (Free)
【Methods of reservation】
Reservation online; 15 people or more
【Methods of cancelation】
Cancelation by telephone or email rikenvisit@spring8.or.jp
【Conditions of resservation and cancelation】
Reservation required between 3 months before and 10 days before (for a group of 15 people or more).
As an admission procedure into the facility, please submit a list of participants by 2 weeks before.
【Minimum number of participants】
15
【Maximum number of participantse】
200
【Advisable attire or necessary items on the day】
Comfortable shoes
【Time required】
Short day trip (Half day)
Photos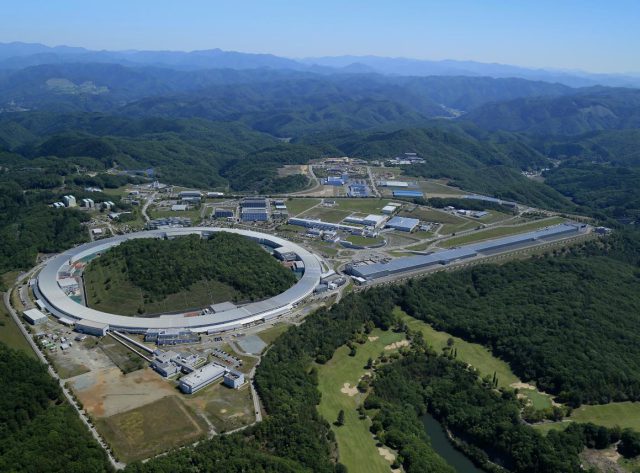 Information
Postal Code

679-5148

Address

1-1-1,Koto,Sayo-cho, Sayo-gun, Hyogo

Tel

Tel: 0791-58-0909

Businesshours

9:30-16:30

Holiday

[information such as regular holidays ]
Observation hours: 9:30am-4:30pm Observation period: Every day except Saturdays, Sundays, public holidays, Bon festivals, year-end and new year Dec. 29 - Jan. 3

Website
Map