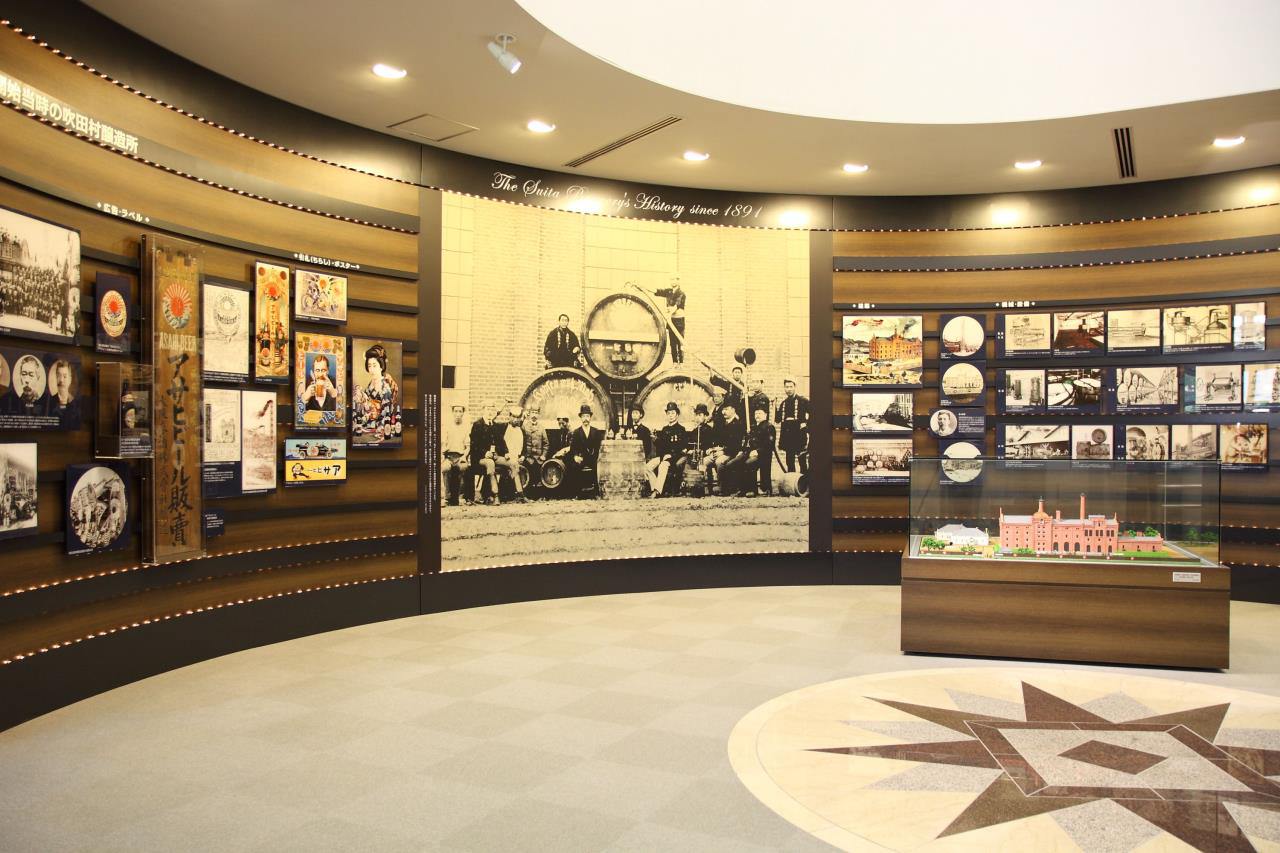 Take a tour of a working brewery and try the beer afterwards- Asahi Breweries
【Name of facility】
Asahi Breweries, Osaka Factory Information desk
【Introduction, descriptions, and contents of activities】
Asahi Beer is a Japanese product that has made its way to appreciative consumers in all corners of the globe. This brewery, in Suita City, Osaka, is the birthplace of Asahi beer, and during the tour a friendly and informative guide will explain the brewing process and share interesting beer trivia. At the end of the tour it's time for Kanpai! as you savor a freshly brewed Asahi Super Dry.
【Information provider】
Kansai Bureau of Economy, Trade and Industry
【access】
10 minutes walk from JR Kyoto-Line Suita Station East ticket gate (North Exit), 10 minutes walk from Hankyu Senri-Line Suita Station East ticket gate (Toward Umeda / Tengachaya)or West ticket gate (Toward Kita-Senri)
【Availability in multiple languages】
Yes (incl. written materials)
【Available languages】
English,Korean,Simplified Chinese
【Price range】
Free
【Price for adult(Unit: yen)】
Free
【Included in fare】
Free
【Payment】
No payment required (Free)
【Creditcard payment】
No payment required (Free)
【Methods of reservation】
Reservation by telephone or online; Online application for a group of 2-5 people
【Methods of cancelation】
Cancelation by telephone or online
【Conditions of resservation and cancelation】
Reservation by the previous day, cancelation fees apply
【Minimum number of participants】
2
【Maximum number of participantse】
90
【Conditions of participation】
1. Non-adult
2. Single visitor
3. Those who require a foreign language guide
4. People with wheelchairs
5. Those who need physical assistance
6. If you are visiting by car, please contact us by telephone.
【Time required】
Short day trip (Half day)
Photos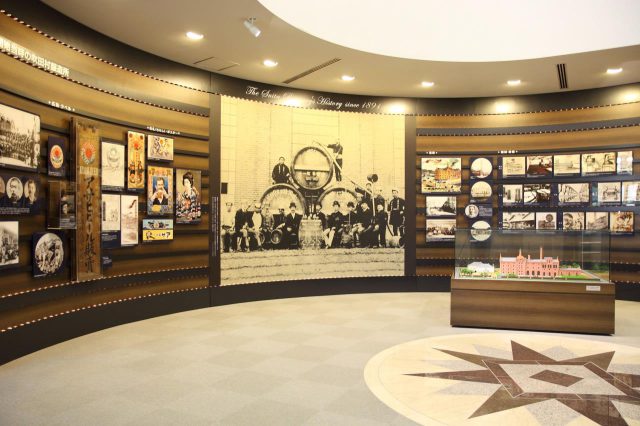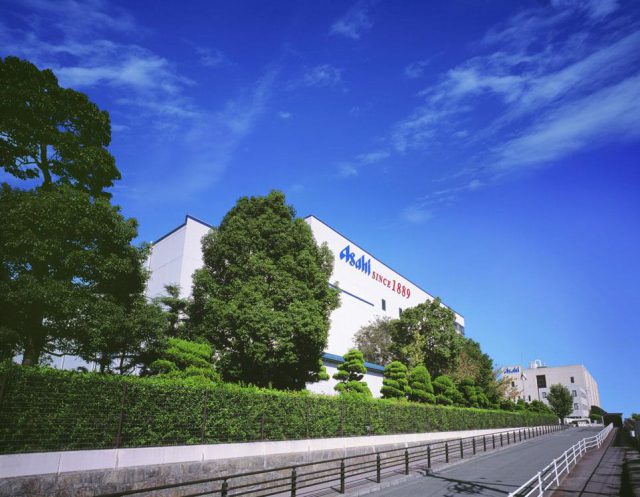 Information
Postal Code

564-0071

Address

1-45,Nishonosho-cho,Suita-shi, Osaka

Tel

+81-6-6388-1943

Businesshours

9:00-17:00

Holiday

[information such as regular holidays ]
Factory tours 10:00 - 15:00

Website
Map
Nearby Spots