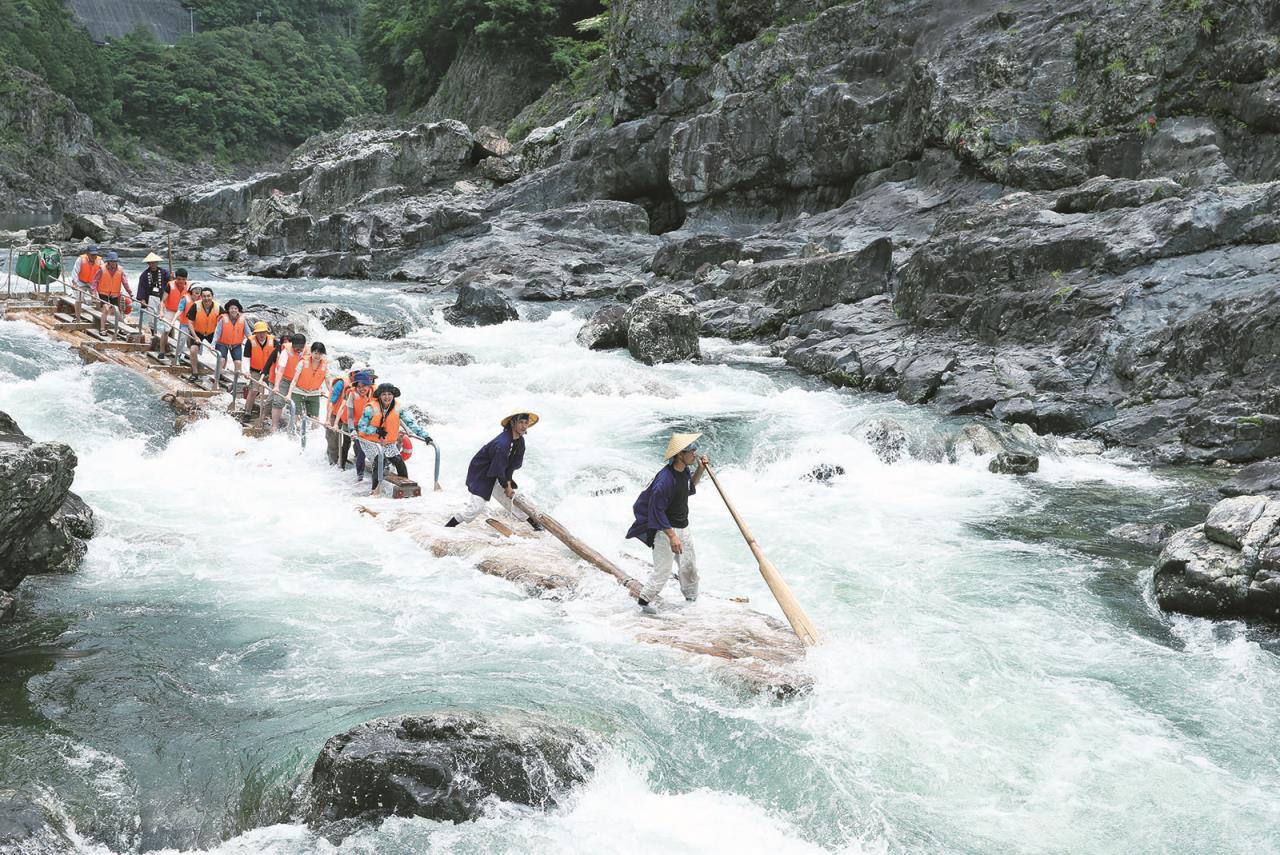 The only place in Japan! River-rafting in a traditional way.
【Name of facility】
Roadside station "Okutoro"
【Introduction, descriptions, and contents of activities】
River-rafting used to be a method to transport timber. This is the only place in Japan where you can experience river-rafting in a traditional way.
【Information provider】
Wakayama Prefecture
【access】
Okutoro-koen bus stop which can be reached by 60 min. ride of Kitayama Village municipal bus from JR Kumanoshi Station.
【Availability in multiple languages】
Yes (incl. written materials)
【Available languages】
Age limit from 10 years to 75 years old.
【Price range】
Under 5001-10000yen
【Price for adult(Unit: yen)】
6000
【Included in fare】
Life jacket
【Maximum number of participantse】
80
【Conditions of participation】
Age limit from 10 years old to 75 years old
【Time required】
Short day trip (Half day)
Photos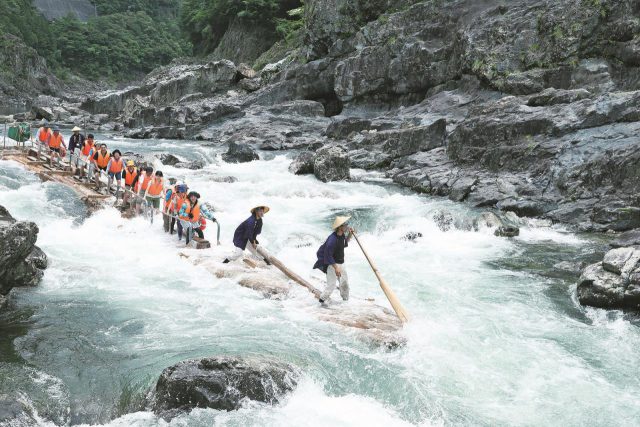 Information
Postal Code

647-1604

Address

335 Shimooi,Kitayama Village,Wakayama

Tel

+81-735-49-2324
Map
Nearby Spots