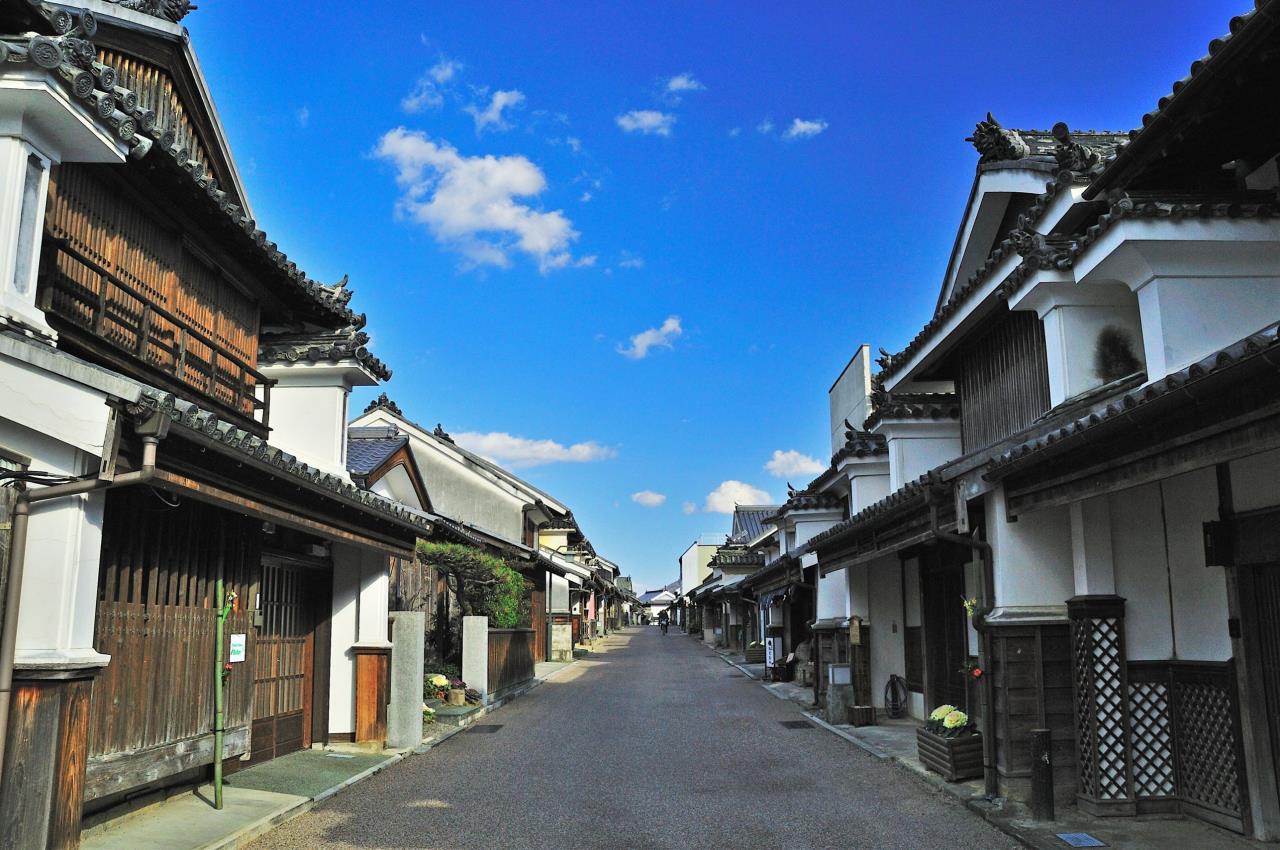 Udatsu Streets in Waki Town
【The streets of Waki Town boast a proud history】
Udatsu refers to the mud firewalls built between houses, which were expensive to make. Waki Town flourished as the trading center of Awa indigo between the Edo and Meiji periods, and the wealthy indigo merchants created the beautiful streets of this town by building shops and houses featuring udatsu. It is currently designated as Preservation District for Groups of Historic Buildings by the Japanese government, and bustles with many tourists.
【Fee】Adults: 510 yen; Children: 250 yen
【Access】Public transport: Approx. 10 min. by car from JR Anabuki Station
 By car: Approx. 10 min. from Wakimachi IC on the Tokushima Expressway
【Credit Card Payment】Yes 【Foreign Language Support】No
Photos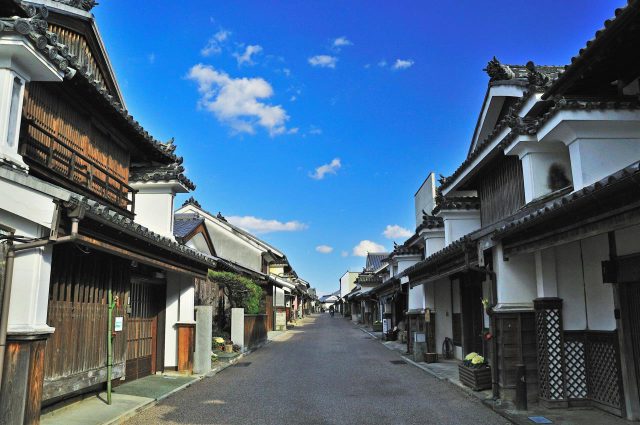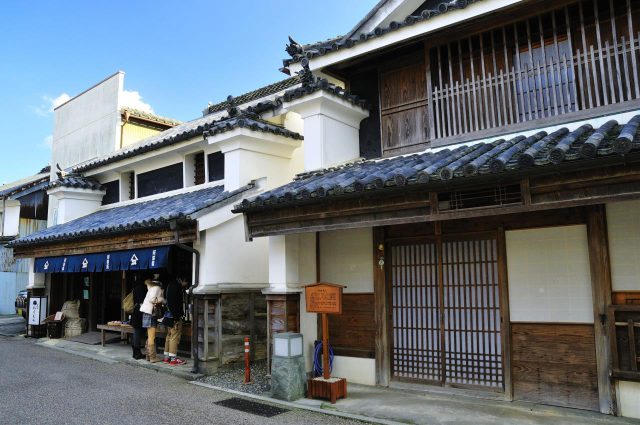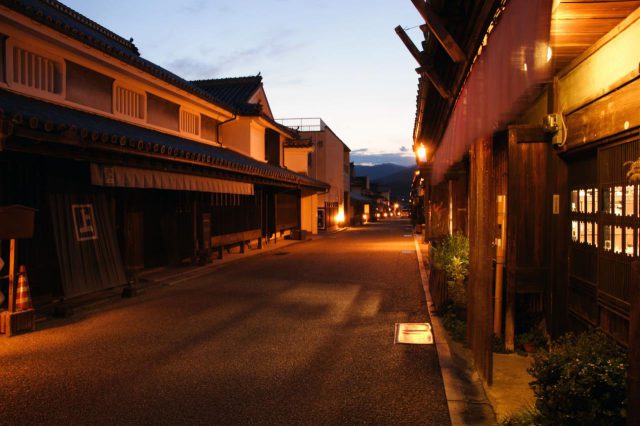 Information
Postal Code

779-3610

Address

55 Wakimachi, Wakimachi, Mima, Tokushima Prefecture

Tel

0883-53-0960

Businesshours

The Yoshida Residence 9:00-16:30

Holiday

New Year's Holidays (December 27-January 1)

Website
Map