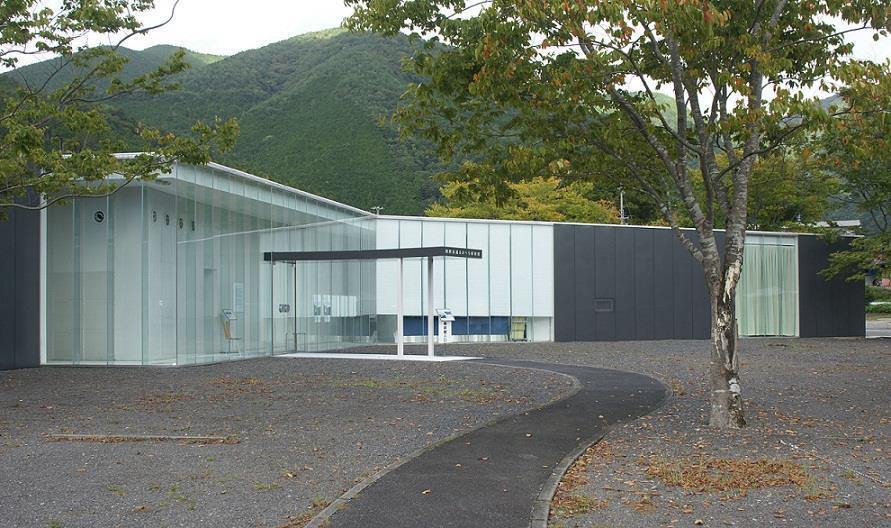 Tanabe City Museum of Art Annex Kumanokodou Nakahechi Museum of Art
The [museum is located near Kumano-Kodo which is recognized as a World Heritage Site. You should feel deep historical and cultural atmosphere around the museum.]
"The Kumanokodo Nakahechi Museum of Art was the first art museum designed by the internationally prominent architectural firm SANAA. Designed from the concepts of presenting art in a new kind of s pace creating a space for interaction through art, it opened in 1998 as the Nakahechi Mun icipal Museum of Art. In 2005, in connection with a merger of municipalities, it was relaunched as an annex of the Tanabe City Museum of Art. Design"
[Admission Fee]
250yen Students and children under 19: Free of charge Group of 20 or more: 200yen per adult The fee may be higher for special exhibitions.
[Access]
kamitonda IC
Photos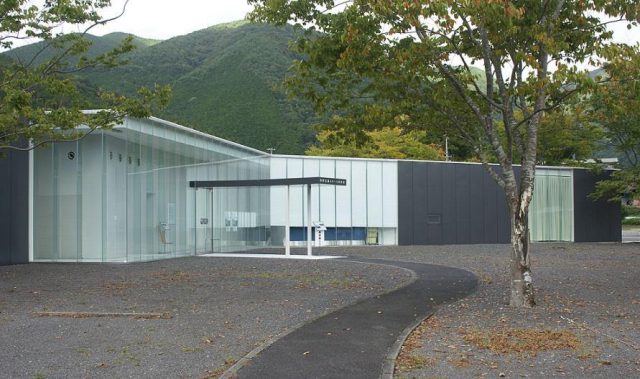 Information
Postal Code

646-0015

Address

891 Chikatsuyu, Nakahechi-cho, Tanabe, Wakayama

Tel

0739-65-0390

Businesshours

10:00 a.m. to 5:00 p.m. (Entry until 4:30)

Holiday

Every Monday, except national holidays or substitute holidays. The day after each national holiday. December 28 to January 4. (There are occasional unscheduled closings for exhibition changes.)

Website
Map
Nearby Spots