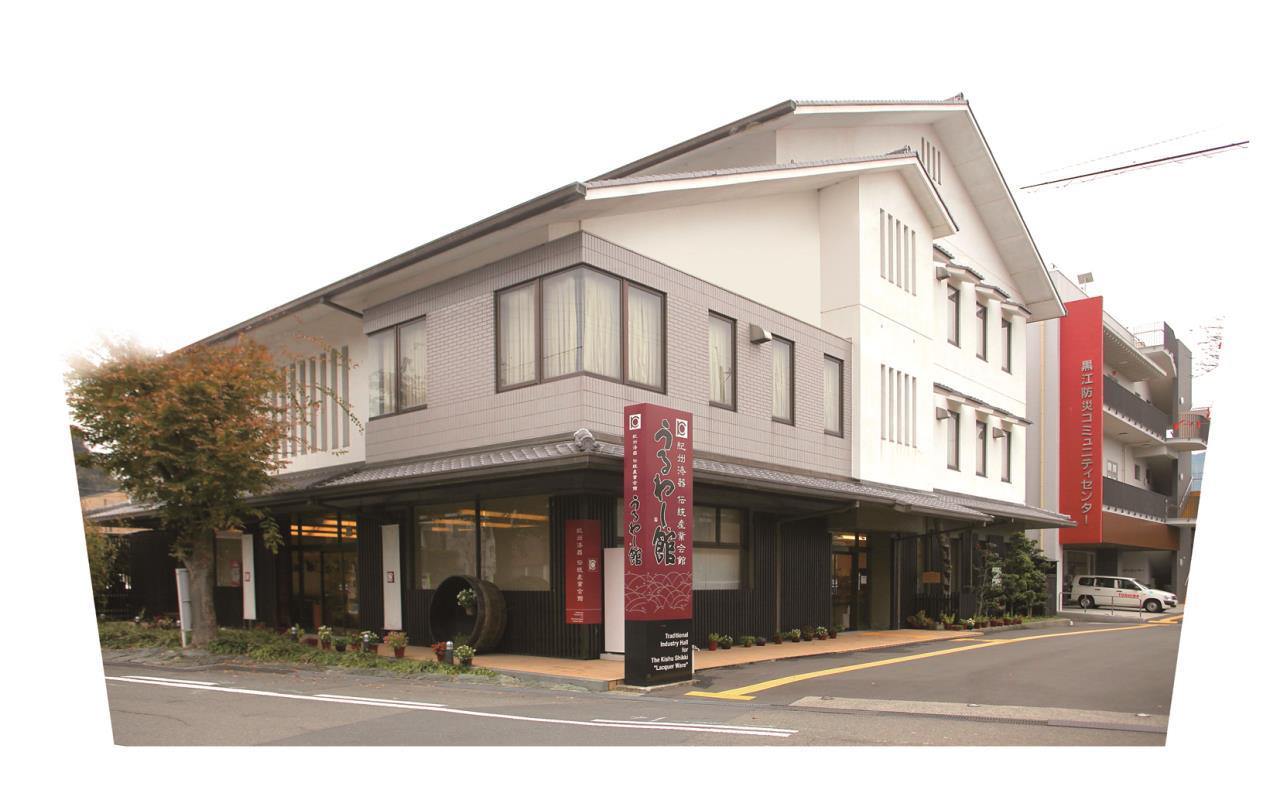 Kishu Lacquerware Traditional Industry Association (Uruwashi-kan)
[Exhibition of lacquerware works and tools, sales of fine lacquerware works, gold lacquering (maki-e) experience.]
We exhibit fine lacquerware woks and tools related to the lacquerware industry. Many of the lacquerware works are always on sale. The Maki-e Experience House is open on Saturdays & Sundays ( reservation and prepayment required). You can also view a video introducing the history of the area and the production process.
[Admission Fee]
Free ( Maki-e Experience:1,500yen-2,500yen)
[Access]
Twenty minutes walk from JR Kuroe Station
Photos
Information
Postal Code

642-0001

Address

642-0001 222 Funo , Kainan City , Wakayama

Tel

073-482-0322

Businesshours

10:00 am to 4:30 pm

Holiday

Closed Bon holiday and year-end New Year holidays

Website
Map
Nearby Spots