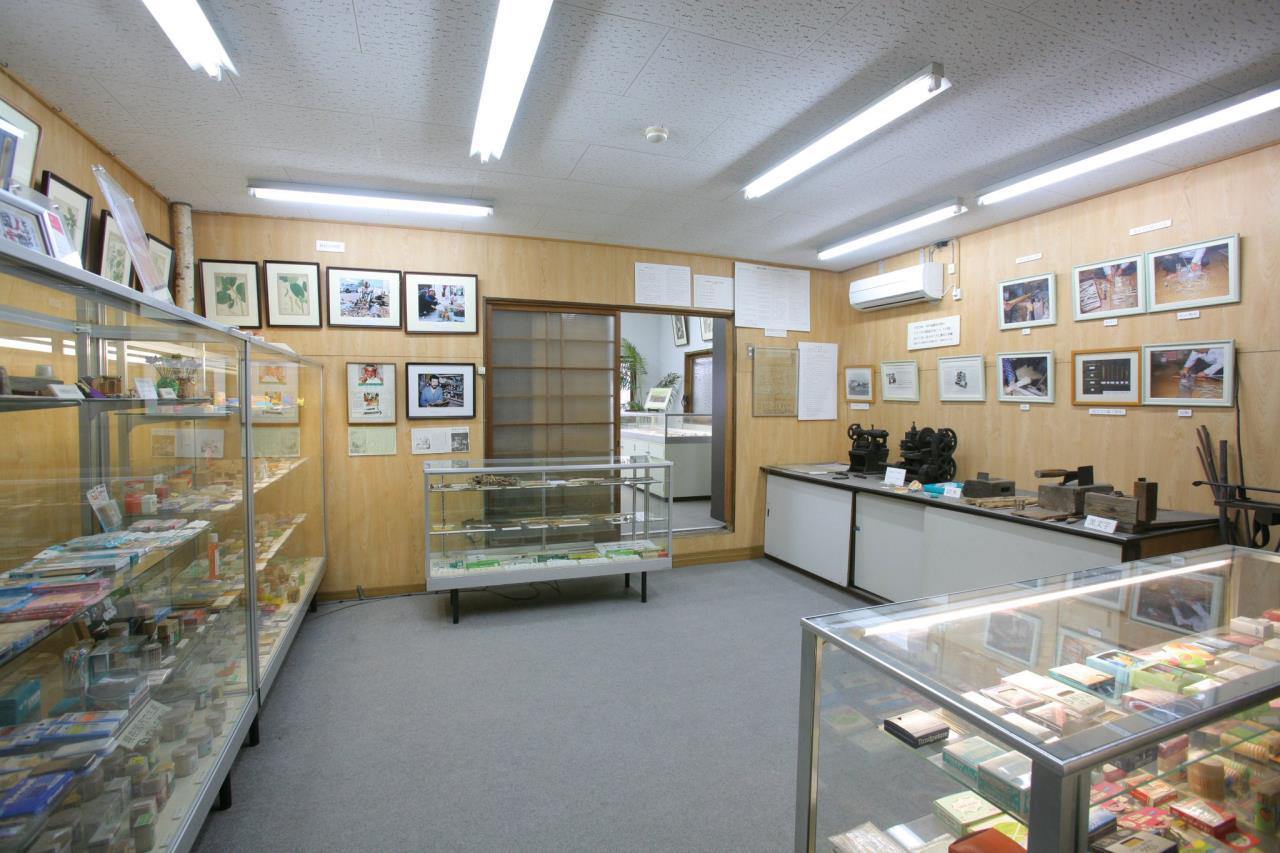 [Only one in the world. History,Culture and Industry of toothpick.]
The change of production process, material. The imported machines from U.S.A.The toothpick varieties of more thaan 50 countries. The origin of toothpick and toothbrush is tuft toothbrush. Unusual toothpicks. Wood cut printings of using tuft toothbrush.
[Admission Fee]
Free
[Access]
Nankai koya line, Kawachinagano station
Photos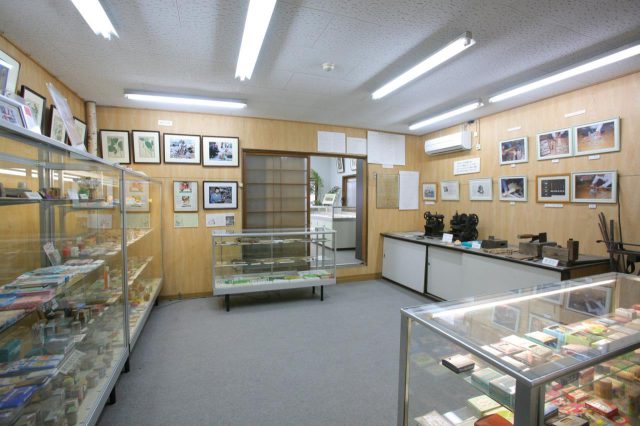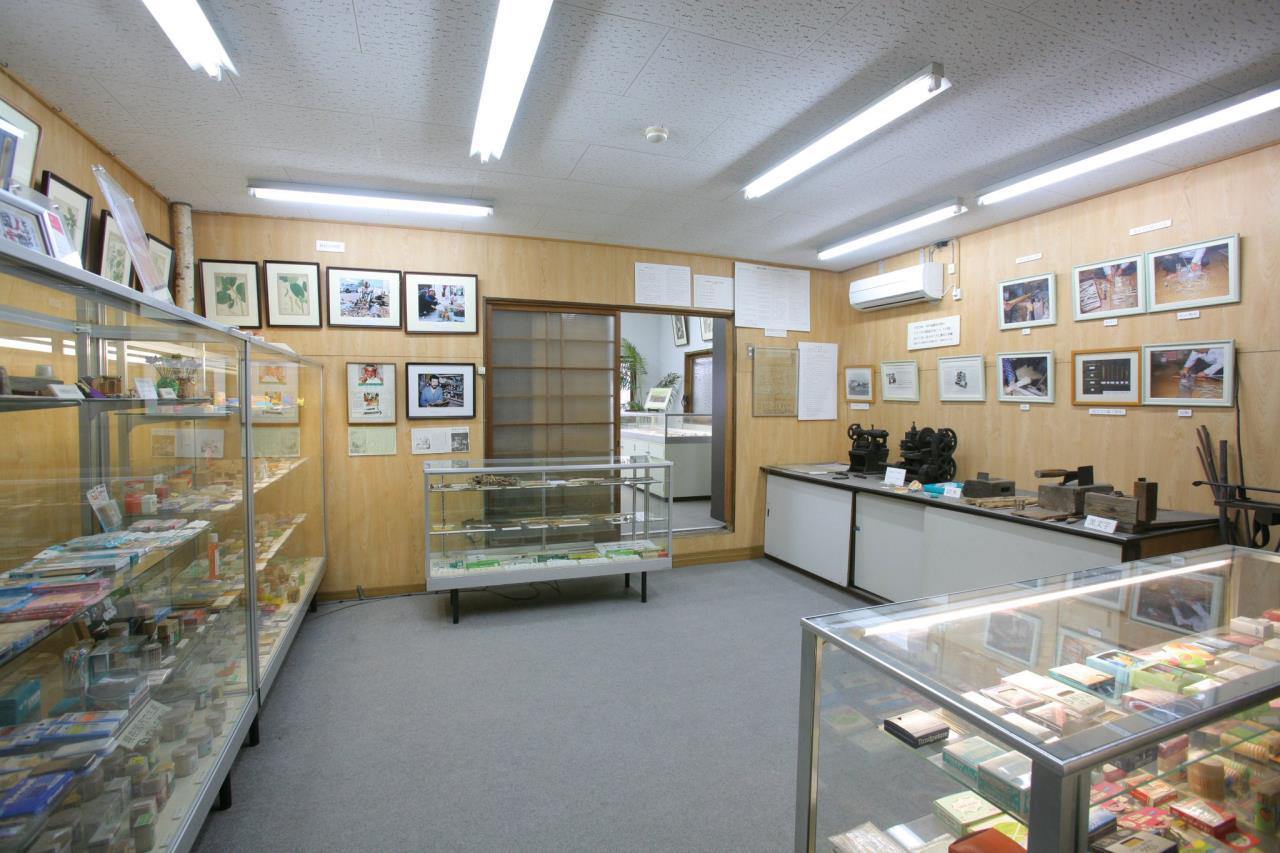 Information
Postal Code

586-0037

Address

885 ueharacho Kawachinagano-city, Osaka

Tel

0721-52-2901

Businesshours

1000-1400

Holiday

Open only Sutarday

Website
Map
Nearby Spots
Check also...