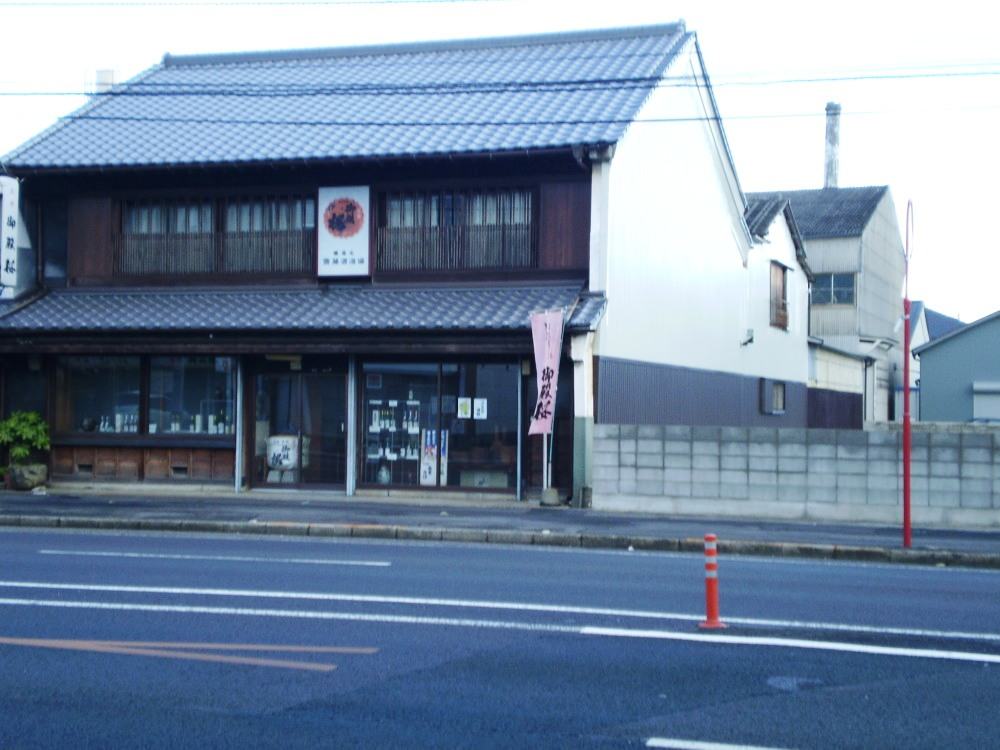 The Story of Japanese Sake in Tokushima: further development using LED yeast
World-renowned culture and tourism spots are spread in Tokushima Prefecture, for example, Awa Dance is a dance festival during the Bon days where more than 1,300,000 tourists visit every year, "Naruto no Uzushio (Naruto Whirlpools)" is a tourist attraction formed by miraculous water power combined strange geographical features and tide. 138 large or small rivers run through a plain of the prefecture, it is noticeable that historical Sake cellars are located at many places from a upstream to a downstream along rivers.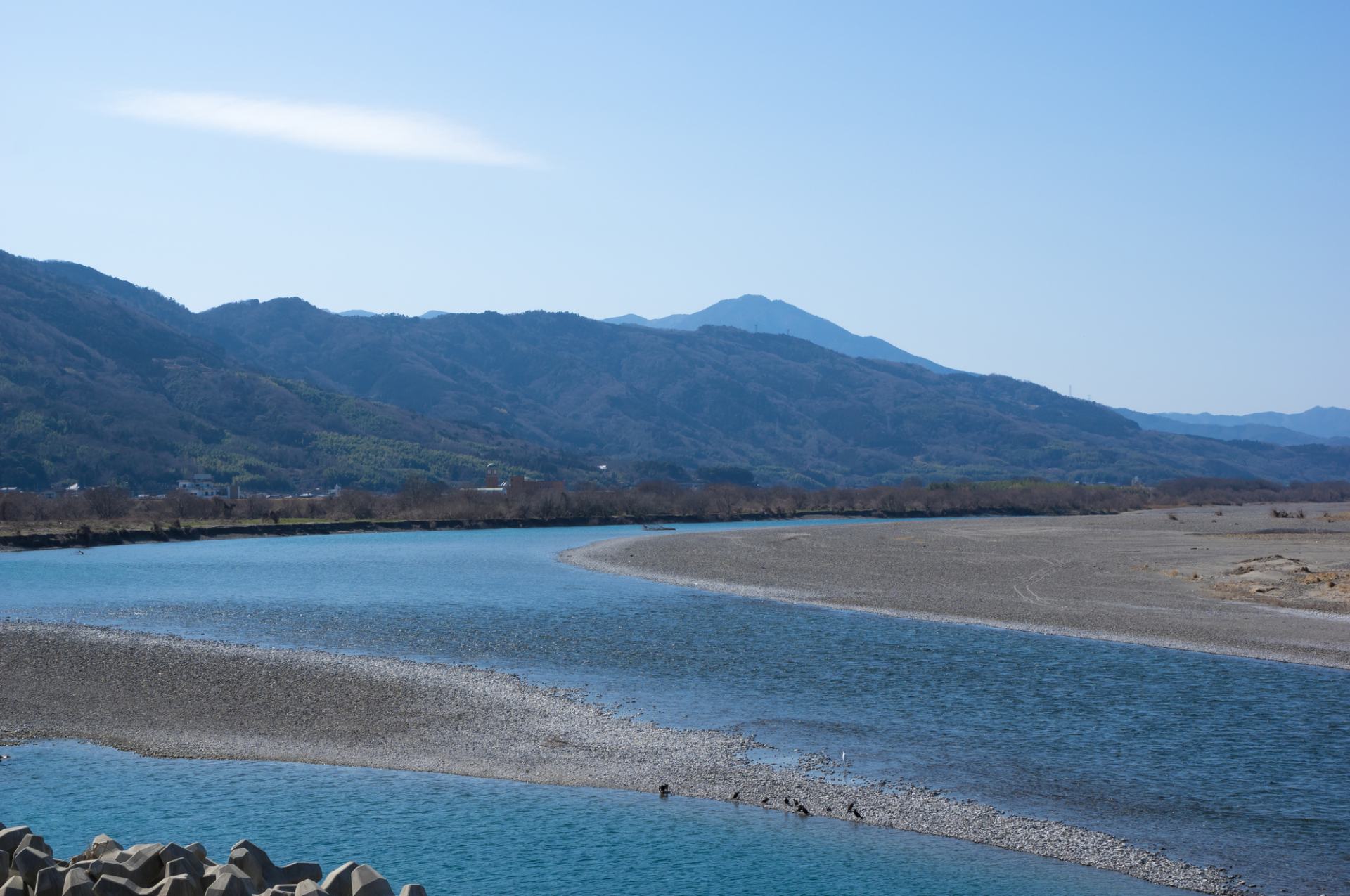 Saito Brewery is located in Tokushima City, Tokushima Prefecture. The Sake is brewed with tributary water from Akui River which is a subsoil flow from Yoshino River, Japan's A class river. The Sake tastes ranged from medium to slight sweet tastes, which is mild for drinking and also clear using a benefit as much as possible of soft water from Akui River. This taste is characteristic of pleasant mildness and is admitted as high-quality Sake making a good pair with Japanese food as well as Western food.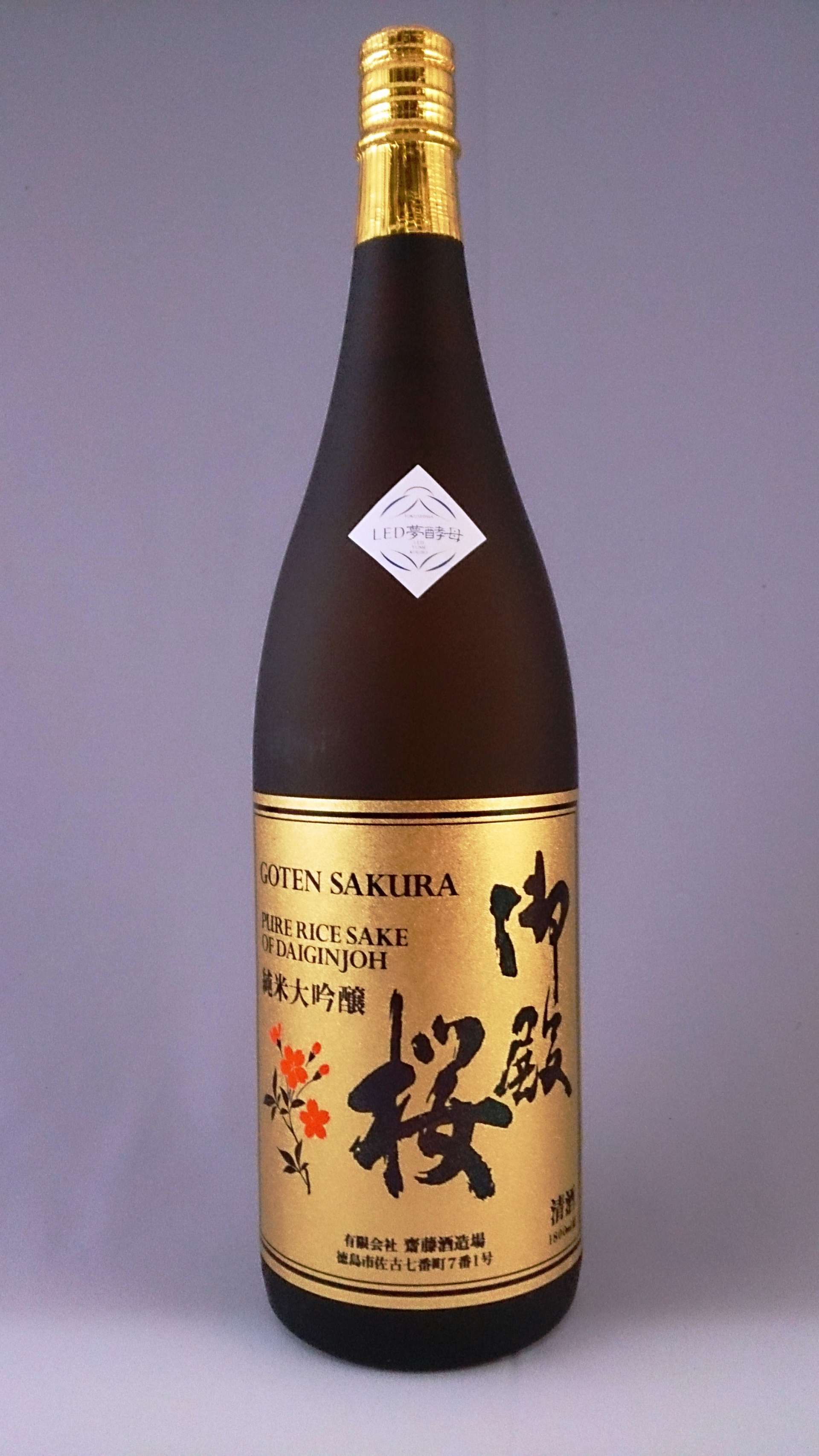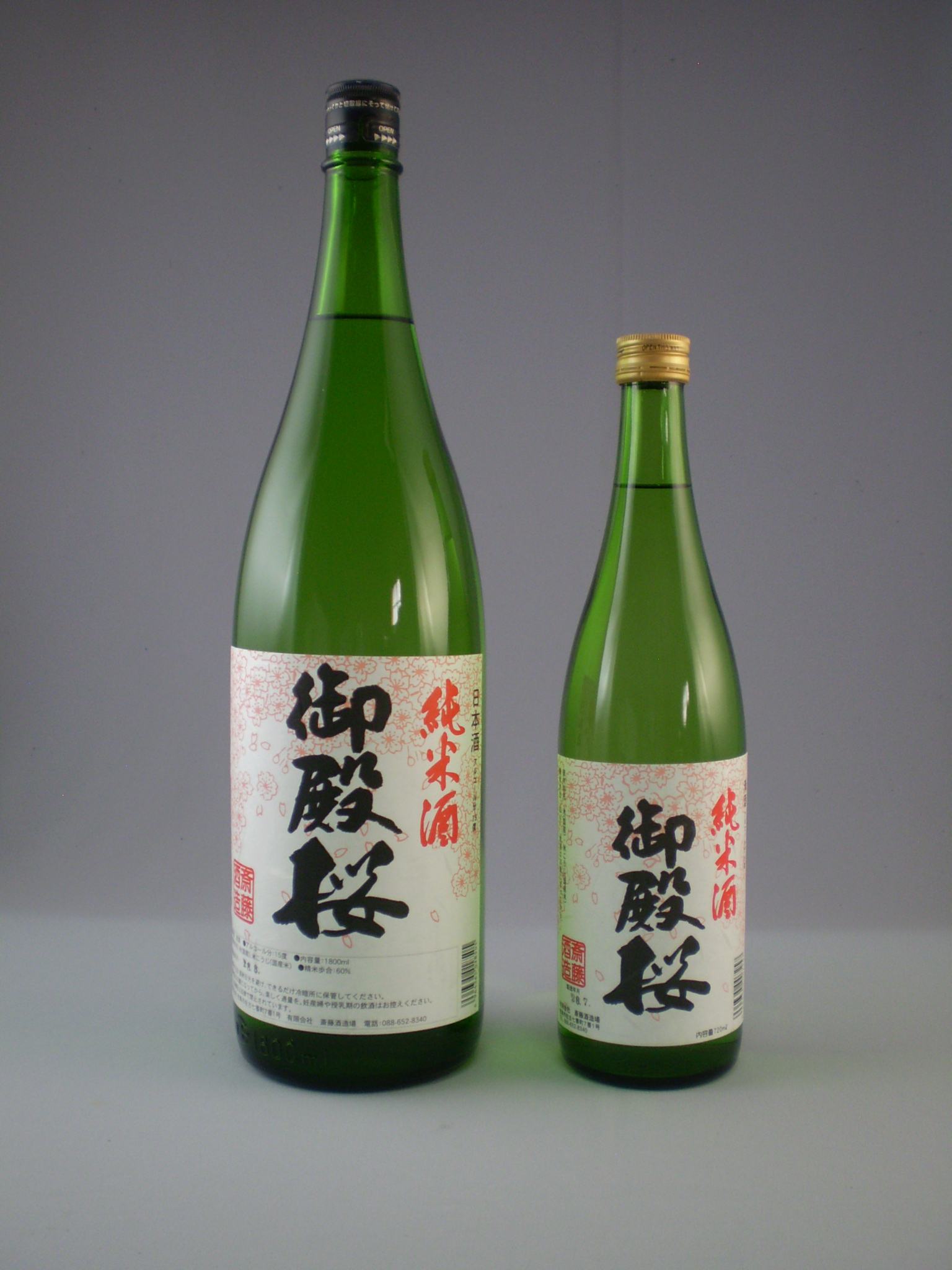 Another raw materials other than water caught in Tokushima are fluently used. Rice as a main material for making Sake is remarkable, "LED Yume-Kobo (LED dream yeast)" developed in Tokushima is actively used for preparation adding to common suitable rice. This yeast is taken after a long time of research at Tokushima Prefectural Industrial Technology Center. Strictly-selected excellent breeds are cultivated based on a certain standard criteria and then irradiated with UV-LED. At the results in using particularly-excellent yeast, juicy taste with refinement and richness adding to the original tastes which have been handed down from the previous generation, and further clean tastes depriving from the nature of yeast is also added, which changes the sake to more attractive one.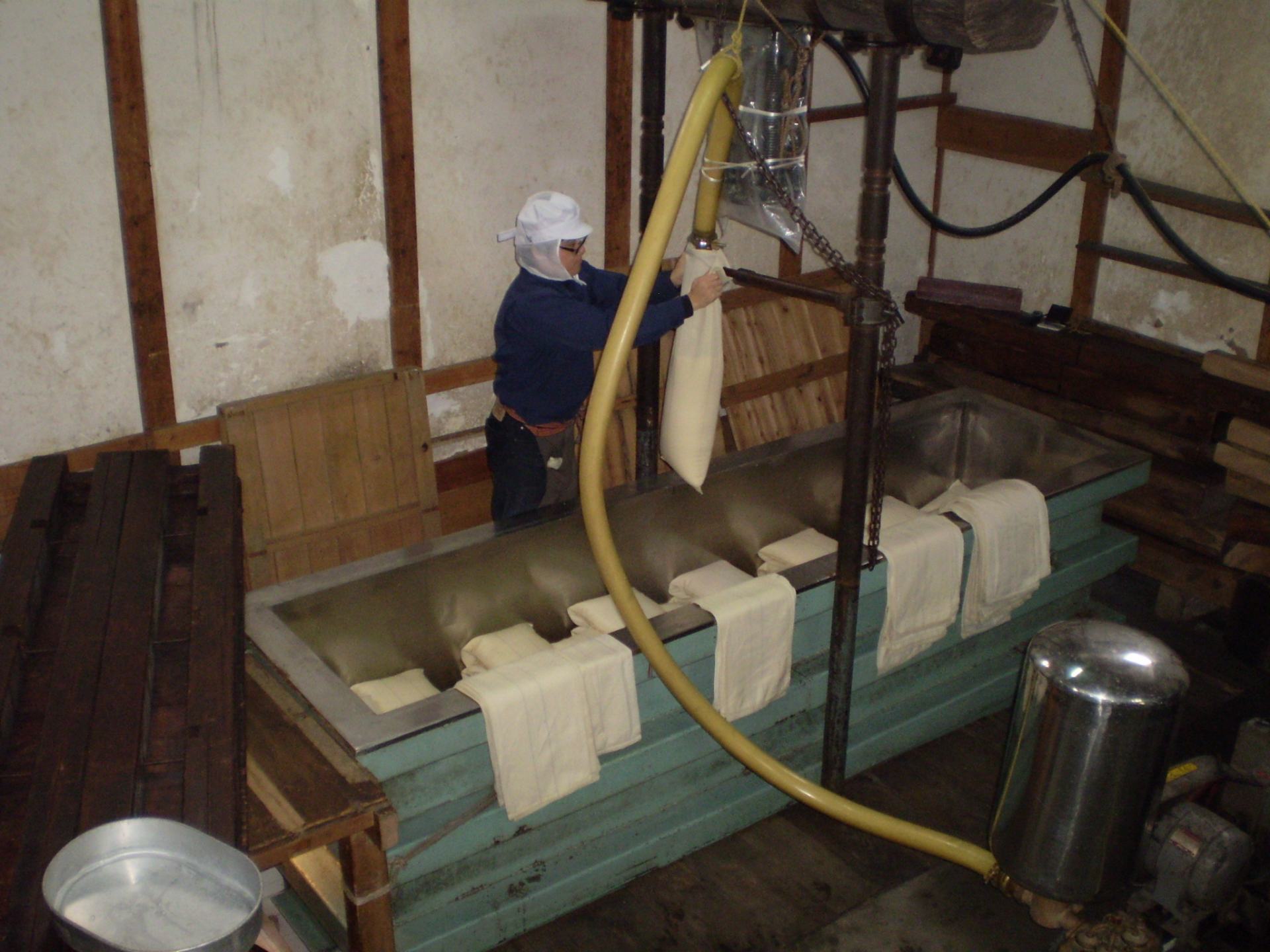 "Goten-Sakura" is a principal brand of Japanese Sake, but many other brands such as a leading Sake called Junmai-Ginjo are stored. This sake was named from cherry-blossom blooming around a palace for a former feudal lord, the Hachisuka Family. Thousands of cherry-blossom trees were said to attract visitors during a blooming season, this beautiful and gorgeous attractiveness was given as a name of the Sake. The manufactures actively sell other individual merchandises such as "Kuromitsu liqueur (liqueur tasted with black syrop)" is made of Awa-Wasanbon Sugar as a base ingredient, and a long-term fermented Japanese Sake, "Junmai Koshu (old fermented sake)." Sake has been played an important role as a second-character from ancient to modern times at a dining scene, and the manufacturers don't stop making and selling Sake diligently.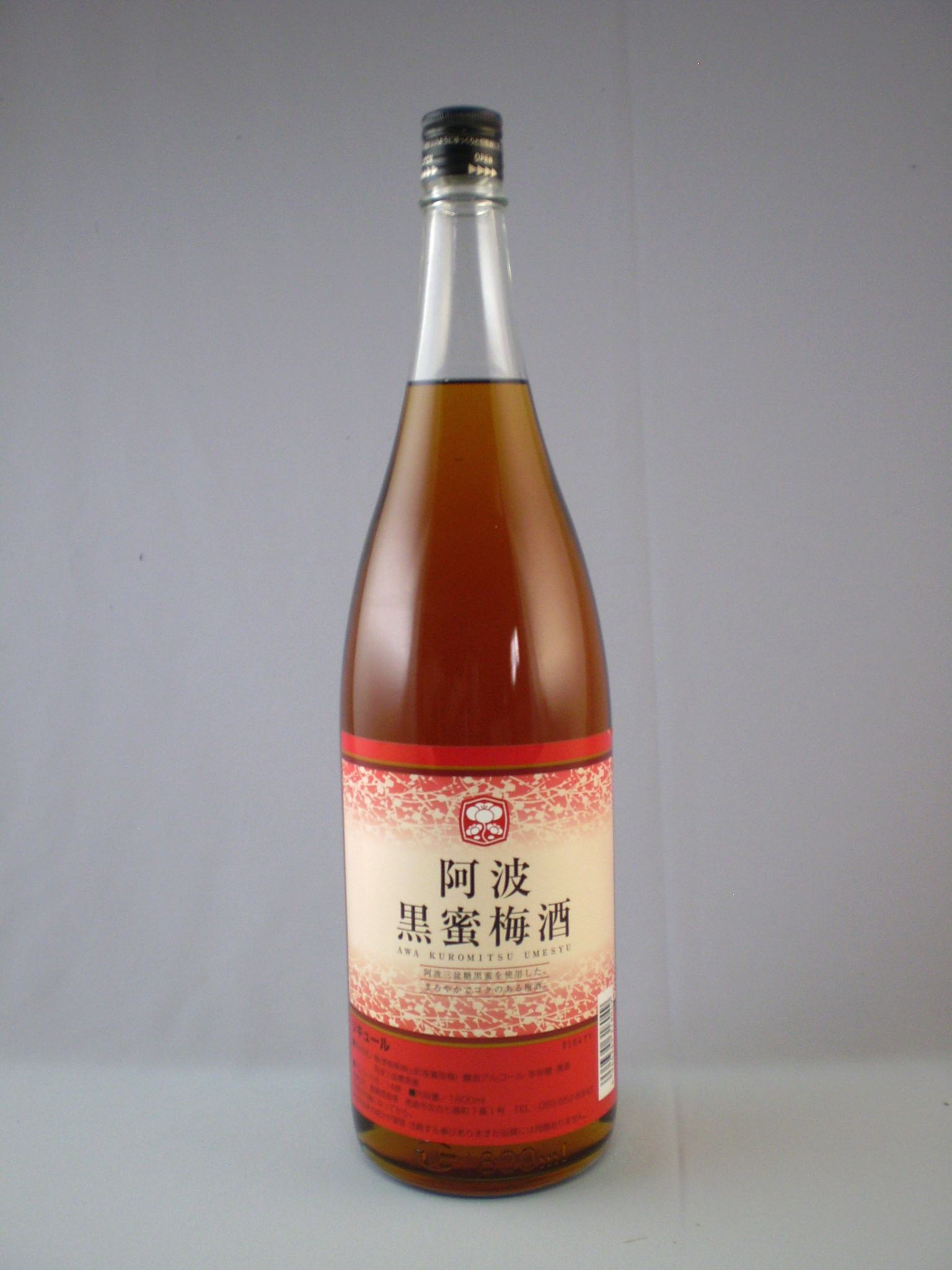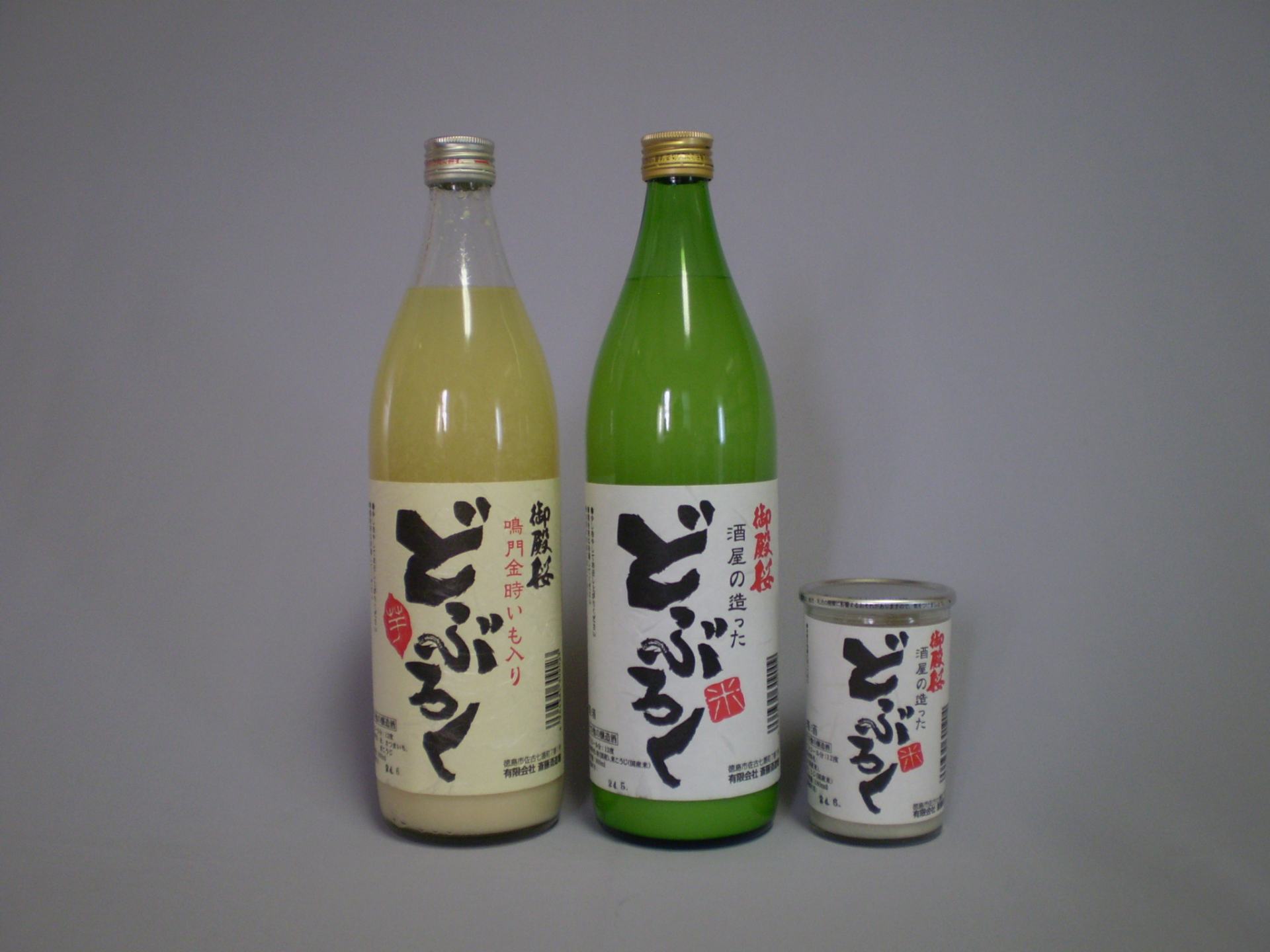 Limited Company Saito Brewery
Address

7-7-1 Sako, Tokushima City, Tokushima Prefecture, 770-0027

Factory tour time

8:00 am - 8:00 pm

Holiday

Sandays, the end and beginning of a year.

Directions

Ride on Kanku Limousine Bus at the Kansai Air port, get off at Express Naruto Station, get on the local bus at Express Naruto Station, get off at Tokushima Station, get on JR Tokushima Station to JR Kuramoto Station, and walk for about 5 minutes (time required: about 190 minutes).