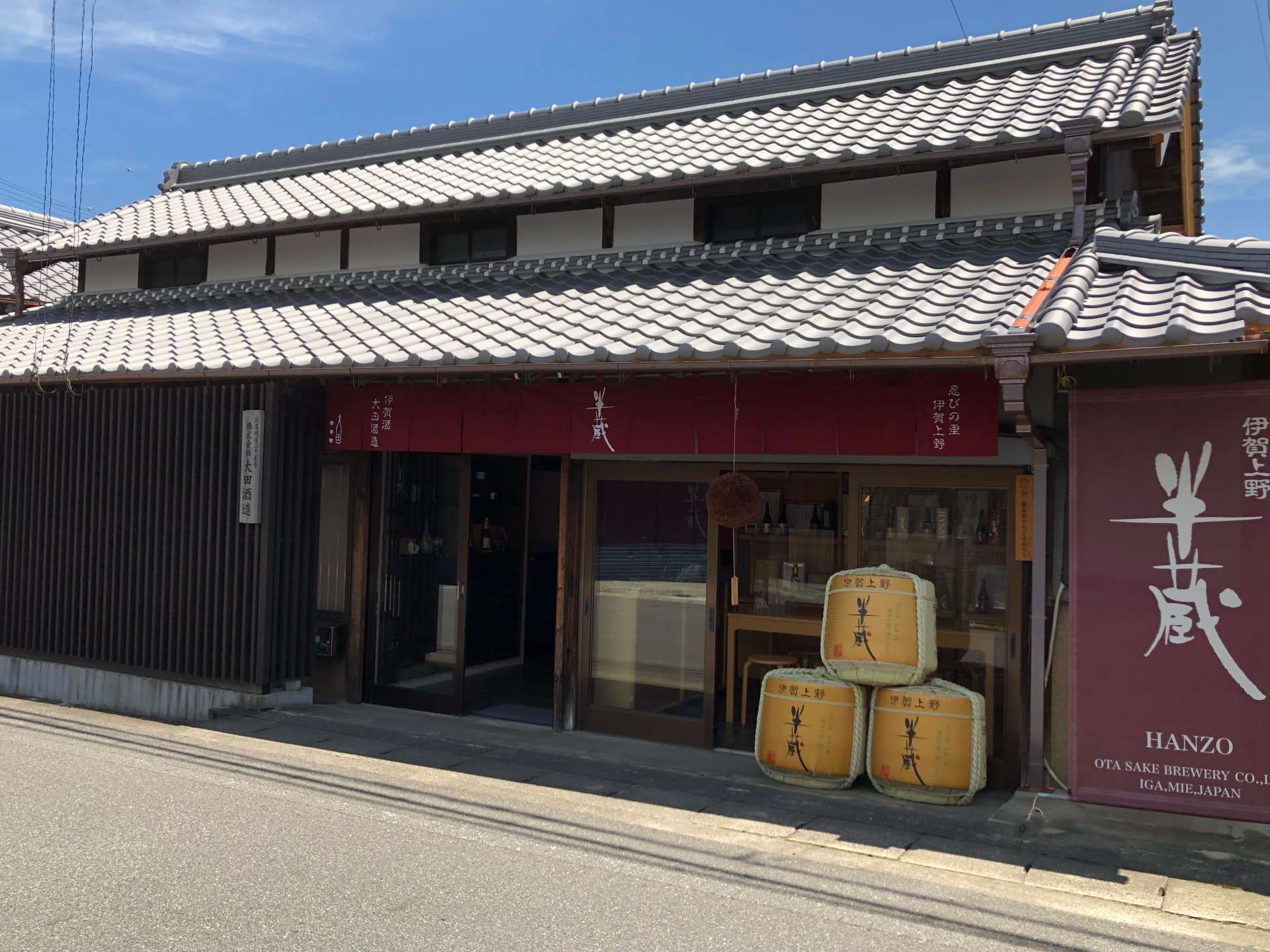 The Story of Japanese Sake in Mie: Weaving a Future with Young Sensitivity
The Iga Basin (official name: Ueno Basin) in western Mie Prefecture boasts mineral-rich soil created by multiple upheavals in the earth's strata, and is an area rich in water where several first-class rivers converge. The large temperature differences in the mountains have also contributed to the long history of sake rice production in the area. Even today, the majority of sake rice used by sake breweries in the prefecture is shipped from this area. The culture of sake brewing, backed by high quality and stable production, has been handed down from generation to generation, and today there are many famous sake brands from Iga that are traded on the world market.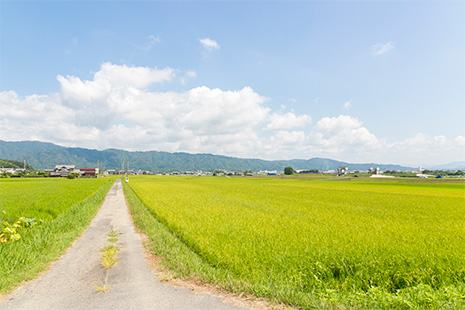 Located in the center of the Iga Basin, the Ota Sake Brewery has been making sake since 1892. "Yamadanishiki" is the standard ingredient for sake, but "Kaminoho," which was born in Mie Prefecture, is also used here. This sake rice, which has the noble name of "delicious rice harvested from Gods' fields," is characterized by its mild aroma and gentle flavor when brewed, and this new brand of rice, which resonates with the young sensibilities of Yuki Ota, who is in his 20s but still active at the forefront as the seventh generation toji (chief brewer), is bringing new life to this historic sake brewery.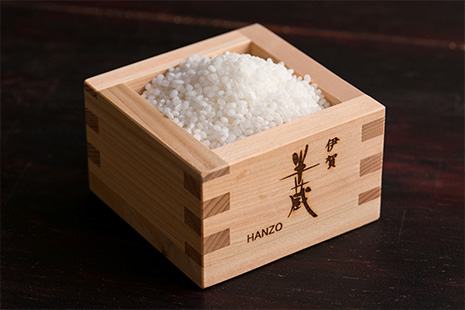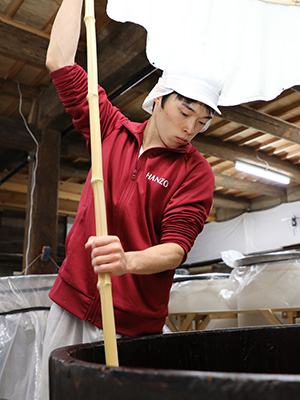 In addition to their commitment to sake rice, they have maintained traditional methods for over 120 years, such as brewing sake in wooden vats and using water from the brewery's own well. During the cold season, when the surrounding mountains are covered with snow, the brewer stays overnight at the brewery to thoroughly control the temperature of the unrefined sake mash, day and night. The sake is carefully brewed in small batches and fermented at low temperatures to produce a gorgeous, mellow taste befitting the main brand name "Hanzo". Not only does it consistently win top awards at new sake competitions in the prefecture, but "Junmai Daiginjo Hanzo" also won the highest honor of being poured into the sake cups of the heads of state as a toast at the working dinner of the "G7 Ise Shima Summit 2016". It has become one of Japan's leading sake breweries in both name and reality.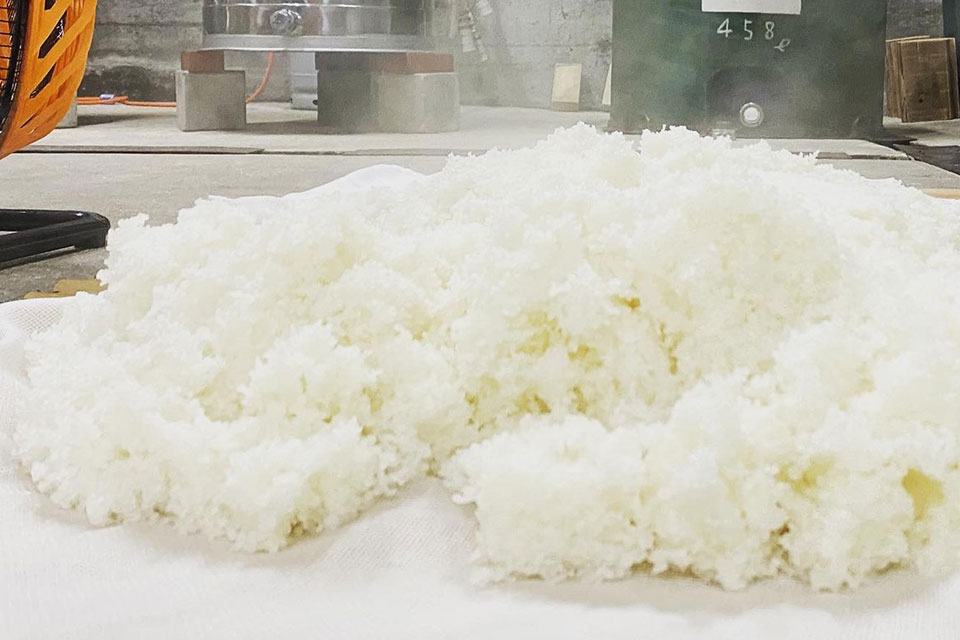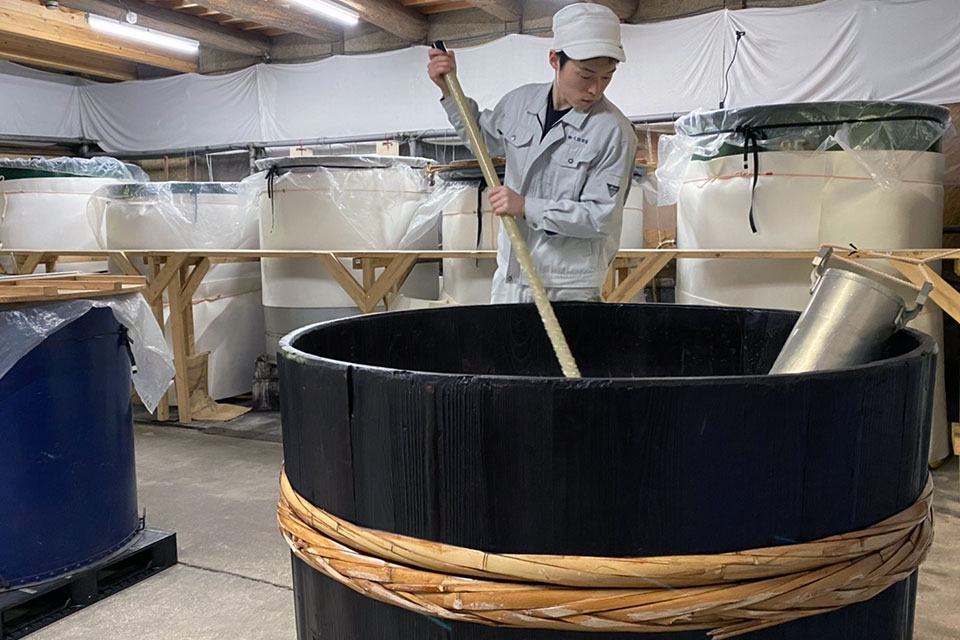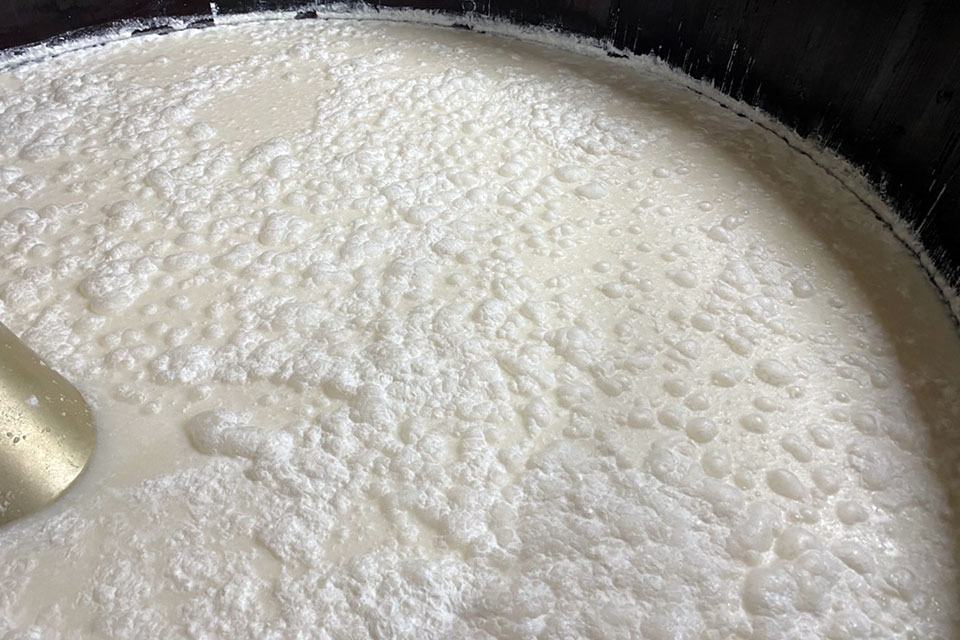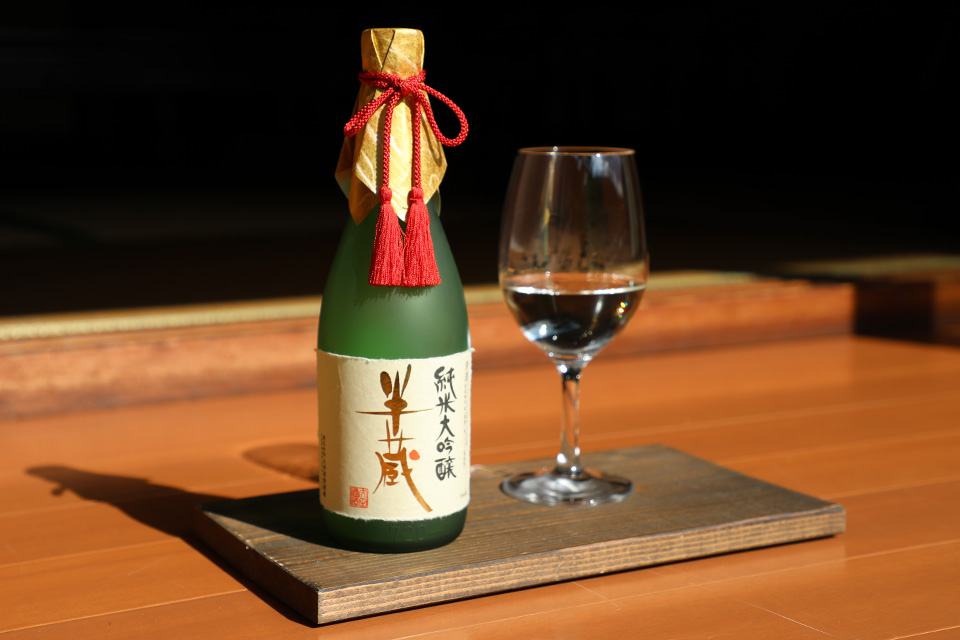 In the future, the company will work on new brands while maintaining the "Hanzo" brand, which has established itself as an excellent sake. Among them, the "&" series, created based on the concept of "connecting people with their meals," is gaining recognition as a mainstay for pioneering the field of food sake. The challenge of this long-established sake brewery, which is striving to bridge the gap from the present to the next generation, has only just begun.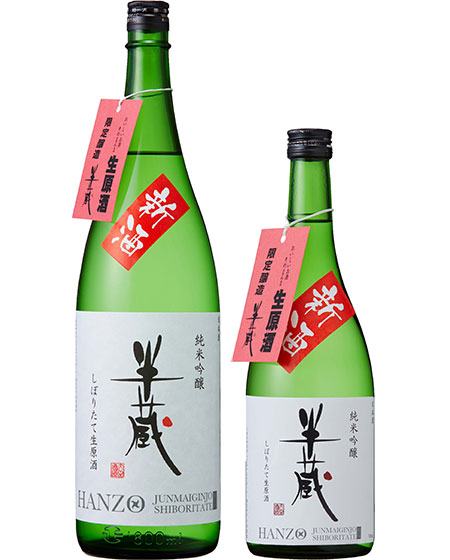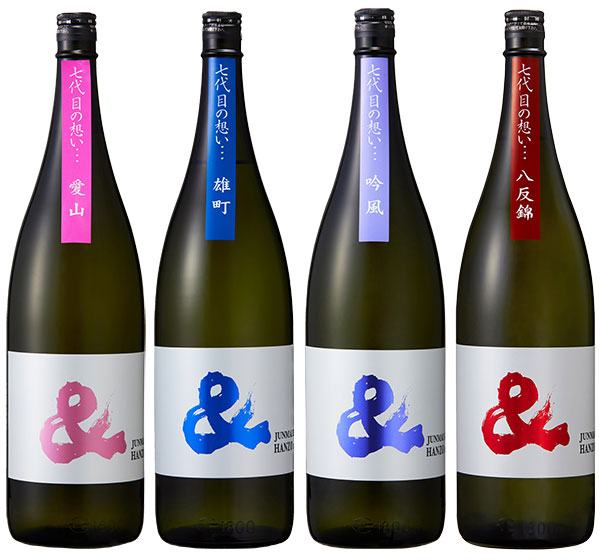 Ota Sake Brewery
Address

1365-1 Kaminosho, Iga City, Mie Prefecture, 518-0121

Business hours

9:00 am - 5:00 pm (Tours are held at different times of the year. Reservations required. Store hours: 9:30 am - 7:00 pm)

Closed

Saturdays, Sundays and national holidays (Store is open all year round)

Directions

From JR Osaka Station, transfer to the Kintetsu Line at JR Tsuruhashi Station, transfer from Kintetsu Tsuruhashi Station to the Iga Line at Iga-Kobe Station, and from Kobe Station to Idamichi Station, approximately 28 minutes on foot.
(Approximate time required: about 130 minutes)