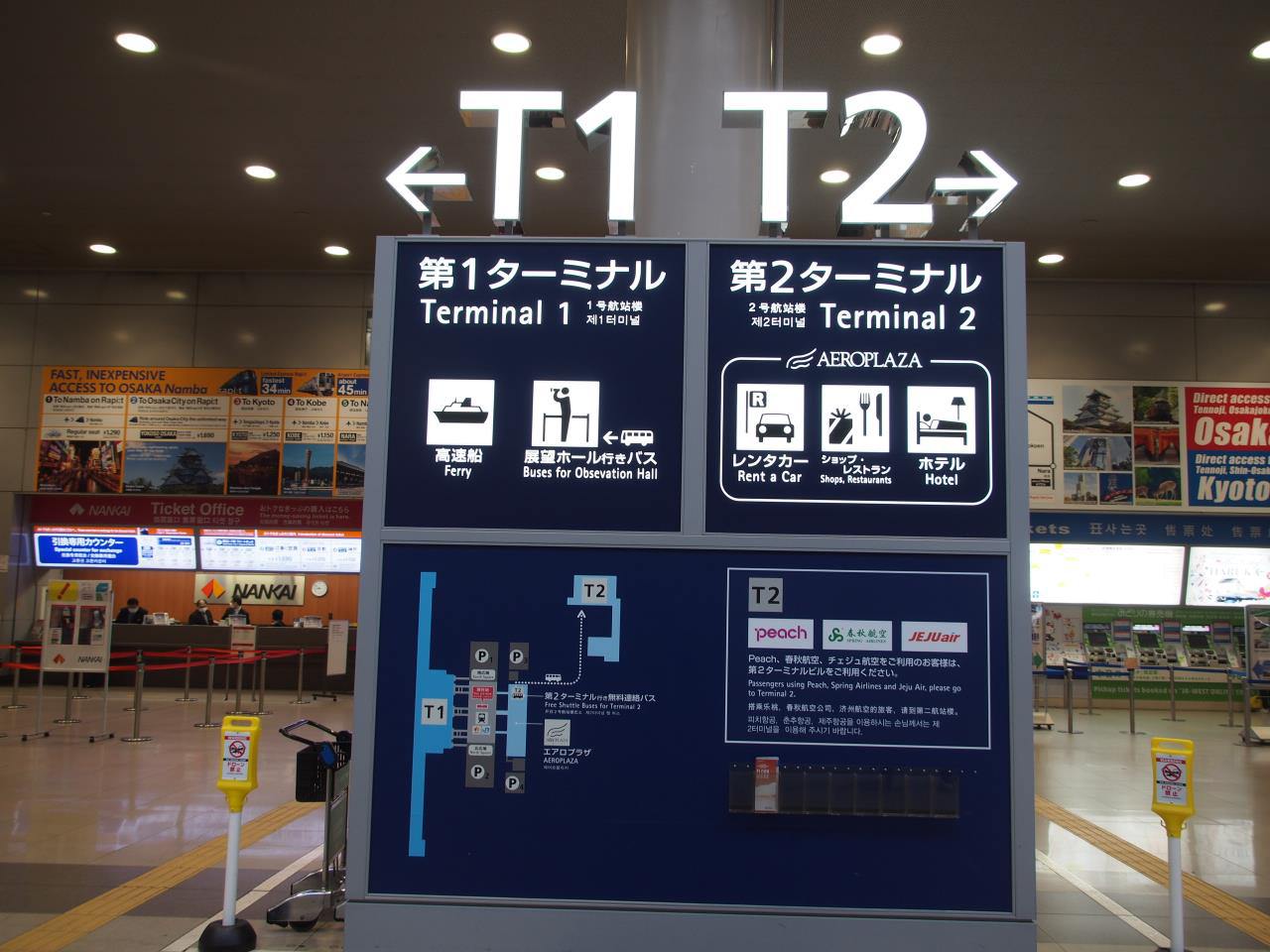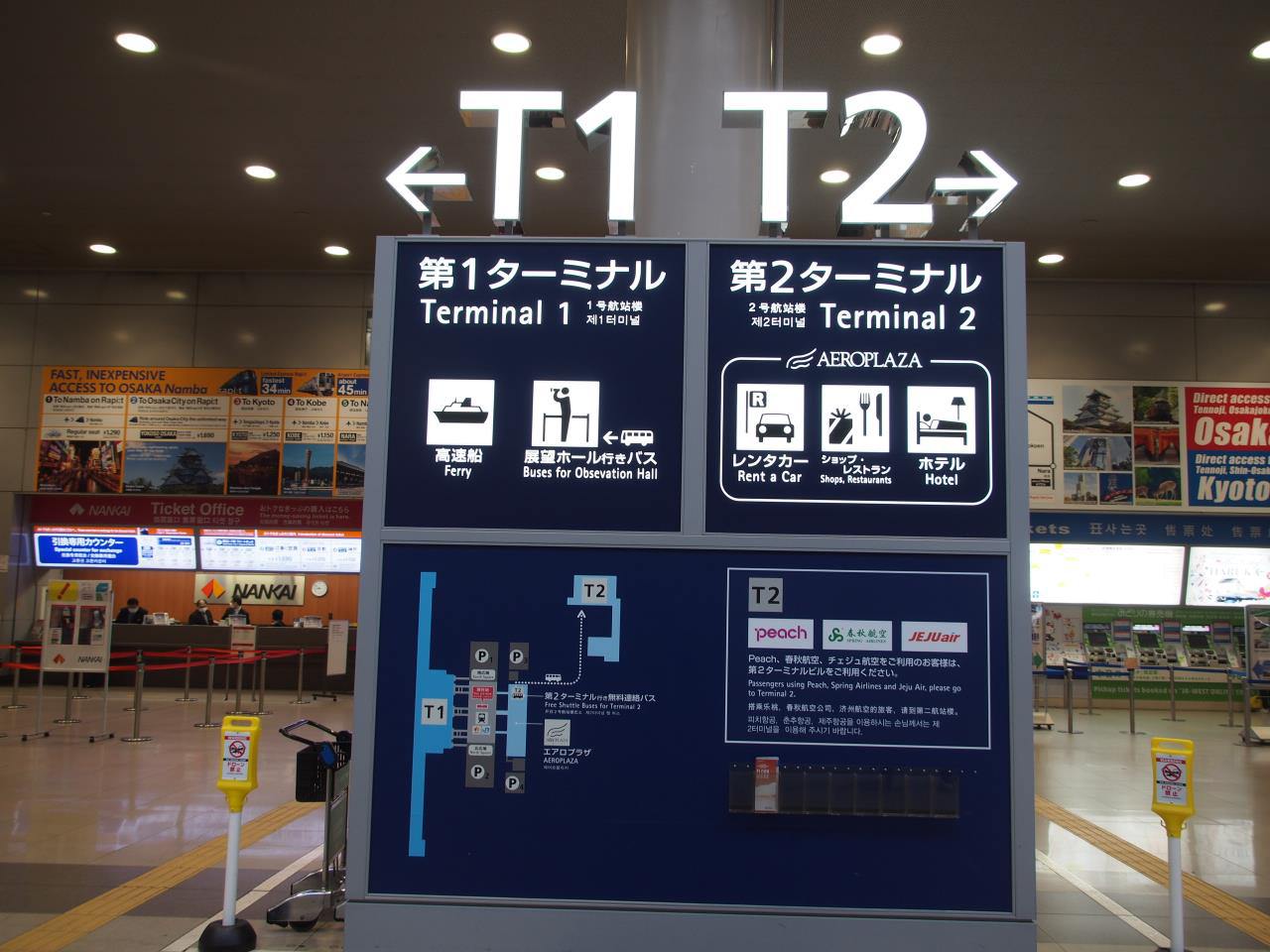 Terminal 1 Building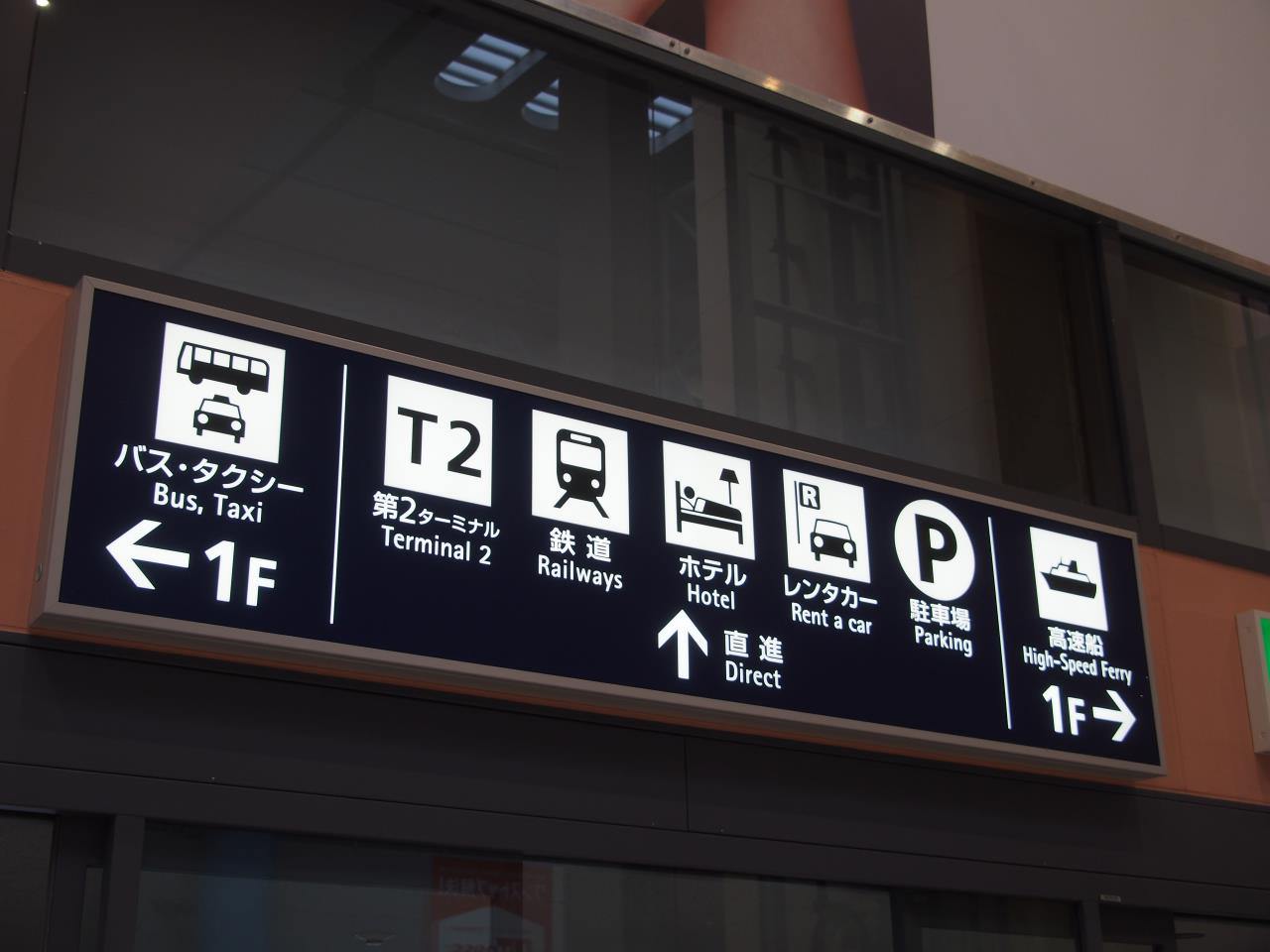 There are a variety of transportation services available from Kansai International Airport depending on your destination and travel style.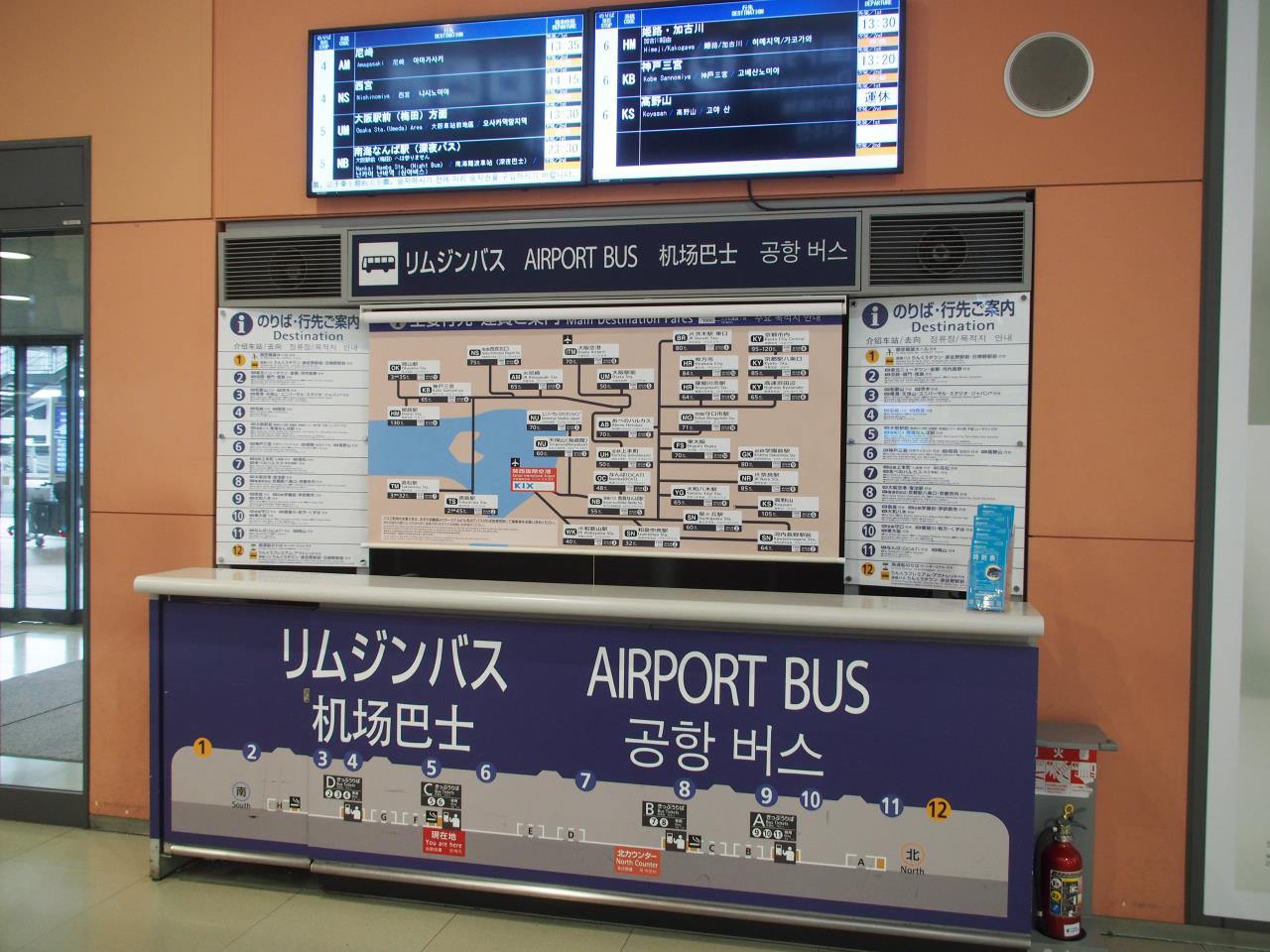 Kansai Airport Station is located adjacent to Terminal 1(T1), and is conveniently linked to JR and Nankai Railways.Limousine buses connect through to Osaka City (approx 1 hour, 1,600 JPY one way) as well as many other major cities in the Kansai region, including Kyoto (approx 90 mins, 2,600 JPY one way), Nara, Kobe and Wakayama etc, making them a convenient choice for getting around. The bus stop is located on the 1st floor outside the airport arrival gates.
All destinations are clearly written in English. The ticket office is located near the bus stop, along with a ticket machine (including English options). A high-speed ferry connects Kansai Airport with Kobe in 30 minutes.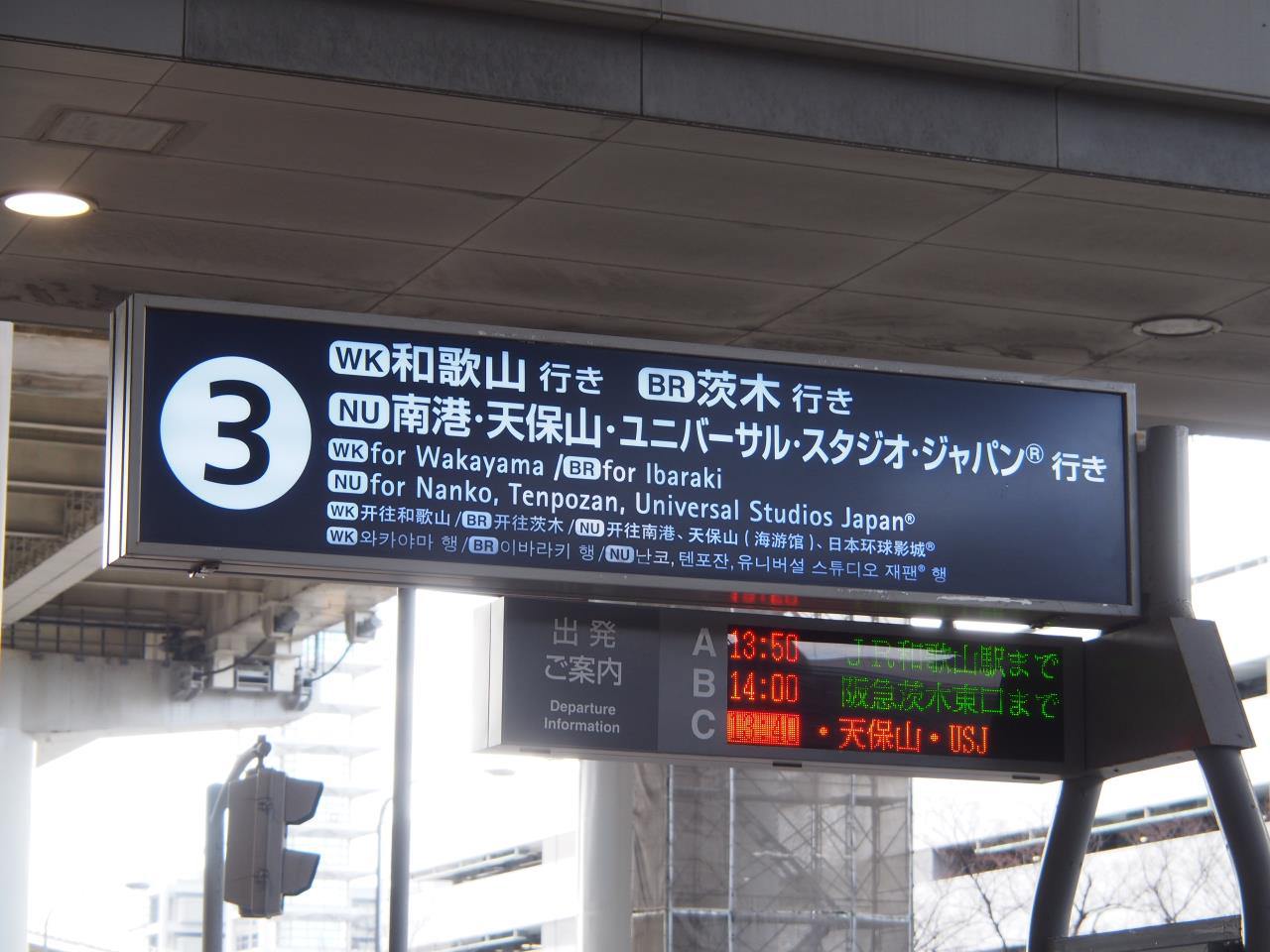 Taxis are always waiting at the taxi stand for those needing direct hotel access. The taxi stand is separated according to the preferred destination. Please check the taxi stand display to ensure the correct location.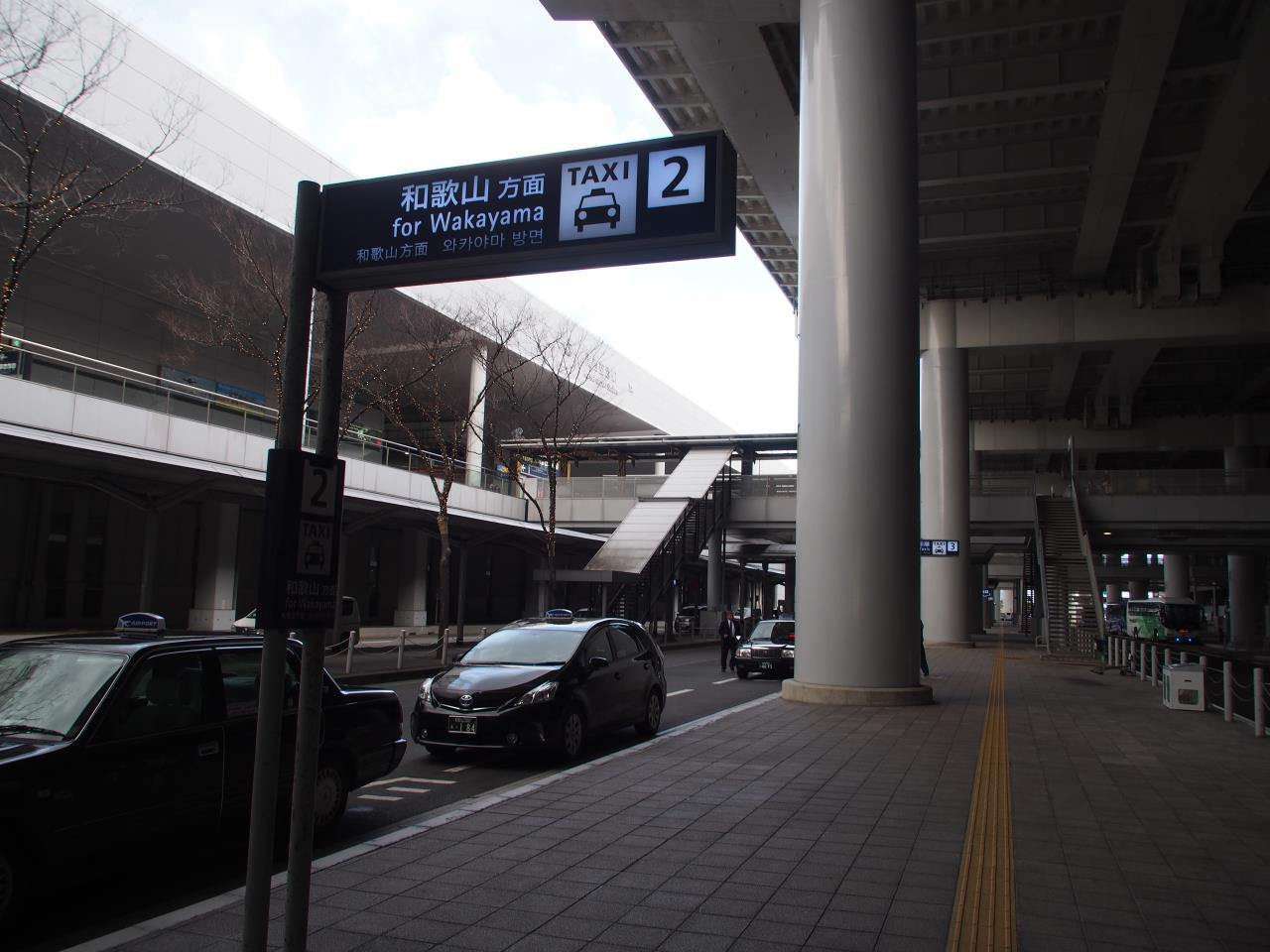 There are also car rental counters available in the building. It is best to make a rental reservation in advance, however on-the-spot rentals may also be available. Kansai International Airport is connected to various Kansai expressways, making driving around the region convenient.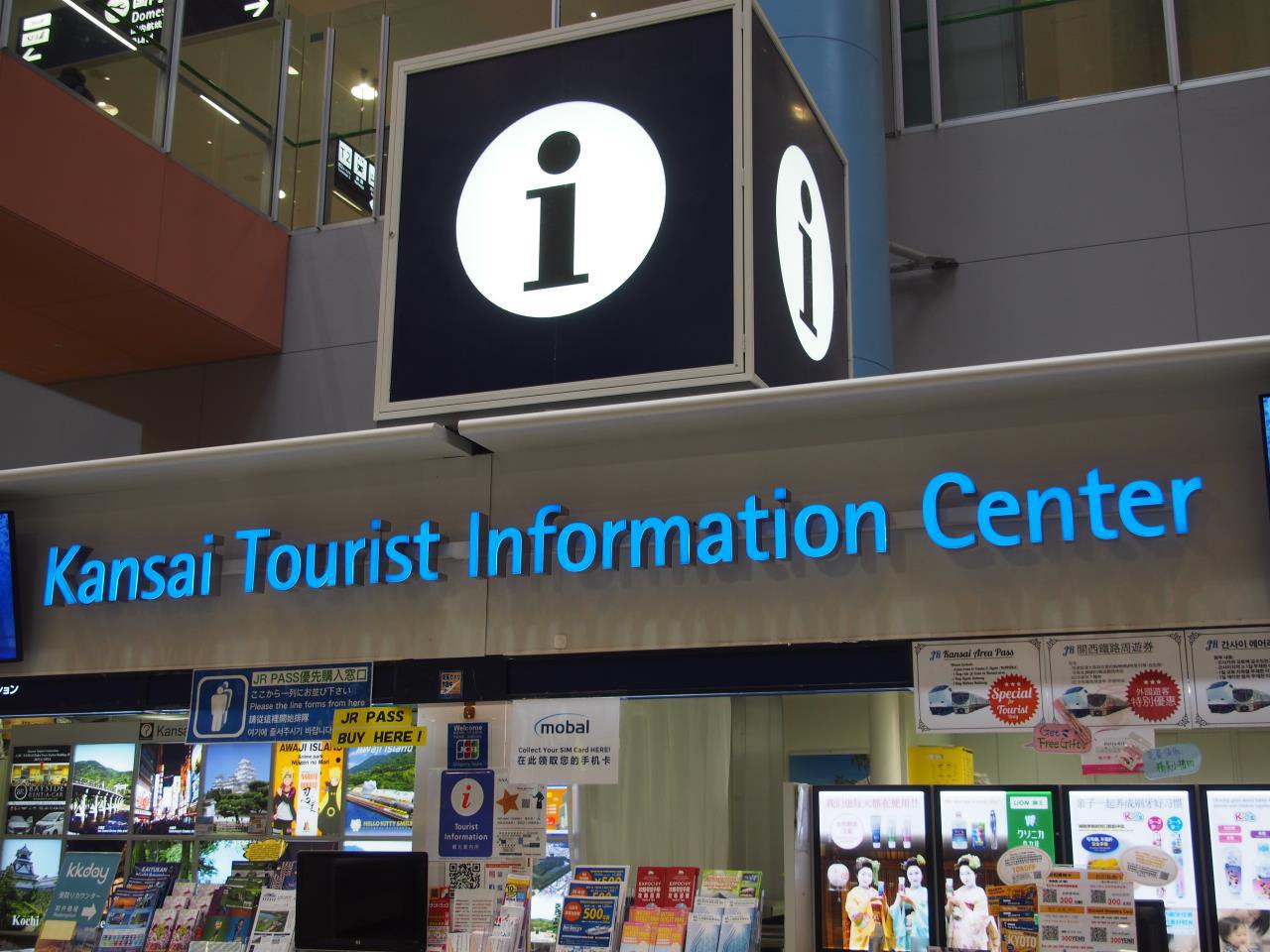 The Kansai Tourist Information Center has a lot of information on trips around the Kansai area, including local attractions and the Japan Rail Pass exchange service, all within the terminal building.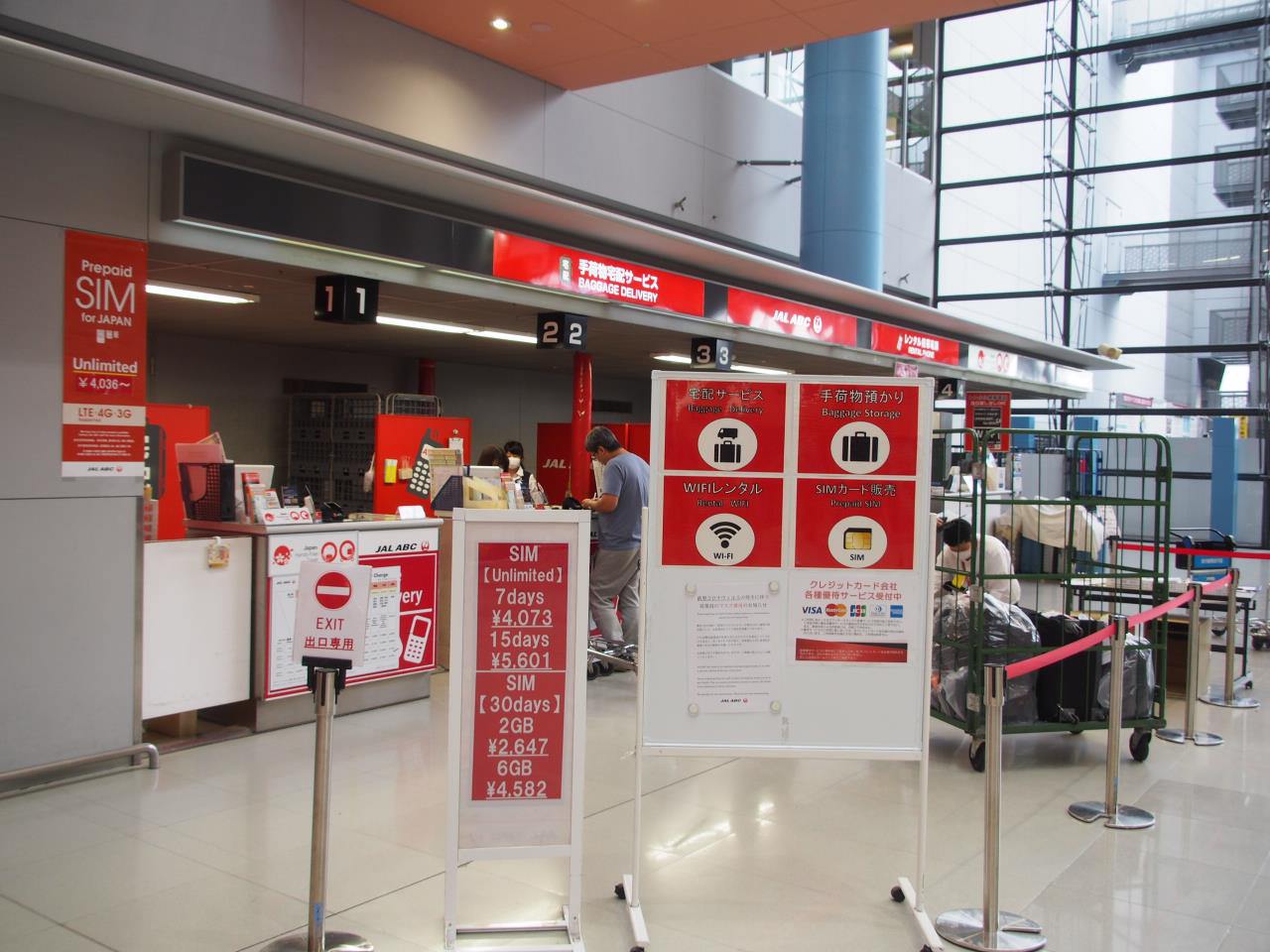 A same-day luggage delivery service is provided within Terminal 1 and 2 for those wanting to transport baggage from the airport direct to their accommodation. For those wishing to stow their luggage and sight-see, a short-term storage service is also available in Terminal 1.