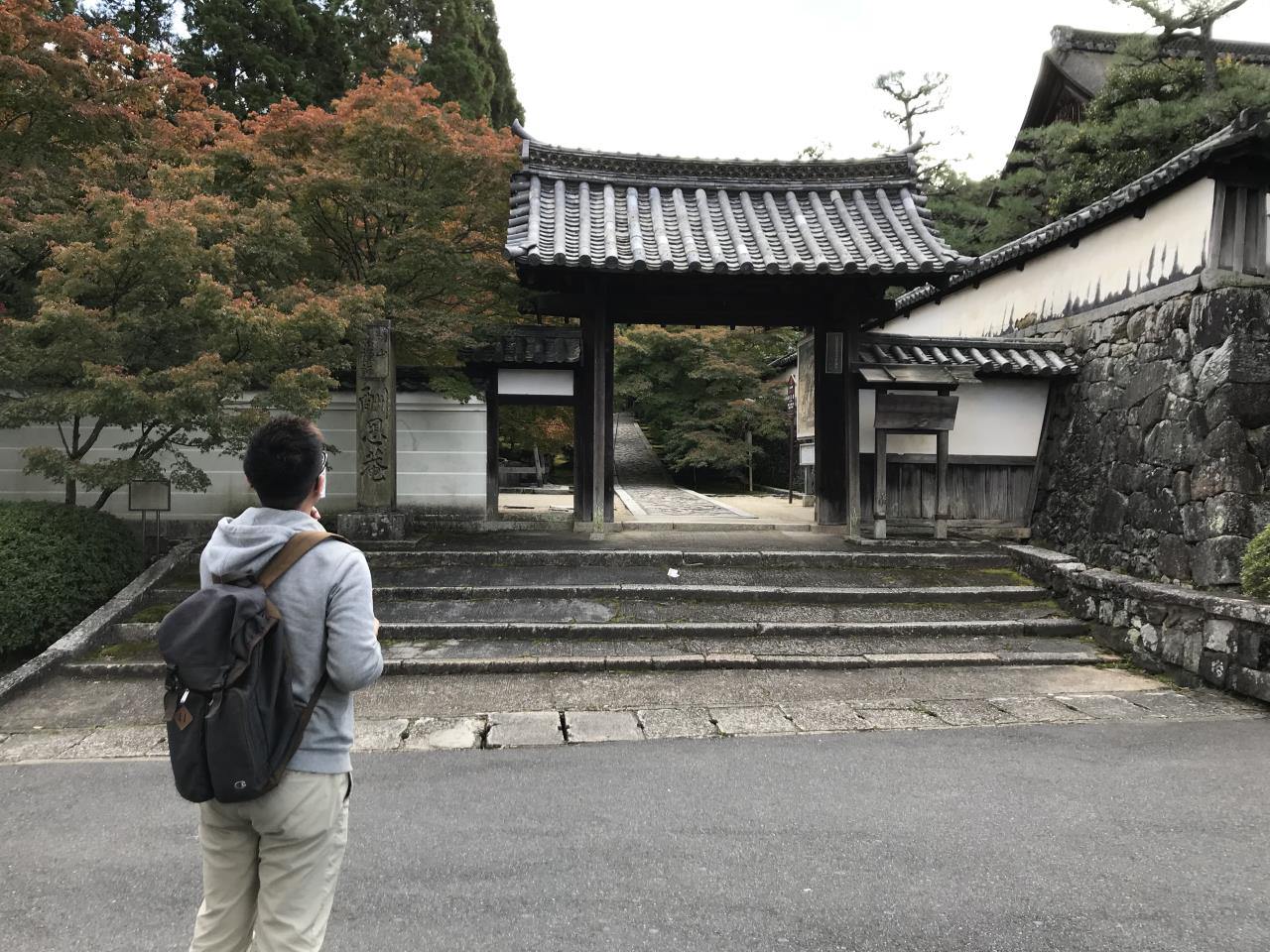 Temples Associated with the Zen Priest Ikkyu
In Japan, Ikkyu-san was made famous as a humorous young priest in an animated TV series. In real life, Ikkyu was a Buddhist priest who studied at various temples, and who spread his teachings throughout numerous towns. Ikkyu passed away at the old age of 88 at the Shuon-an Ikkyu-ji Temple.
A Brief Description of Ikkyu's Life
Ikkyu was born in Kyoto in 1394. At the age of six, he joined and studied at Ankoku-ji Temple, which also features in the animated series. Although the temple no longer exists, it was thought to be located near to where Hankyu Omiya Station is today. Talented from a young age, Ikkyu studied further at a temple in Saga as well as at Kennin-ji Temple in Gion, and spent his adolescence learning from a number of respected monks. He went on to travel around the country, before returning to Kyoto to rebuild Myosho-ji Temple, which had been ravaged by the fires of war in the years 1455–1456. He renamed the temple Shuon-an, and spent the latter half of his life here. Even when he was made chief priest of Daitoku-ji Temple, he commuted from Shuon-an.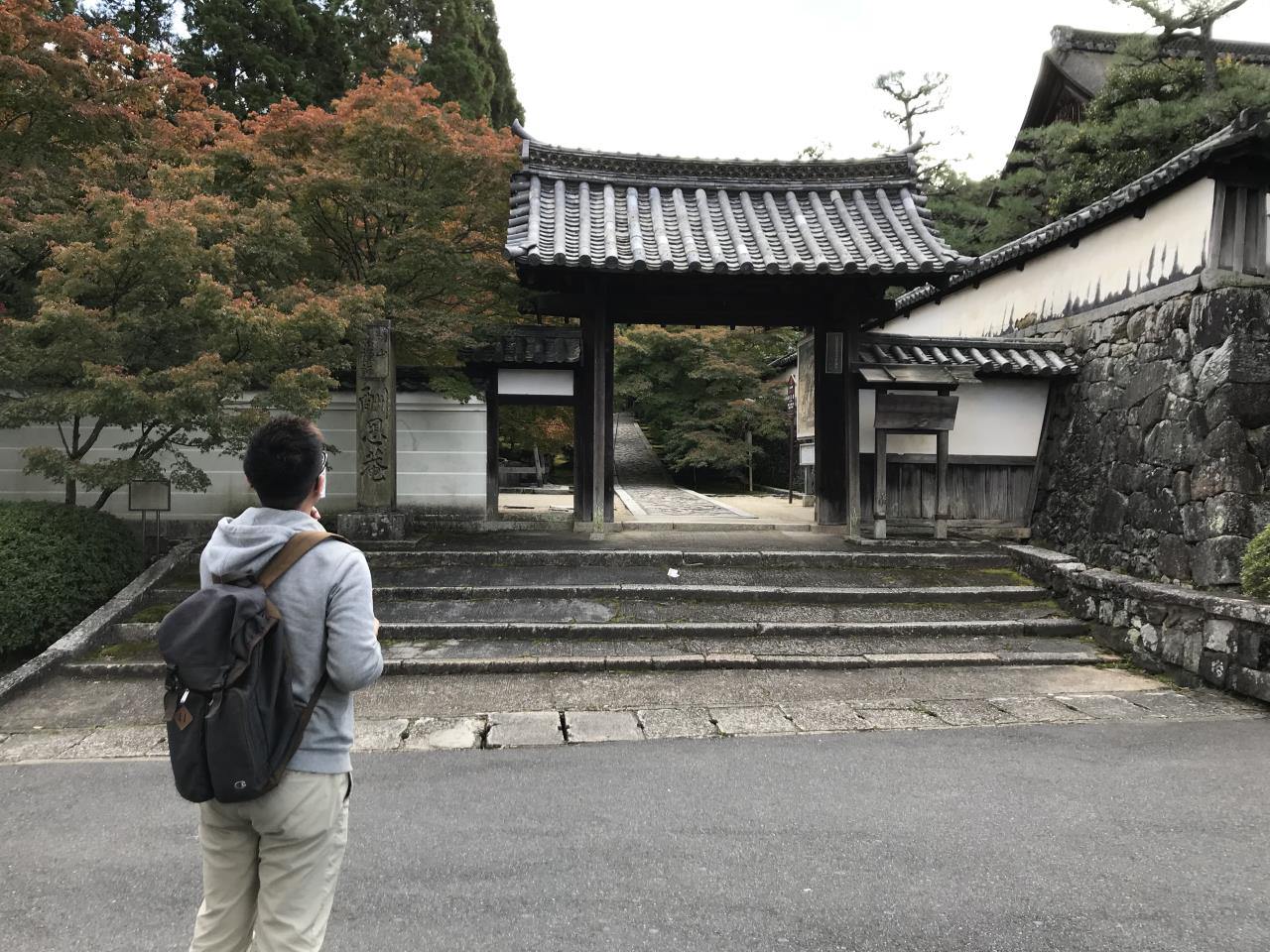 Reflecting on the Life of Ikkyu at Shuon-an Ikkyu-ji Temple
Ikkyu himself was responsible for rebuilding Shuon-an, and it is where he spent most of his life. As such, it is no surprise that it contains various reminders of his life. Through the main gate and to the side of the temple approach is a monument displaying Ikkyu's writing, roughly translated as "Do no wrong, and do only what is right." Further up the path is Ikkyu's grave, but as it is closed to the public, visitors can only pay their respects from behind a door. Ikkyu's presence is perhaps most apparent in the chief priest's chamber. Albeit from slightly far away, here visitors can pray to a wooden statue of Ikkyu, which was made using his actual hair and beard. Visitors can also enjoy three stunning gardens to the south, east, and north of the chamber. Another highlight is the Homotsu-den Hall, where visitors can feel at peace as they enjoy portraits and writings attributed to Ikkyu.
A statue of a young Ikkyu can be found within the temple grounds, and it is a great spot to take a photo. Seen with a broom, he is said to be sweeping away the impurities of this world to make it a brighter place.
The temple also sells ema wooden plaques with pictures of Ikkyu, on which visitors can write their wishes and thanks before offering them to the temple. The ema can be purchased from 1,000JPY and hung on a special rack—give it a go to create a special memory of your trip to Japan.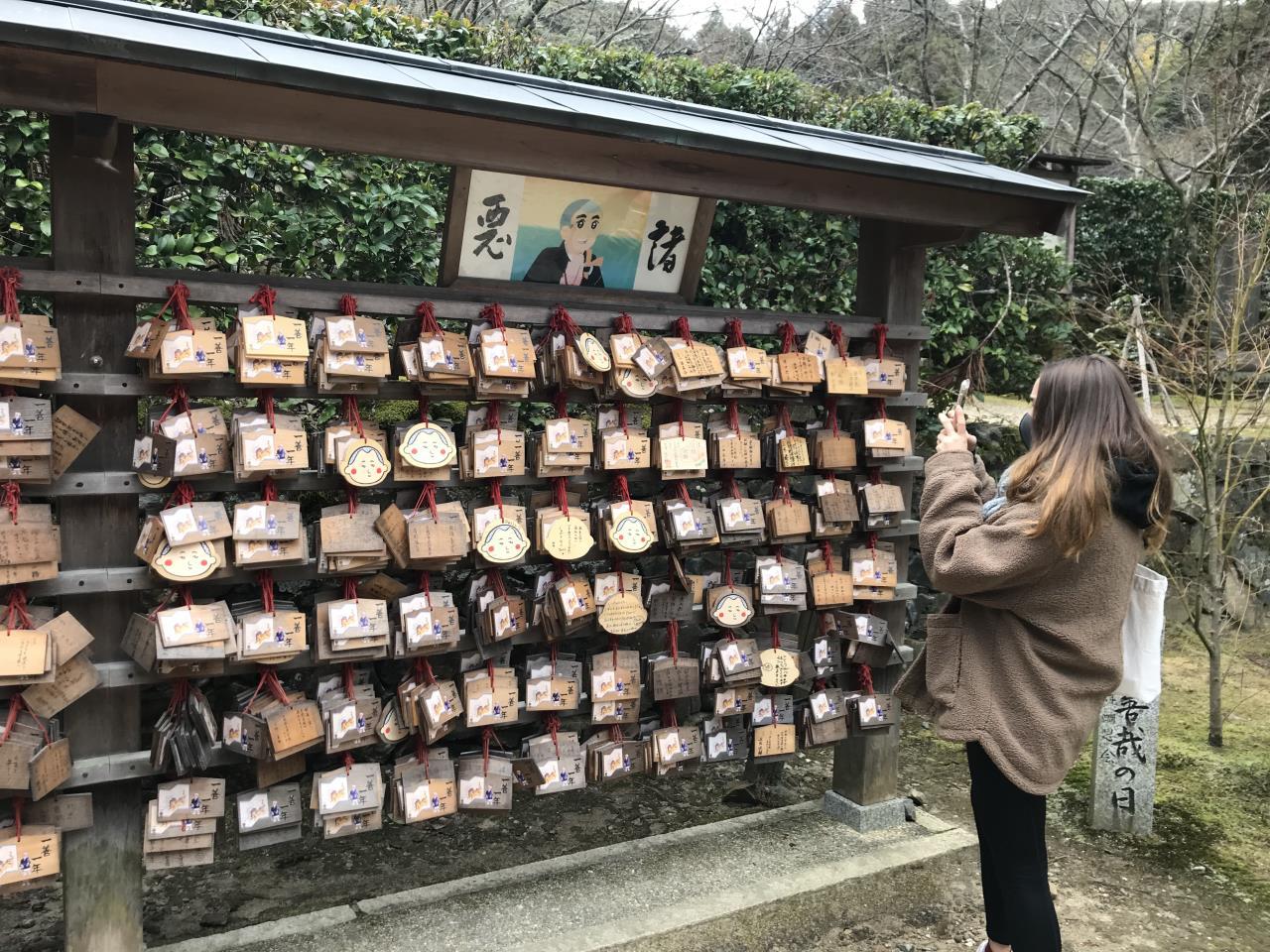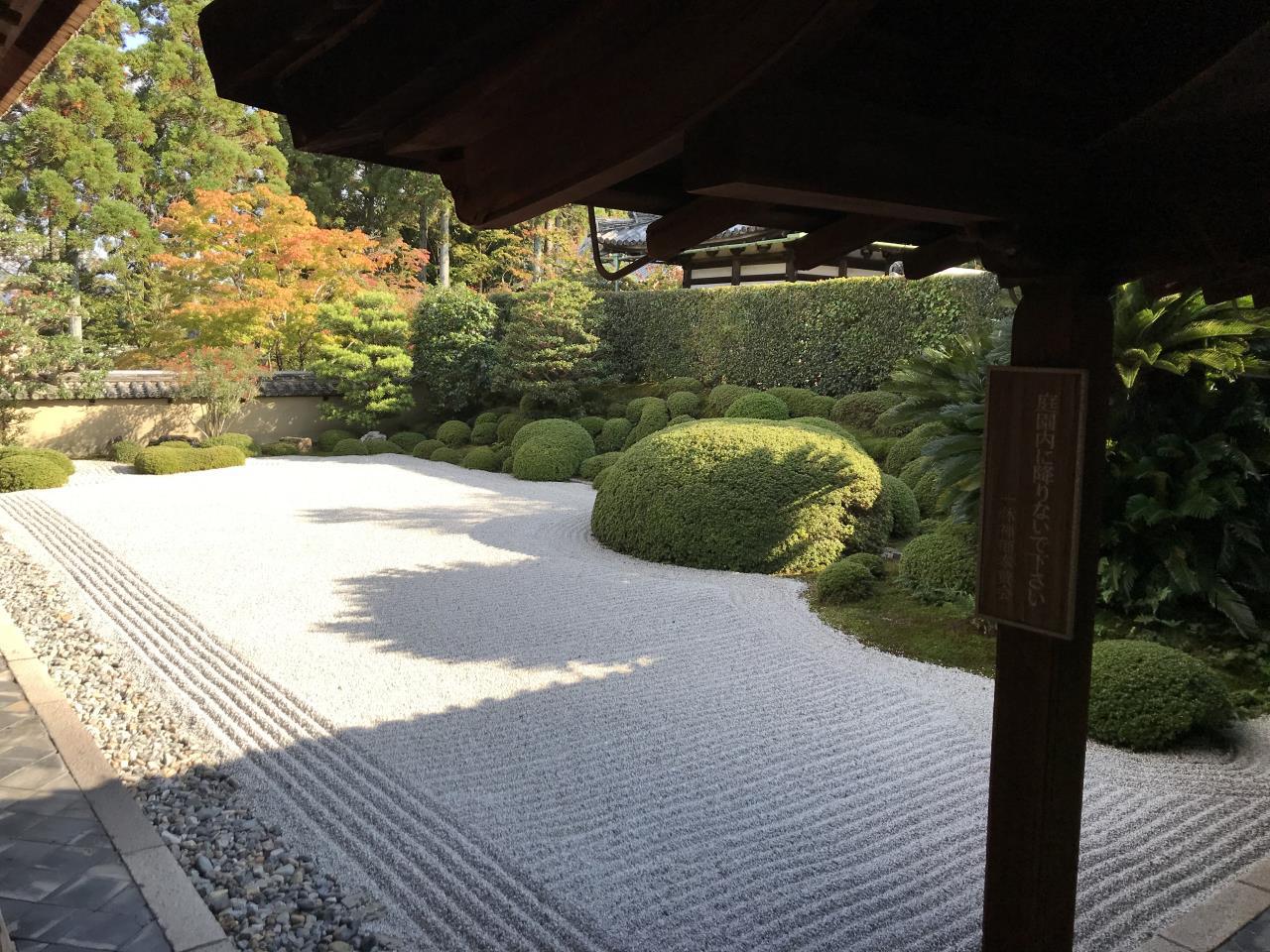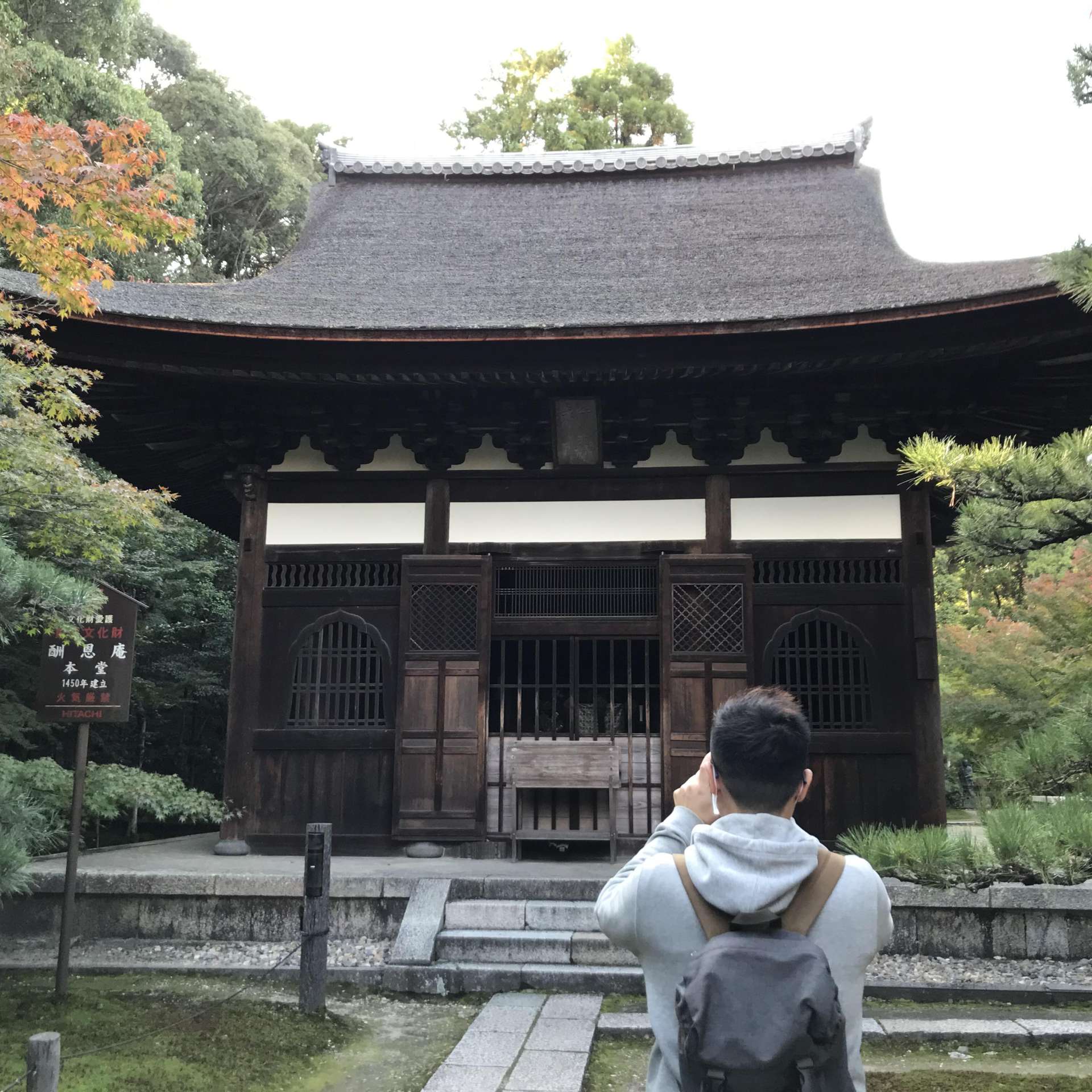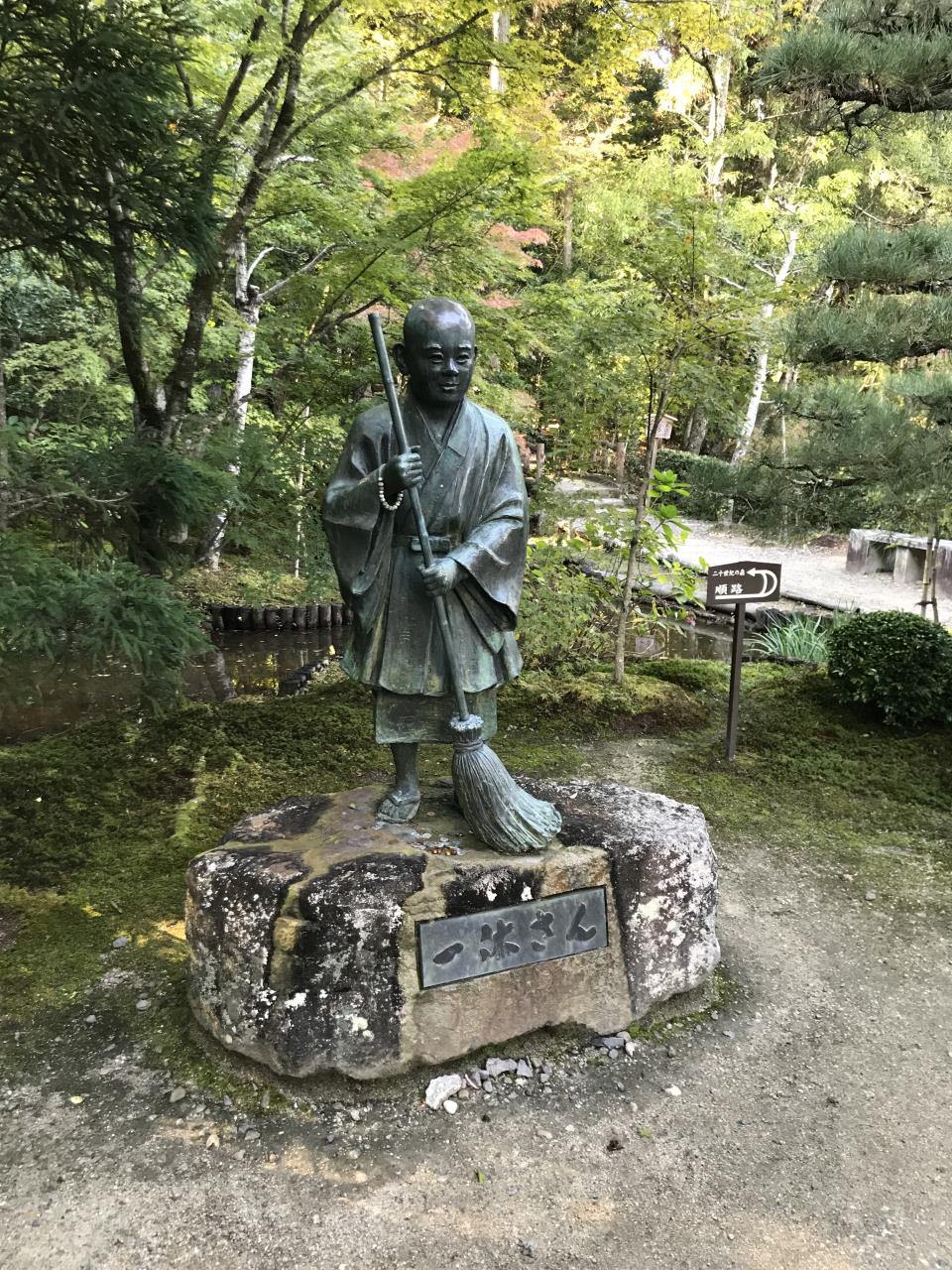 Ikkyu Sweets and Souvenirs
At Shuon-an, visitors can try out zenzai, an old Japanese dish of sweet red bean soup and mochi. The name zenzai is thought to come from a phrase uttered by Ikkyu proclaiming the dish as delicious.
The two beans served with the zenzai are Ikkyu-ji Natto, soybeans that have been salted and then sun-dried for almost a year. Ikkyu is said to have introduced Ikkyu-ji Natto to people who had gone hungry due to war. As the beans are so salty, Ikkyu-ji Natto can also be used as seasoning. They are light, too, making them a great souvenir. They also go well with sake, so why not raise a glass in celebration of the good deeds of Ikkyu.