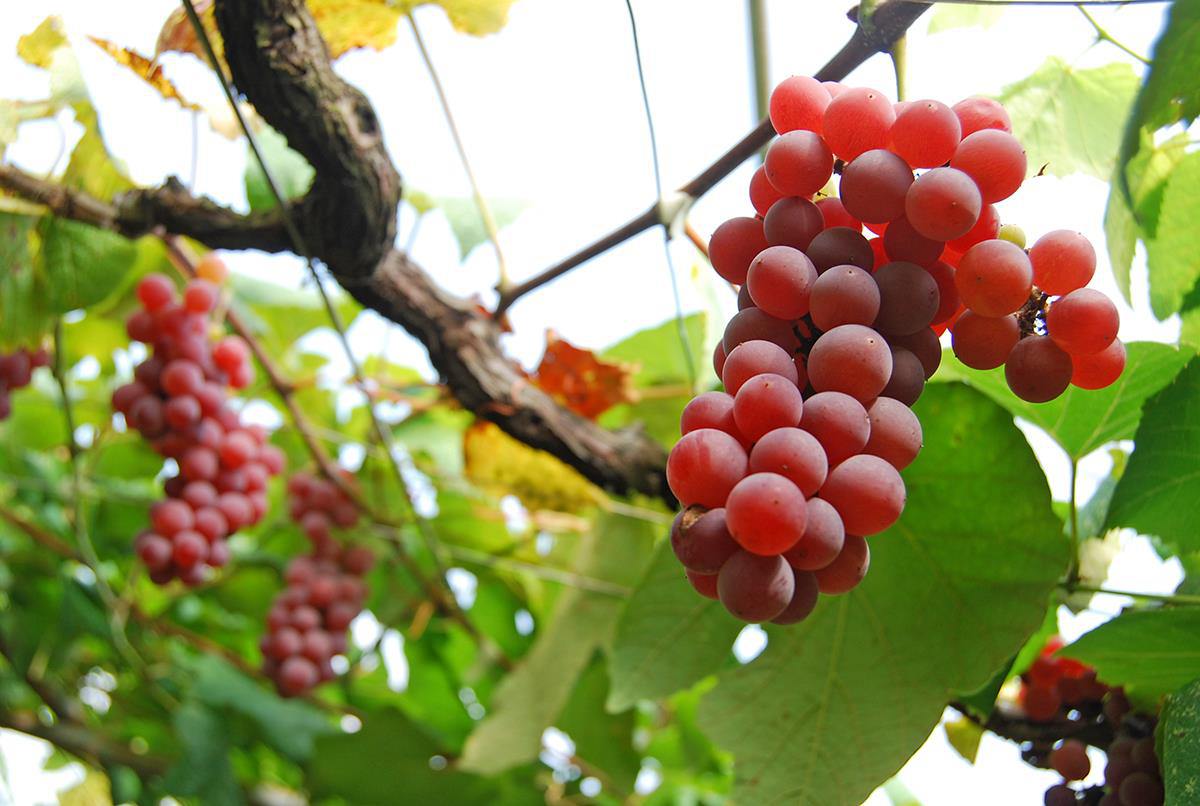 It is little-known that Osaka is a wine-producing region, but the fact of the matter is, wine has been produced here for more than 100 years.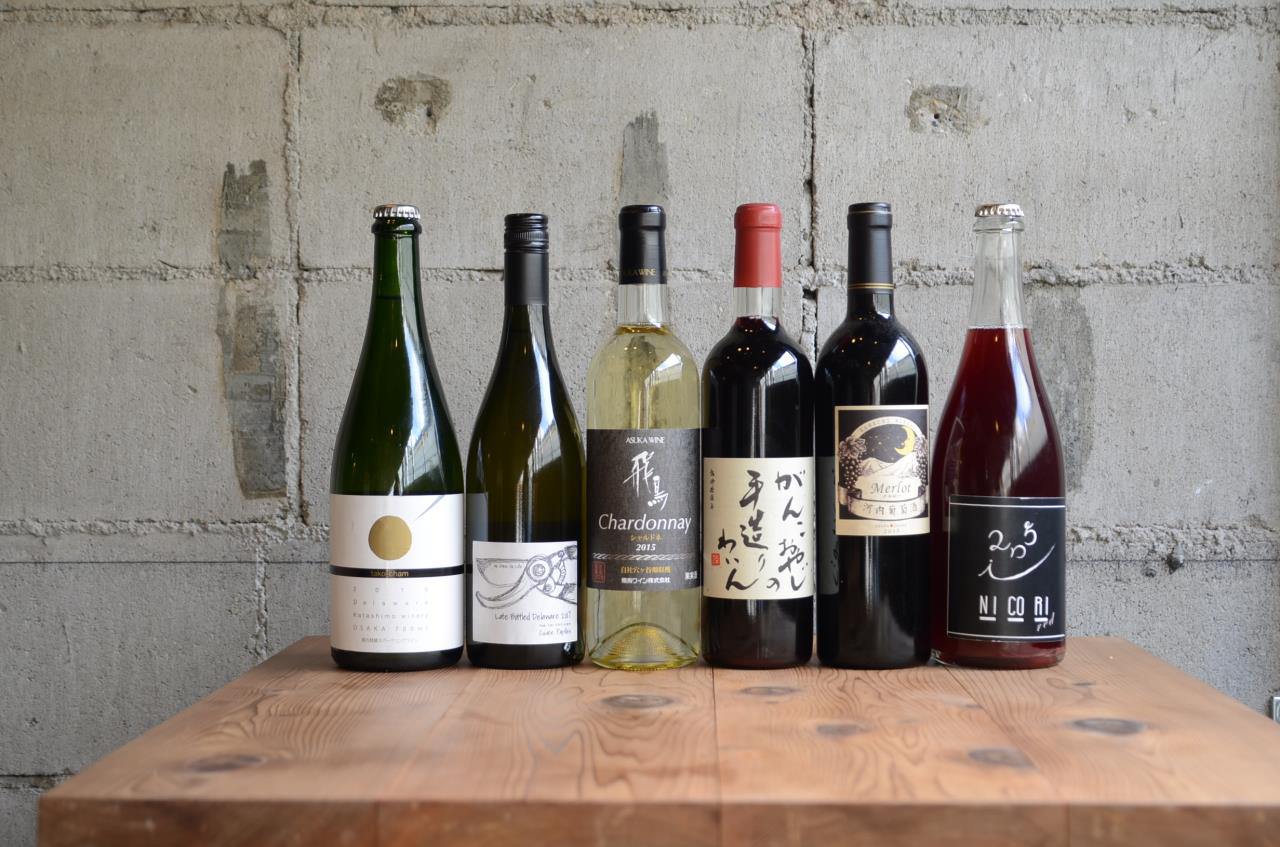 The History of Osaka's Grapes and Wine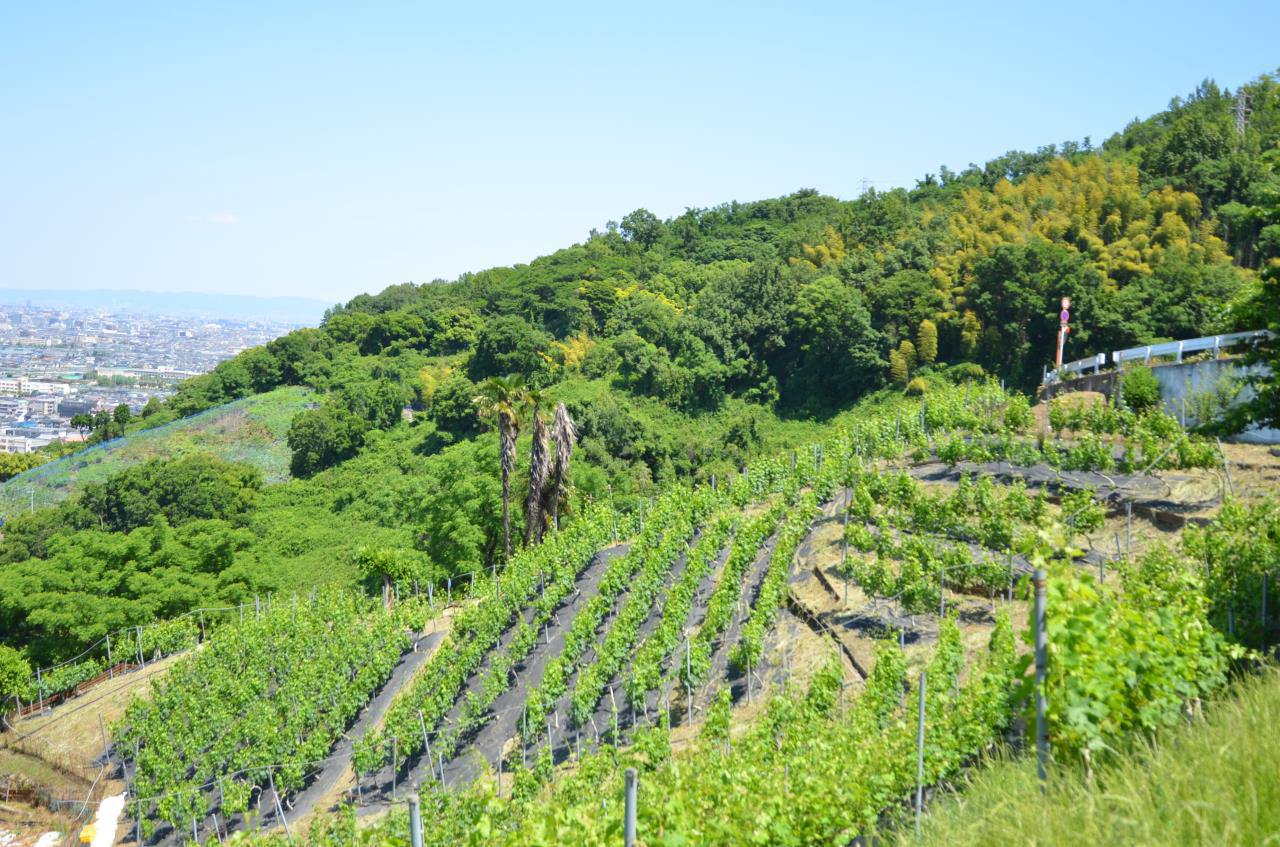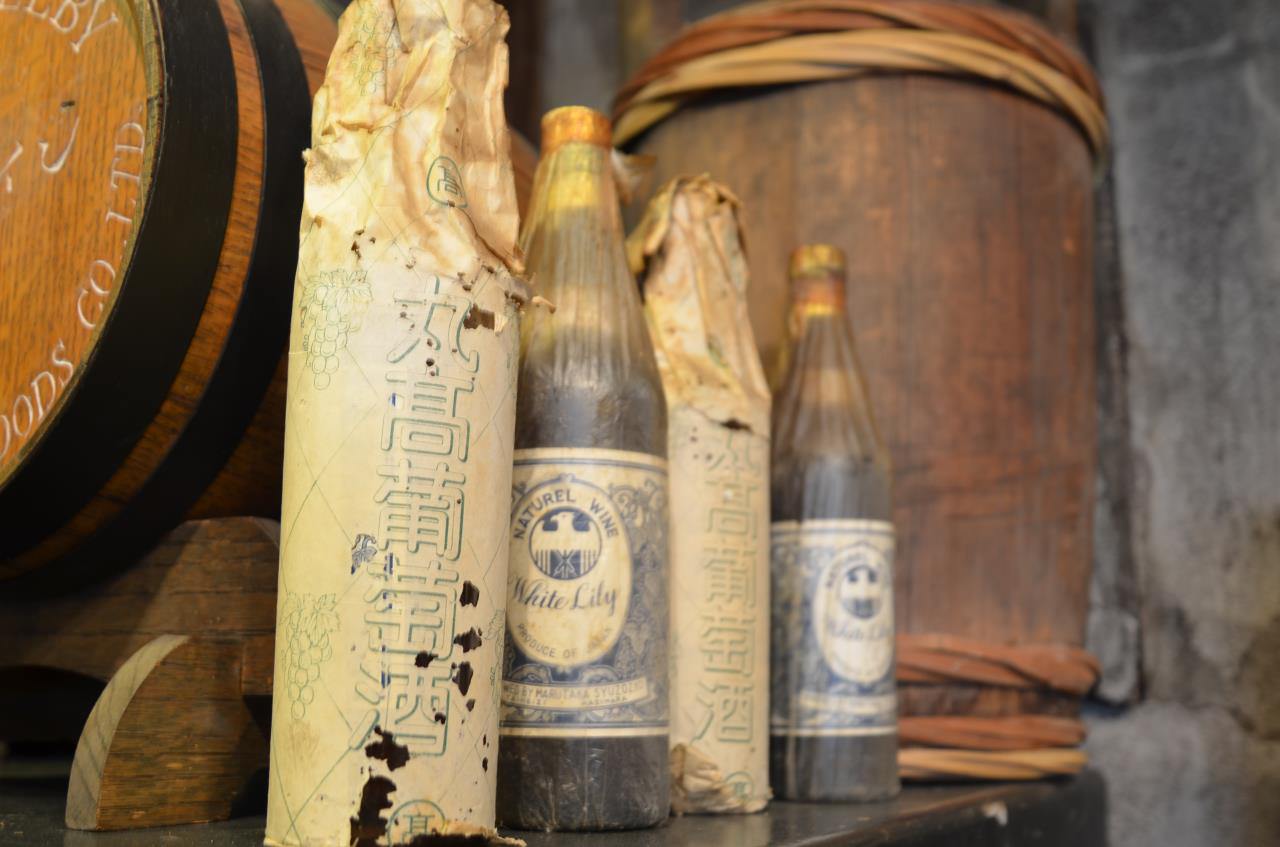 In 1878, a Koshu grape seedling was transferred from a seed farm in Osaka Prefecture to Kashiwara City. As a result, between the Meiji (1868-1912) and Taisho (1912-1926) periods, Koshu grapes spread throughout central and south Kawachi. Later, in the early Showa period (1926–1989), Osaka boasted the largest acreage of Koshu grapes in Japan. Along with the history of these grapes, Osaka has since seen more than 100 years of wine culture.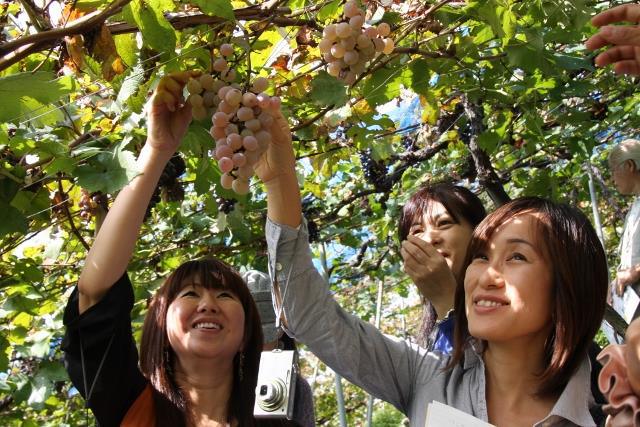 The wineries are located in nature-rich Kashiwara, right next to Mt. Nijo, which is part of the Ikoma mountain range around the Habikino region. Full-fledged wine production began here in the Taisho period. Interestingly, this producing region is close to the areas of consumption—from the city center, it is just 40 minutes away. One of the few such wineries in the world, having vineyards so close to the city center is one of the appeals of Osaka wine.
Delaware—Osaka's Most Renowned Grape
Delaware is an American variety of grape adapted to cultivation in Japan, and has been adored by Osaka locals since long ago. Recently, it is garnering attention not only as an edible grape, but as a wine grape, too. It is easy to cultivate, and its fruity, refreshing taste pairs incredibly well with Japanese and various other cuisines. Ideally suited to the terrain of Osaka, Delaware grapes are set to be the center of attention for a long time to come.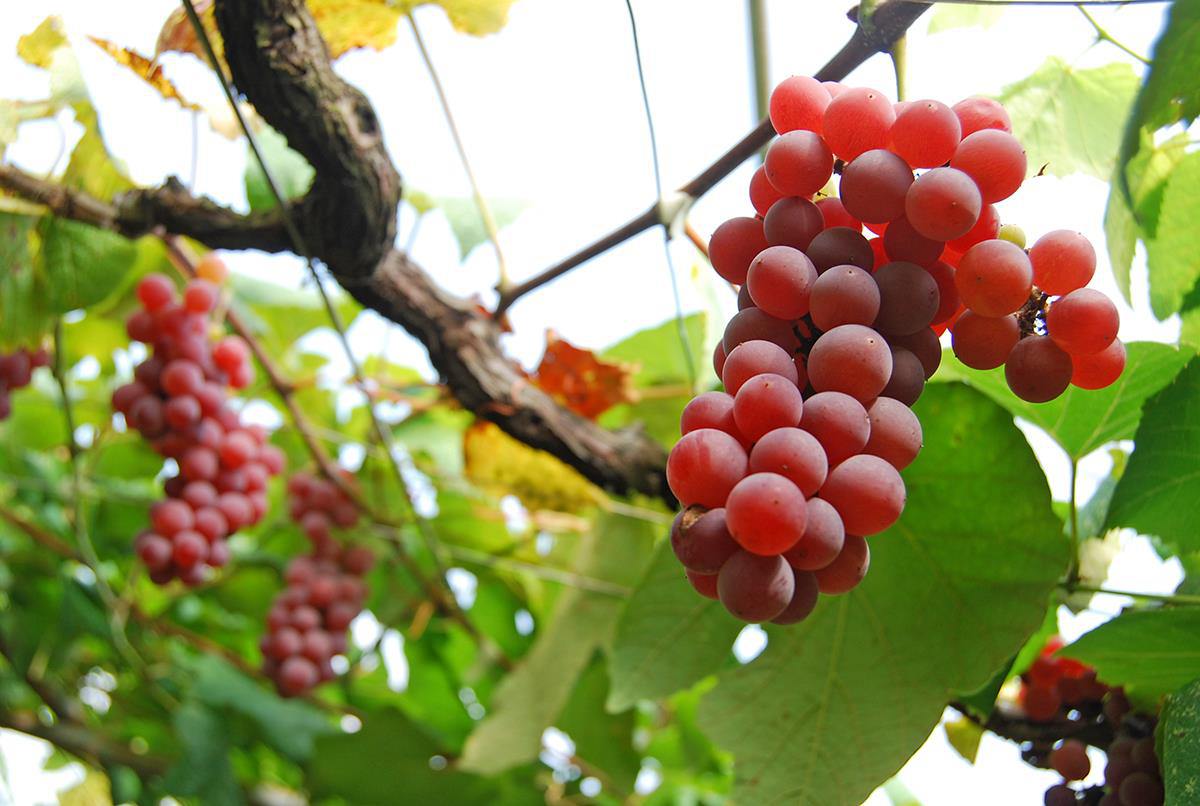 Distinctive Wineries
What type of wineries are there in Osaka?
The first is Katashimo Winery, the oldest in West Japan. Katashimo Winery began producing wine in 1914 using sake brewing techniques. tako-cham is one of their most well-known products. It is a sparkling wine, produced using a proprietary method that limits the sweetness of the Delaware grapes, ensuring a refreshing, somewhat dry finish. It is now one of Osaka's leading wines. Constantly trying out new things, the old winery has long been the driving force of Osaka wine culture.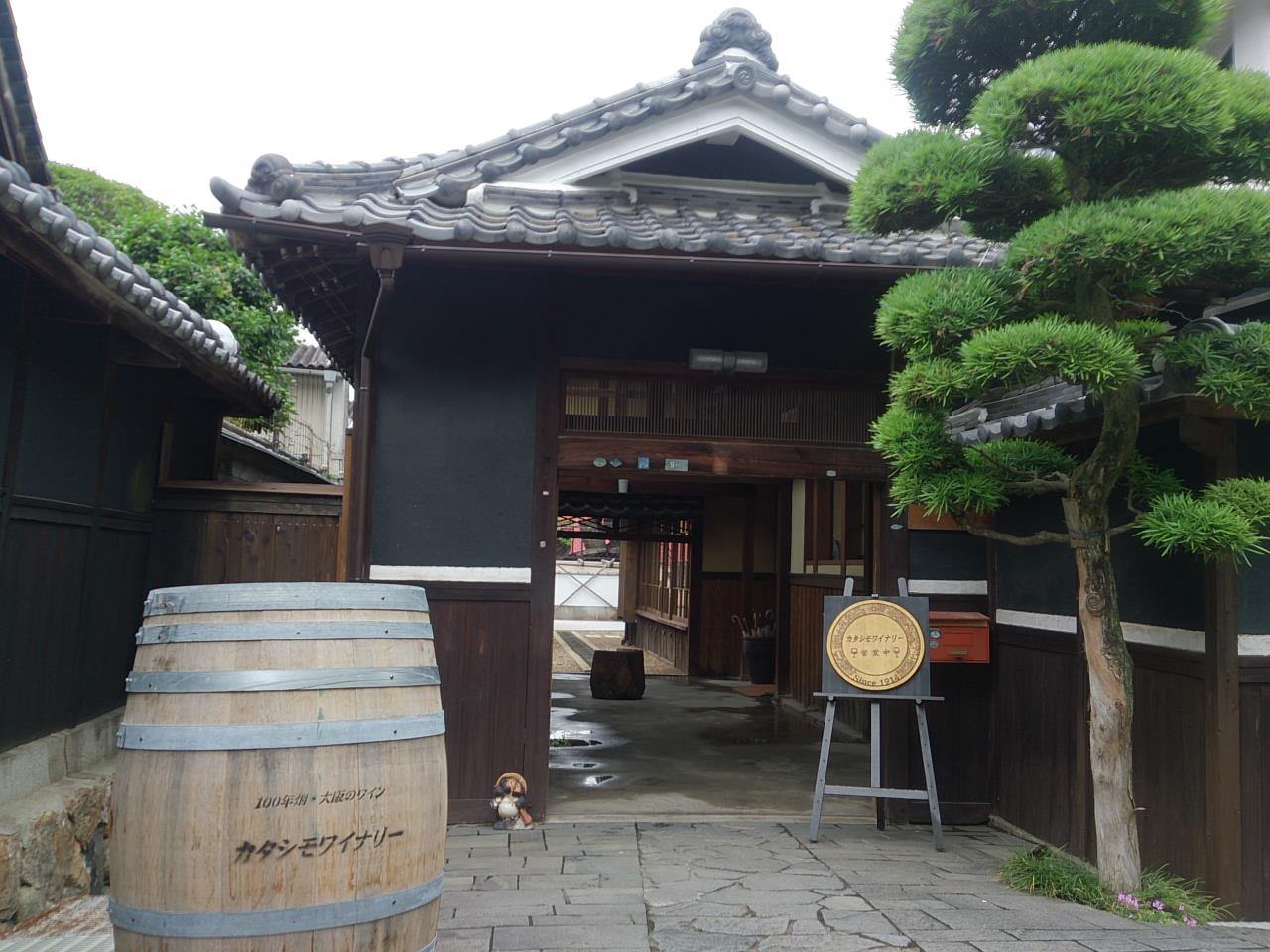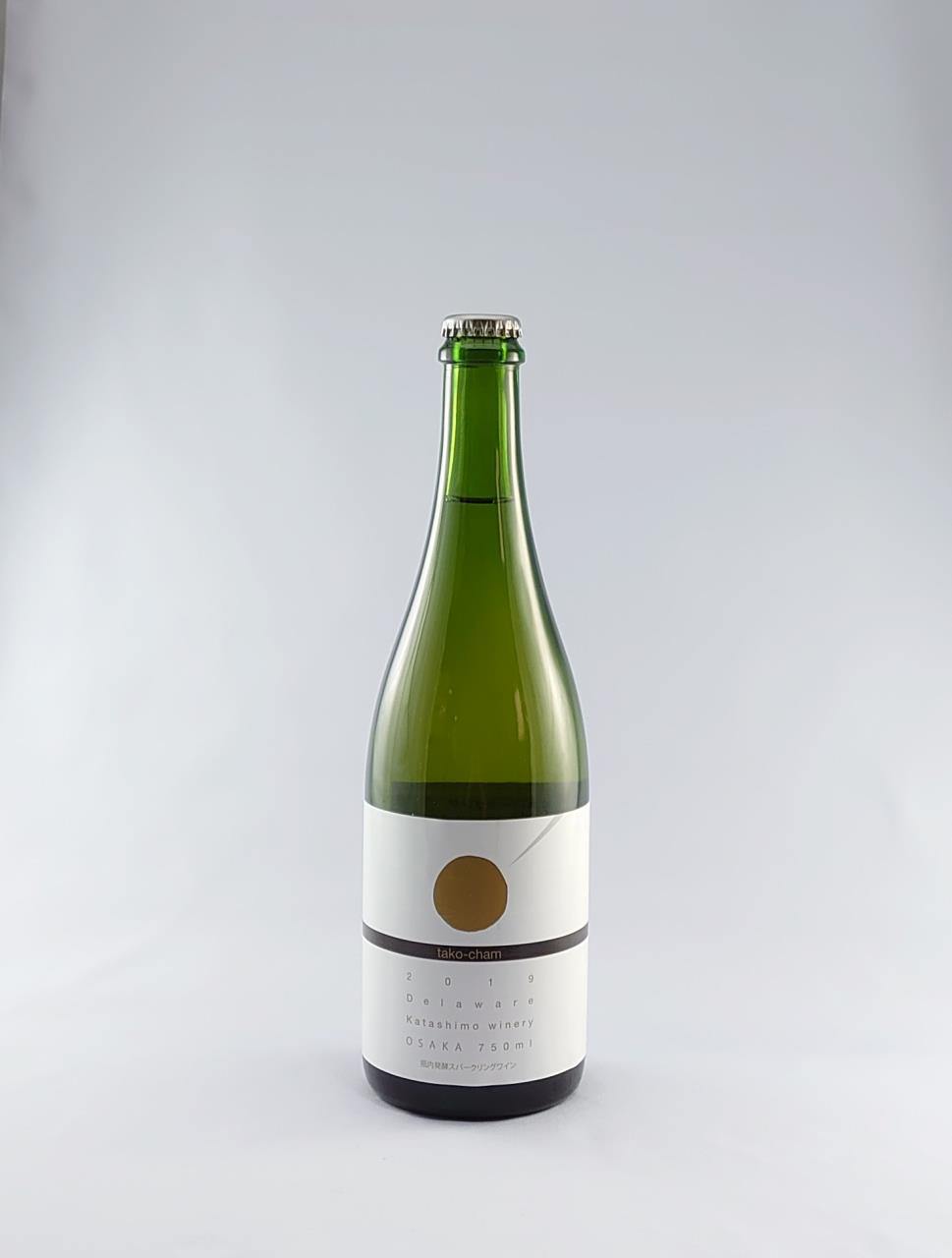 Kawachi Wine, meanwhile, has been in business for 87 years. In addition to refined wines, the winery also offers a series of umeshu plum liqueur made using wine. The labels and tastes are both full of originality, and due to its unique background, it is a popular product that boasts fans both in Japan and abroad.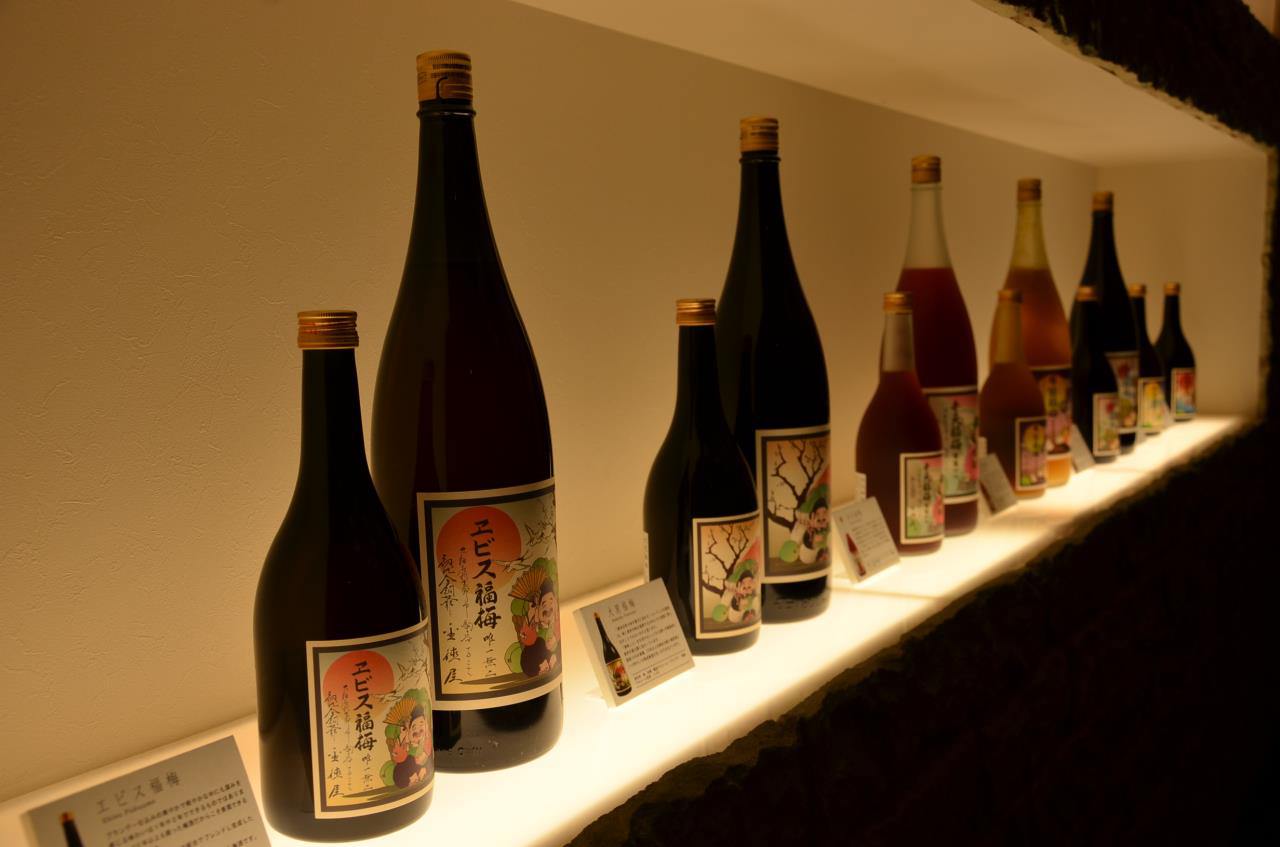 Another is Nakamura Wine Koubou, a specialty winery that only uses grapes produced in-house. There are numerous other distinctive wineries in Osaka, too, such as the Shimanouchi Fujimaru Winery, a pioneer of city-center wineries, and Asuka Wine, which produces well-balanced wines that have won numerous awards in domestic wine competitions.
The Future of Osaka Wine
The Osaka Wineries Association was launched in 2012 to protect Osaka's vineyards and produce delicious wine. At the G20 Osaka Summit in 2019, among others, Osaka wine was served at the meals for world leaders. Osaka wine is set for global stardom.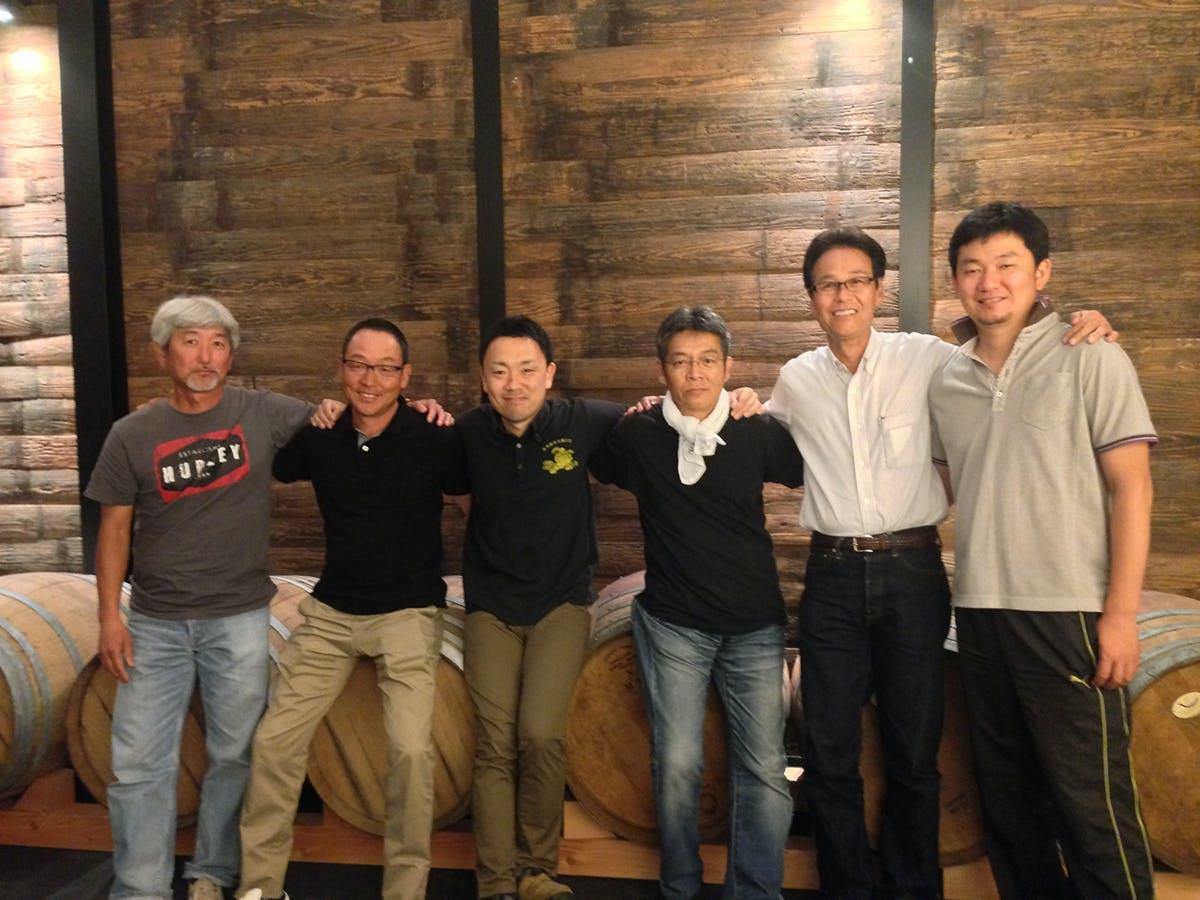 Experiencing Osaka Wine
Osaka is known for its fantastic people, and now, its wine. In addition to enjoying Osaka wine at various restaurants, why not visit one of the wineries? Some don't offer in-house tours, however, and so those who want to see more can head to the Osaka Wine Festival. This outdoor food and wine event is held in April every year, and attracts around 5,000 people each time. While looking out over the vineyards, and enjoying Osaka wine, visitors are sure to understand a little more about Osaka's 100 years of wine culture. We encourage you to take this opportunity to delve into the world of Osaka wine.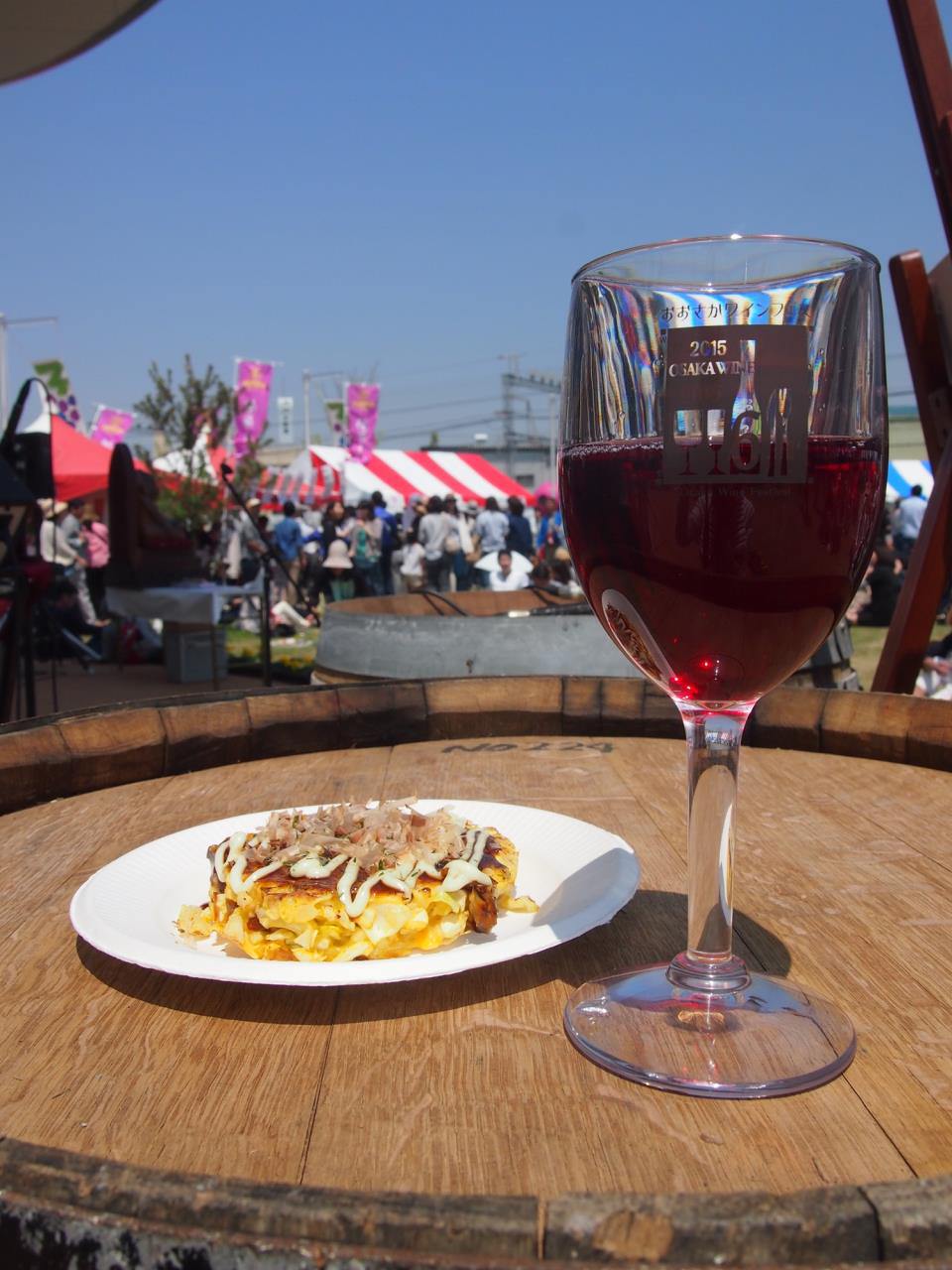 Winery Tours (for foreign visitors)
Katashimo Wine Foods Co., Ltd. (reservations required)
Guidance available in English and German
Inquiries and reservations: 072-971-6334
2-9-14 Taiheiji, Kashiwara, Osaka Prefecture 582-0017
Kawachi Wine Co., Ltd. (reservations required)
Guidance in Japanese only (visitors with interpreters are welcome)
Online reservations (Japanese only)
1027 Komagatani, Habikino, Osaka Prefecture 583-0841
072-956-0181