Tales of Sake in Kyoto Migration and Ensuing Success
Tales of Sake in Kyoto Migration and Ensuing Success
While Japan may not have a history of mass migration, large numbers of Japanese have previously immigrated overseas. One example is to the West Coast of the US. While their move to Hawaii and Brazil is well documented, large numbers of Japanese also moved to California beginning in the 19th century. Of the nearly 1.5 million Japanese-Americans today, around half are thought to be on the West Coast. While the popularity of Japanese cuisine has sky-rocketed in the 21st century, in the US, it has been a staple since long before.
Although it might not have been as popular as beer or wine, sake was also consumed, and gradually came to be well-known. However, unlike beer and wine, which were produced locally, it wasn't possible to enjoy the tastes of local sake.
In 1989, the first sake maker in the US was established in Sacramento, California.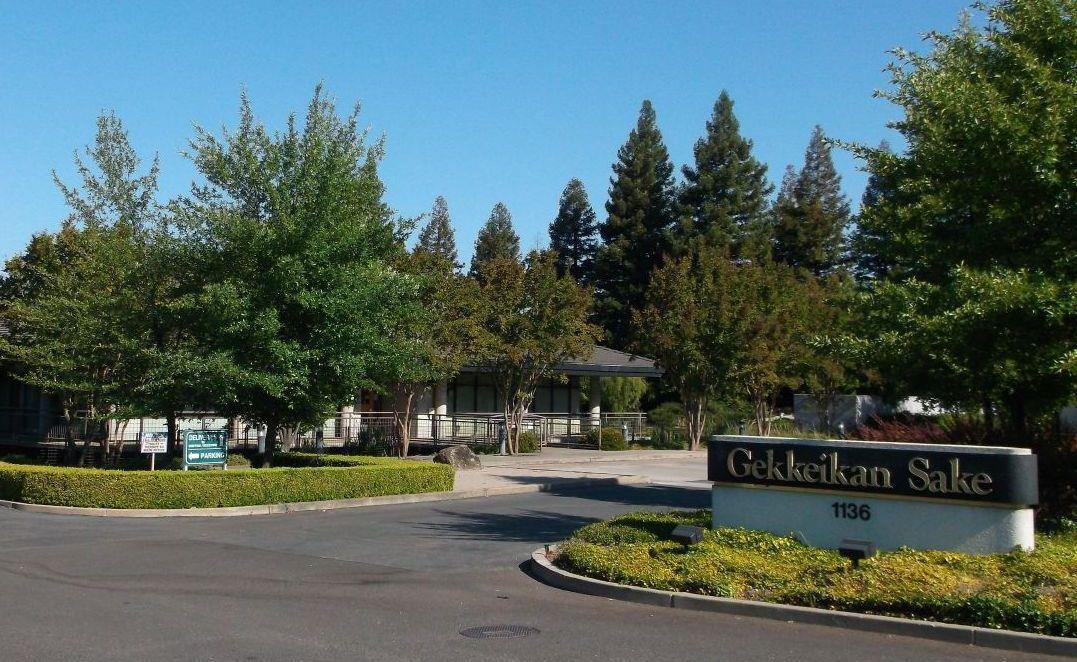 A Partnership Brewery The Gekkeikan Uchigura Sake Brewery is a great destination for learning about sake brewing and enjoying a variety of sake tastings.
The company behind this endeavor was Gekkeikan, a brewery based in Fushimi, Kyoto. Fushimi stands alongside Nada in Hyogo as one of Japan's great sake brewing districts. While sake produced in Nada uses hard water, and is known as otokozake (male sake), the sake brewed in Fushimi uses soft water, and is referred to as onnazake (female sake).Gekkeikan has been operating out of Fushimi since 1637.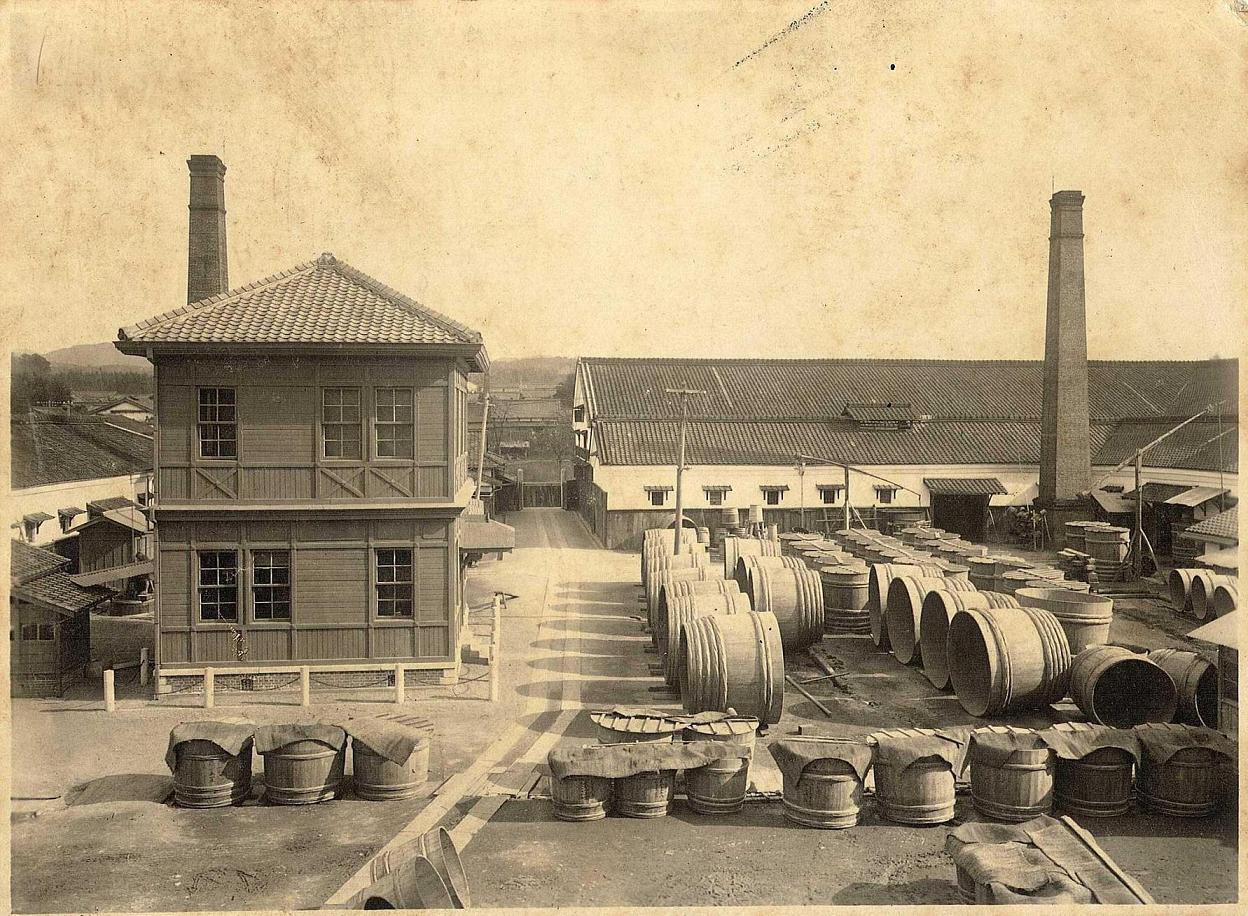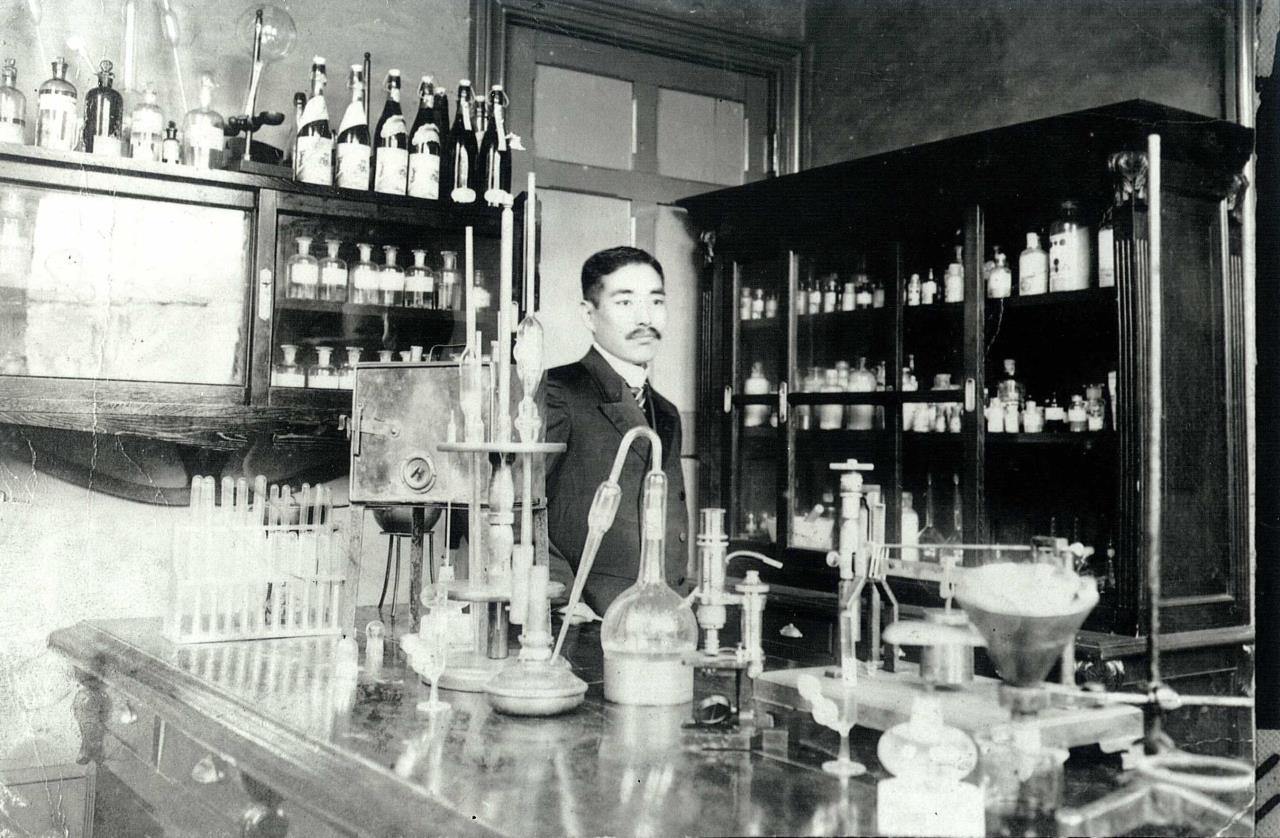 The current president of the brewery is the 14th-generation head of the family. Around half a century before the brewery was established in 1637, Toyotomi Hideyoshi built Fushimi Castle, and the area flourished as a castle town. Sake was an essential commodity for political affairs and even for battle, and at the time, the area around Fushimi had accumulated a great many breweries. Certain documents describe how there were 83 breweries in the year 1657.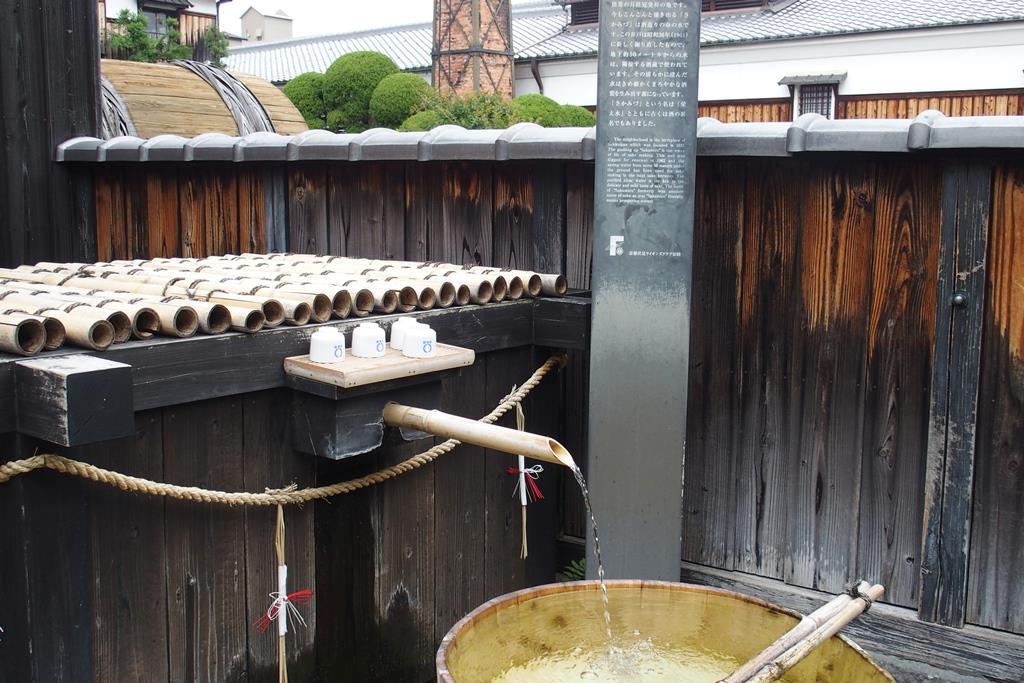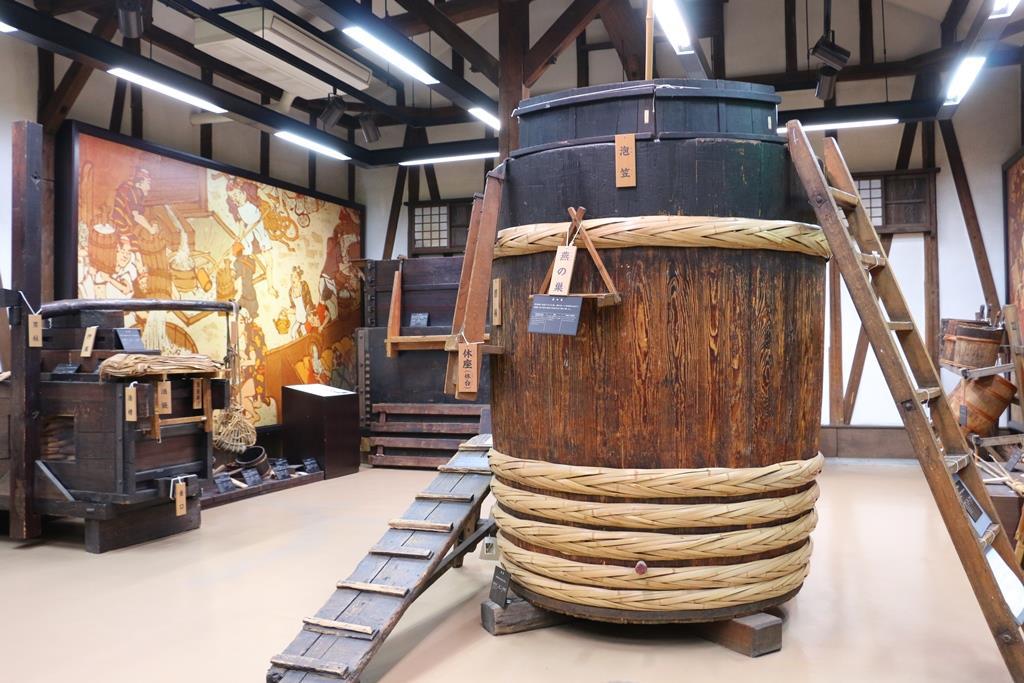 In the nearly 400 years since then, however, these breweries went through numerous periods of misfortune. By 1785 the number of breweries had dropped to 28, and as Japan transitioned from the Edo period to the Meiji period, in 1868 just two of the breweries which records indicate had been in operation in 1657 remained. The survival of two breweries in spite of fires, famine, and war is quite remarkable.
Always forward-thinking, Gekkeikan opened a research facility to examine new possibilities for sake. In addition to bottled sake, Gekkeikan also began producing Choko-tsuki no Bin, a product with an attached cup, to sell at station stores in line with the spread of the Japanese railway network.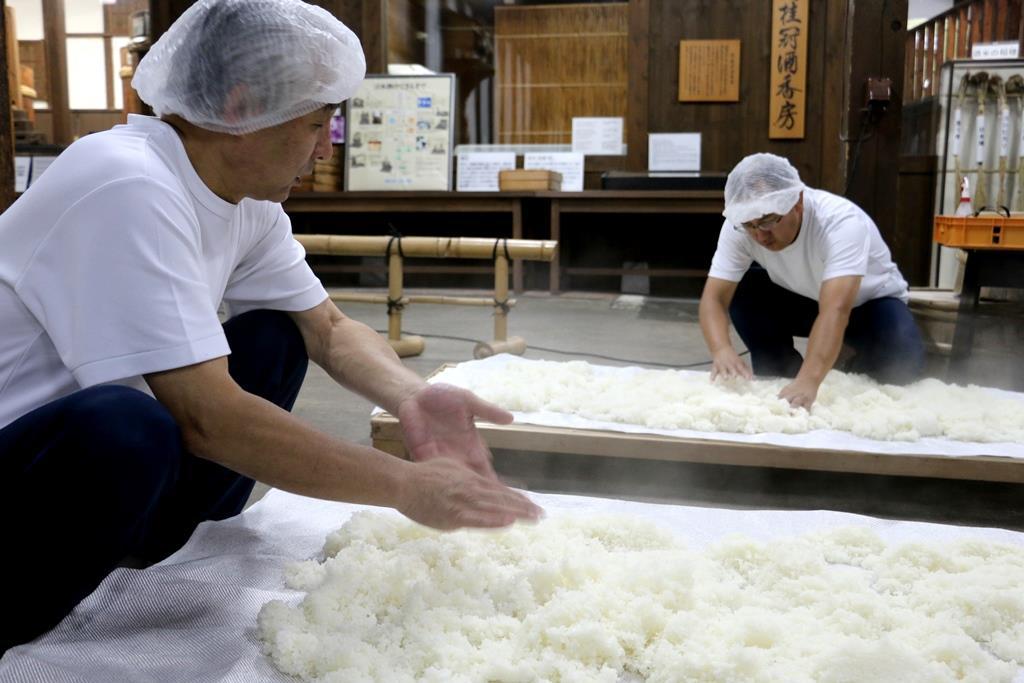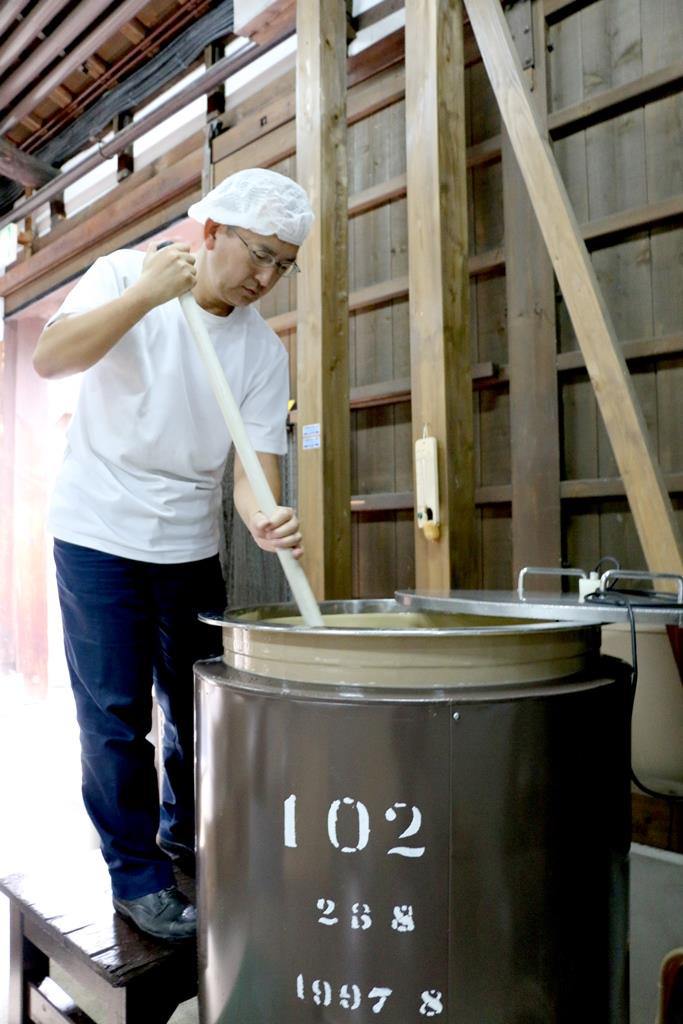 With the company's growth came overseas expansion. Although there was plenty of yeast stock in Japan, sourcing the water in the US was more difficult. Due to high levels of iron in the water, a number of potential sites were abandoned, but the company finally decided on a spot in the city of Folsom, near the state capital of Sacramento, where they could use the plentiful water from melted snow as their main water source. Just as Japanese cuisine has taken root overseas, so has the consumption of sake. Take a trip to Gekkeikan in Fushimi where it all started and learn about their efforts to further fuse tradition and innovation.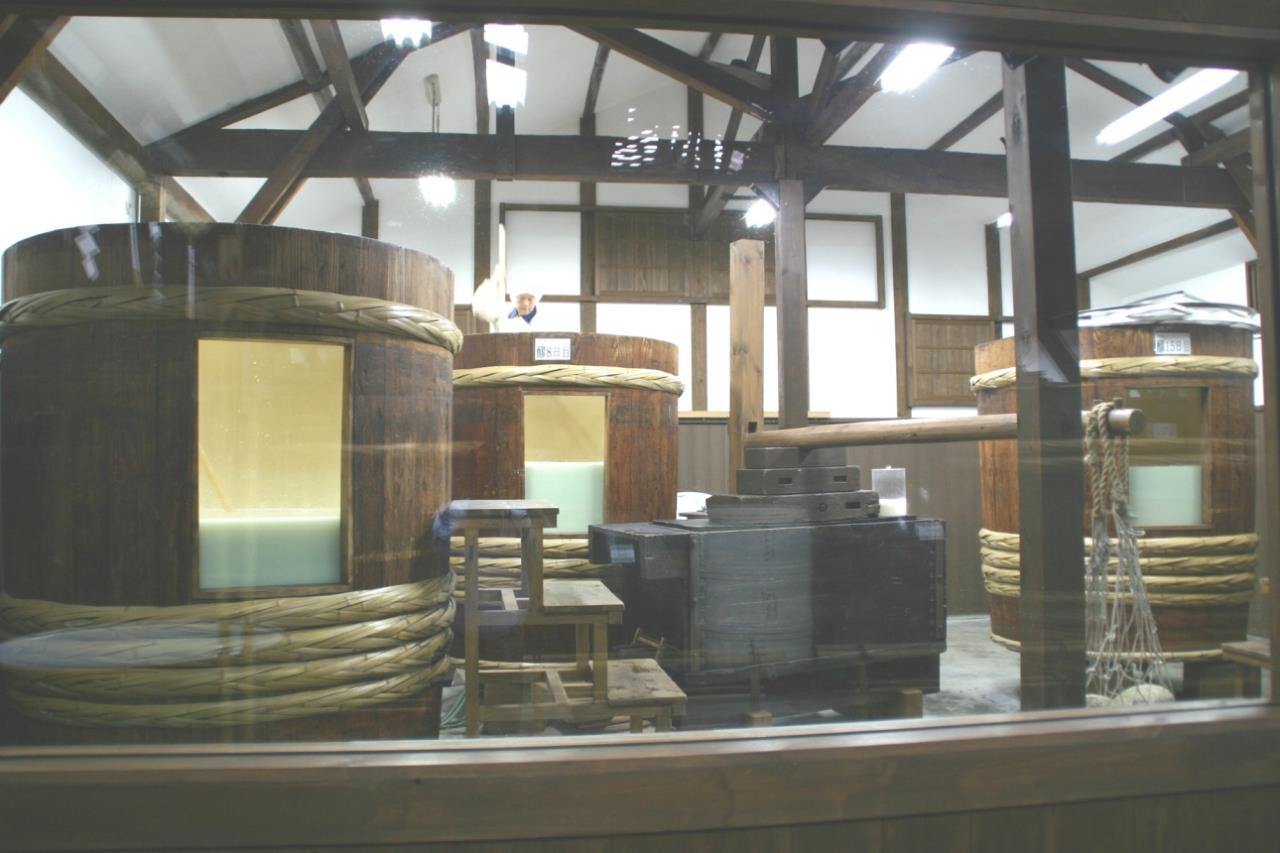 Gekkeikan Okura Sake Museum
247 Minamihamacho, Fushimi-ku, Kyoto, Kyoto Prefecture 612-8660
The museum is open from 9:30 AM to 4:30 PM, with the last admission accepted at 4:00 PM.
Closed: Please note that the museum may be closed during the Obon holiday and the New Year's holiday period. Be sure to check the specific dates before planning your visit.
Foreign language website
Access
1. Take the train from JR Osaka Station to JR Kyobashi Station, change to the Keihan Line and alight at Keihan Chushojima Station, from where it is an approx. 5 min. walk (Travel time: Approx. 55 min.)
2. Take the train from JR Osaka Station to JR Kyobashi Station, change to the Keihan Line and alight at Keihan Fushimi-momoyama Station, from where it is an approx. 10 min. walk (Travel time: Approx. 70 min.)
3. Take the train from JR Osaka Station to JR Kyoto Station, change to the Kintetsu Kyoto Line and alight at Kintetsu Momoyamagoryomae Station, from where it is an approx. 10 min. walk (Travel time: Approx. 65 min.)
4. Take the train from JR Osaka Station to JR Kyoto Station, change to the JR Nara Line and alight at JR Momoyama Station, from where it is an approx. 18 min. walk (Travel time: Approx. 70 min.)