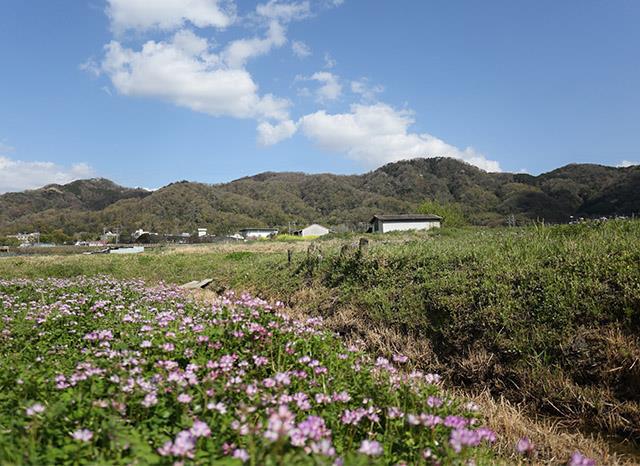 Tales of Sake in Osaka Gates
Tales of Sake in Osaka Gates
Whether it's in international literature or film, gates are a common appearance. They can represent boundaries, borders, or the beginning of a new endeavor. Gates are a central topic, for example, in Franz Kafka's The Castle. The Japanese film Rashomon, named after a gate of the same name, won the Golden Lion award at the Venice Film Festival, and was a revolutionary film that showcased the quality of Japanese cinema to the rest of the world. The Rashomon Gate, also known as the Rajomon Gate, was a key structure that protected the southern end of the former capital of Japan, and has borne witness to many dramatic events throughout history.
Kyoto is surrounded by mountains to the north but open to the south, and the Yodo River that flows out of the region developed as a key waterway leading to downtown Osaka. Osaka Bay previously came much further inland, and was once a bustling trading hub. Along the waterways that linked these two areas, an abundance of cultures were born.
The Kamo River in Kyoto meets a number of different waterways before it joins the Yodo River and flows into Osaka Bay, and there are numerous fascinating spots along the way. One of these is Katano.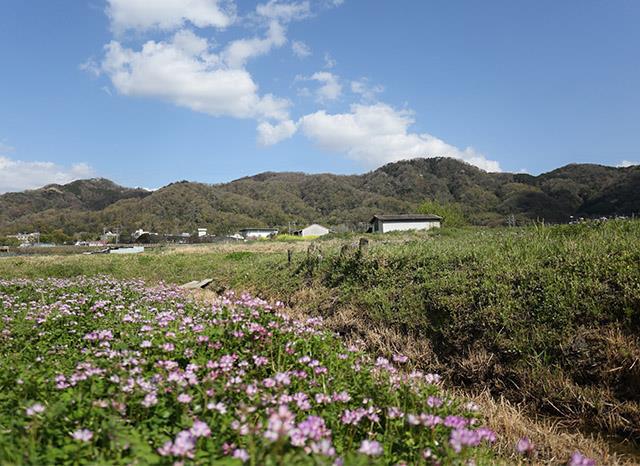 Iwashimizu Hachimangu Shrine is located along the river to Osaka. The fertile lands around the river are home to many hidden cultures.
An Historically Significant Brewery Daimon Brewery
The Amano River in Katano appears in the famous medieval Japanese text Ise monogatari, or the Tales of Ise, the main character of which is thought to be based on an individual named Ariwara no Narihira. Interestingly, Narihira is also mentioned in the Kokin wakashu (an ancient collection of poems) as having attended a drinking party with his lord in Katano. Daimon Brewery creates leaflets with more details on this fascinating history. The brewery itself was founded in Katano 200 years ago, along a main road linking the east and west of Japan.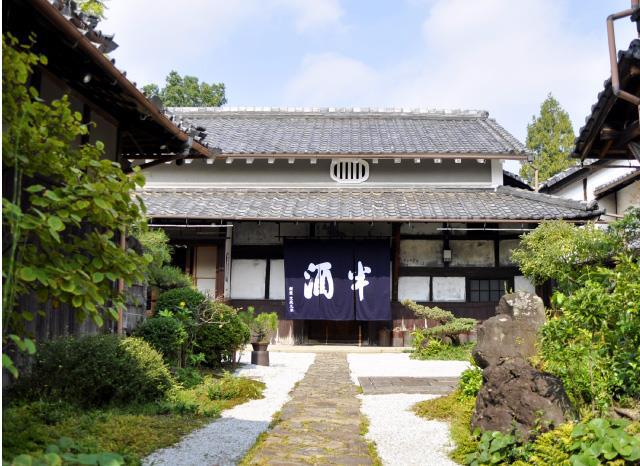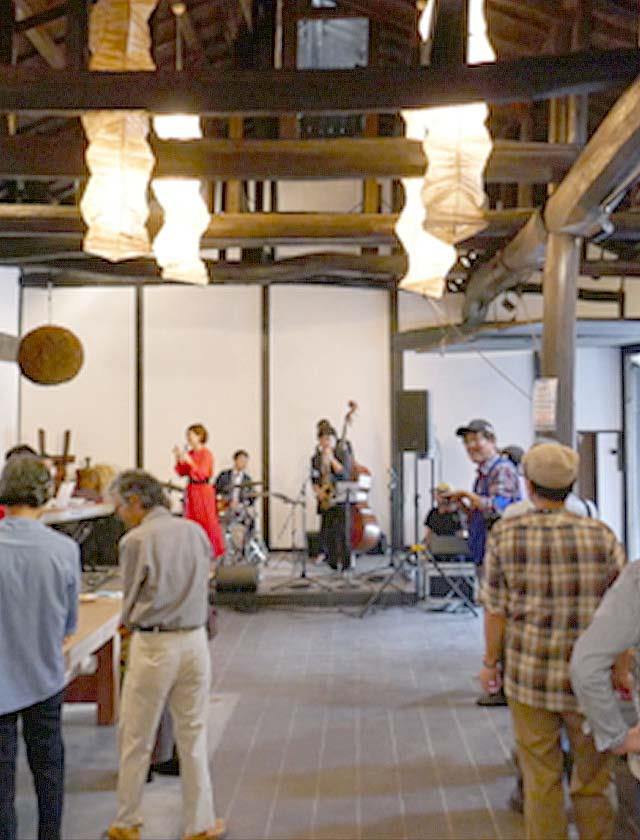 Nearly a third of the households in Katano have the surname Daimon, or "big gate," which is perhaps evidence that the area was once a key transport hub. However, Daimon Brewery is not all about tradition; Osaka's merchant culture has led it to engage in various modern initiatives, too. Moreover, as Osaka is a port town, the brewery has always been skilled at selecting the finest ingredients, and it is no secret that Osaka is a city of discerning tastes. Katano was the gateway connecting Osaka and Kyoto.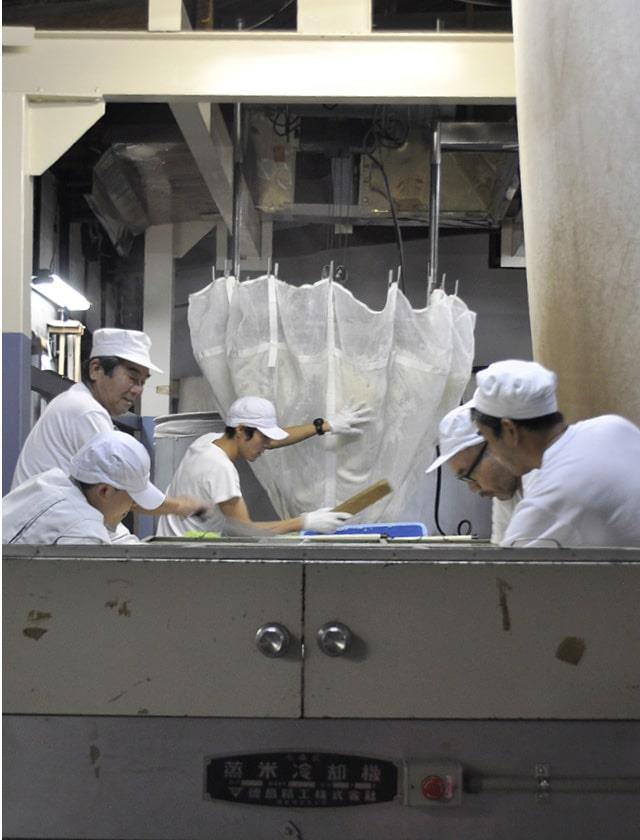 Let us now talk briefly about labels. Wine bottle labels are known for their stunning designs—many even collect them—and those found on sake bottles are no different. Just as Vincent van Gogh fell in love with Japanese paintings and designs, the charm of sake bottles is easy to see. The labels produced by Daimon Brewery are notably stunning—why not pick one up to start your collection?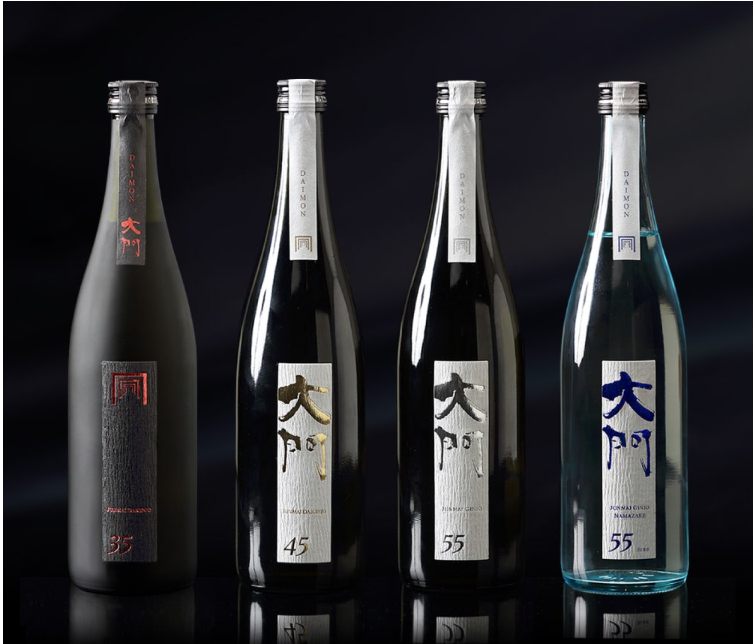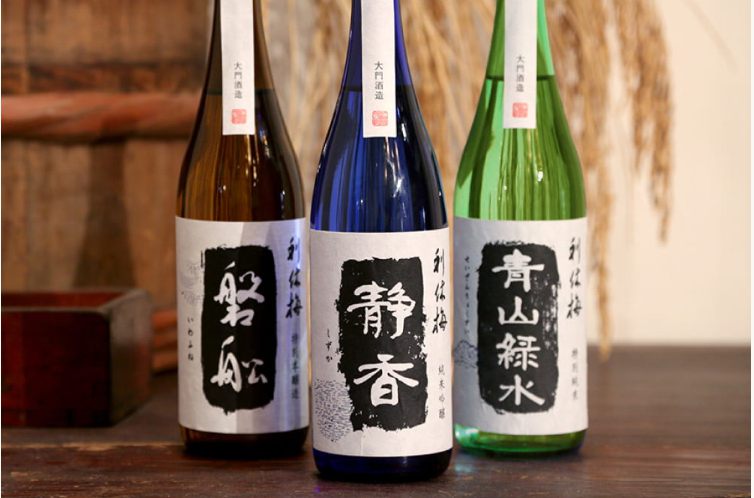 Daimon Brewery Co., Ltd.
3-12-1 Mori-Minami, Katano, Osaka Prefecture 576-0031
Hours: 9:00-17:00
Website
Access
1. Take the train from JR Osaka Station to JR Kyobashi Station, change to the JR Gakkentoshi Line and alight at Kawachi-Iwafune Station, from where it is an approx. 7 min. walk
2. Take the train from JR Kitashinchi Station to JR Kawachi-Iwafune Station, from where it is an approx. 7 min. walk
3. Take the train from JR Osaka Station to JR Kyobashi Station, change to the Keihan Line and alight at Kawachimori Station, from where it is an approx. 8 min. walk