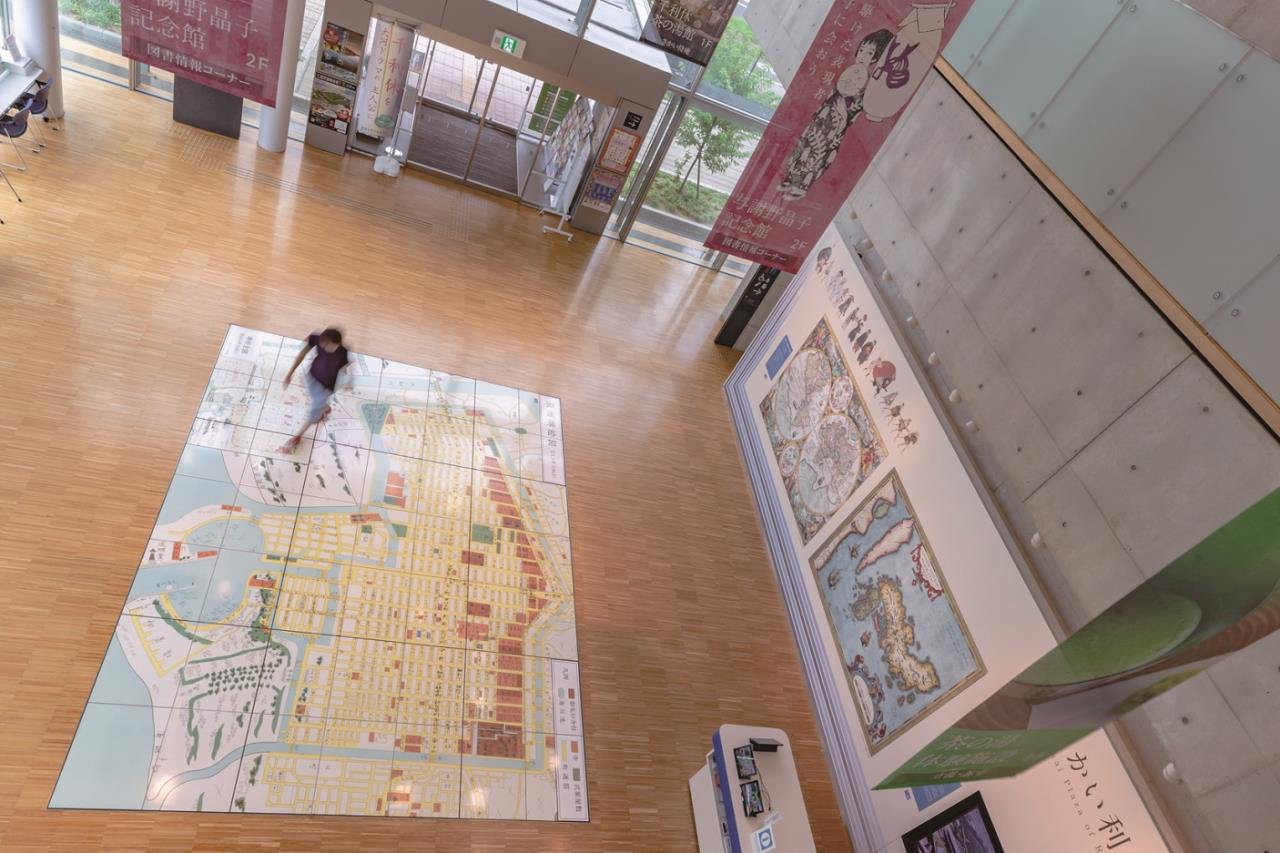 Trending now! Let's go to Sakai!
Sakai historically attracted attention from around the world as the capital of tea, knives, gun technology, and so on. The town still has remnants of that culture, showing a new sparkle. Let's explore the origins of the culture.
1. Sakai Plaza of Rikyu and Akiko
A memorial museum where you can discover the spirit of wabi-cha of Sen no Rikyu, and the origin of the works of Akiko Yosano. You can learn about the importance of the town Sakai both in Japan and throughout the world through these two people, and experience the tea ceremony in a genuine teahouse.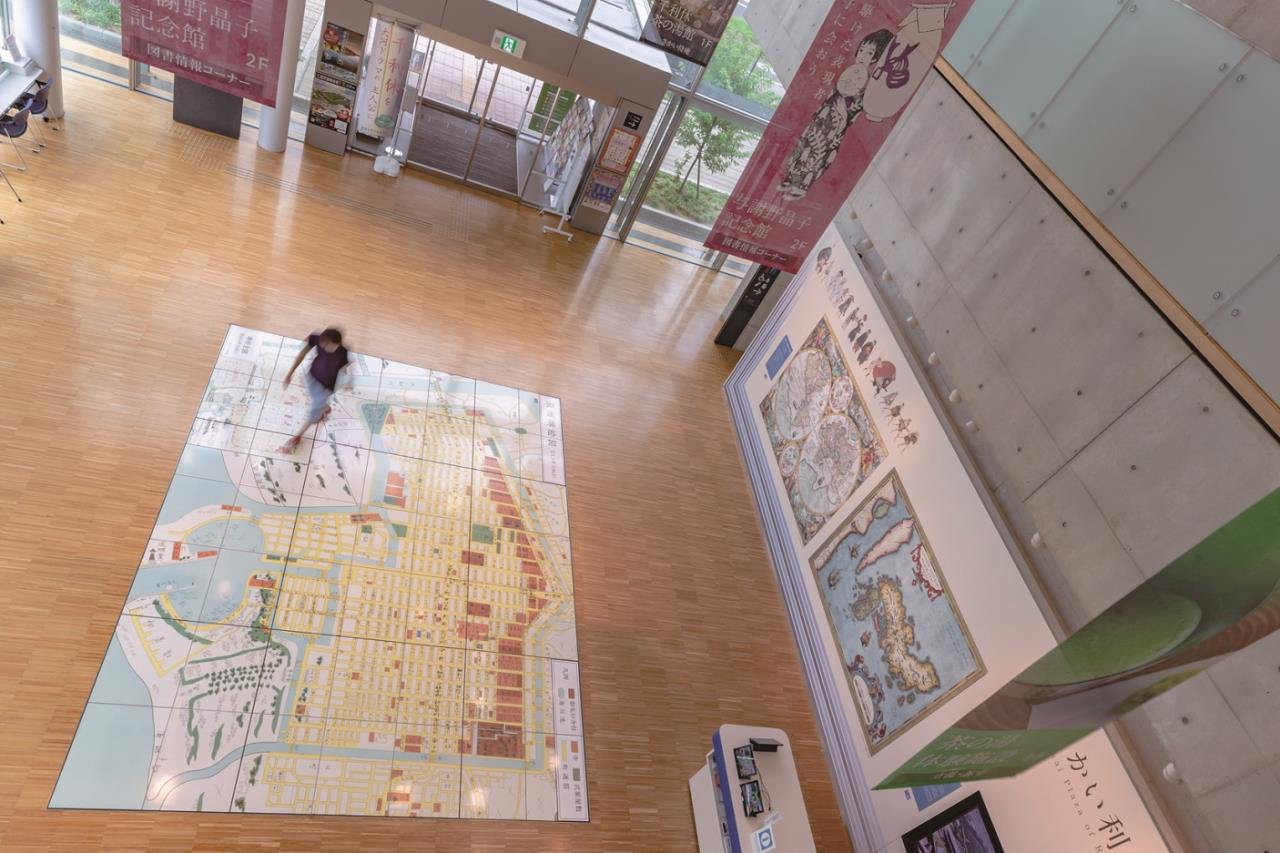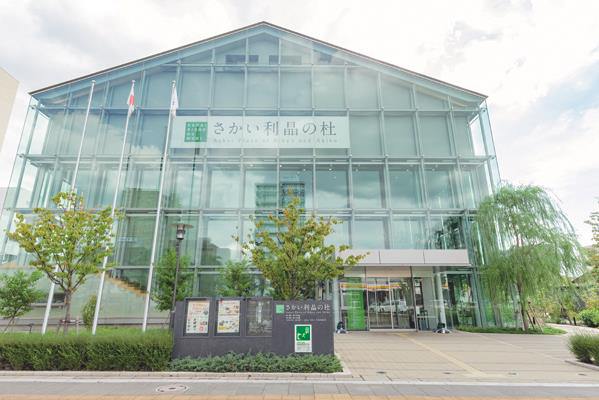 【Opening Hours】
9:00 a.m. – 6:00 p.m.(Chanoyu Experience Rooms: 10:00 a.m. – 5:00 p.m.)
【Days Closed】
3rd Tuesday of the month(if 3rd Tuesday is a public holiday, open Tue. And closed the next day)
【Price】
Sen no Rikyu Chanoyu Museum, Yosano Akiko Museum: Adult: 300 yen; High school student: 200 yen; Elementary and junior high school student: 100 yen
【URL】
http://www.sakai-rishonomori.com/en/
(Official Homepage)
【Address】
2-1-1 Shukuincho-nishi, Sakai Ward, Sakai City
2. Nanshuji
A temple with a very beautiful landscaped garden said to have been created more than 400 years ago. Well-known people such as Sen no Rikyu trained here. The Sen no Rikyu-themed "Jissoan" teahouse is also famous.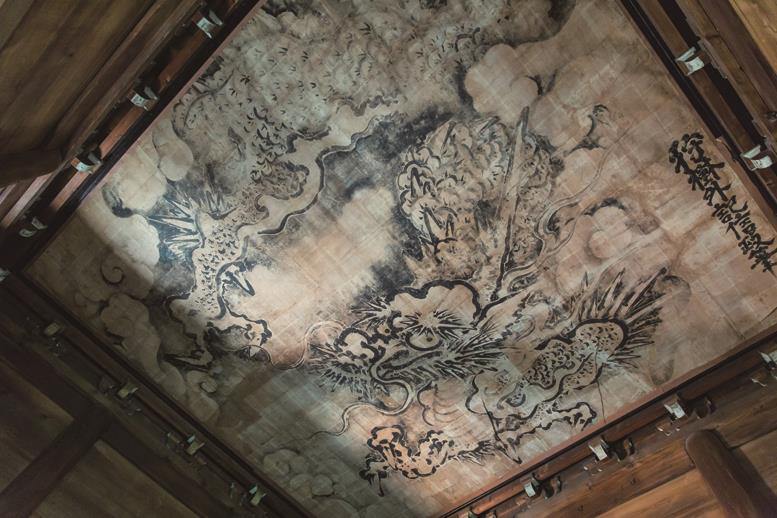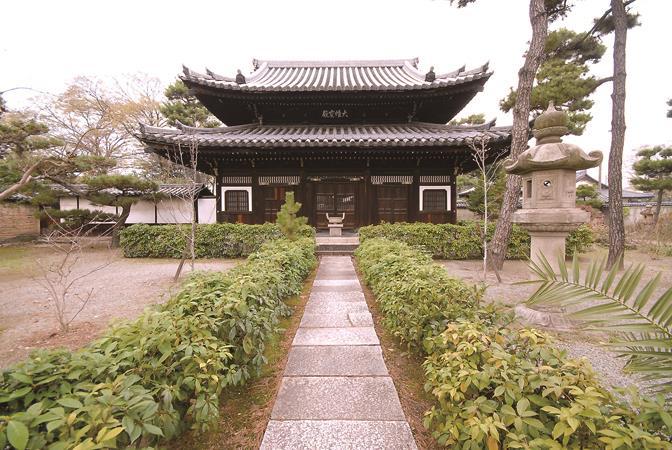 【Opening Hours】
9:00 a.m. – 4:00 p.m.
【Days Closed】
None
【Price】
Adult: 400 yen; Junior and senior high school student: 300 yen; Elementary high school student: 200 yen
【URL】
https://www.sakai-tcb.or.jp/en/spot/detail/121
(SAKAI tourism & convention Guide)
【Address】
3-1-2 Minamihatagocho-higashi, Sakai Ward, Sakai City
3. Sakai City Traditional Crafts Museum
A museum with a collection from the traditional industries of Sakai, such as knives, incense, Chusen cotton, rugs, kelp, bicycles, and Japanese confectionery. You can purchase products at the museum. The "Sakai Hamono Museum" on the second floor is also popular.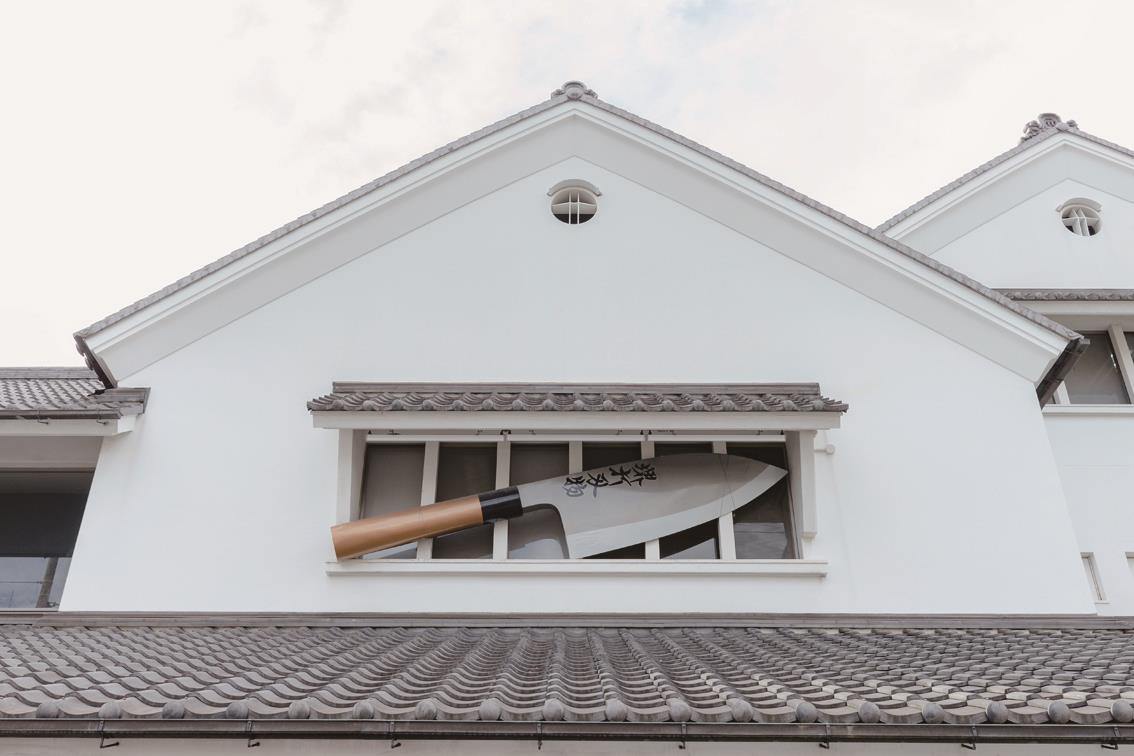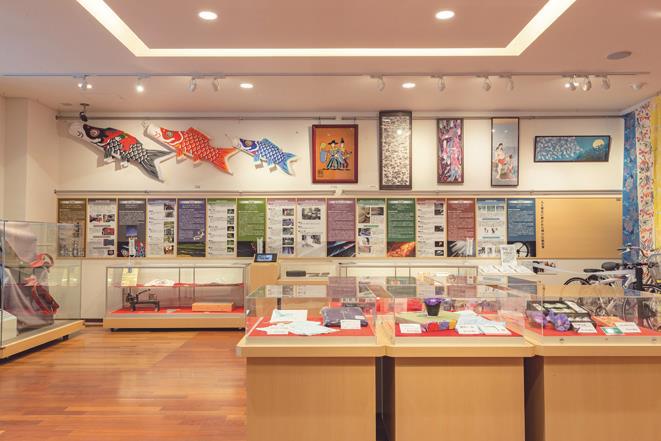 【Opening Hours】
10:00 a.m. – 5:00 p.m.
【Days Closed】
None(However, the museum may be closed in the Year- end and New Year season and for exhibition cheeks)
【Price】
Admission free
【URL】
https://www.sakaidensan.jp/en
(Official Homepage)
【Address】
1-1-30 Zaimokucho- nishi, Sakai Ward, Sakai City