The north of Hyogo prefecture faces to Sea of Japan, and the south faces to Seto Inland Sea and Pacific Ocean. Geographical features and climate full of variety bring rich food to Hyogo. Kobe Beef, Tamba Kuromame (black soybeans), Matsutake mushroom, Zuwai crab, Akashi seabream, oysters, and Fugu (puffer fish) are famous food from Hyogo. Moreover, Hyogo is famous for Japanese Sake and there are many historical sake breweries. In addition, local foods such as Kobe sweets, Katsumeshi (cutlet and rice combo meals), Himeji Oden (hot-pot dish) are also popular.
Kobe Beef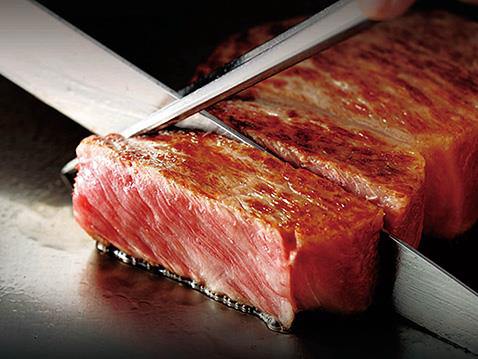 The most recommended food is Kobe Beef, one of the highest grade beef in Japan. You can taste the rich sweet fat melt in your mouth. There are many restaurants in the town of Kobe that offer delicious Kobe Beef. Enjoy the world's finest taste. [More]
Nada Gogo (Nada Sake)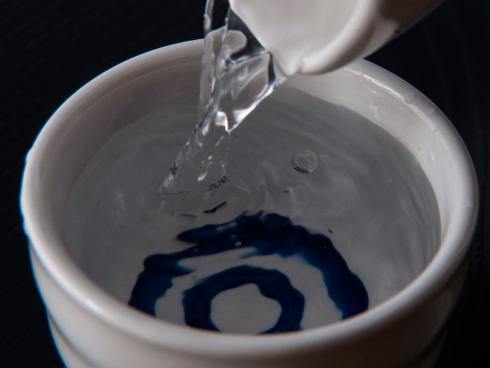 Nada Gogo is dotted with famous Japanese Sake breweries. A spring water that wells up in Nada called "Miyamizu" is suited to Japanese Sake. You can also enjoy Sake breweries townscape here. There are museums about Sake brewing too in the area. You can see the process of Sake brewing and the display of material used for Sake making, as well as Sake tasting. [More]
Matsuba Crab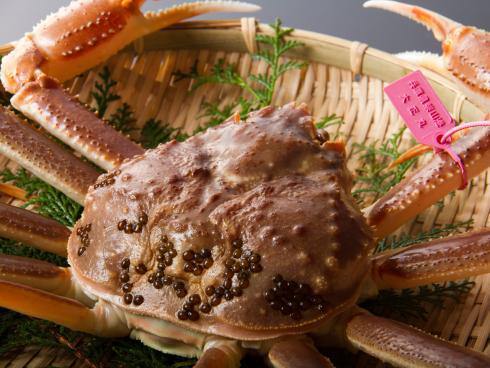 The snow crab caught in Sea of Japan in the north of Hyogo is called Matsuba Crab. It is named after its appearance, the crab looks like a pine needle (Matsuba in Japanese). Sweet and delicious Matsuba Crab is only in the season from November to March. You can enjoy Matsuba Crab in Ryokan or restaurants in Tajima area as Nabe (hot-pot dish) or Sashimi. [More]
Check also...