Hyogo prefecture consists of 5 provinces; Settsu, Harima, Tajima, Tamba, and Awaji. There are a lot of Onsen (hot springs) in Hyogo that have been healing people for a long time. Arima Onsen located approximately 30 minutes from Kobe and Osaka, is renowned as the oldest hot spring in Japan. Many of Japanese well-known figures visited here for healing. Kinosaki Onsen located in Tajima area is a popular hot spring resort with 7 outdoor baths. In Yumura Onsen, visitors can make "Onsen Tamago" or slow-boiled eggs, with hot water of 98℃ gushes from the springs. Many other unique hot springs such as looking out over the ocean, or lying along ravines, will welcome you in Hyogo.
Arima Onsen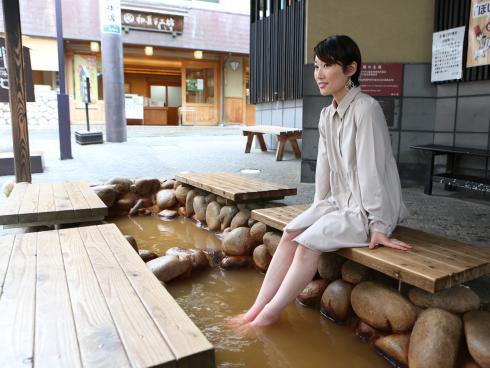 Arima Onsen is one of the oldest and most famous hot springs in Japan. It takes only 30 minutes by car from Osaka and Kobe, and less than 1 hour from Kyoto. The hot springs here are called "Gold Springs", rich in iron, and has a color of reddish brown. It is recommended to walk through the souvenir shops and restaurants in the resort. Also you can enjoy delicious local dishes at Japanese Ryokan (inn). [More]
Kinosaki Onsen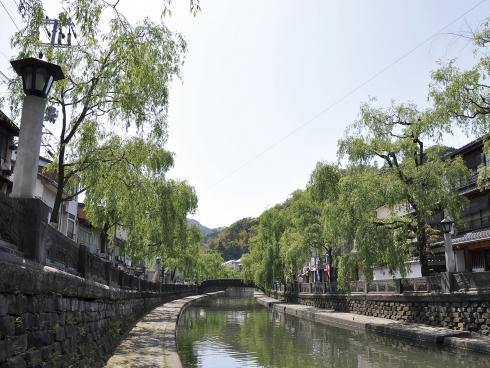 Kinosaki Onsen is said to be discovered by an "Kounotori", Oriental stork around 1400 years ago. It is a beautiful place with the willow trees planted on the banks of Otanigawa River. The traditional Japanese hot spring town is remained here, such as Japanese Ryokan made of wood. There are renowend 7 public baths in Kinosaki Onsen, that are more popular than baths in Ryokans. Enjoy visiting 7 baths wearing a Yukata (light cotton summer kimono). [More]
Sumoto Onsen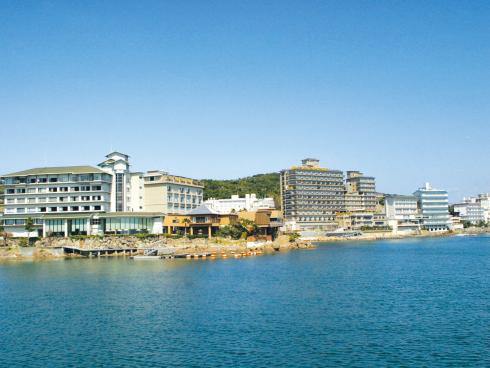 Sumoto Onsen is the largest spa resort in Awaji Island, where new hot spring were discovered in 1993. At Ryokans in Sumoto Onsen, you can enjoy hot springs with the stunning ocean view. The thermal water is clear and considered to be very good for the skin. At Ryokans and hotels, you can enjoy fresh and delicious Seafood from Awaji Island. [More]
Check also...