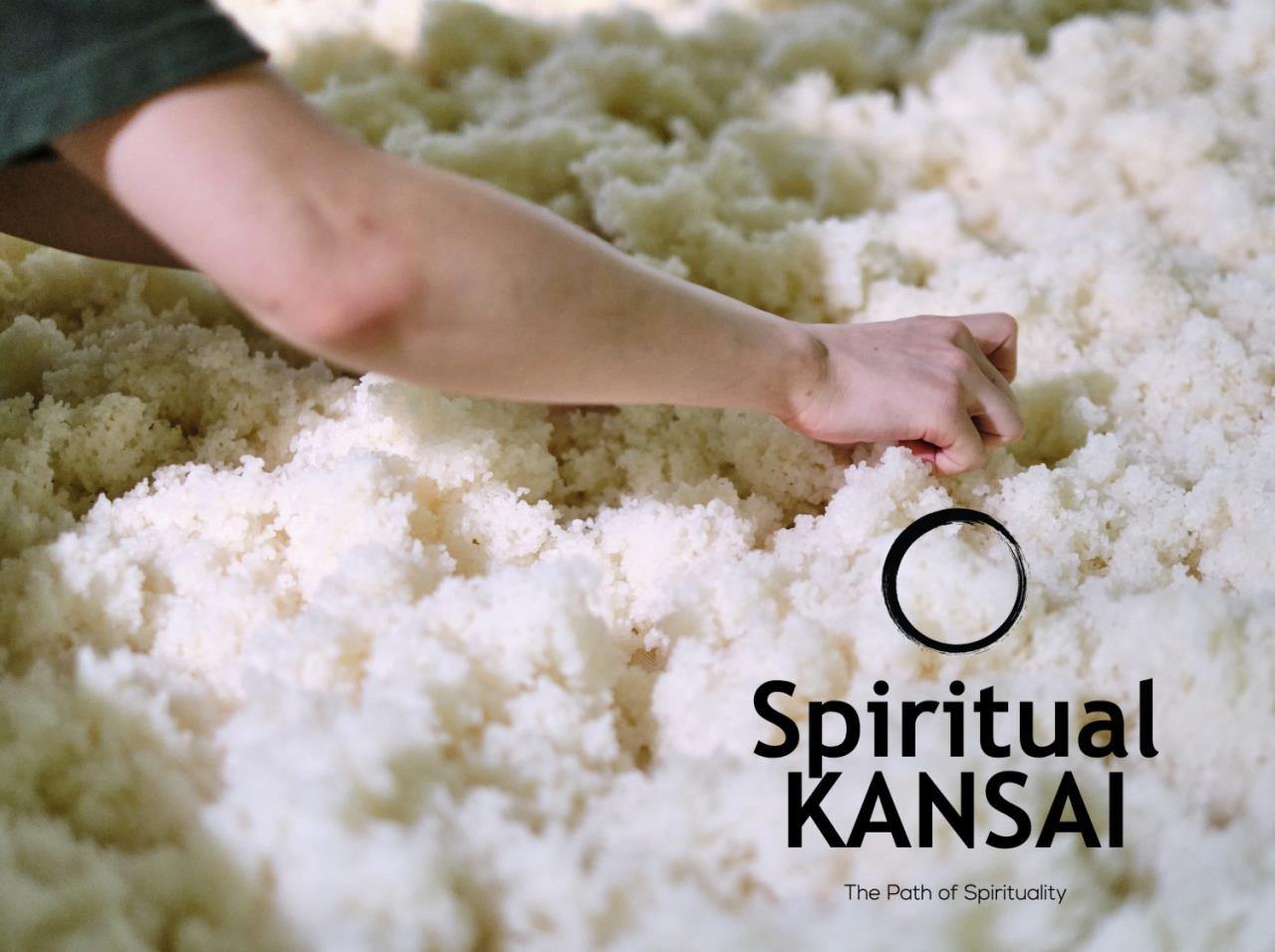 Spiritual KANSAI Series Blog10 : Sake: Finding a Way Back Home1
The Kansai region is a sacred place for Japanese spiritual culture, and Kansai is full of genuine hospitality. We tried to extract various themes and put them together in columns under the title of "Spiritual KANSAI". In this blog series, we will introduce these columns in order. The 9th in the series is " Sake: Finding a Way Back Home1 ". (The following text is quoted from the Spiritual KANSAI column page (https://kansaiguide.jp/rt/eng/column/) of this site)
***************************
Sake: Finding a Way Back Home1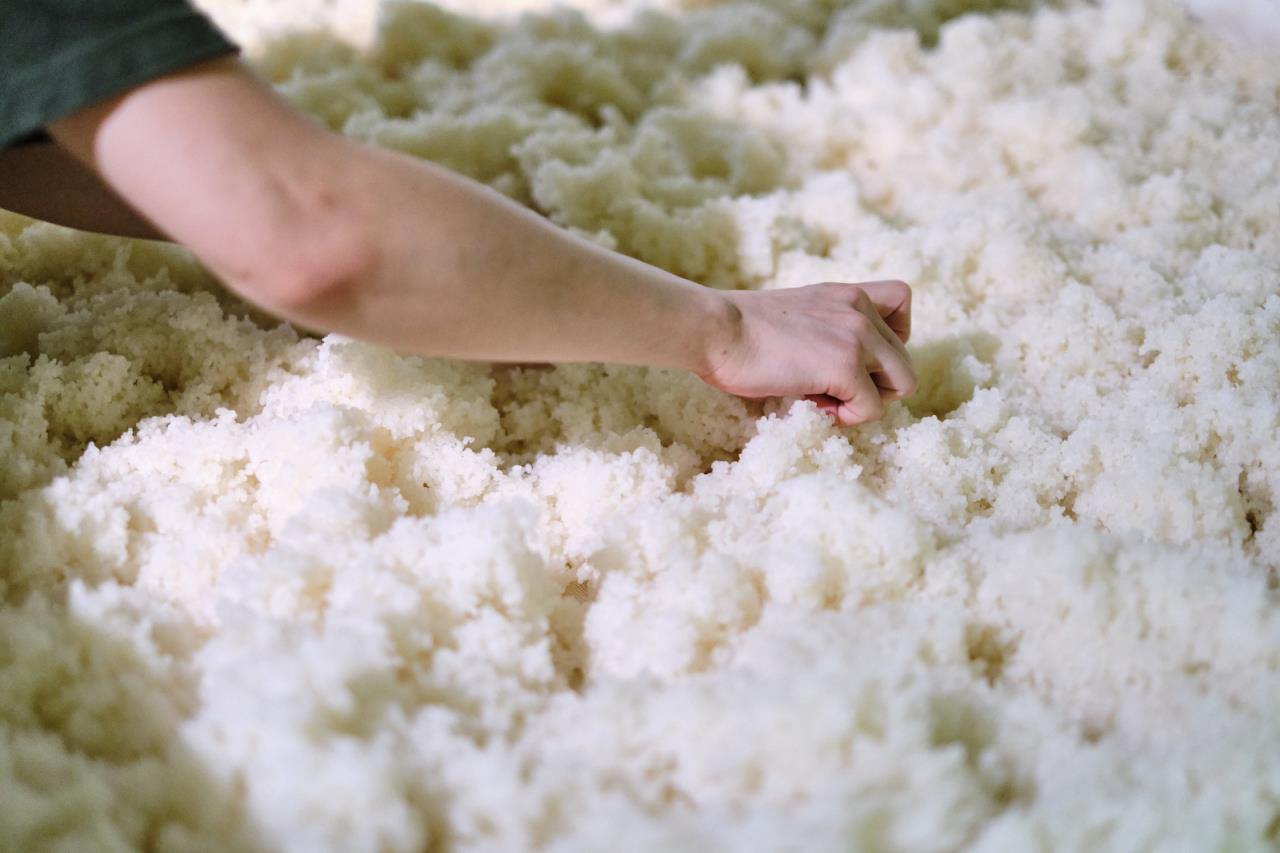 In an everyday casual setting, should you try to rationalize to someone why it is they should order a glass or purchase a bottle of sake, you'll be hard-pressed to find a convincing argument. Not that sake is a bad choice – I'd argue it's a rather exceptional choice, seeing as I've more or less committed my livelihood to that very premise – on the surface it's just not readily apparent why you should choose it over the ever-growing list of more accessible and affordable options.
Sake has a transparency problem, in that if you're not committed to putting in the time, you'll likely struggle to decipher exactly what's what. Sake also has a minutia problem, in that the industry can't seem to distance itself from the swamp of details that it's layered upon itself over the past several generations in attempt to justify the beverage's "value" within an ever-more-competitive drinks market filled with products backed by either centuries worth of broad cultural relevance or marketing campaigns with astronomical budgets, and in some cases, both.
More often than not, you're either left out in the cold, or you're buried deep in the weeds. You're either denied access, or you're so tangled up in an ever-growing lexicon that it's tough to know exactly where it's all rooted.
When it comes to sake, in attempt to provide more information, the art of being selective as to what information is actually important to the majority of the population has largely been neglected. More information can be satisfying and empowering, but without any meaningful point of reference to return to in order to gauge the value of that information, what you're left with is noise. Failing to commit to any relevant point of reference has effectively provided ambitious drinkers and connoisseurs with more than enough disjointed information to sift through to help them understand, from a technical standpoint, what it is they're about to ingest, but in the process has largely left them in the dark as to whether it all adds up to anything. Despite the accruement of knowledge, it's easy to get lost as to why anyone should actually care.
At the same time, there are brilliant programs for sake education now scattered all across the globe, organized and hosted by some of the most talented, dedicated and passionate people you could hope to encounter. If you're reading this, and you haven't already, you should partake in one – or several.
At the beginning of most of these tastings or seminars, hosts tend to dedicate a few moments to expound upon sake's endless integration into thousands of years of myths and legends, how it's woven into centuries of ritual, celebration and ceremony, and the Japanese peoples' deep veneration for the majesty of the rice harvest and the resulting deep spiritual groundwork that sake has laid for communities anchored in the shared practice for thriving well. That unified experience has over centuries manifested into the idiosyncrasies that have grown to define regional qualities of sake that, for those given the opportunity, have ushered a steady stream of endless discovery feeding a current generation of insatiable beverage connoisseurs inspired by character and authenticity.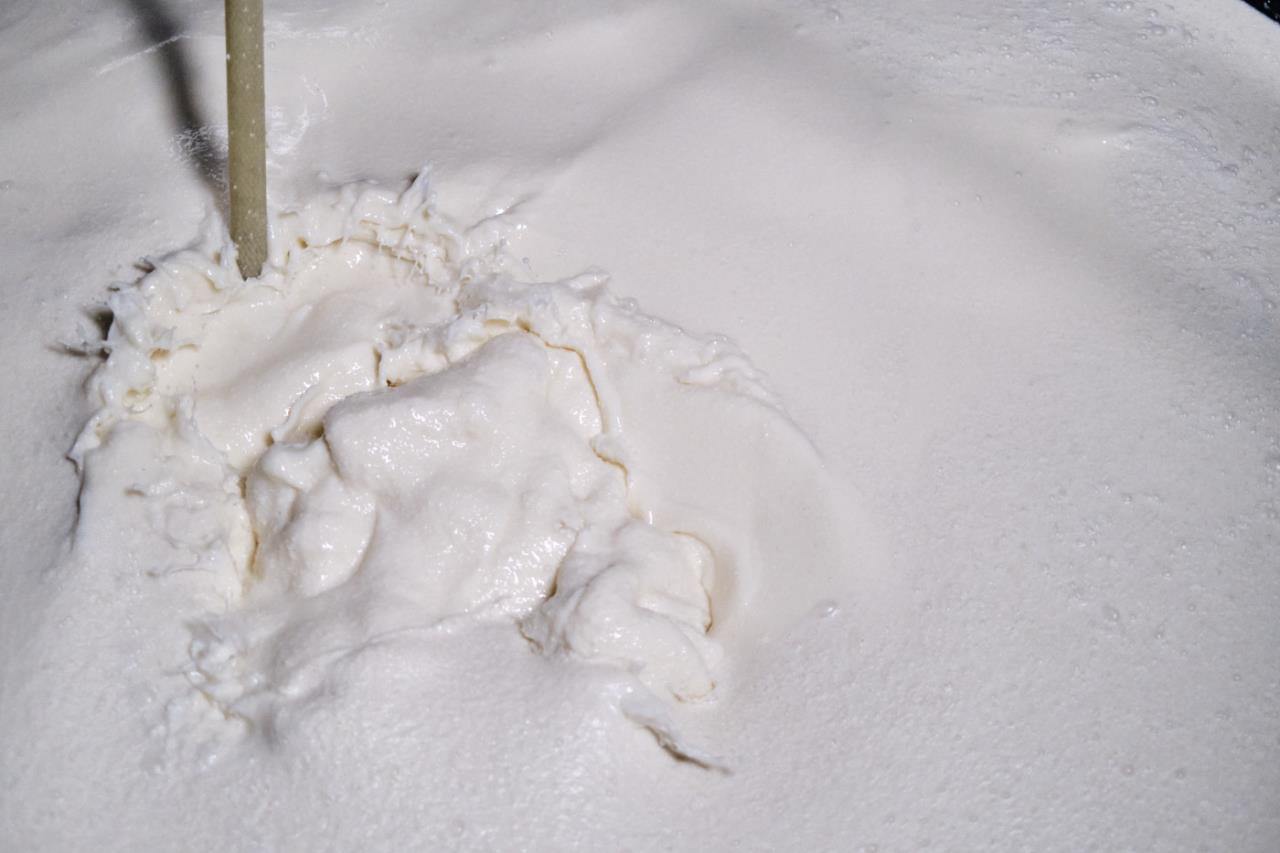 However, many informative experiences, after briefly elucidating this spiritual and more personal allure central to the human experience, most often derail into that previously mentioned lexicon removed from any real sense of place, both physical or spiritual. The sake industry as a whole is generally characterized by an allergy to specificity, and while arguably part of the appeal, this reluctance (or a presumed inability) to anchor sake's sense of place to any sort of tangible road map has unintentionally relegated one of the world's most inspiring and delicious beverages to the ranks of drink options trapped in eternal limbo as an on-again off-again liquid curio.
But if the industry were to commit to anchoring some form of initial way point – something unchanging and constant that would chart the kinds discovery that would fuse reality with spirituality in the world of sake – there would then exist a real, tangible way for a world of sake-curious to tap into that magic from the get-go. A "birthplace" of sake rooted in universal values needs to be clearly established.
dge in the direction of home.