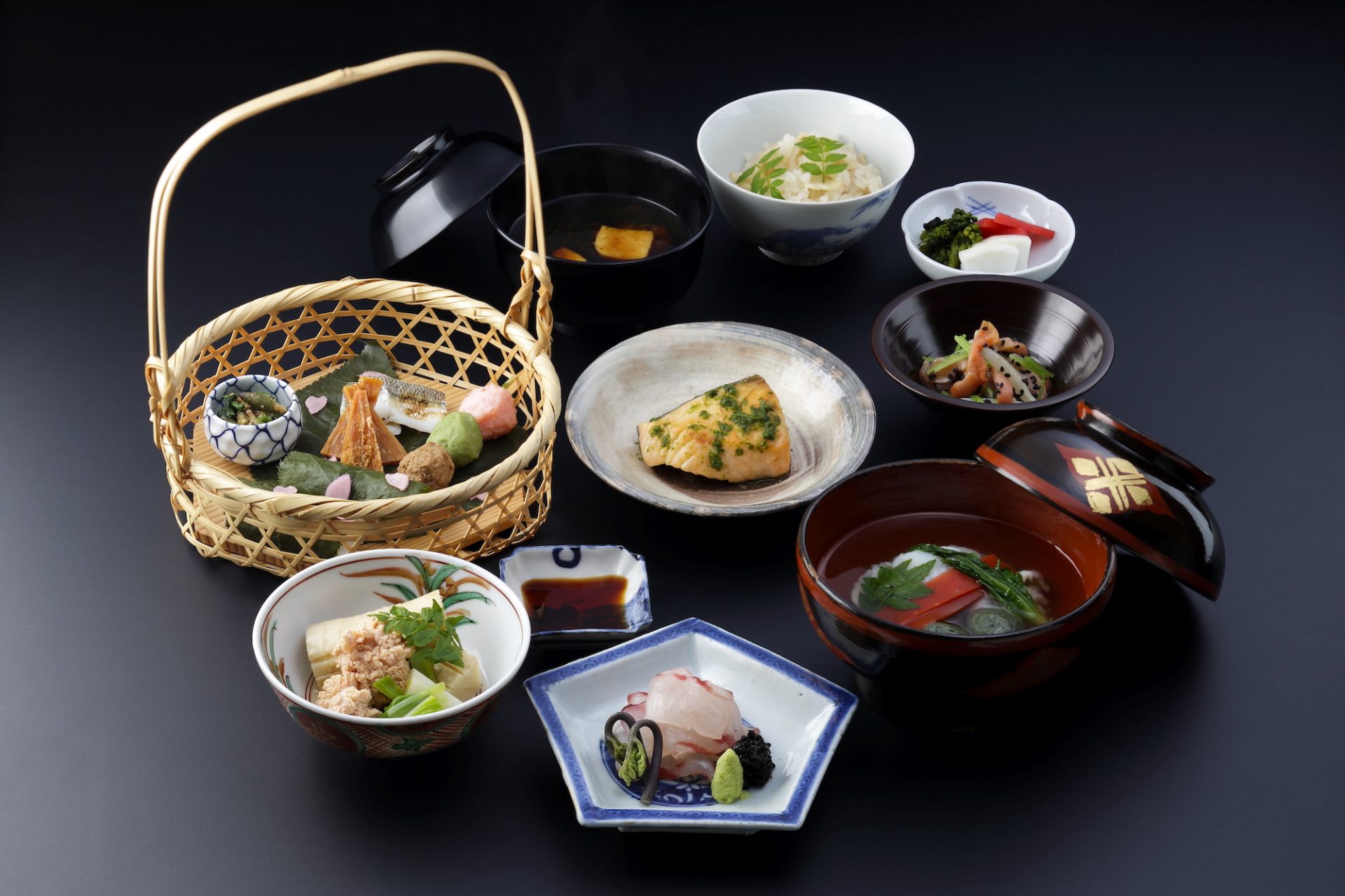 Tsujitome Kaiseki Cuisine Restaurant
Chakaiseki cuisine restaurant is a long-established and well-known restaurant located along Sanjo Street in Higashiyama, Kyoto. The founder, Tomejiro Tsuji, learned Chakaiseki from the 13th Iemoto of the Urasenke school of the tea ceremony and established the style of the restaurant specializing in business travel cuisine in 1902. In the early Showa period (1926-1989), the restaurant became famous for serving Chakaiseki at formal tea gatherings held by the Urasenke school and has been in business for 120 years. The restaurant has only a meticulously maintained kitchen from top to bottom. Since the restaurant specializes in on-site cooking, there is no seating area. The chef, Haruhiko Taira, oversees the restaurant. He is a master of Chakaiseki, a type of kaiseki that he studied under the second-generation chef, Yoshikazu Tsuji, and continues to study even now, after more than half a century of experience as a chef.
In Taira's words, "The art and heart of Chakaiseki are to choose seasonal ingredients, make the most of their natural flavors, and cook with the guest in mind." When you see his dishes in front of you, you can feel the true meaning of his words even before you taste them. As you take bite after bite, you will be impressed by the rich and deep flavor of the ingredients and feel the happiness of eating. Tsujitome's Chakaiseki can be enjoyed by those who are not invited to Urasenke tea ceremonies, but also by those in on-site cooking or ordering Chakaiseki from the restaurant. A wide variety of menus are available, from a simple Shokado bento box to a full-fledged course of Chakaiseki. Consult with us according to the occasion and your budget and immerse yourself in "Kofuku" while feeling the skill and spirit of a master chef.
*Kofuku: To be happy in one's mouth after eating something very tasty.
Photos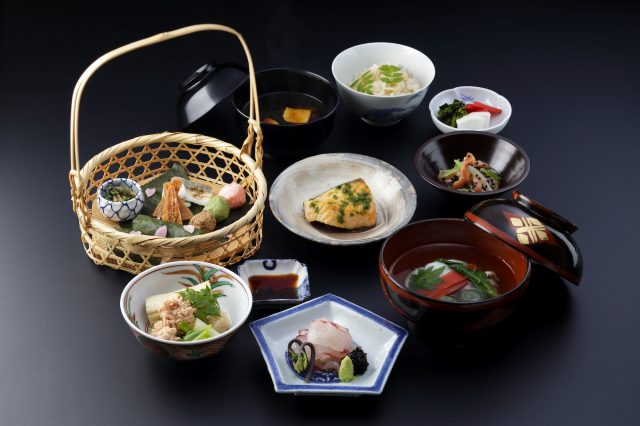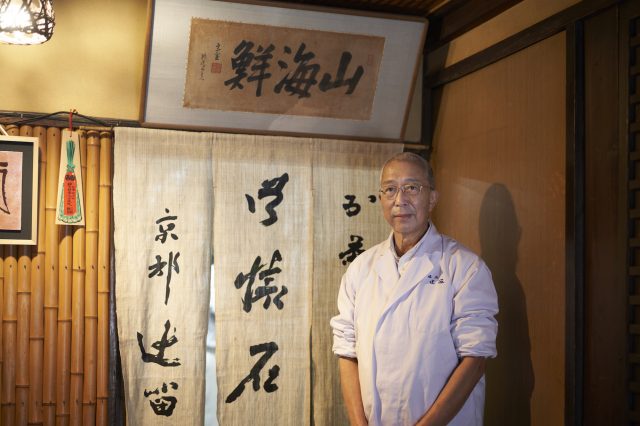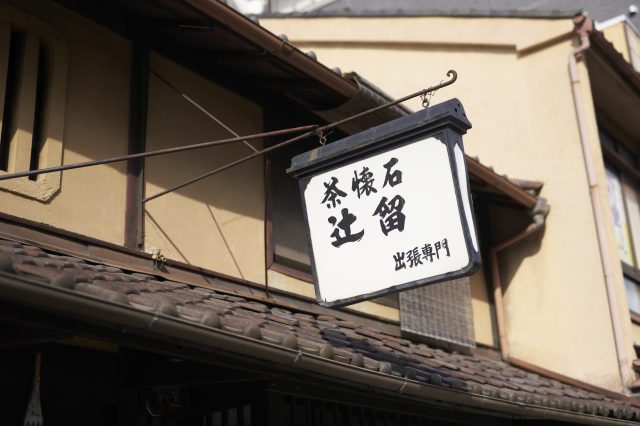 Details
Name in Japanese

懐石 辻留

Postal Code

605-0005

Address

Higashi3chome, Sanjoohashi, Higashiyama-ku, Kyoto City, Kyoto

Telephone

075-771-1718

Closed

Irregular holidays

Reservation Hours

9:00-18:00

Budget

10,000 yen and up

Credit Cards

Not accepted

Official Website
Map