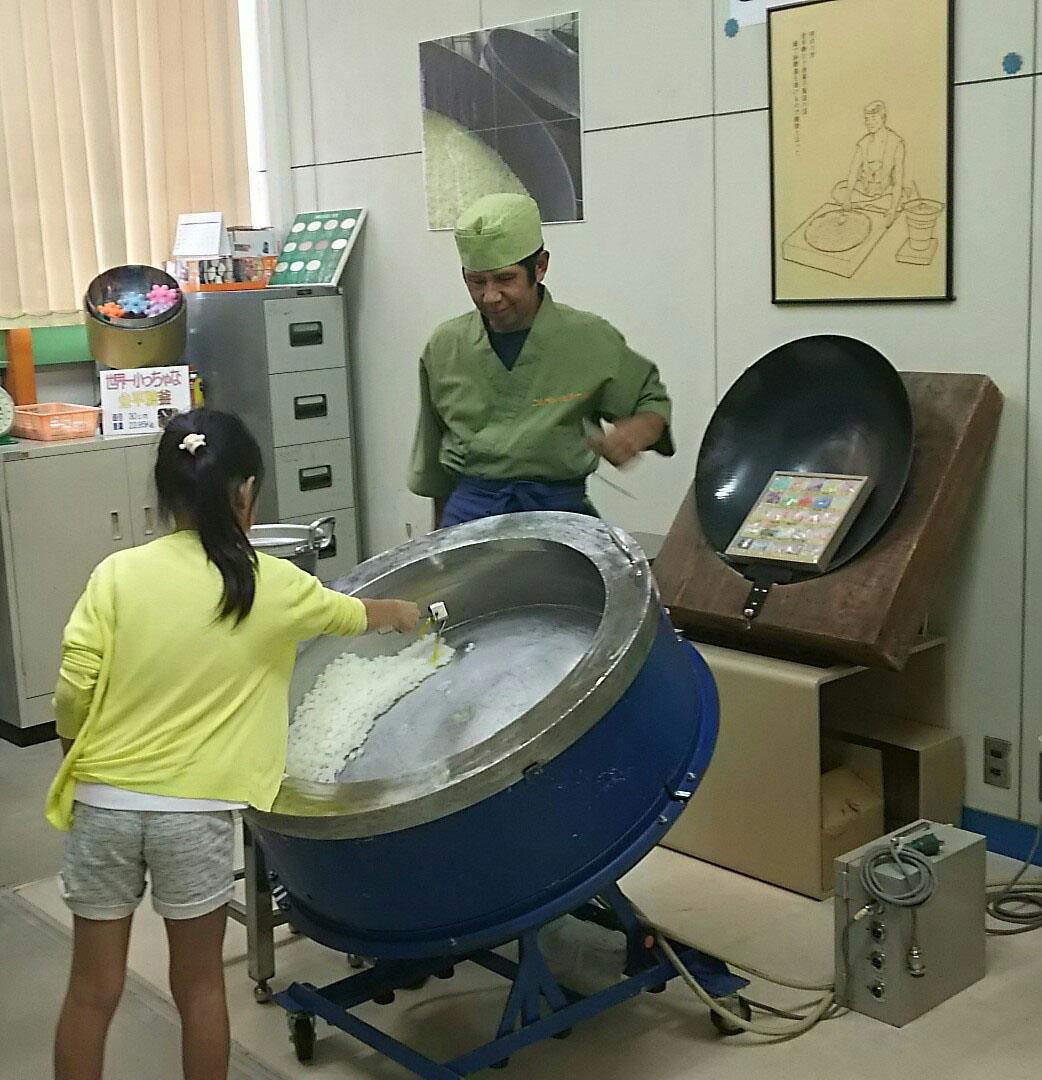 Make your own Konpeitou sugar confetti - Konpeitou Museum
【Name of facility】
Osaka-Toka (Konpeitou Museum Yao)
【Introduction, descriptions, and contents of activities】
The Japanese have a penchant for turning the most mundane things into small works of art and Konpeitou – a tiny, colorful and delicately granulated sugar candy – is a case in point. Make your own Konpeitou while learning about its history and culture.
[Workshops] Konpeitou workshop: make the sugar candy Konpeitou in a small pot.
Caramelo workshop: make the Portuguese-style honeycomb toffee Caramelo that was used in tea parties during the Edo Period.
Sugar Art workshop: create an original artwork using colorful sugar.
【Information provider】
Kansai Bureau of Economy, Trade and Industry
【access】
5 min walk from Yaominami Station on the Osaka Municipal Subway Tanimachi Line.
【Availability in multiple languages】
Yes (incl. written materials)
【Available languages】
English
【Price range】
Under 3000yen
【Price for adult(Unit: yen)】
1200
【Included in fare】
Materials (incl. food ingredients); sightseeing; cultural experience
【Payment】
On the spot or Advance payment(Creditcard)
【Creditcard payment】
Yes
【Methods of reservation】
Online: email to info@konpeitou.jp
【Methods of cancelation】
Online: email to info@konpeitou.jp
【Conditions of resservation and cancelation】
Reservation required by 3 pm 3 days in advance.
Fees apply to children 2 years of age and older.
Sakai Petit museum is also in Sakai City.
Yao Museum: 10-60 guests / Sakai Petit Museum: 3-45 guests
【Minimum number of participants】
10
【Maximum number of participantse】
60
【Advisable attire or necessary items on the day】
Please bring your own drink
【Conditions of participation】
Fees are charged to 2 years or age or older
【Time required】
Short day trip (Half day)
Photos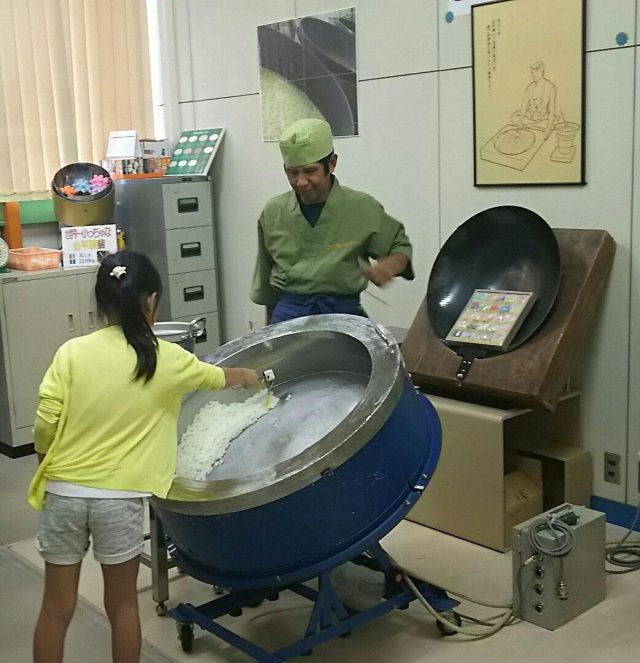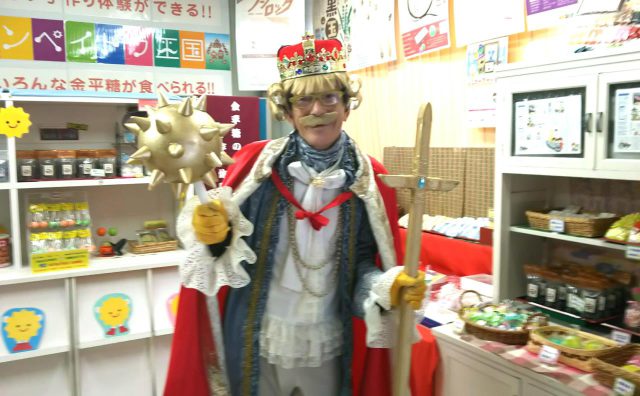 Information
Postal Code

581-0038

Address

2-88,Wakabayashi-cho,Yao-shi, Osaka

Tel

+81-72-948-1339

Businesshours

9:00-16:00

Holiday

[information such as regular holidays ]
Closed on Sun, public holidays and some Sat ; Closed at the year-end and new year, Golden Week and Bon festival (temporary holidays)

Website
Map