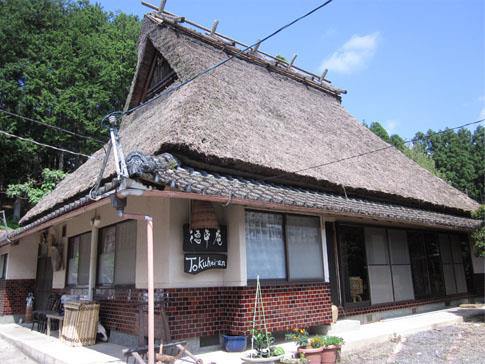 Enjoy to the utmost your trip to a mountain village surrounded by an abundance of nature - Tokuheian Farm-Inn
【Name of facility】
Tokuheian
【Introduction, descriptions, and contents of activities】
Would you like to experience Japanese nature and culture by joining a trekking tour for a riverside outing and birdwatching followed by cooking a meal using local vegetables? You can do all this and more by staying at the traditional thatched-roof Tokuheian house in the Keihoku area north-west of Kyoto City. Over 90% of the the Keihoku area is forested and provides a wonderful contrast to the nearby agricultural and urban environments.
[Sample activities program]
+ Trekking (Takimata waterfall and gregarious Fukujoudai cedars)
+ Visiting temples and shrines
+ Sake brewery tour
+ Observing fireflies (Limited season only)
+ Cooking with local vegetables
【Information provider】
Kinki Regional Agricultural Administration Office
【access】
Catch a JR bus (No.3: To Takao/Shuzan), then 80 minutes by bus to the final stop (Shuzan), 7 minutes by imousine (free); If you are coming by car, please search "Tokuheian" on Google Map.
【Availability in multiple languages】
Yes (incl. written materials)
【Available languages】
English
【Price range】
Under 5001-10000yen
【Price for adult(Unit: yen)】
Cultural experience 6000 - ; accommodation fee required separately
【Included in fare】
Experience
【Payment】
On the spot or Advance payment(Creditcard)
【Creditcard payment】
Yes
【Methods of reservation】
Reservation by telephone or online
【Methods of cancelation】
Cancelation by telephone, online, or email
【Conditions of resservation and cancelation】
Accommodation: Reservation required by 2 days before, a bond fee required (added for accommodation or cancelation fees / no refund), cancelation fees apply before 3 weeks. Activities require reservation by the previous day (Payment on the day)
【Minimum number of participants】
2
【Maximum number of participantse】
13
【Advisable attire or necessary items on the day】
For trekking, please change to sneakers and comfortable shoes. Please bring water, towel, or extra change of clothes
【Conditions of participation】
For healthy, fit people. Trekking takes 1 hour.
【Time required】
One day trip (One day)
Photos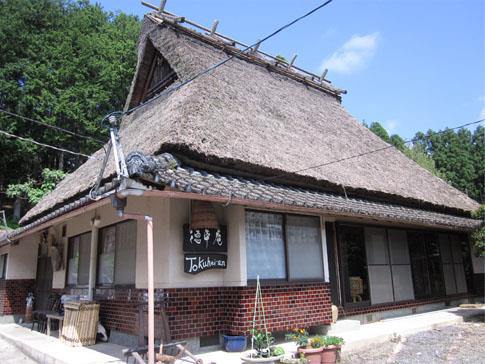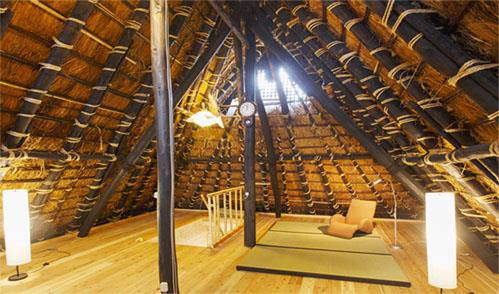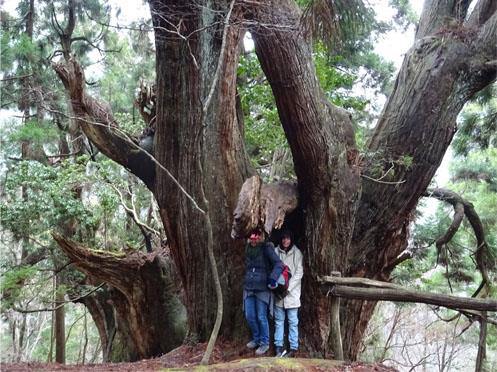 Information
Postal Code

601-0531

Address

4,Kyoto-shi, Ukyo-ku, Keihoku Kamiyuge-cho Danjo ,Kyoto

Tel

+81-80-8327-3913

Businesshours

10:00-17:00

Holiday

[information such as regular holidays ]
No regular holidays (Open all year) ; Trekking may be canceled due to snow in winter

Website
Map