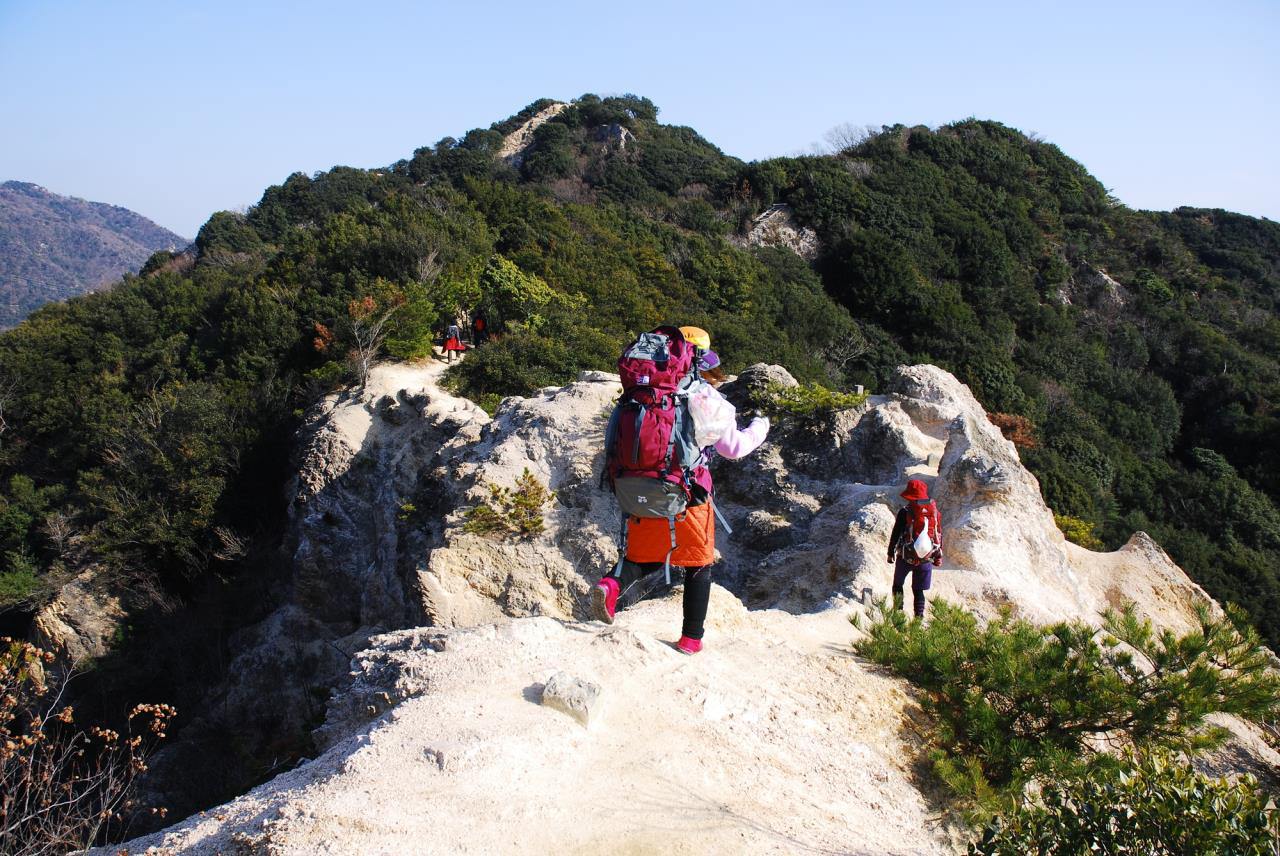 No other large mountains in Japan are situated as close to a major city as Mount Rokko is to Osaka. Here people and nature co-exist in a harmonious relationship. For all its size, Mount Rokko presents a multitude of interesting features.
The hiking trail is reached after a 15-minute train ride, and after a 30-minute walk marvellous views can be enjoyed over the city and the sea.
Although at 931m it is not particularly high, this means that Mount Rokko can be hiked during all four seasons: verdant greenery in spring, cool breezes in summer, autumn leaves in the autumn, and frosty beauty in winter. There are various hiking routes over ridges and valleys, and the mountain is home to grasslands, wetlands, ponds, and more. With so many highlights, no matter how many times you visit Mount Rokko, you'll never tire of it.
Photos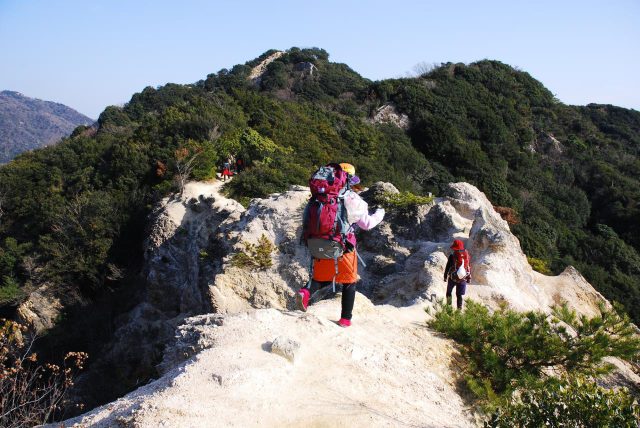 Information
Postal Code

657-0101

Address

Rokkosan-cho, Nada-ku, Kobe 657-0101

Tel

078-891-0616 Mt. Rokko Visitor Center

Businesshours

9 am – 9 pm

Date

2 Dec 2019

Website
Map
Nearby Spots