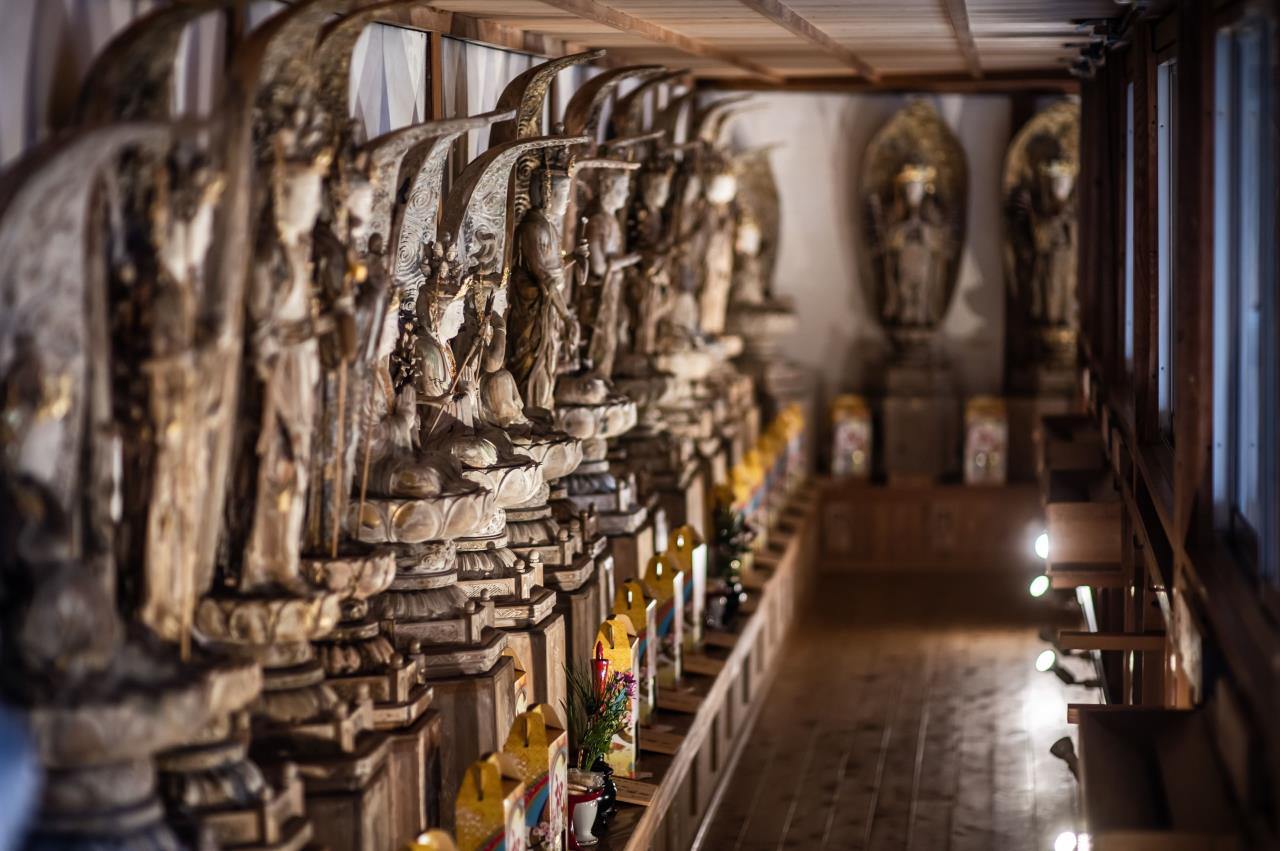 Kokuganzan Henjo-in Dainichi-ji Temple
Dainichi-ji Temple is the fourth location on the 88-temple pilgrimage of Shikoku. The temple faces south on a steep 70-meter high ridge over the Kurotani River, which flows south from the Asan mountain range bordering the Tokushima and Kagawa prefectures.
In the year 815, Kobo Daishi sensed the presence of Dainichi Nyorai, or the Great Sun Buddha, in this area, and went about carving a small, 5-centimeter image of Dainichi Nyorai, praying three times for every stroke of his blade. It is from this anecdote that the temple takes its name.
【Fee】Free to walk around the temple precinct
【Access】Tokushima Bus toward Kajiyabara from Itano Station on the JR Kotoku Line, and approx. 30 min. walk from the Rakan bus stop
【Credit Card Payment】Not accepted
【Foreign Language Support】Yes (one of the chief priests can speak English)
【Parking】Yes (20 cars; 5 buses; 7:00-17:00)
Photos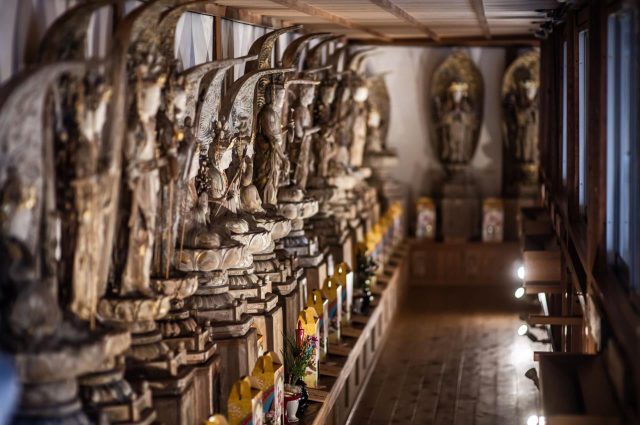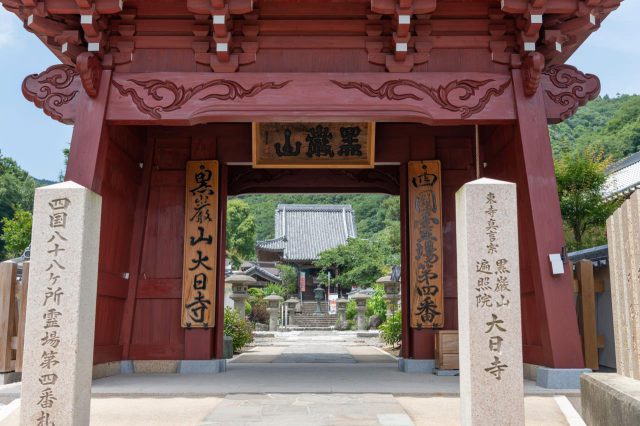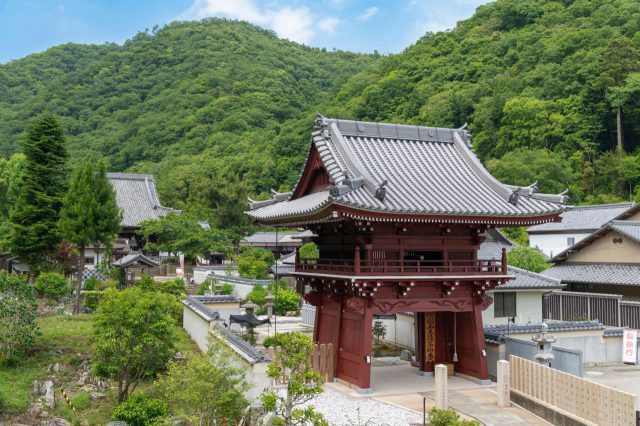 Information
Postal Code

779-0113

Address

28 Kurodani Iuchi, Itano-cho, Itano-gun, Tokushima Prefecture

Tel

088-672-1225

Businesshours

Gates open 7:00-17:00

Website
Map