Sakai Plaza Of Rikyu and Akiko
A [Museum Where You can Experience The Origin of the Tea Ceremony Practiced by Sen no Rikyu and the World of Yosano Akiko's Songs]
Sakai is blessed with a wealth of historical and cultural heritage handed down through many generations. The city is home to such historical sites as the Mozu Kofungun tumulus cluster which contains colossal Nintoku-tenno-ryo Kofun, prestigious Shinto shrines and Buddhist temples and historical townscapes, as well as traditional local industries. Visit the Sakai Plaza of Rikyu and Akiko to learn about Sen no Rikyu and 16th century Sakai,and Yosano Akiko and late19th-20th century Sakai. Make the Plaza the start of your adventure in this city of history and cuiture.
[Admission Fee]
Common admission fee for both museums 300JPY (Chanoyu Experience 500JPY)
[Access]
1 min. on foot from Shukuin sta., Hankai Line
Photos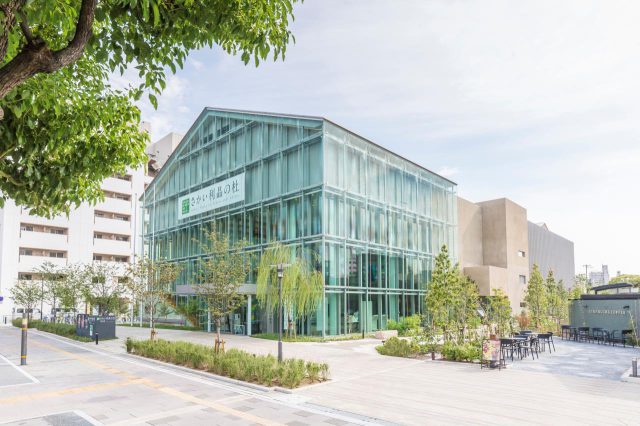 Information
Postal Code

590-0958

Address

2-1-1 Shukuin-cho Nishi, Sakai-ku, Sakai City 590-0958

Tel

072-260-4386

Businesshours

9:00AM-6:00PM (Last admission 5:30PM) Chanoyu Experience 10:00AM-5:00PM(Last admission 4:45PM)

Holiday

3rd Tuesday of the month (Next day if 3rd Tuesday is a public holiday)and year-end/New Year period

Website
Map
Nearby Spots