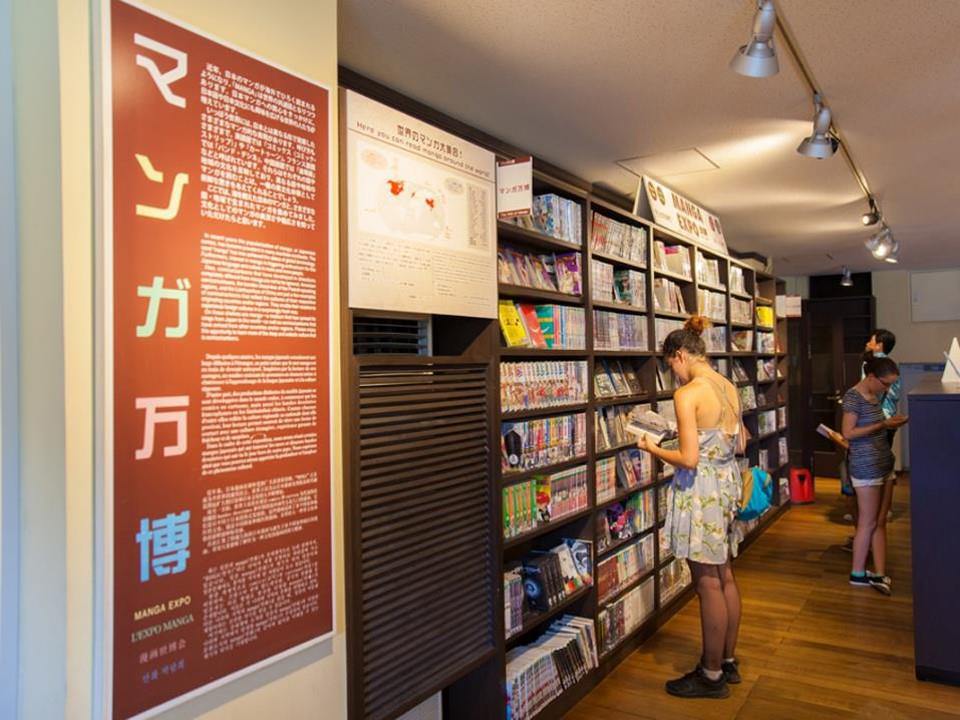 Visiting Kyoto International Manga Museum.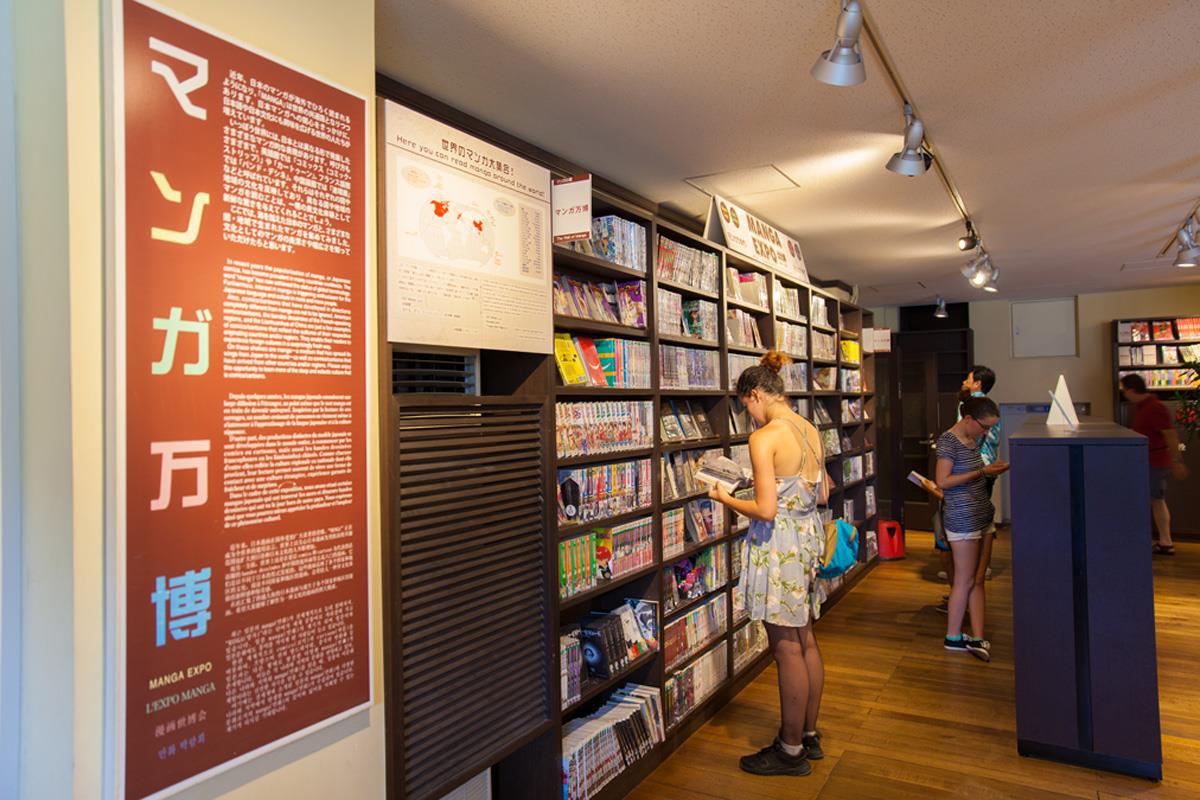 Have you ever read "Manga"?
The shorter days, the changing of the leaves and chill crisp in the air surely let you know it is Winter, so it is time to look into more Winter appropriate activities, right? One of our favorite things to do here at The Kansai Guide is to find a comfortable spot and just relax. Life can be really fast paced and stressful so when we have a chance to just relax, we relish it. If there is manga around to feed into our inner Otaku, all the better! Kyoto International Manga Museum offers all these things and within the refurbished elementary school that houses it.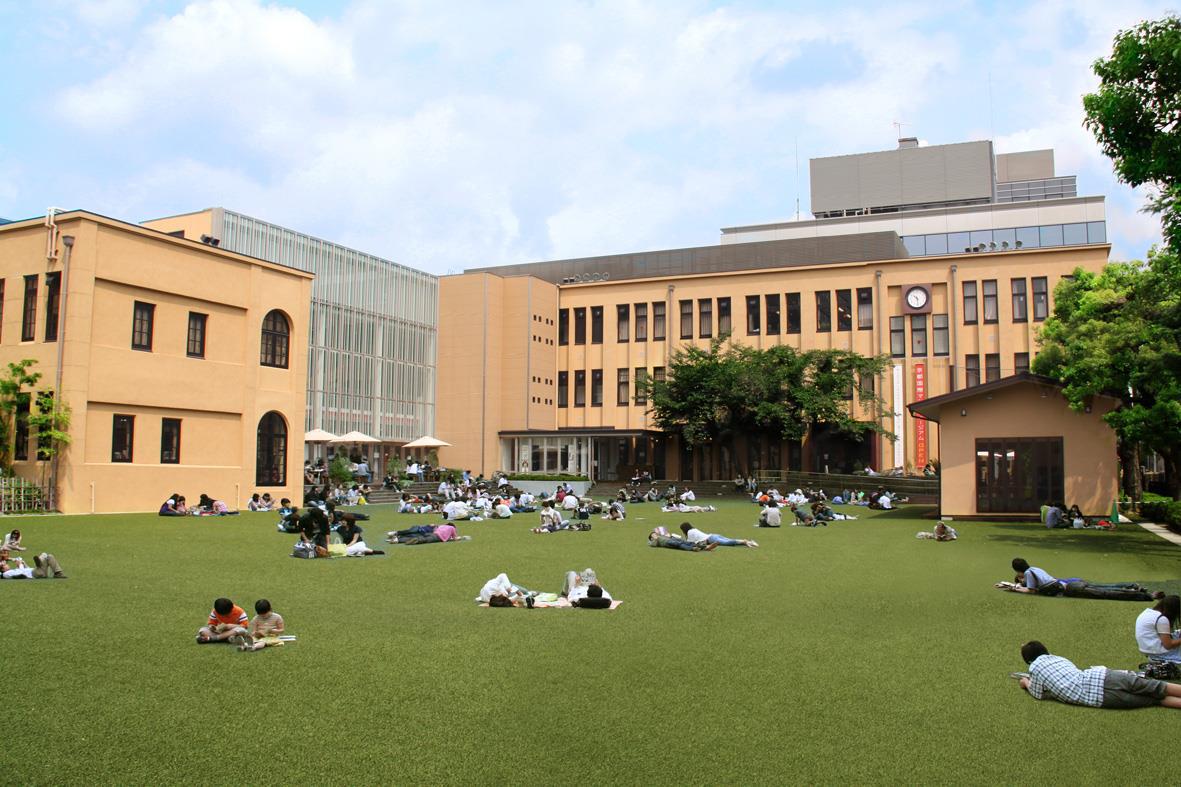 Harking back to our old school days of reading comic books and manga behind our textbooks, the museum is part nostalgic, part discovery and all good vibes. The space serves as a hybrid of a library and museum given the nature of the medium. Put your luggage in one of the coin lockers, grab a ticket from the vending machine, get a warm welcome from the floor staff and get ready to mellow out for awhile. The tickets allow for multiple re-entry during the day, so feel free to explore the neighborhood a bit as well. This could easily take you an entire day as you leisurely read through the manga, whether you spend your time in the Manga Expo Corner, where about 5,000 manga are translated into various languages, join one of the various workshops (Reservations are required so check at https://www.kyotomm.jp/workshop/#group-workshop) or enjoy finding a new manga from the massive Wall of Manga, which houses approximately 50,000 volumes to read on the front lawn or other corners of the museum.
"What is Manga" in very simple terms for all to understand in both English and Japanese.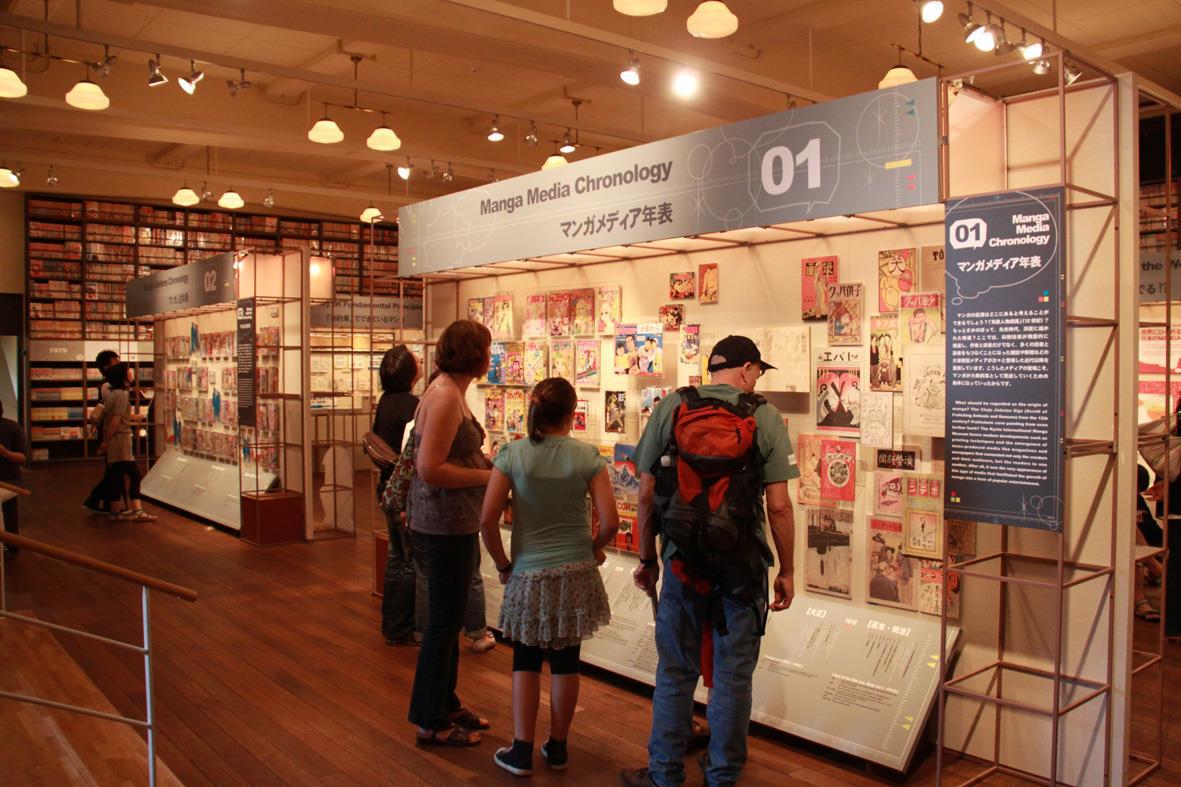 In addition to having manga for reading, there are also exhibits on display to explain the history and nature of manga. The main permanent exhibit answers the question "What is Manga" in very simple terms for all to understand in both English and Japanese. There are also other exhibit rooms that shift frequently through the year, so feel free to visit more than once in the year. You may even be lucky enough to catch a special feature or guest if you time your trip just right!
This museum is an awesome place and gives you a true insight into not only manga, but a niche culture and provides a small escape from everyday pressures and really cool stories and artworks. Below is an English link to their homepage which provides pricing, opening hours, access and so on. So what are you waiting for? Check them out! Tell them The Kansai Guide sent you ;)