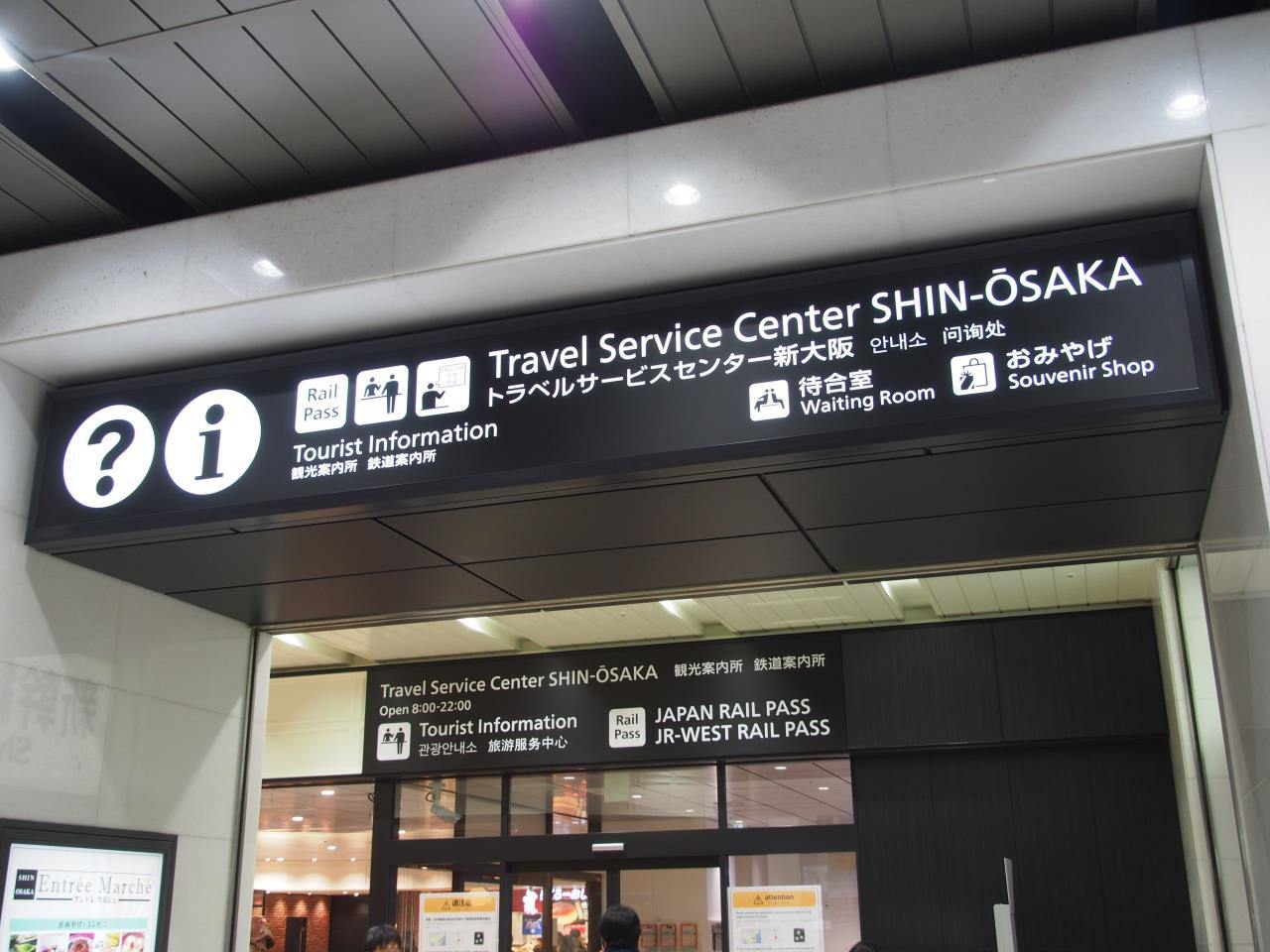 It is convenient to take a taxi from Shin-Osaka Station to Umeda or Namba in the center of Osaka City. For those travelling with bulky luggage it might be easier to travel directly to your chosen hotel by taxi rather than transferring between trains.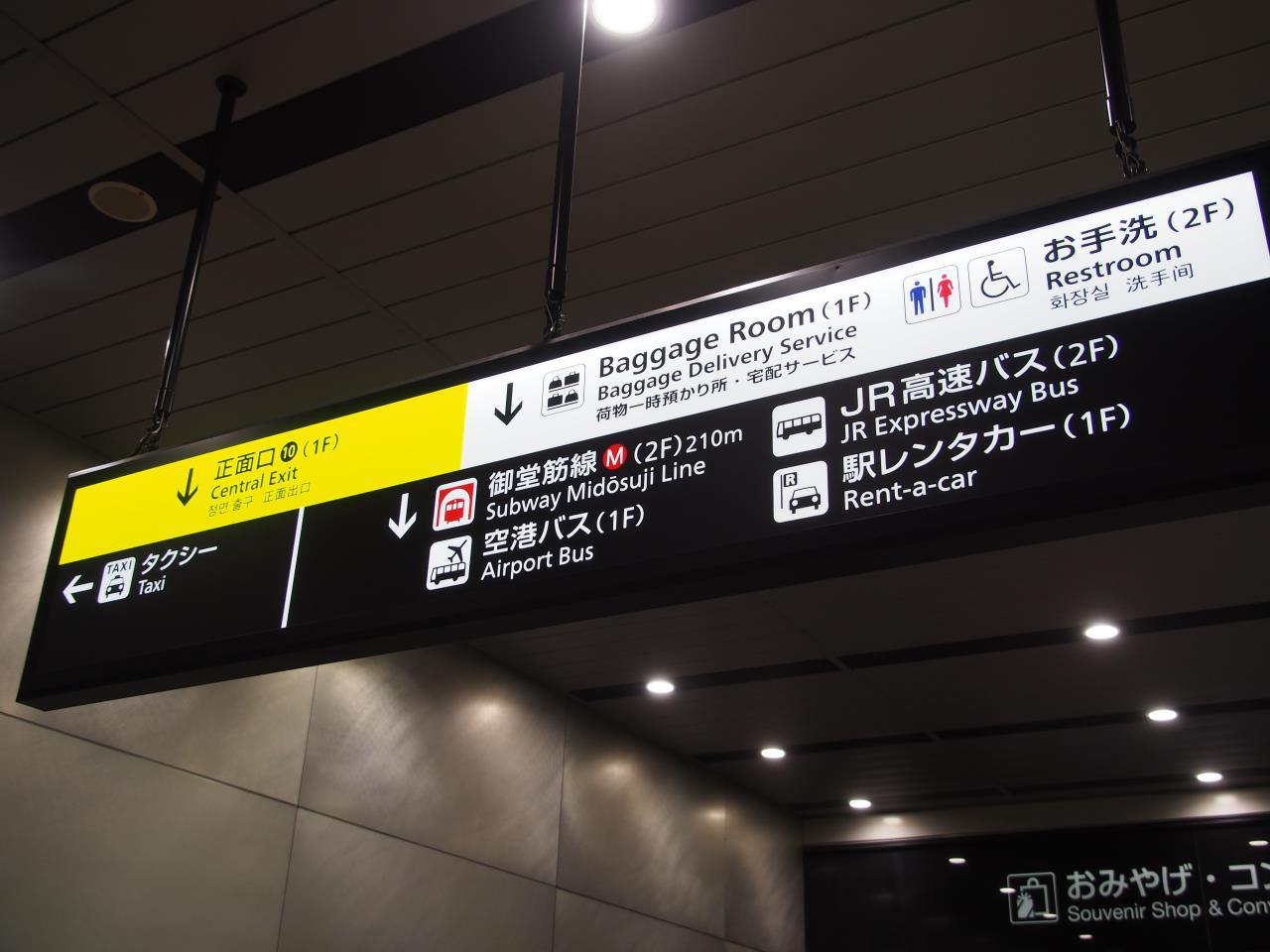 The main taxi stand at Shin-Osaka Station is located on the third floor of the south Shinkansen exit. It will be on the left as you exit. Even if using the central exit, the taxi stand is still close by. Simply follow the guided signs to the southern exit and taxi stands.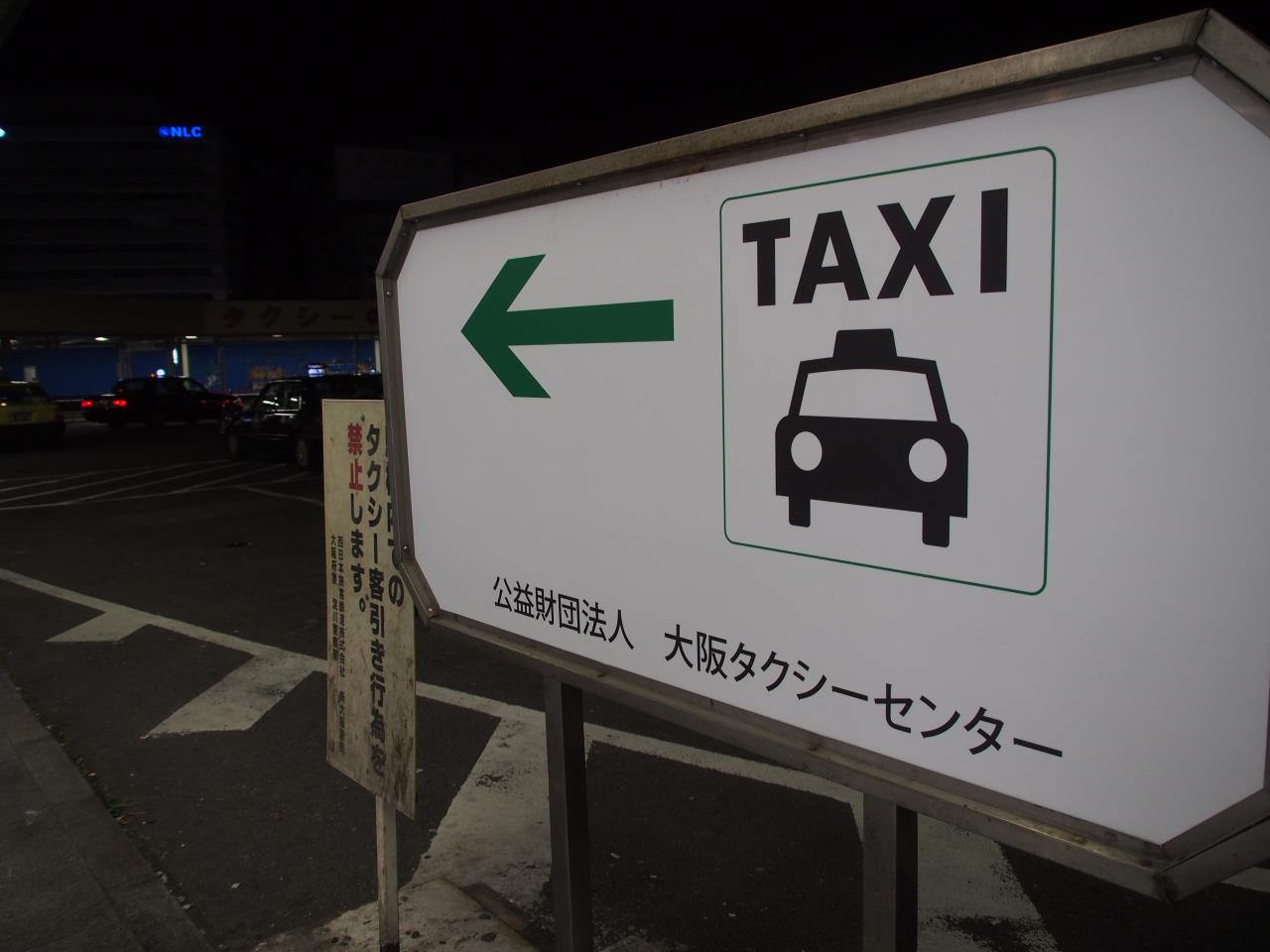 Taxi stands at Shin-Osaka Station are divided into two sections. The first section is for ordinary taxis (stands 1-3) and the second section is for minivan taxis of eight or nine passengers (stand 4). Minivan taxis can be convenient as they reduce the fare cost per person when traveling in a group.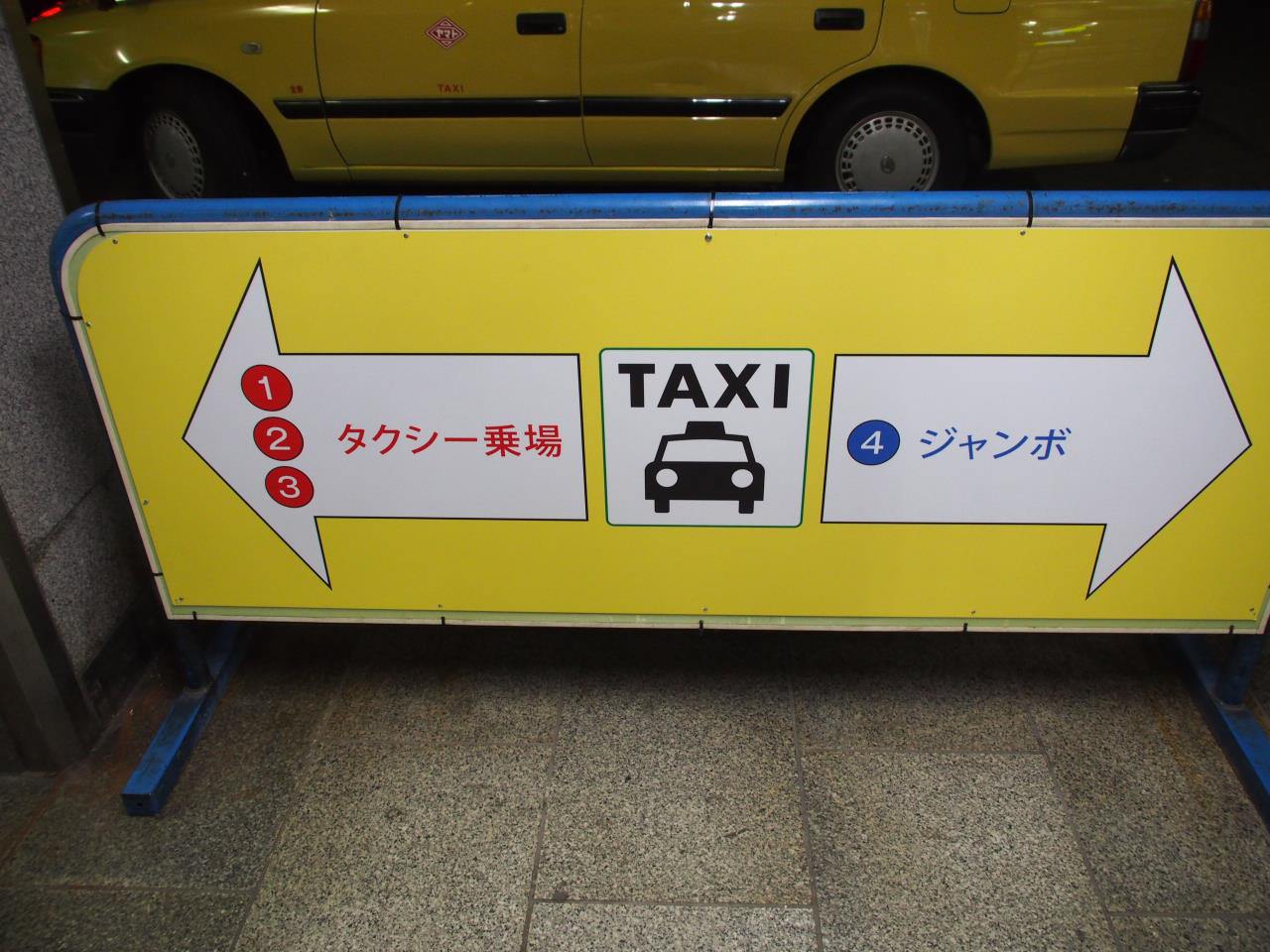 There is also a taxi stand outside the east exit of the standard JR lines at Shin-Osaka Station. There are usually less taxis waiting here, but if the southern exit stand is crowded it is best to try this eastern exit.
Other transport options such as rental cars and rental bicycles (look for "Eki-Rinkun" for the bikes) are also available, depending on your preference, purpose and the distance to travel.
There are baggage storage rooms and coin lockers at Shin-Osaka Station. This allows travelers to store their bags, sightsee around Osaka City, return back to Shin-Osaka Station to pick up their bags and then continue with their Shinkansen journey.
Opposite to the Shinkansen Central Entrance/Exit at Shin-Osaka Station is the "Travel Service Center Shin-Osaka", where they can answer any questions you have on sightseeing and travel. Staff speak English, Chinese and Korean, so international tourists are always welcome. It is very conveniently open from 8am to 10pm. On arrival at Shin-Osaka Station this is a good first port of call for travel information on Osaka City.