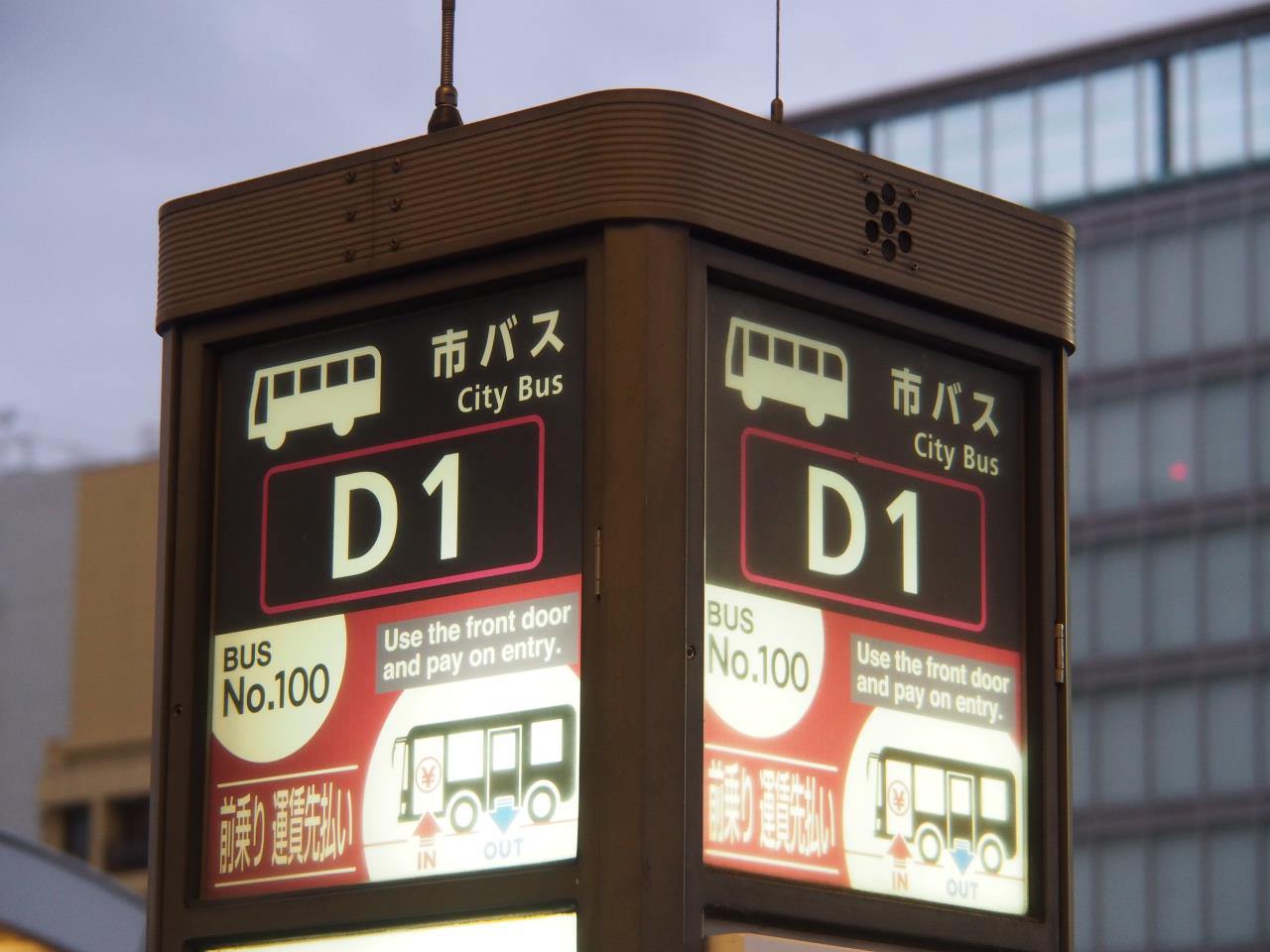 Kyoto Station ②
Travel from Kyoto Station to various places around Kyoto city is possible not only by train, but also by bus, taxi and rental bicycle. Take advantage of the different transport options (or combine with rail services) for maximum efficiency in your Kyoto itinerary.
Bus is a typical means of transportation for sightseeing around Kyoto City, but it is best to consider using the subway during peak season when traffic jams can occur. The bus routes to major sightseeing spots in Kyoto City are well constructed and very convenient. By using a subway/bus one-day pass you can add a different type of transport to your plans to travel more comfortably.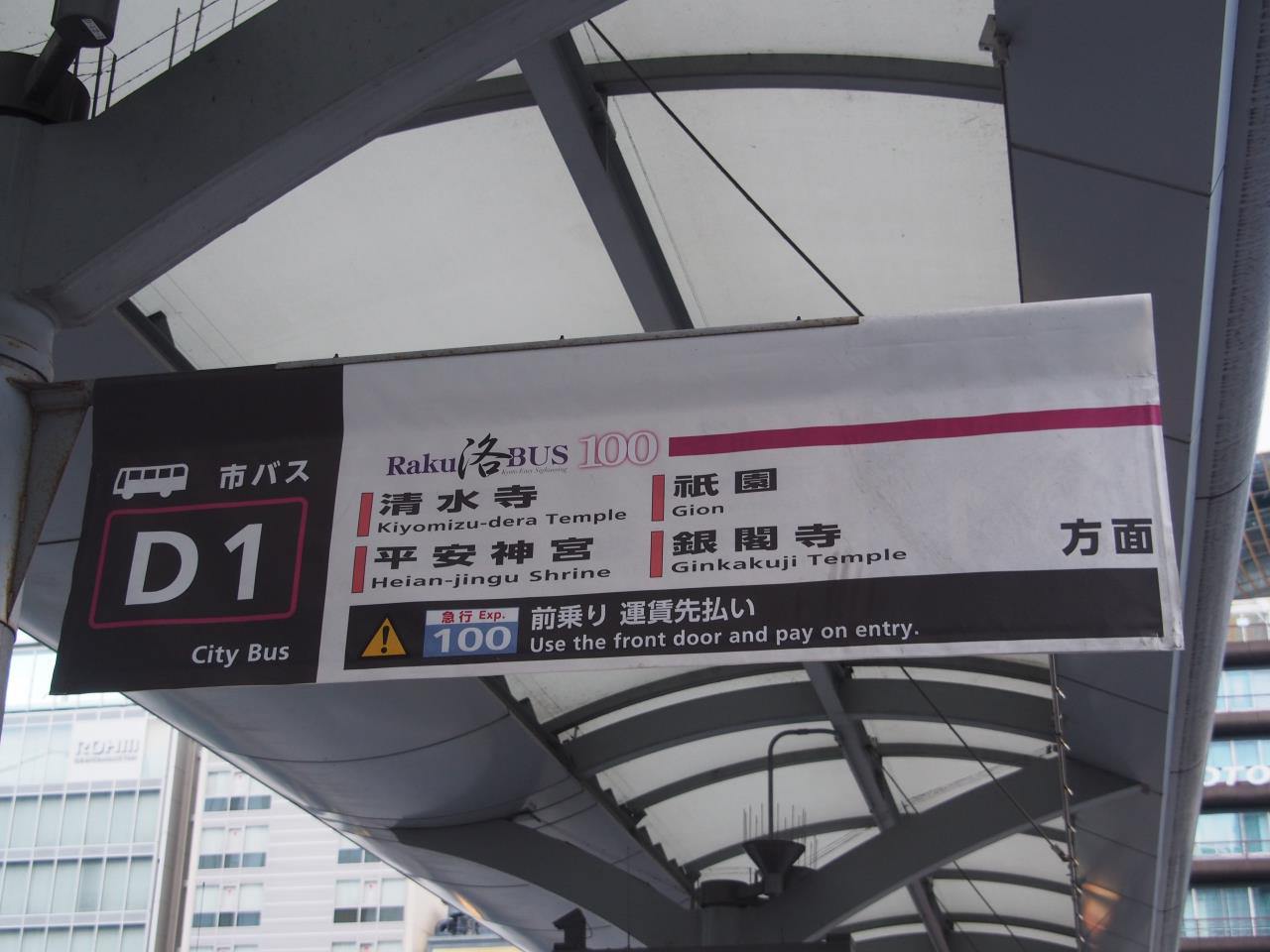 In addition, a one-day pass for the bus (Kyoto City Bus/Kyoto Bus) is also available for 600 JPY, making it an economical choice if you travel more than 3 zones.
However because Kyoto is one of Japan's major sightseeing spots, traffic jams and bus traffic can abound on holidays and during high season. At Kyoto bus terminal bus stop displays (such as D1 and C2) include the main destinations along the route making catching the bus easier to understand for international tourists.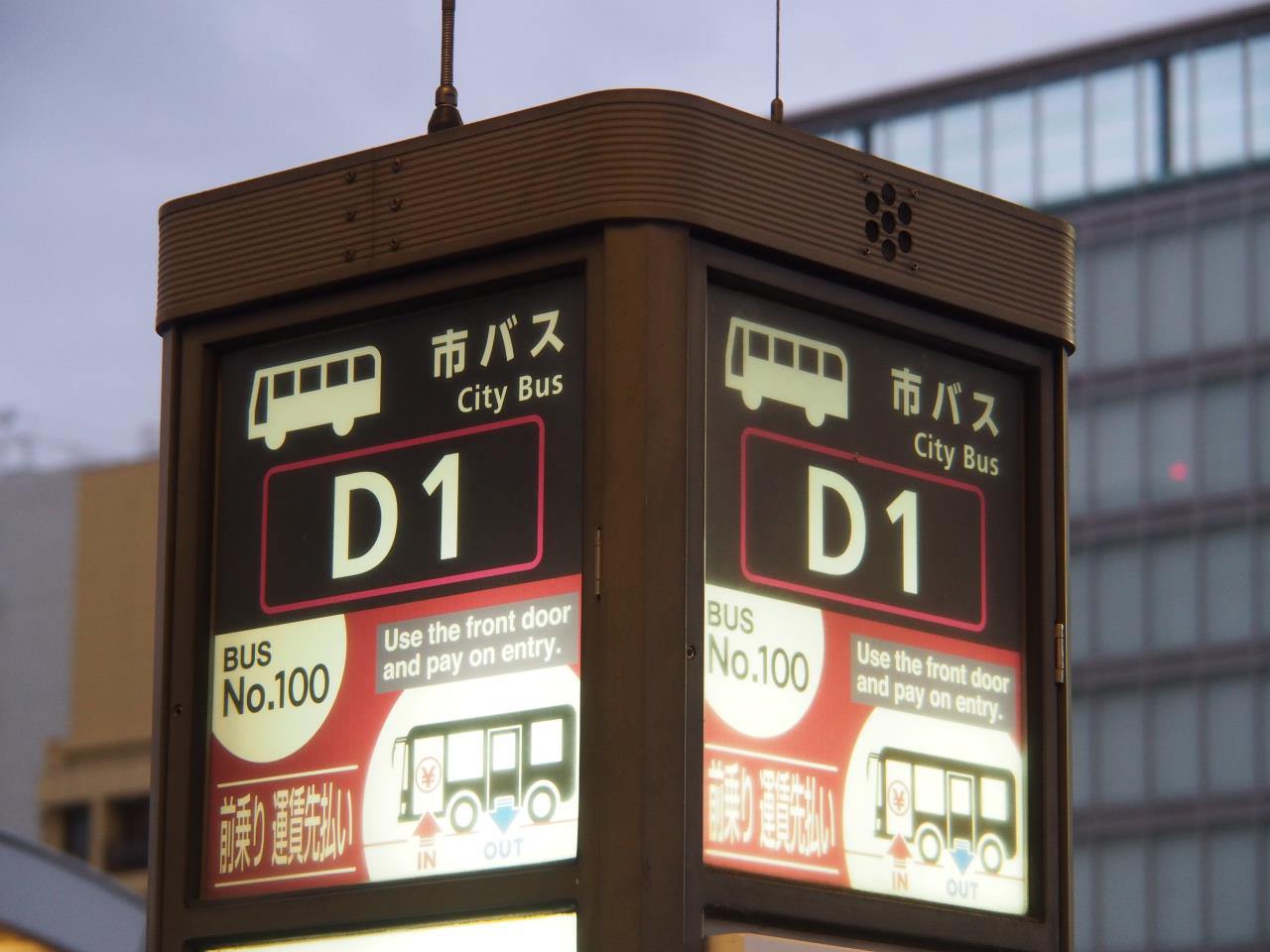 There are also some interestingly named "Foreign Friendly Taxi" to choose from at Kyoto Station. These drivers understand simple English and can accommodate more than two pieces of luggage inside, making them a wise choice for international tourists. They can be found close to the general taxi stand and do not incur any extra fees, making them convenient for non-Japanese speakers.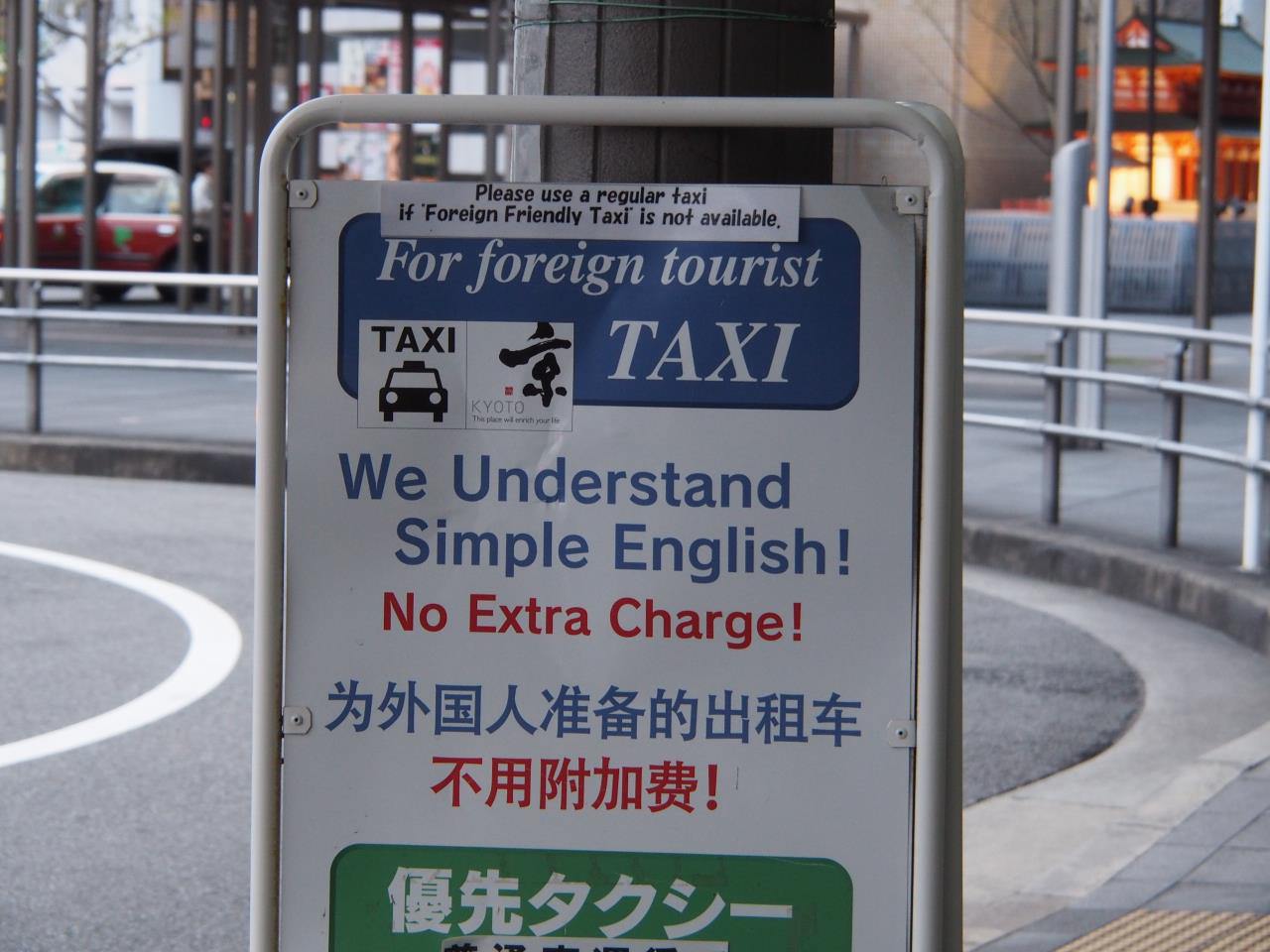 Consider experiencing Kyoto first-hand on a rental bicycle. Kyoto city has rather flat roads so they are another option to get to major sightseeing spots. The rental bicycle service is located near Kyoto Station.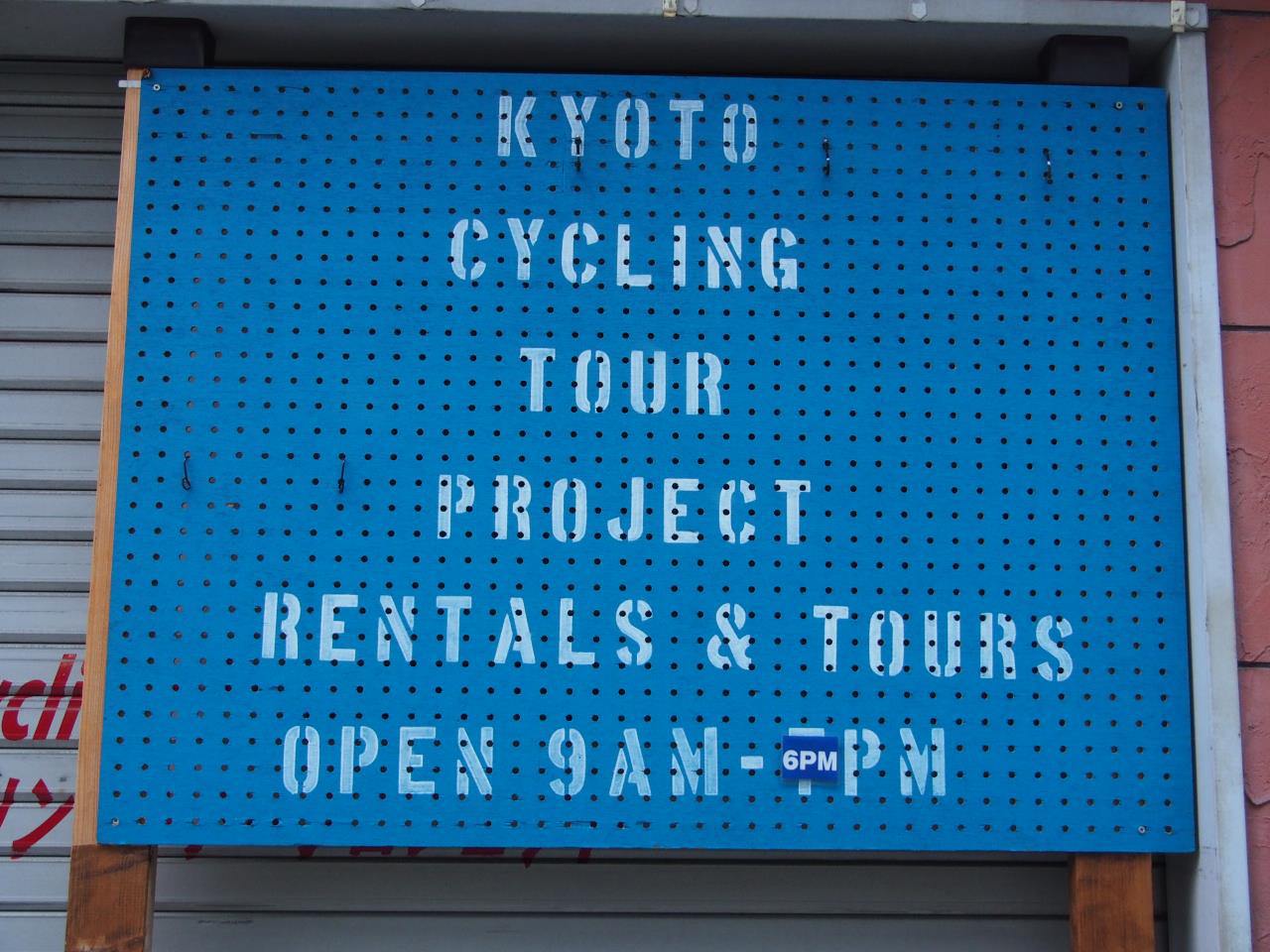 The "Kyoto Tourist Information Center" can be found on the second floor of the JR Kyoto Station concourse. Staff there speak both English and other languages, so are helpful for overseas visitors.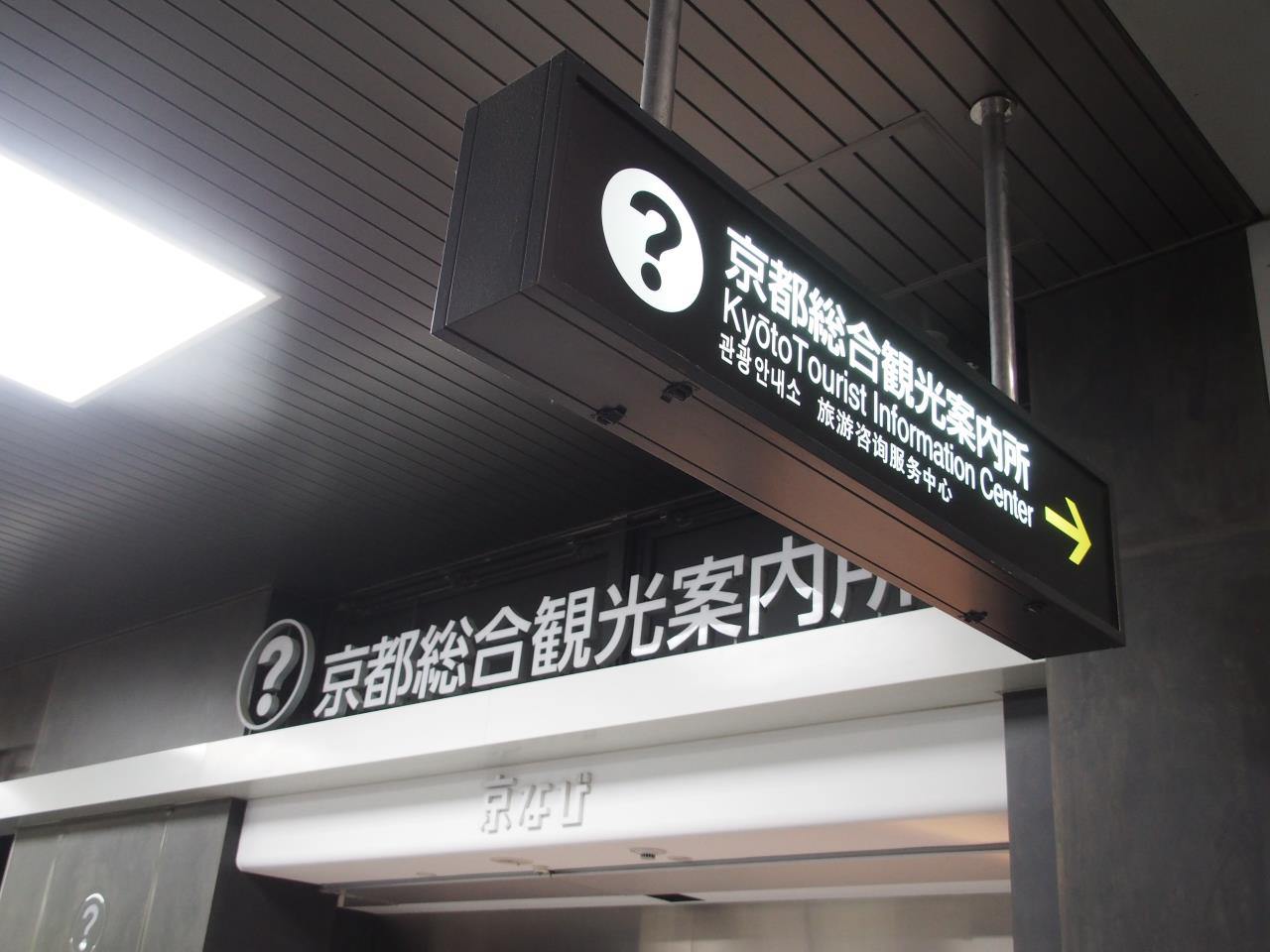 In addition, there are many luggage storage and coin lockers in various spots around Kyoto Station. To enjoy your day sightseeing with ease, consider leaving your luggage at one of these points or alternatively, have your suitcases delivered to your accommodation using their luggage delivery service.