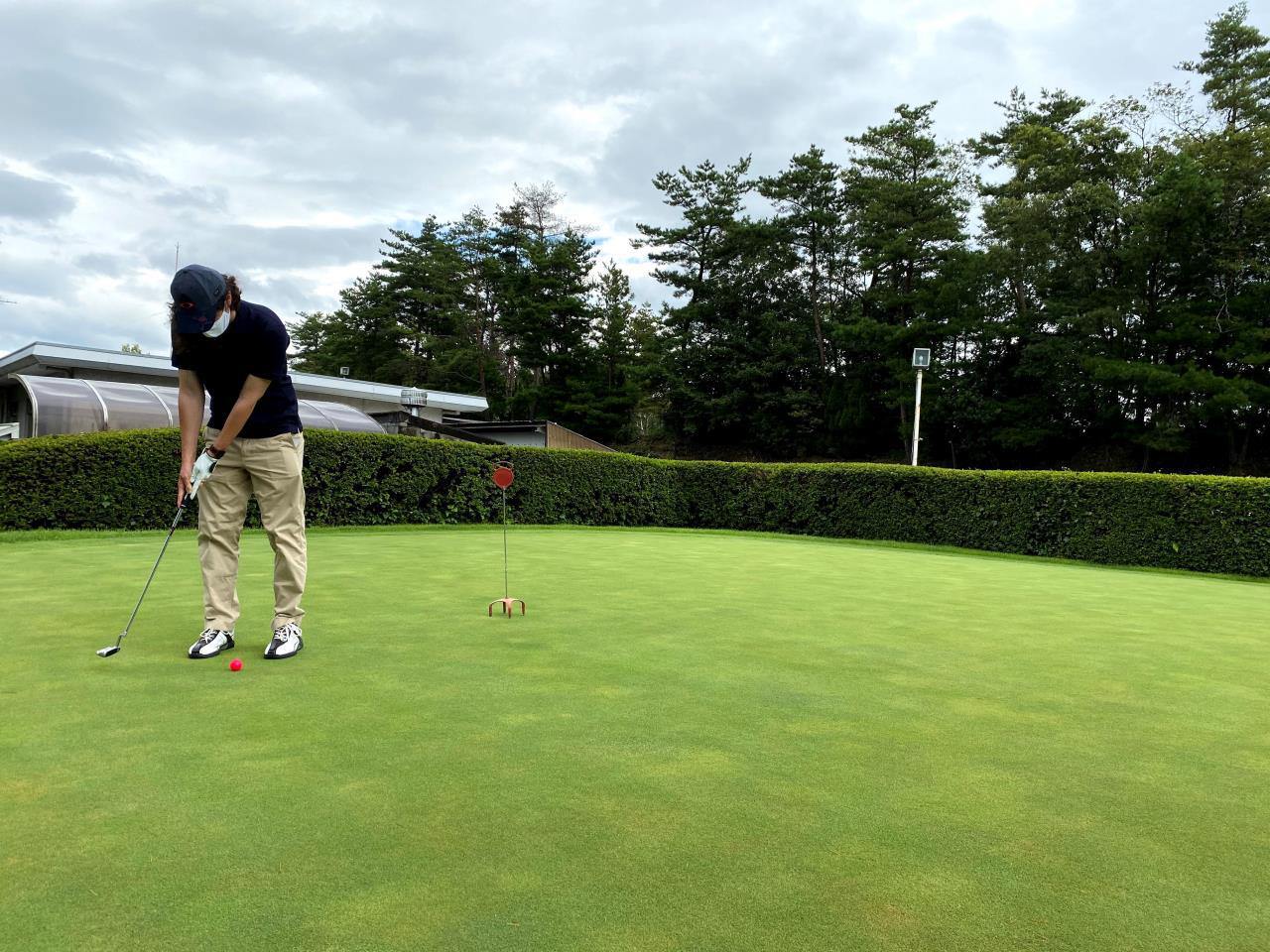 A Golfing Holiday in Hyogo—The Birthplace of Golf in Japan
Hyogo Prefecture, home to Kobe—famed for its beef—is close to Osaka, and visitors to the prefecture can enjoy the sea, the mountains, delicious food, and even hot spring baths. Kobe itself has long flourished as a port city, and was one of the first areas in Japan to openly bring in cultures from across the world. The city has thus developed with a unique mix of Japanese and overseas cultures.
Japan's first ever golf course was established in Hyogo Prefecture. Today, Hyogo has one of the highest numbers of golf courses in Japan—many of which are steeped in history—and is a mecca for golf fanatics. Easily accessible from Osaka, it is a great place for a laid-back, uniquely Japanese golf trip.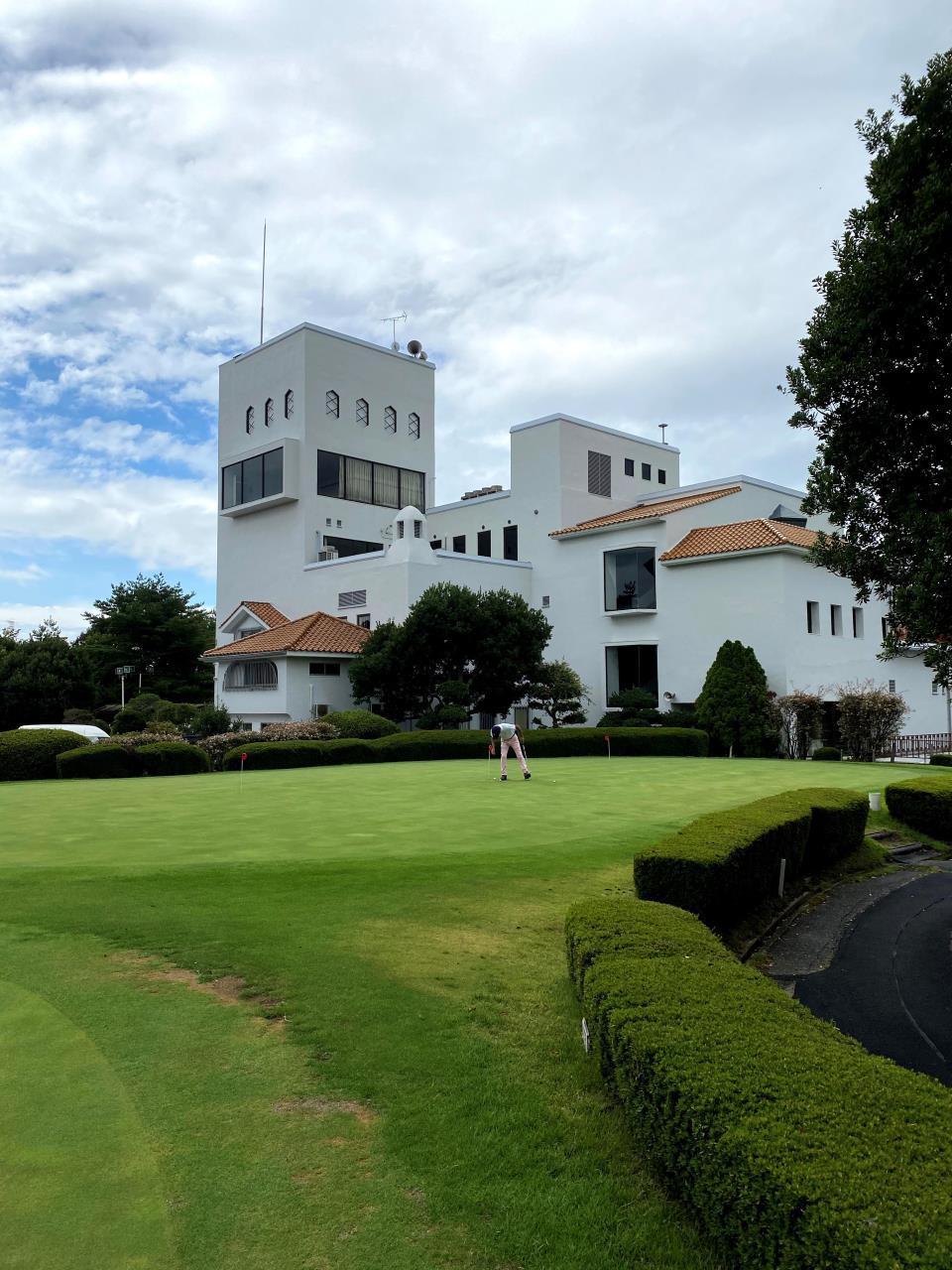 Experience a Japanese-style Round of Golf
Today we take a look at the Hirono Course at the Hanayashiki Golf Club. (English-language information on golf courses in Hyogo can be found at Kobe-Hyogo Urban Golf Frontier)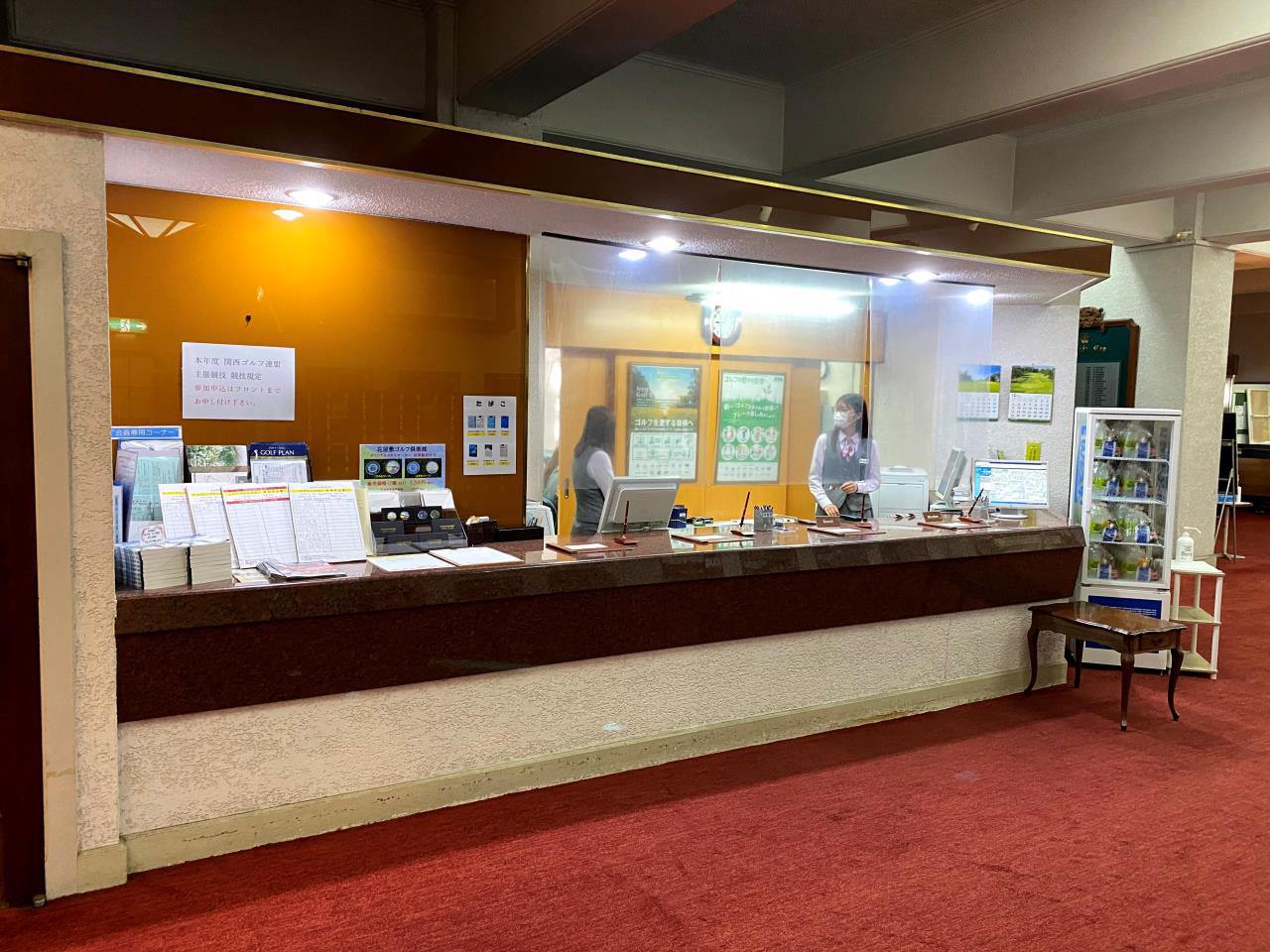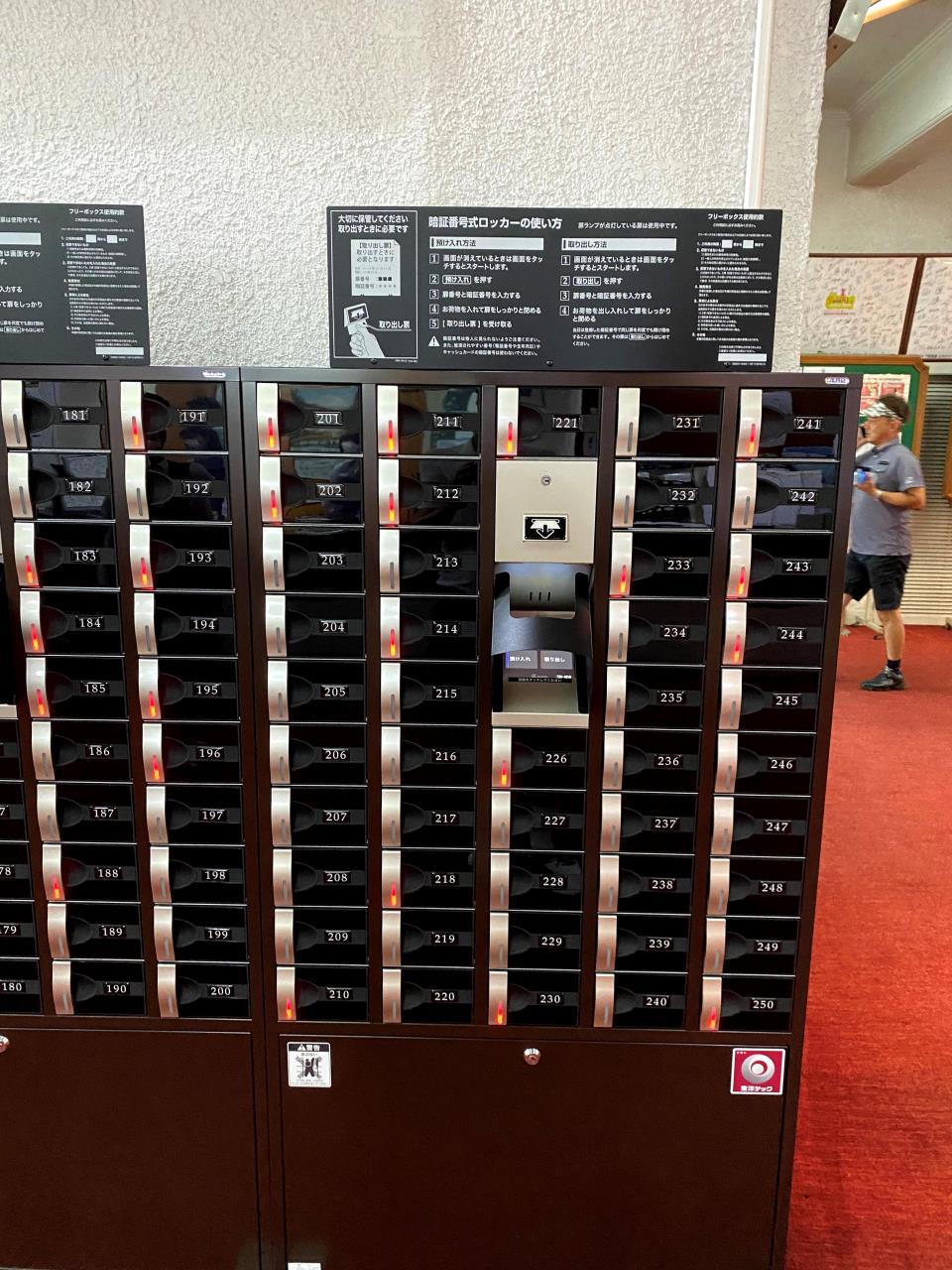 At the golf club, English-speaking staff help visitors register their arrival, and explain the ins and outs of the available facilities, ensuring they can play a round of golf with peace of mind. There are lockers available, too. The golf club is clean, and thorough infection prevention measures are in place in accordance with national guidelines.
Amidst the greenery of the surrounding mountains, the course itself is immaculate, and the maintenance staff apply a distinctly Japanese level of thoroughness to their work and do a fantastic job of keeping the playing areas in perfect condition year-round.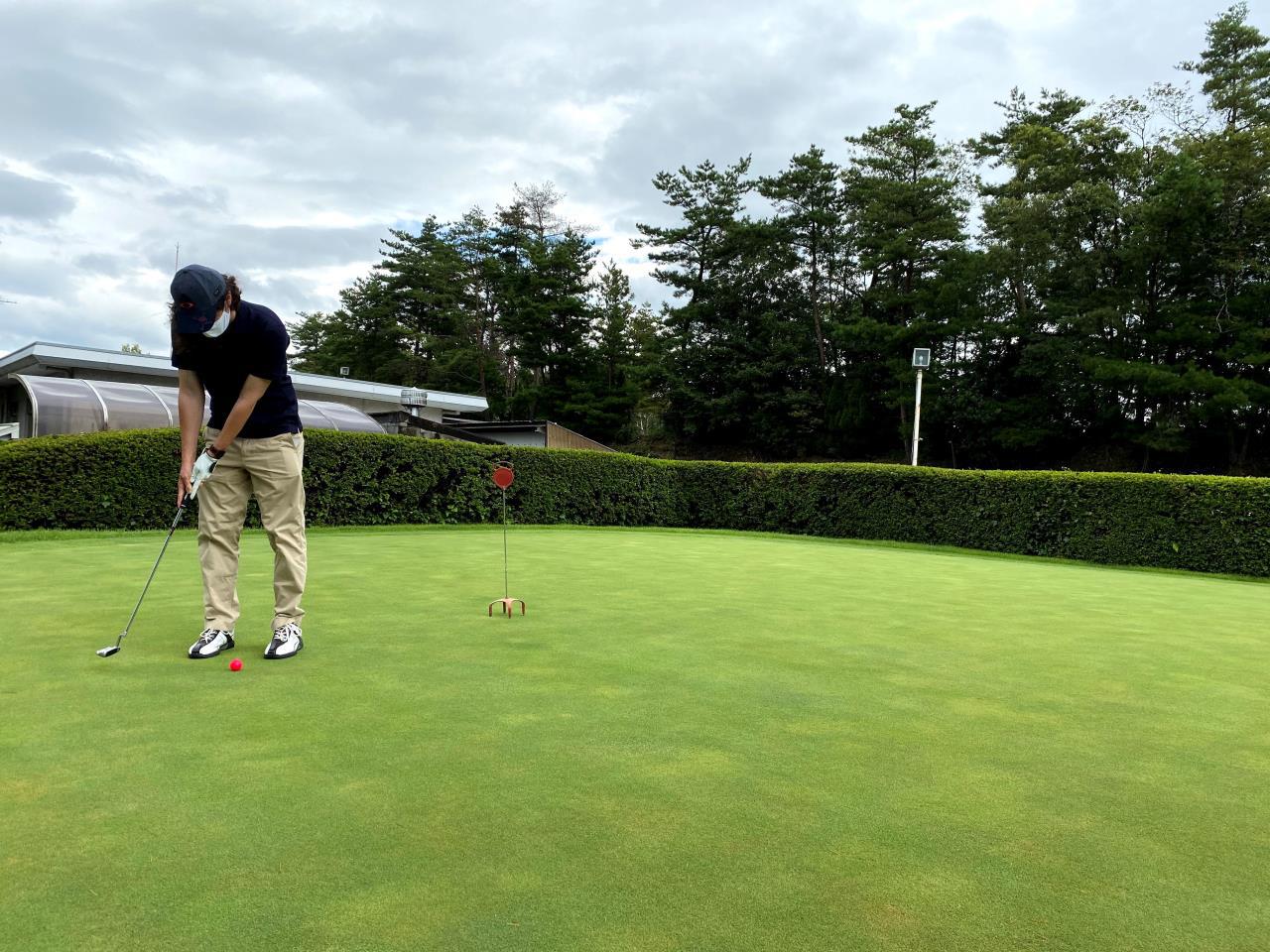 One interesting aspect of golf in Japan is that players stop to have lunch after the first nine holes. Many courses have their own special lunch menus, and so exploring the different meals on offer is another way to enjoy golf in Japan. The Hanayashiki Golf Club has an English food menu, and the food is delicious.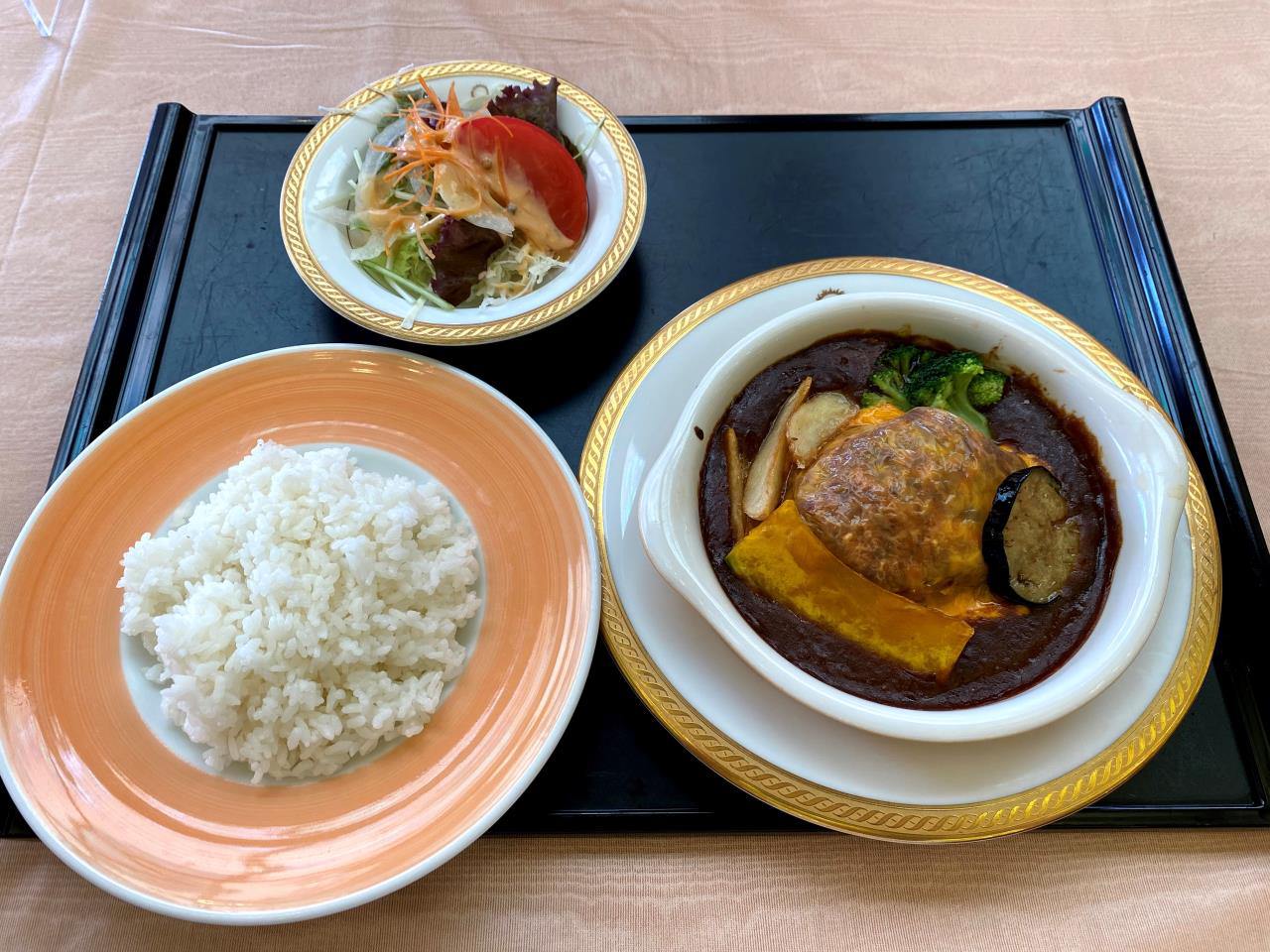 At this particular course, an electromagnetic golf cart with a touch-panel information screen automatically travels a predetermined route. The information screen is available in English, and players can log their scores, read descriptions of the holes, and get some pointers.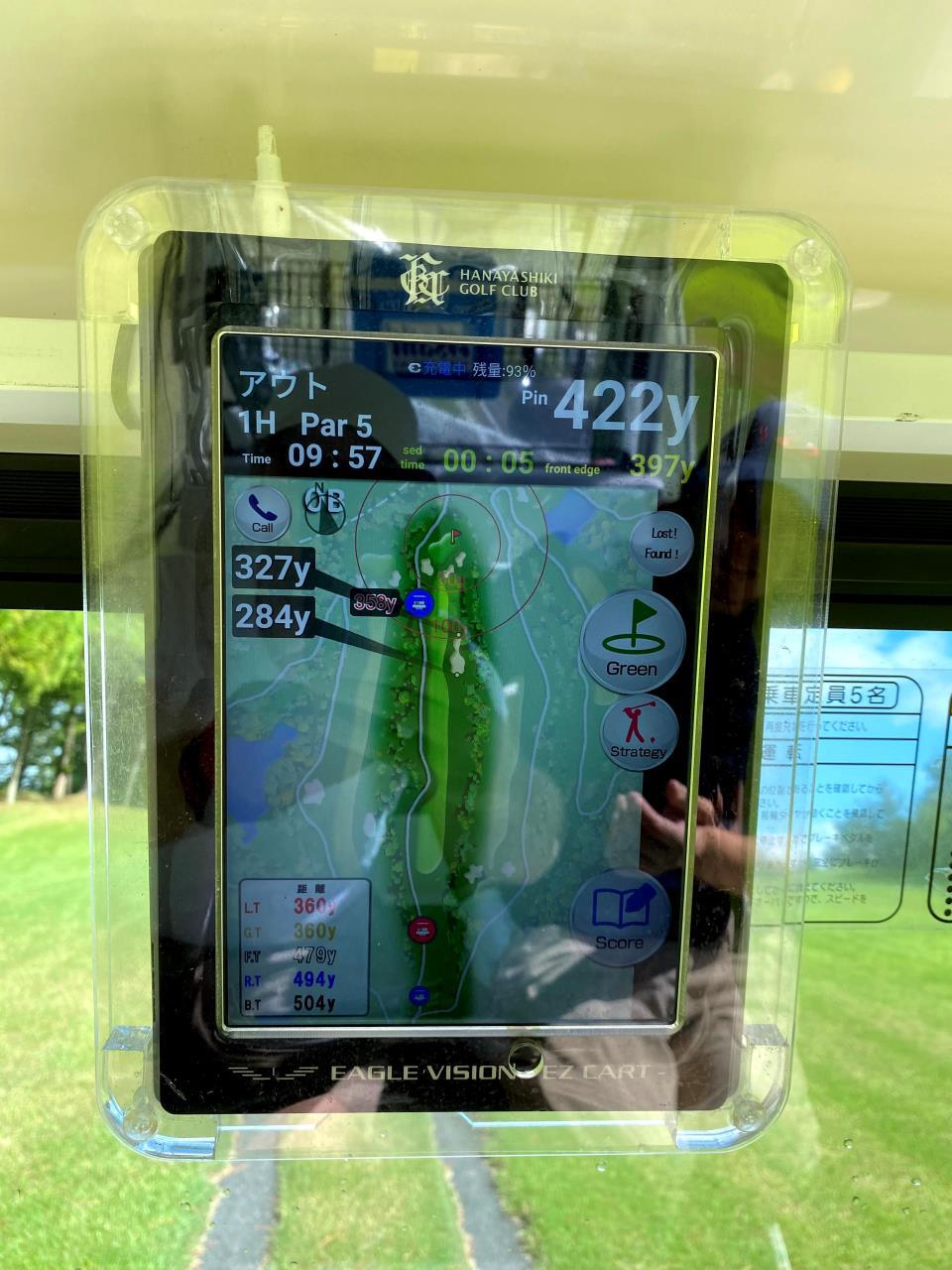 Another uniquely Japanese golfing experience is the post-golf bath, which is the perfect way to wash away your fatigue.
The Playgolf-Japan website offers more information on how to play golf in Japan in English.
Playgolf-Japan website
While players can of course get to golf courses in Hyogo by car, some offer shuttle bus services from the nearest station.
The Hanayashiki Golf Club is currently offering comprehensive golfing packages to domestic visitors that include hotel accommodation as well as shoe and club rental. Keeping the pandemic situation in mind, they plan to make these packages available to international visitors too, so keep an ear to the ground.
Exploring Everything Else That Hyogo Has to Offer
Hyogo is home to numerous tourist hotspots such as Mt. Rokko, Kobe, and Arima Onsen, and with superb access to all of them, visitors to the prefecture can add another exciting experience to their golf holiday.
After your round of golf, why not head to the streets of Kobe for some delicious food?
A mixture of different cultures have influenced the streetscape and cuisine of Kobe, and the food is a particular highlight. In addition to Kobe beef, gyoza dumplings with miso dipping sauce are another popular choice. And, with the sea so nearby, the seafood is delicious, too.
Although here we've combined golf and cuisine, visitors to the prefecture can also enjoy hot springs, stunning nightscapes from the mountains, strolls along the sea, and a range of other activities that can't be found in Osaka or Kyoto.
What will you add to your golfing holiday?
Official Travel Guide of KOBE
Hyogo Official Tourism Navigation