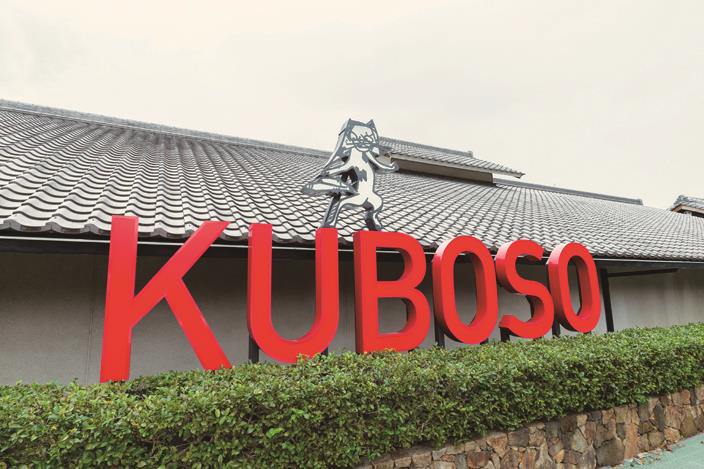 A place of art that heals the heart
Houses ancient Oriental art, such as Japanese and Chinese paintings, books, and handicraft, and Western art of the Impressionism movement and later. According to Ms.Ueni, "The highlights are the diverse works of arts including two national treasures, as well as the beauty of the garden." Concerts are held in the dedicated music hall, and exhibitions of works by citizens are held from time to time, so you can spend time stimulating your sense.
1. Kuboso Memorial Museum of Arts, Izumi City
This museum greets you with public art of the cat that appears in Kuniyoshi Utagawa's "Nitakaragurakabe no mudagaki". A special or themed exhibition of the collection is held five or six times a year.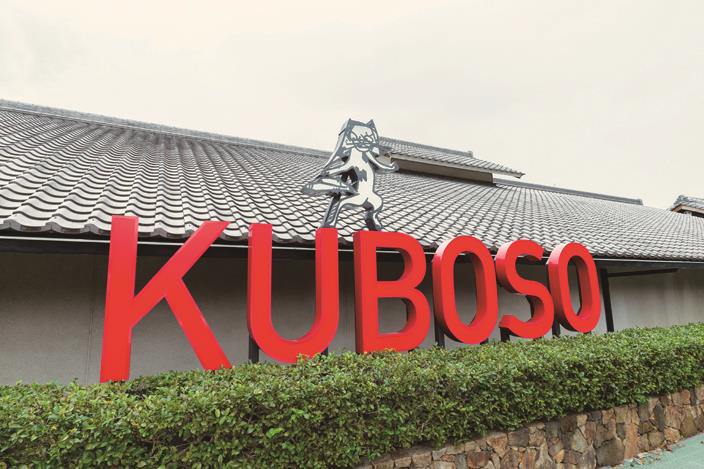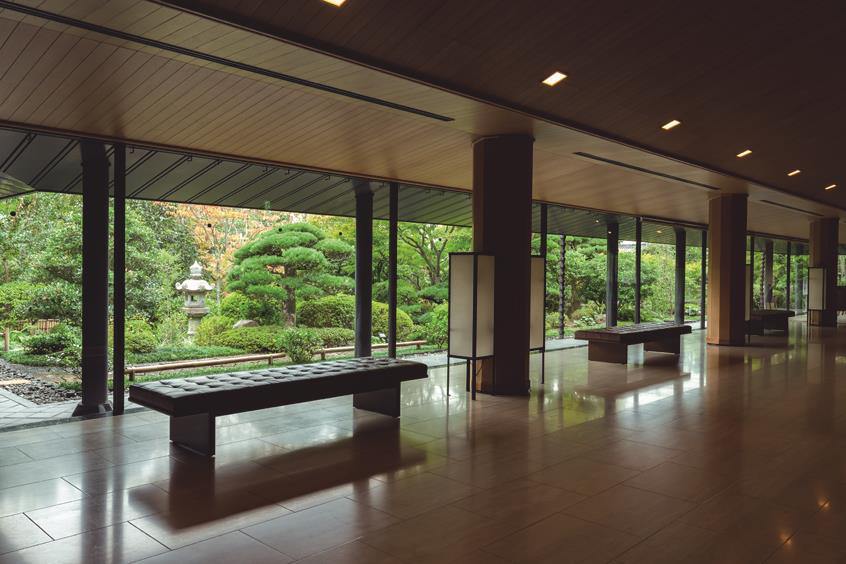 【Opening Hours】
10:00 a.m. – 5:00 p.m. (Admissions close 4:30 p.m.)
【Days Closed】
Mondays (if Monday is a public holiday, open Monday. And closed the next day), *exhibit transition periods, and the New Year holiday period
【Price】
500 yen
【URL】
http://www.ikm-art.jp/en
(Official Homepage)
【Address】
3-6-12 Uchidacho, Izumi City
2. Msaki Art Museum
The collection of 1,300 pieces collected by the founder Takayuki Masaki is centered on ancient Oriental art, enabling you to look back on Japanese Zen culture in medieval times. The building was designed by Masaki himself, who had deep knowledge of the tea ceremony. A special exhibition is held twice, in spring and fall.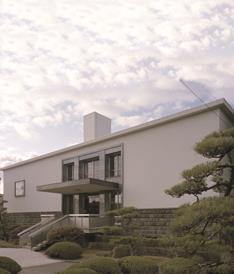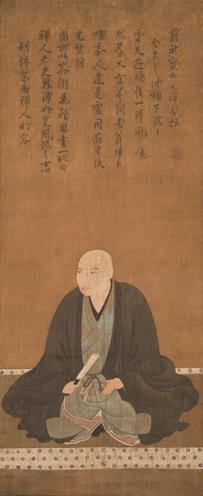 Important cultural property: Sen no Rikyu statue, Kokei Souchin, Hasegawa Tohaku
【Opening Hours】
10:00 a.m. – 4:30 p.m. (Admissions close 4:00 p.m.)
【Days Closed】
Mondays (Tuesdays when a holiday falls on a Monday)
【Price】
Special exhibition: 700 yen
【URL】
http://masaki-art-museum.jp/english/about/
(Official Homepage)
【Address】
2-9-26 Tadaokanaka, Tadaoka Town
3. Kobayashi Museum of Arts
Opened in 2016 near the picturesque scenery of white sand and green pines and Hamadera Park. Specializes in the collections of modern Japanese artists, housing works of all 39 artists who received the Order of Culture. The works of artists such as Seiho Takeuchi and Shoen Uemura are introduced through special exhibitions held four times a year.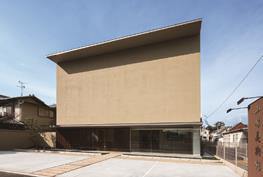 Taikan Yokoyama "Reiho"
【Opening Hours】
10:00 a.m. – 5:00 p.m. (Admissions close 4:30 p.m.)
【Days Closed】
Mondays (Tuesdays when a holiday falls on a Monday)
【Price】
1,000 yen
【URL】
https://www.kobayashi-bijutsu.com/
(Official Homepage)
【Address】
2-2-30 Hagoromo, Takaishi City