Kansai International Airport to open new domestic area this autumn
Kansai International Airport is currently undergoing its first major renovation since opening. The new domestic area is scheduled to open in autumn 2022, and the security checkpoints, previously divided between north and south, will be consolidated into the south side of the terminal.
What is more, a good selection of shops and restaurants will open in the departure area, providing a more exiting and comfortable pre-departure experience for all passengers.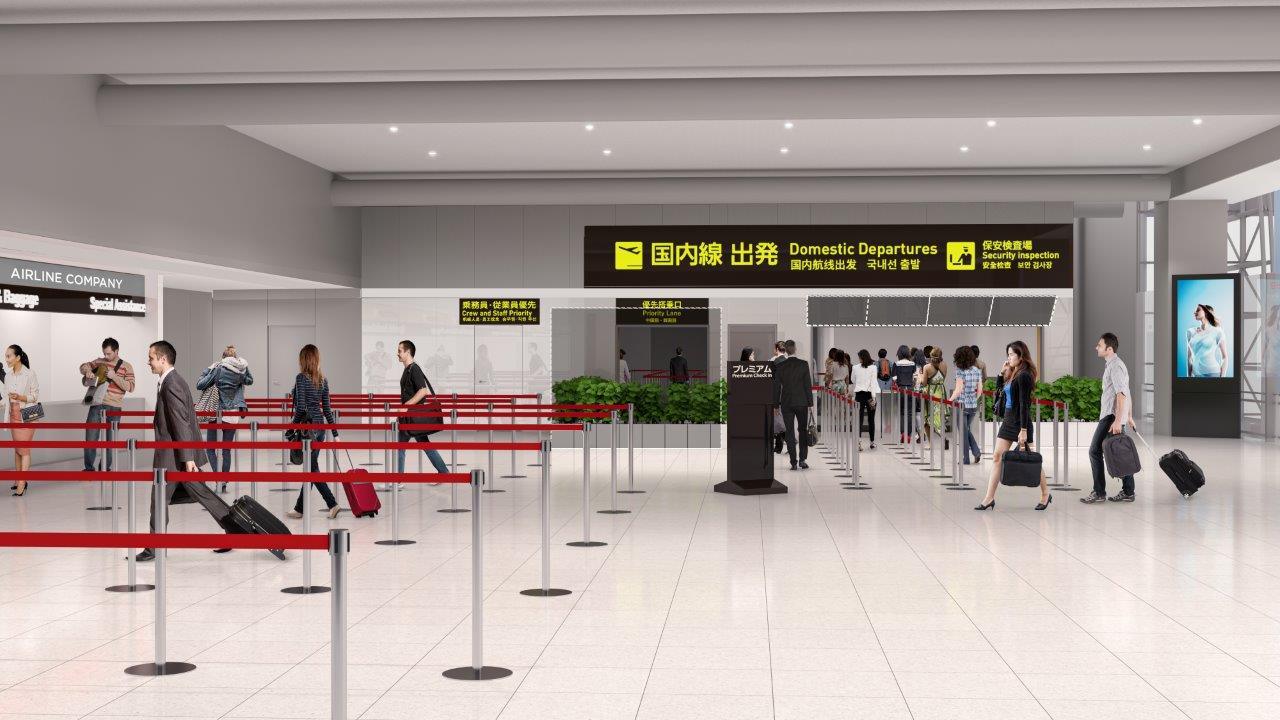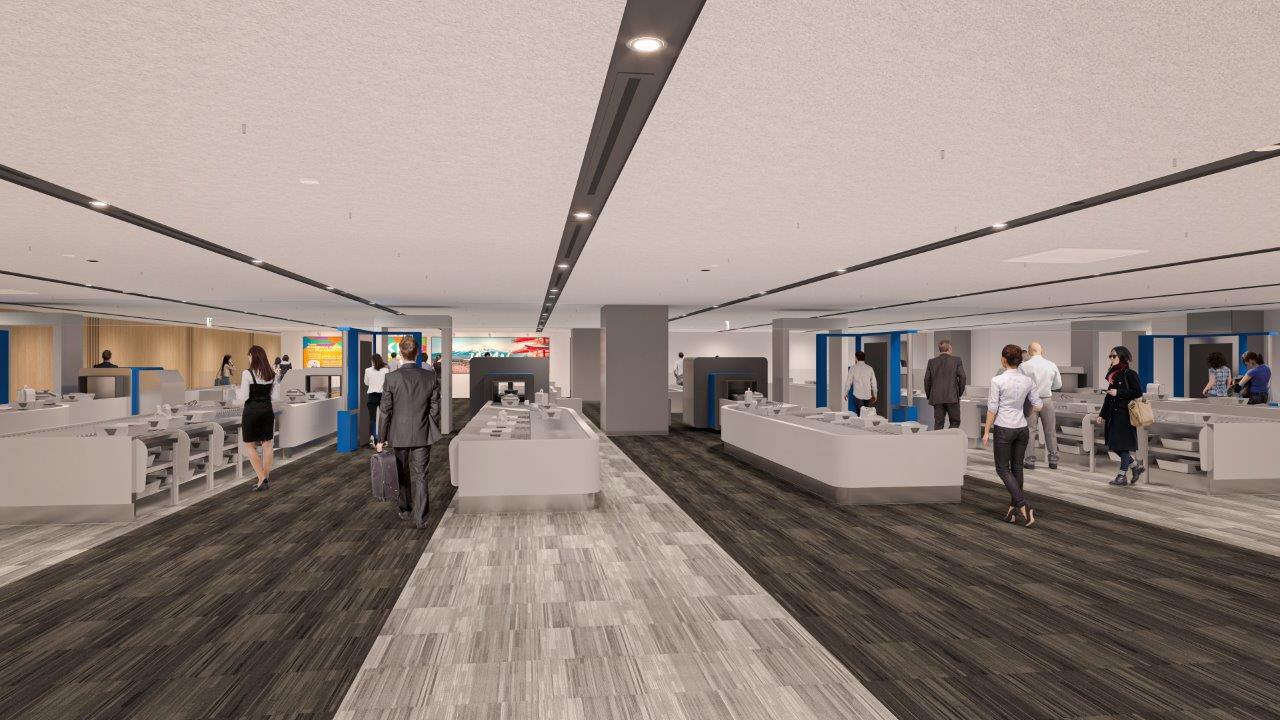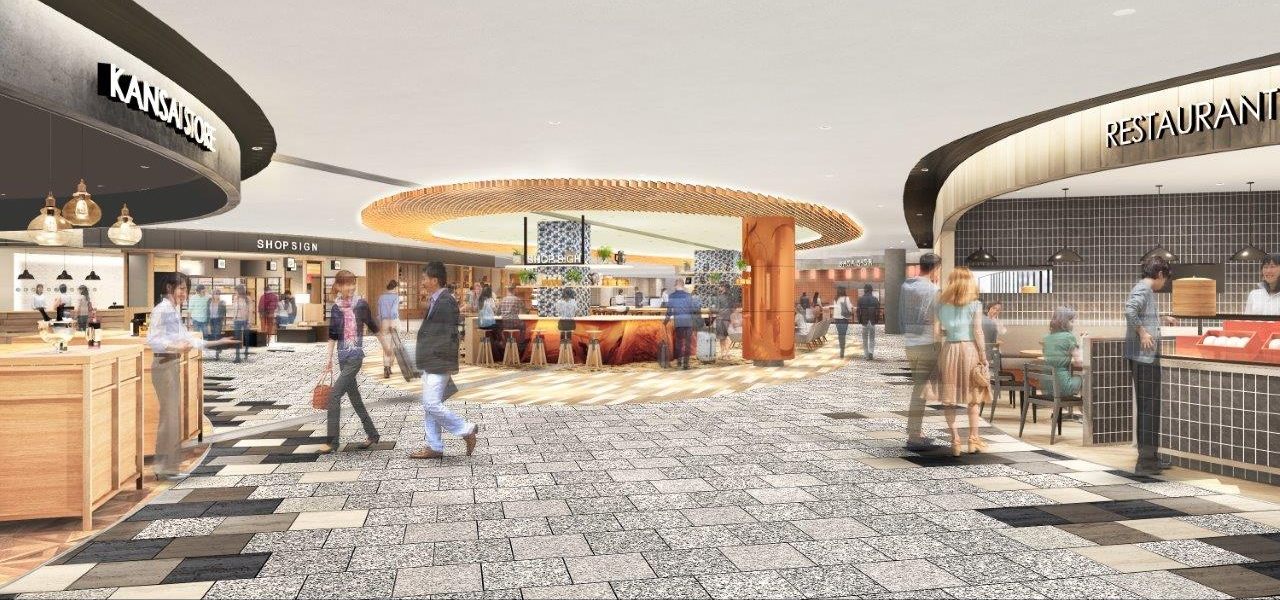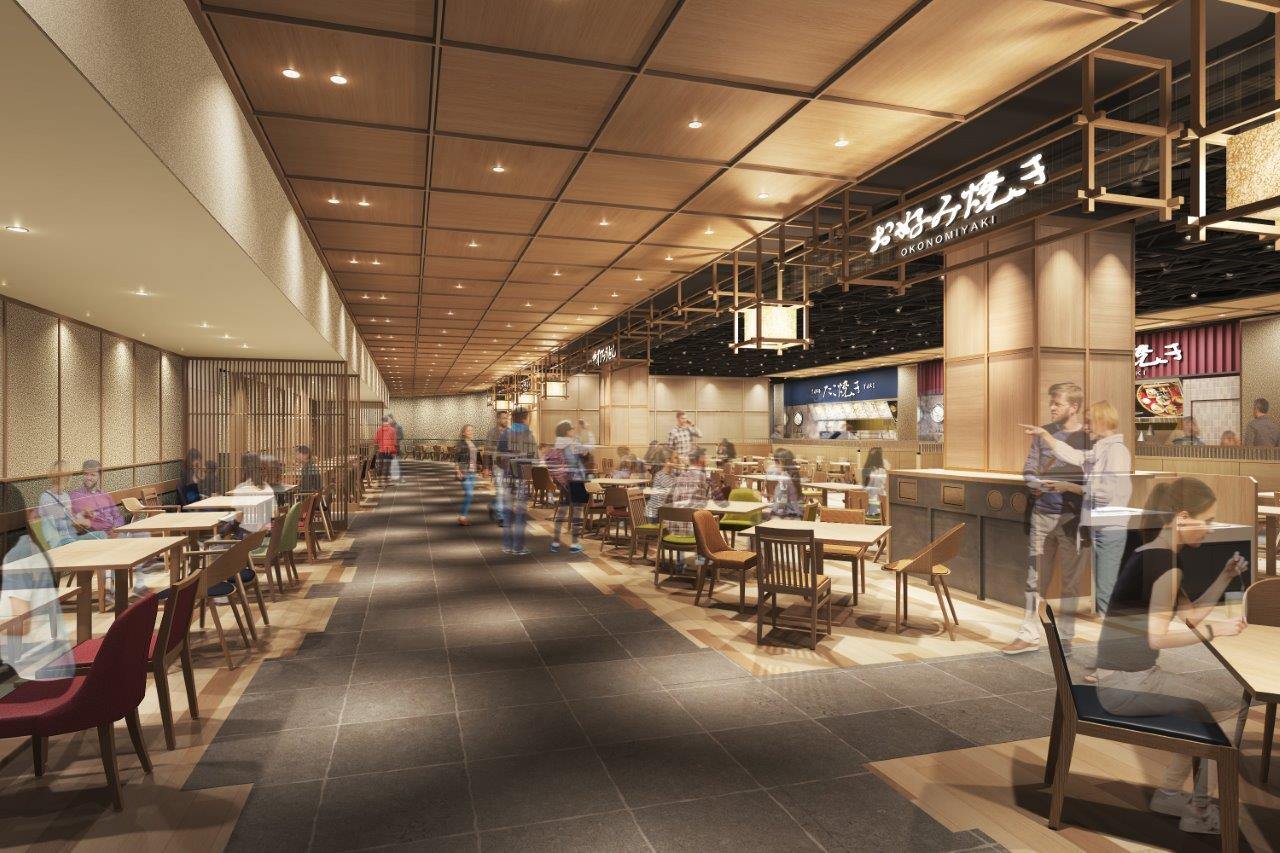 In winter 2023, the new international commercial area will open, and the brand new terminal will welcome visitors from home and abroad to the Expo 2025 Osaka, Kansai. Stay tuned for more updates as the airport is reborn toward the grand re-opening in 2025.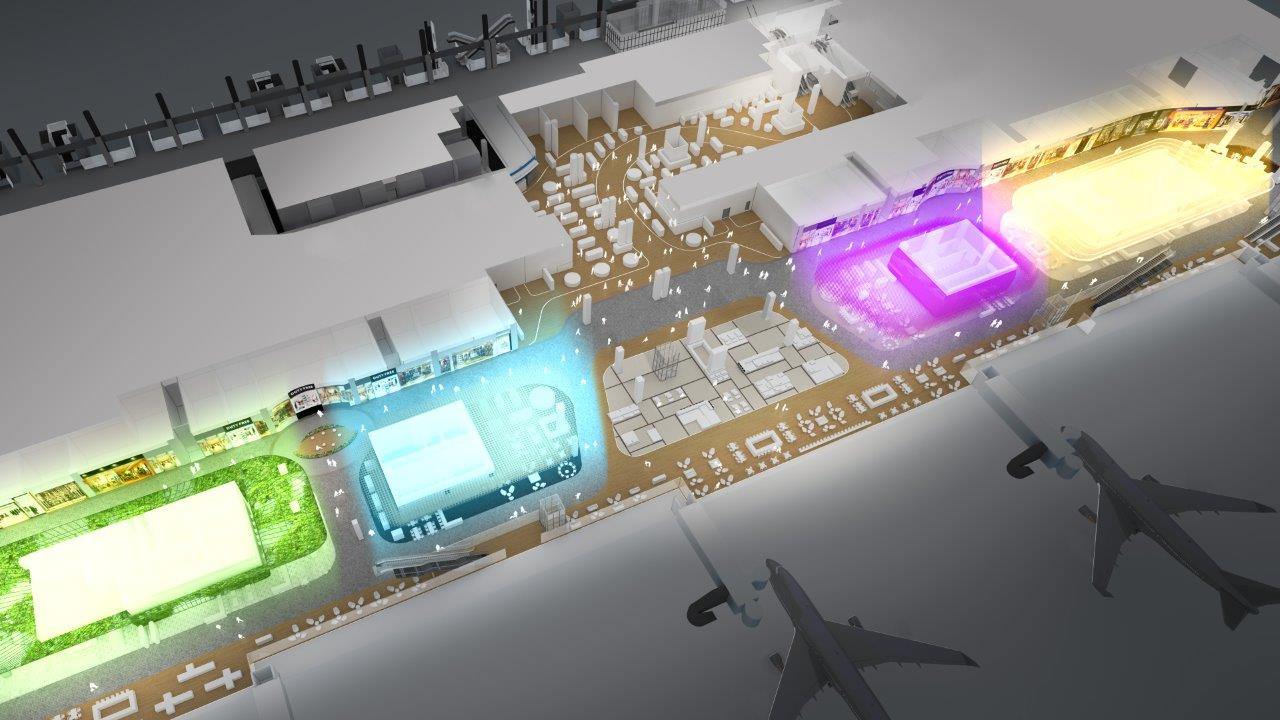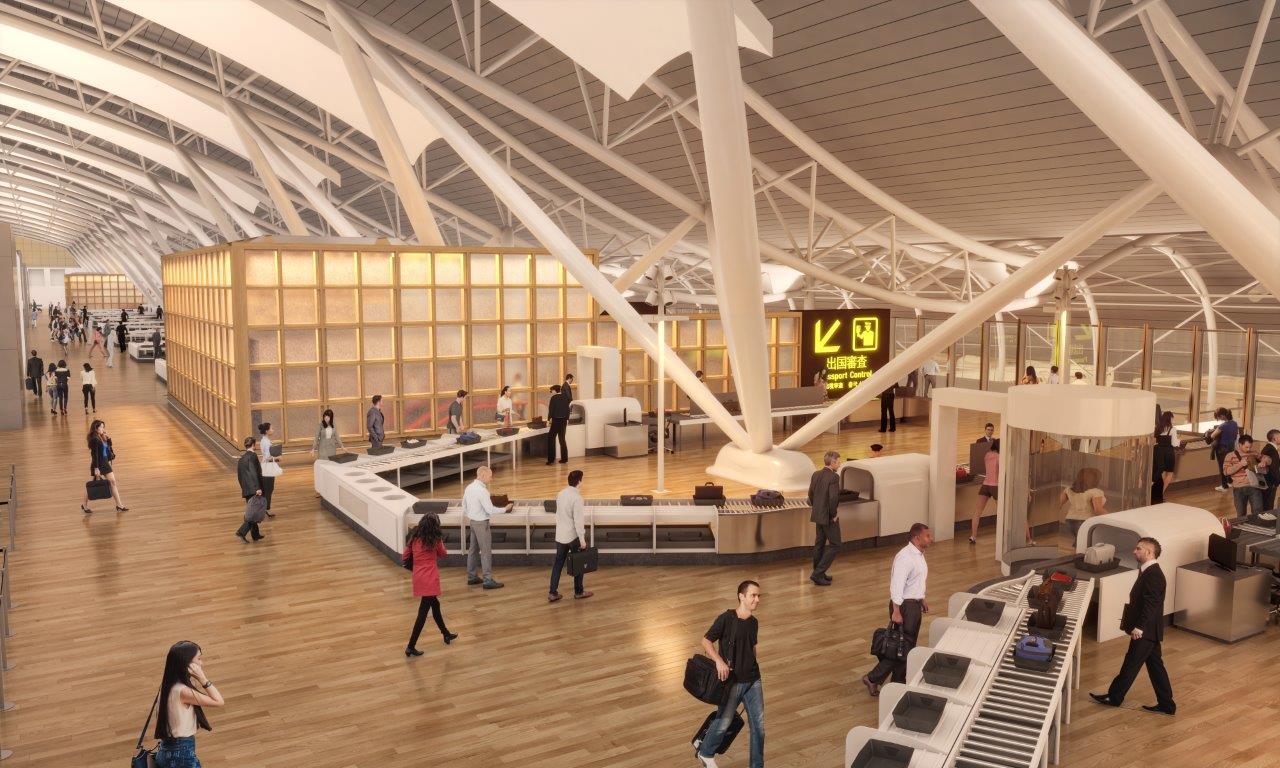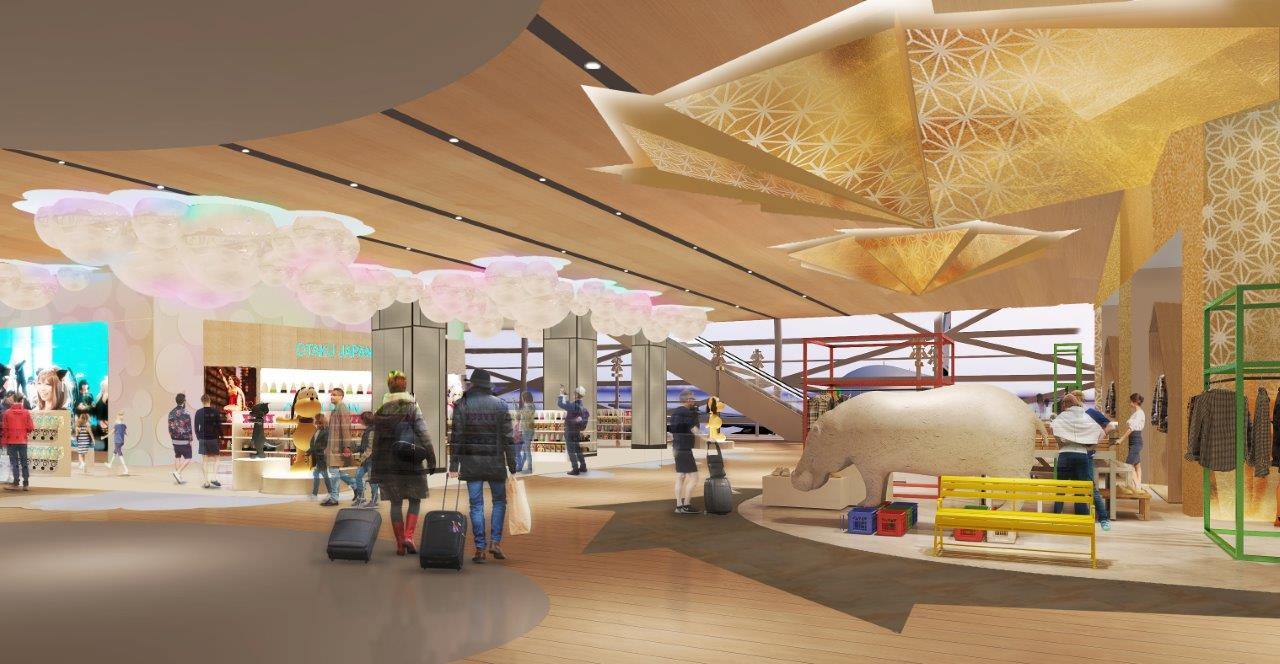 Terminal 1 Renovation at Kansai International Airport - YouTube